I know that I literally just published an article two days ago, but I thought I should probably outline an issue that has just arisen.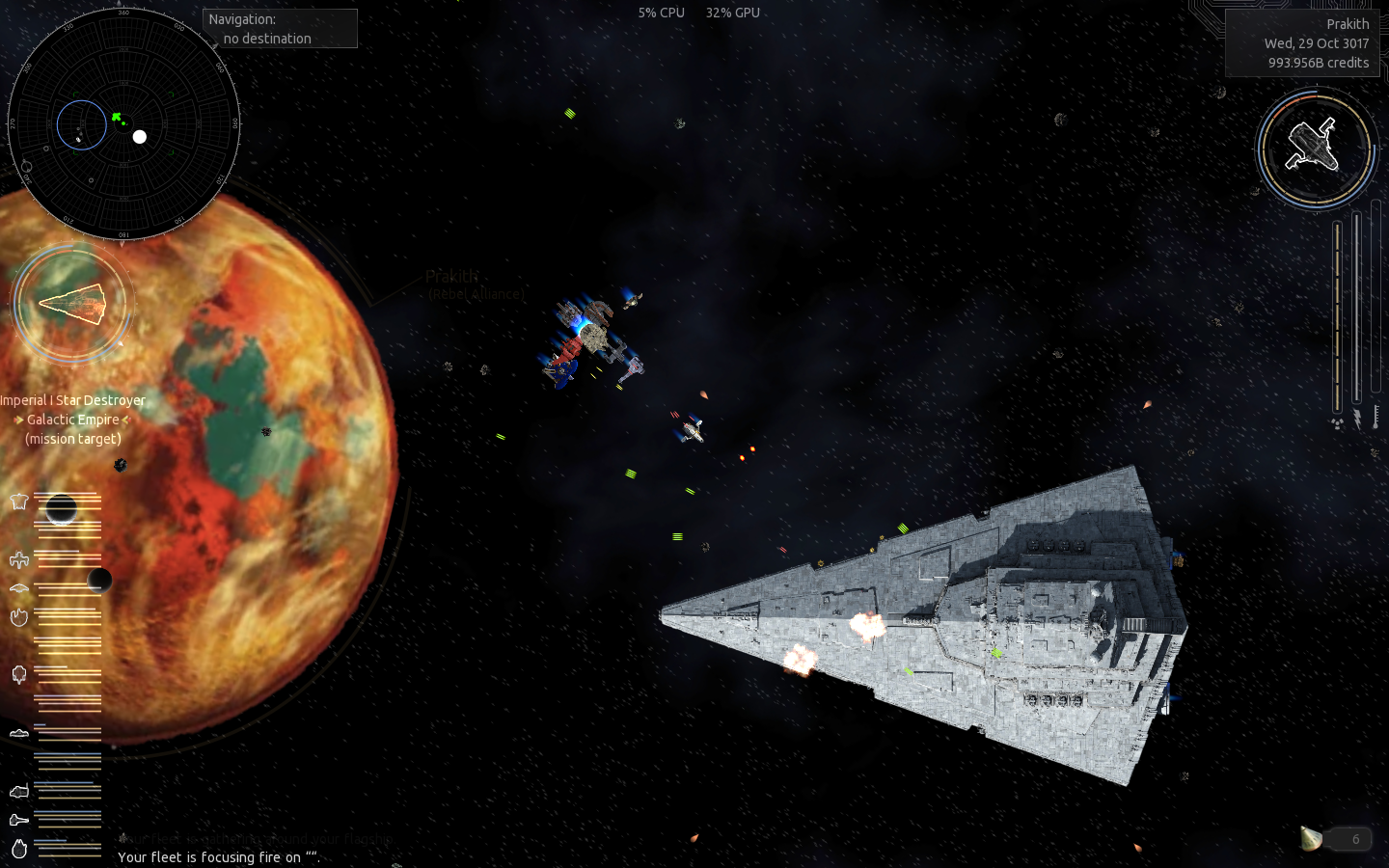 Firstly, the good news. For those who read the previous article, I managed to find a workaround for my trackpad issue (the miraculous device known as a computer mouse). Now I can continue development progress, that is to say, the removal of ship sprite and thumbnail backgrounds. I'm not an artist at all, so I've been using designs published on Deviantart and those made by Fractalsponge. Which leads me to the bad news.
Yesterday, I finally got around to asking the artists for permission to use their artworks. (I know, this means that for the last two months, I've been using them without the artists' consent). In my defence, I never really intended to post this plugin on the Internet, and since it was initially a personal project, no permission was required. Anyway, some of the artists did not give me permission, which is unfortunate, since I'll have to replace about 50 different sprites. (Now that's karma)

I was initially just going to remove them altogether from the plugin, but some of them are actually pretty crucial/iconic ships.
Here's the current list of ships to replace (left), next to all of the replacements that I can find, with a few more (right). It's looking like I won't find replacements for every single ship, so some of them will have to be removed altogether from the plugin anyway.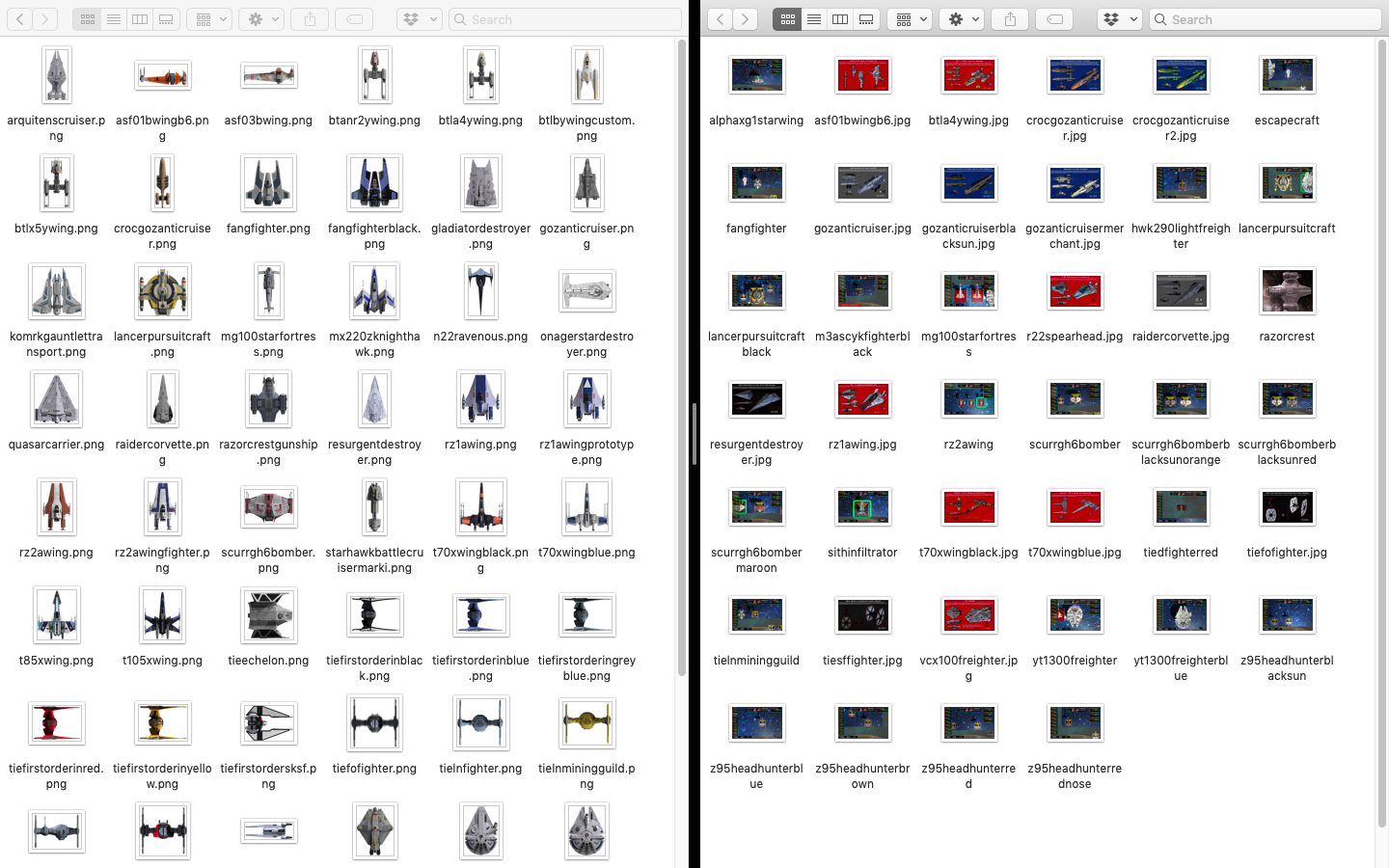 I've decided not to publish a new version of the plugin until after I replace all of these ships. Otherwise the shipyard will look pretty weird, like the following: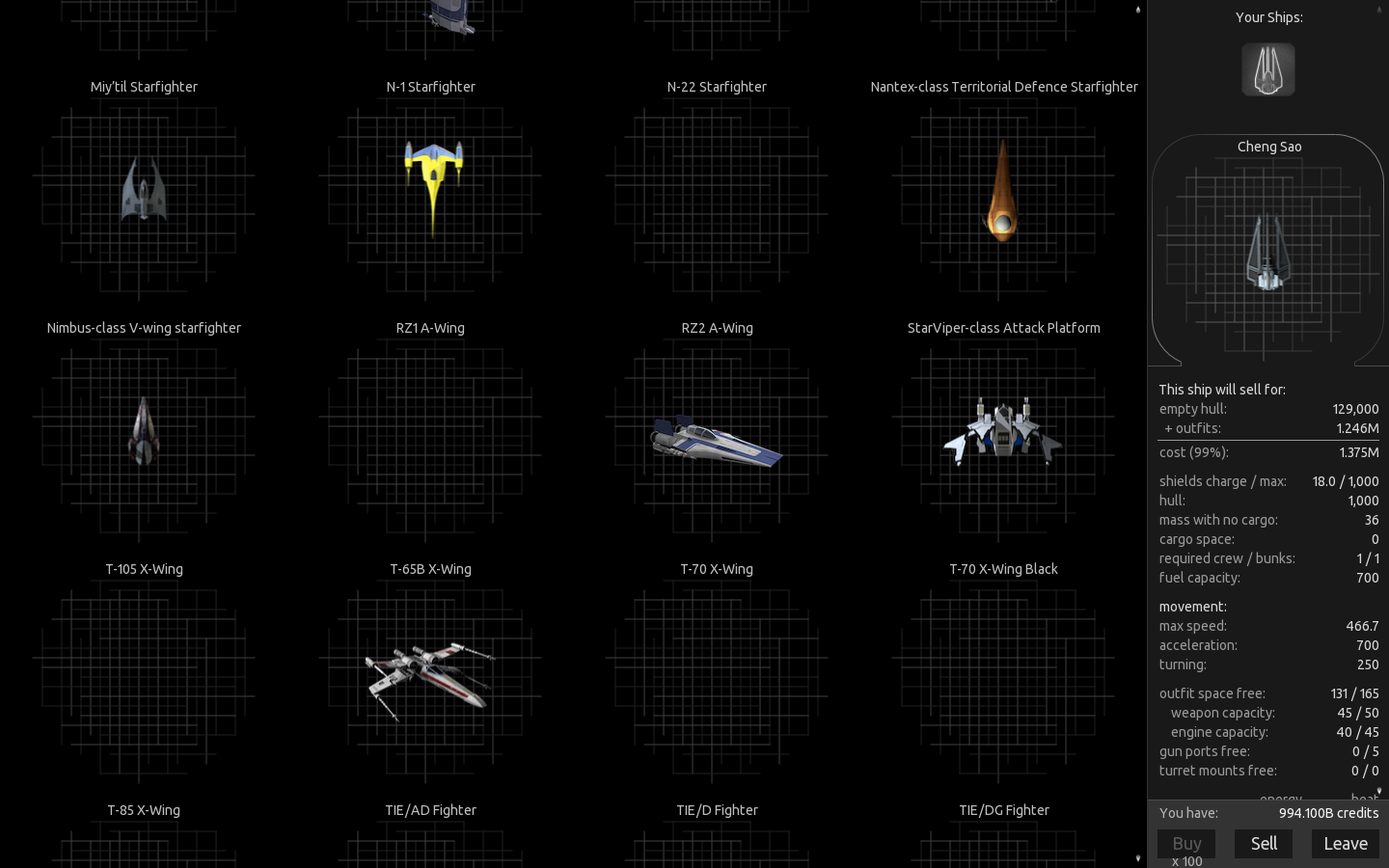 Anyway, that's all from me, though I'm still waiting on one more artist to respond to my messages. Hopefully they'll give me permission. If not, then that'll be at least 200 ships to replace, and that'll be virtually impossible to recover from.
Actually, you know what? This looks hilarious (it's almost worth it). A large number of the ships wandering Coruscant are completely invisible, but are still firing their laser cannons.