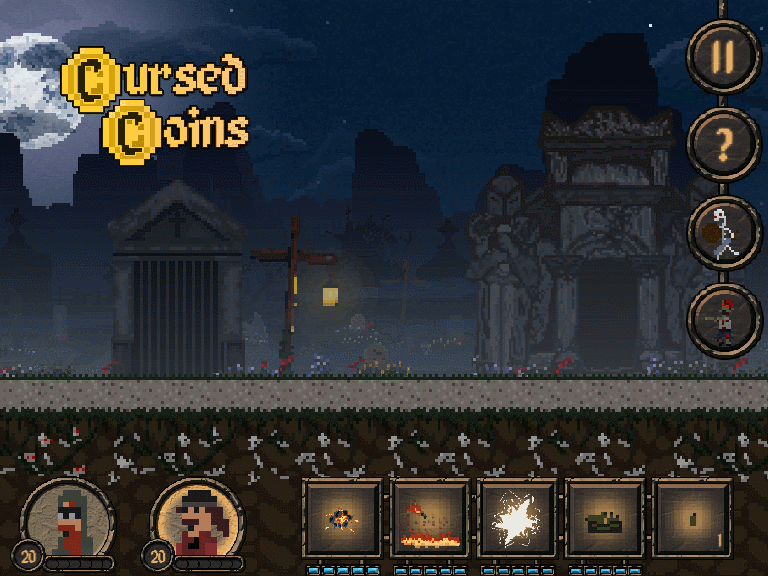 Hello, everyone!
Here are the most recent news about Cursed Coins.
Tutorial
With every test session where were new people, I noticed what it is not clear how to play this game. It was obvious that I need to add tutorial. Also, I don't want to force players to go thought tutorial if they feel comfortable without it and it is everything clear. So I added a tutorial as an additional option.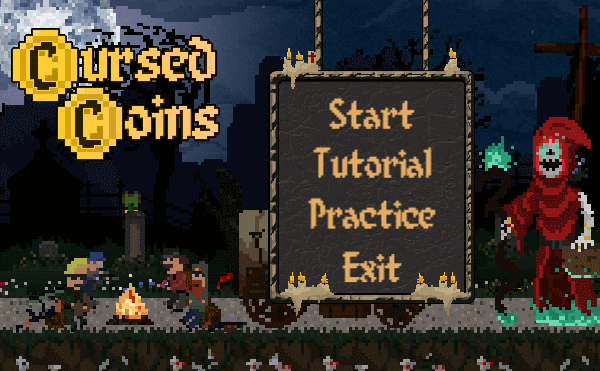 For the first tutorial version, I separate everything to 4 categories, which are "Basics", "Skills", "Enemies" and "Encounters". These tutorial are very simple at the moment, most of them are just modal with text, which explains about the subject. I will gather feedback and later decide if such format is good for tutorial or I need to improve it or even make something different.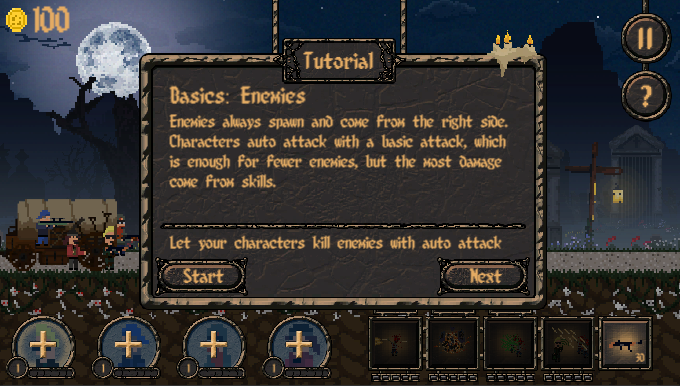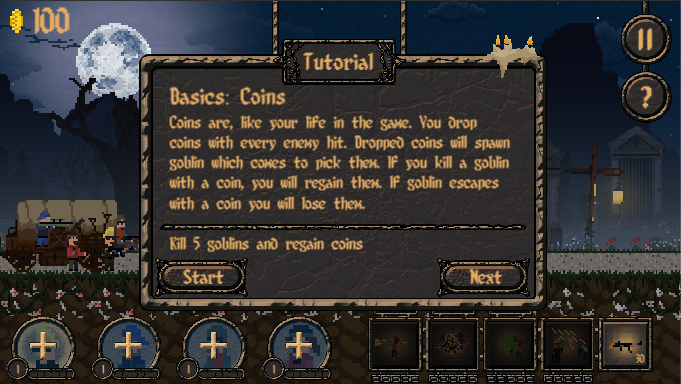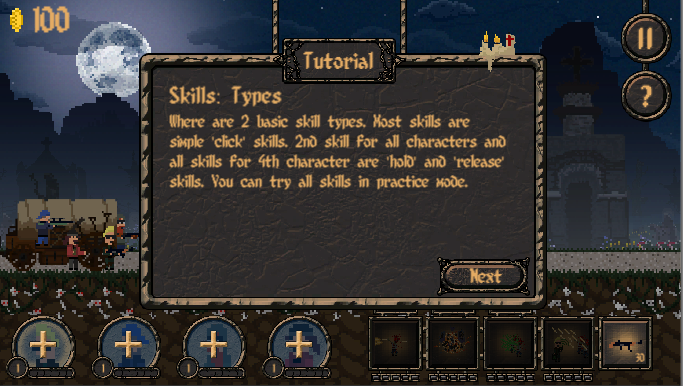 I also added new button `?` which opens how to play view.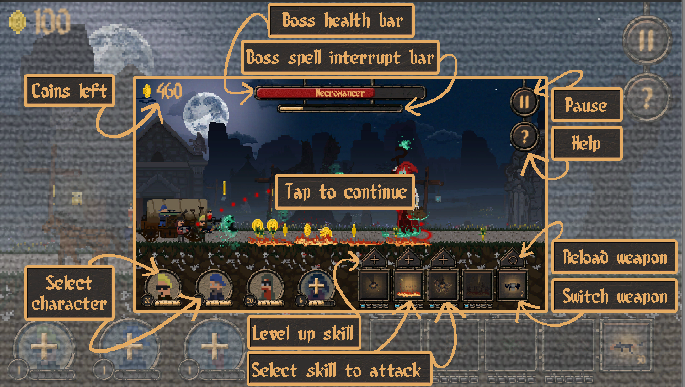 Practice mode
I get feedback that it is not clear what each skill does and what range it has. I don't think the skill description would solve that, even if I would expose skill numbers such as damage and range. So I decided to add practice mode, where players can test all skills and see how effective they are against the real targets. In practice mode all characters are at maximum level 20 and enemies can't do damage. At the moment player can spawn Skeletons and Zombies, but later I might add more enemies to practice mode.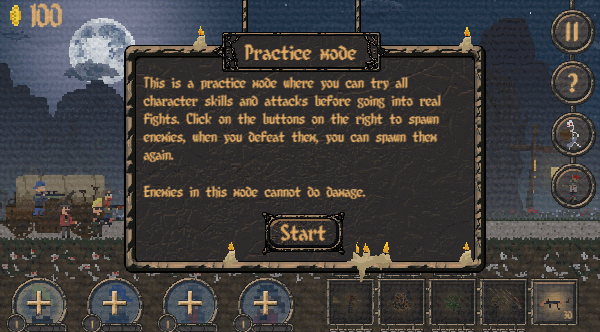 Continue modal
The game is fast paced and sometimes it is not enough time to spend skill points, so this modal after each fight give player opportunity to rest, spend point and reload weapons if needed.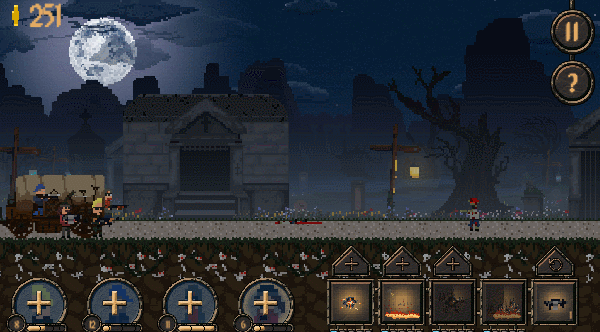 Updated skill: Headshot
Old "Headshot" skill do high damage to a single target, but usually where are more enemies and it is impossible to hit particular enemy. Also, this skill looked much worse in comparison to other skills. Now this skill still has quite good damage and also if the projectile kills the enemy, it will go to the next target with less damage and this happens until it won't kill enemy or reach its maximum range.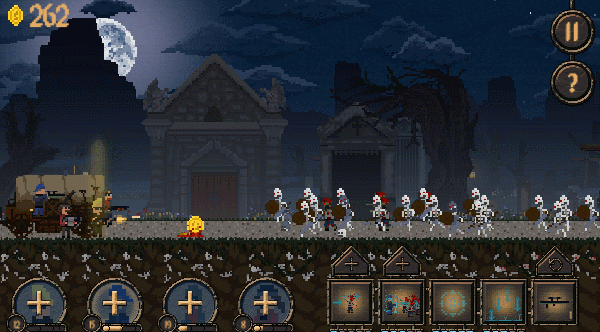 Updated UI
Wave number was moved to pause menu and also is shown when new wave starts. Enemy count is not important, so it was removed.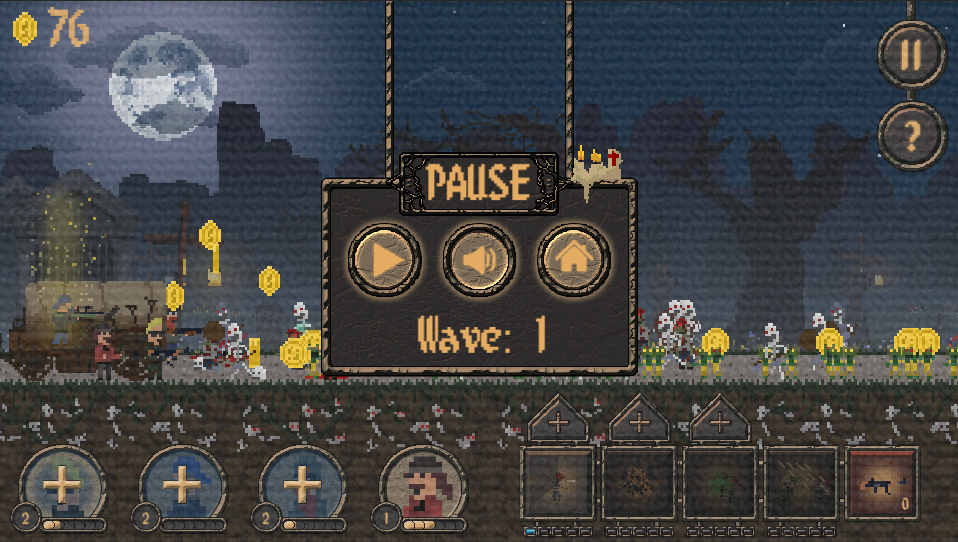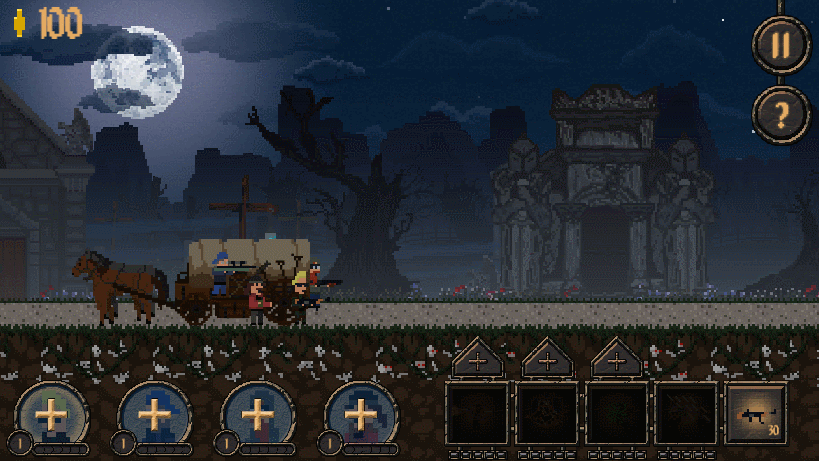 Also in a previous article I write about rewards and one of them was enhanced skills. If you get such reward, enhanced skills are shown with golden borders.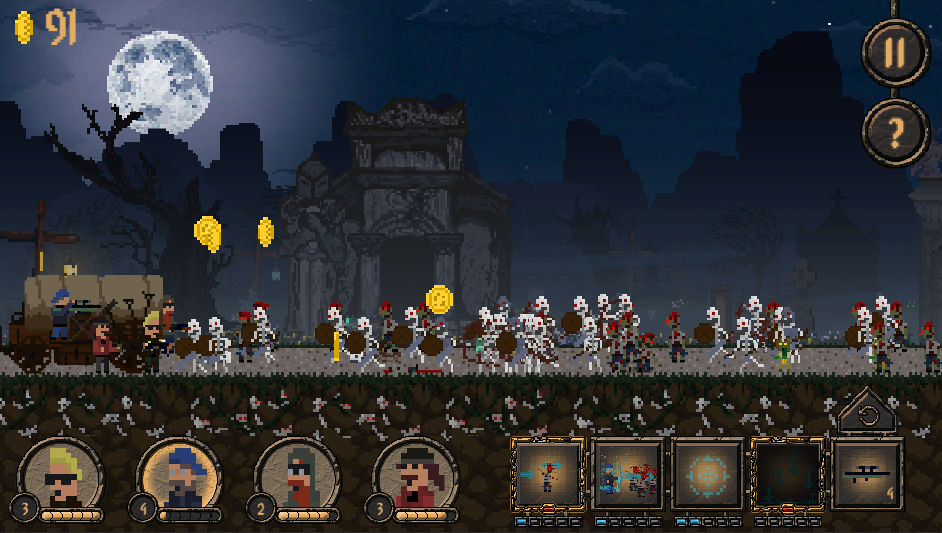 Thanks for reading.