Hello Everyone,
I know it's been a long time. We really appreciate your support for our game Outland 17. It's been an incredible passion project. One of the challenges of a game of this size is getting the resources and the attention needed to finish and market it. Unfortunately aren't able to do a full release at this time.
Thinking long and hard we decided that we want to release smaller games as a way make money, build a fan base, and grow our development libraries. We would very much appreciate your support by hoping over to our other page and following our progress.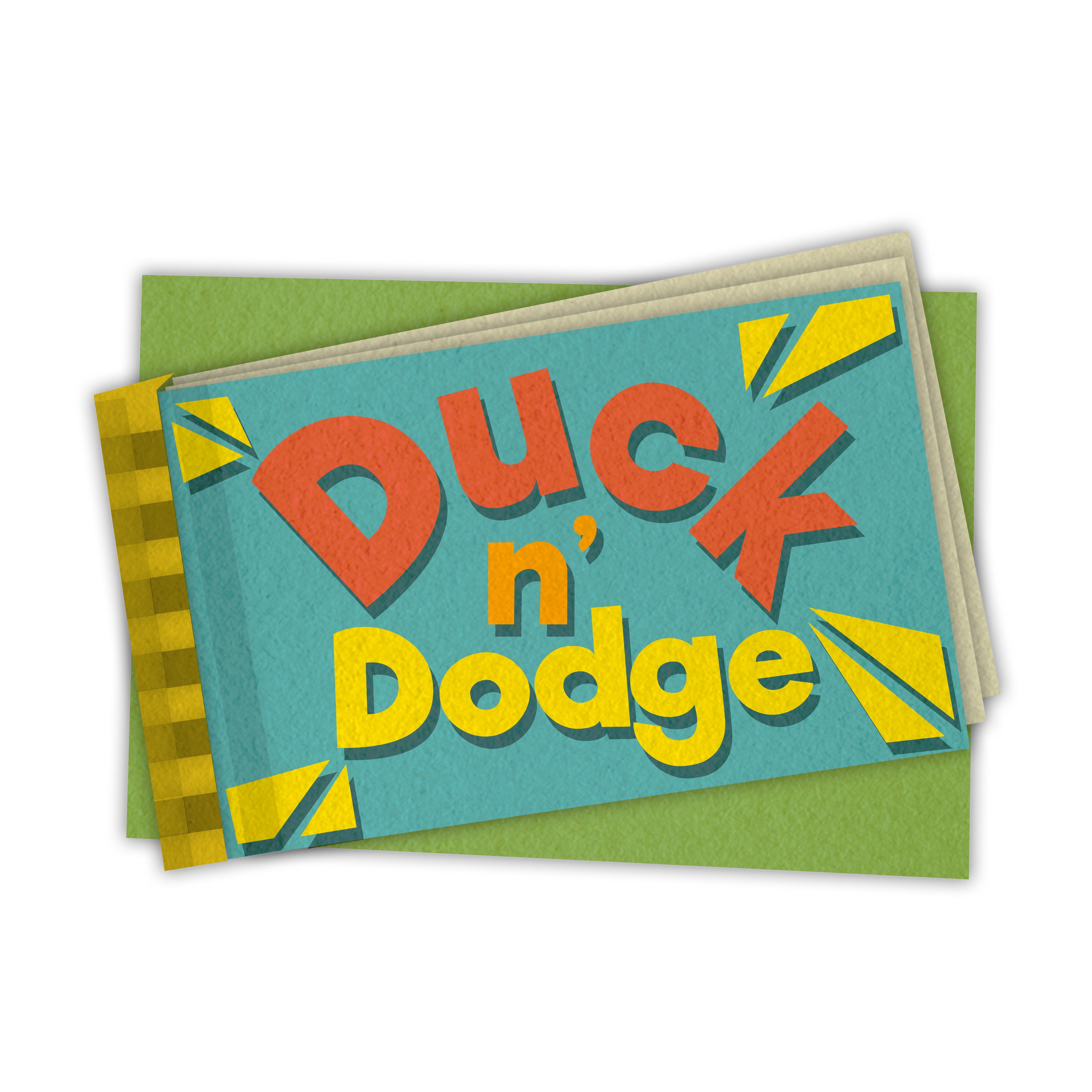 Duck N' Dodge is a paper craft runner inspired by classic Atari games and modern endless runners. Race to the end while avoiding bullets, blades, and bad guys. With Challenge mode see how fast you can beat the weekly challenge levels. But don't move to hastily, you only have 3 lives.
It's well in development and we just added a level designer to it so that people can make and play their own levels. Give it a shot, we think you'll have a lot of fun with it. Soon we will be officially announcing the ability to submit your own levels to be included in future builds.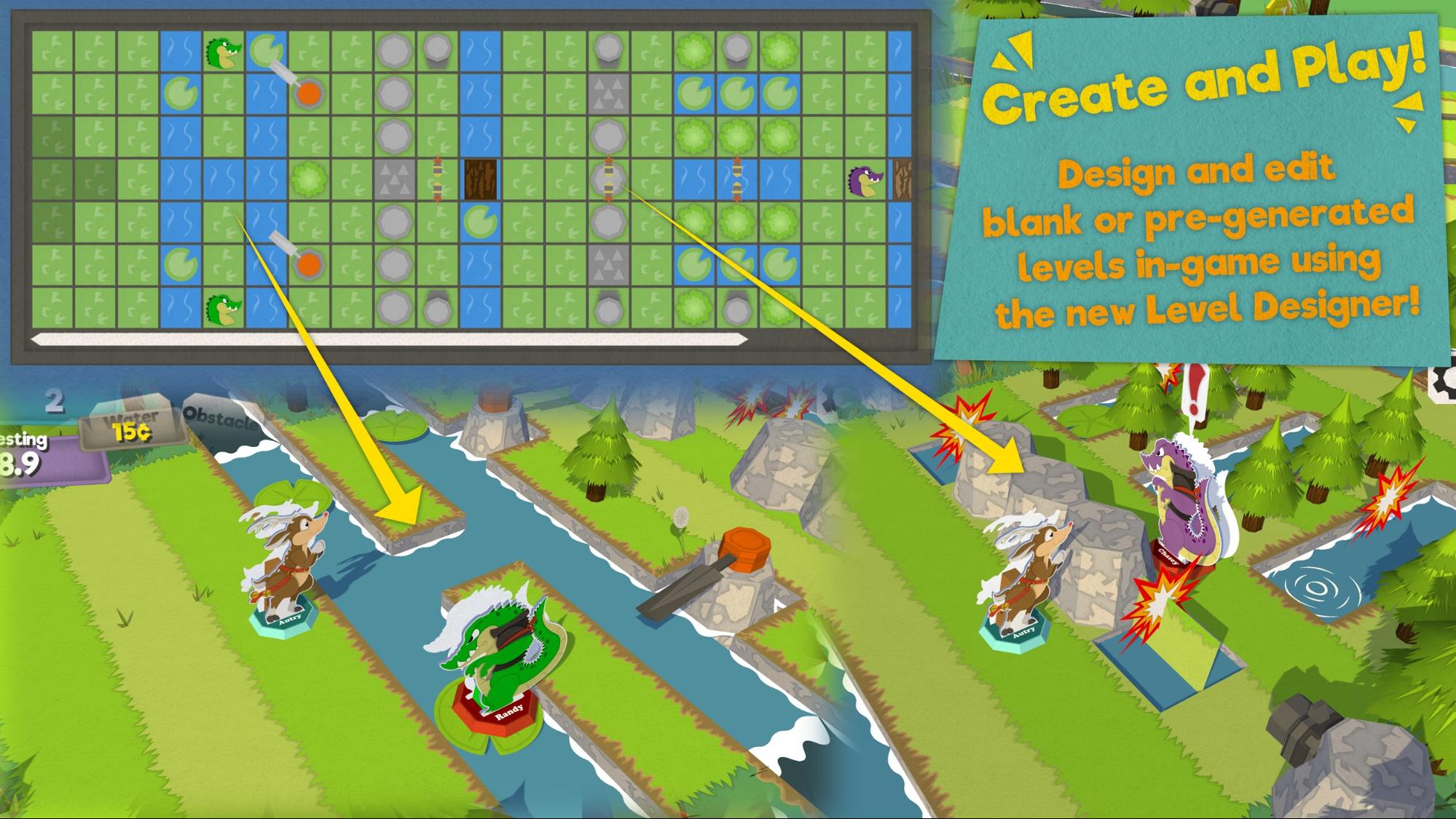 Download it here and please make sure to follow the page.