After the break, we finally resumed development of 5734L3R. The reason for this break is simple - as developer I needed a certain experience.
First of all - the experience of making a relatively big project (by the standards of indie ofcourse, previous one, Pocket Kingdom contains around 90 levels, 70 of which are puzzles), until the release on Steam.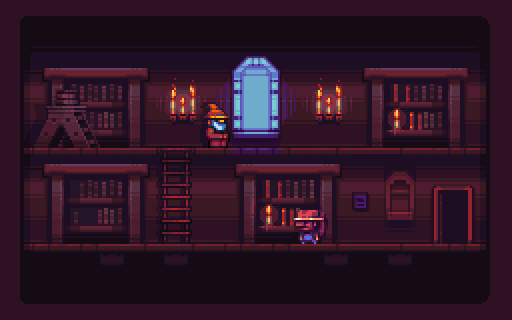 And second - gamedesign experience. Many of you have noticed, that Pocket Kingdom's gameplay is in some measure similar to what I was planning to implement in 5734L3R (if we ignore the visual style and setting ofcourse).
Speak differently, I have motivated by desire to meet your expectations for 5734L3R. So me and Yanrishatum made a small project with a similar game mechanics to learn different things that we need to know as developers.

And I dare to hope, we will cope with it, feedback on our previous game is positive.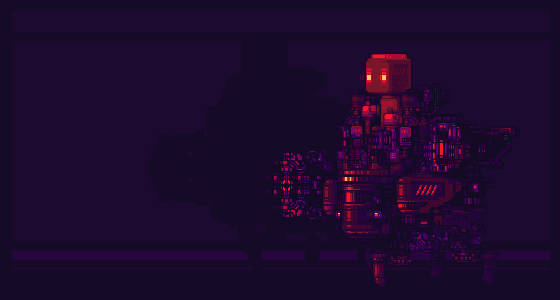 Now we have intention bring this project to release! So that's why we have created a page on Patreon, for those who want to support the development of 5734L3R. All updates, news, and early access to the game will be available to all patrons.