Hello Oldsports,
We have been a bit away since the last time we posted something. However, we never stopped and we are still working in daily basis to deliver something with great quality and value.
Last changes/fixes include:
Several types of A.I
Improved Textures
Power/Weapon selection Wheel
Skill/Upgrade tree
and more...
Electroshift is almost filled with everything needed to obtain its final finished form. There is still time for those that are interested to support us and get the final game at a really low price, the truth is that we need every single helping hand.
Here is some box art: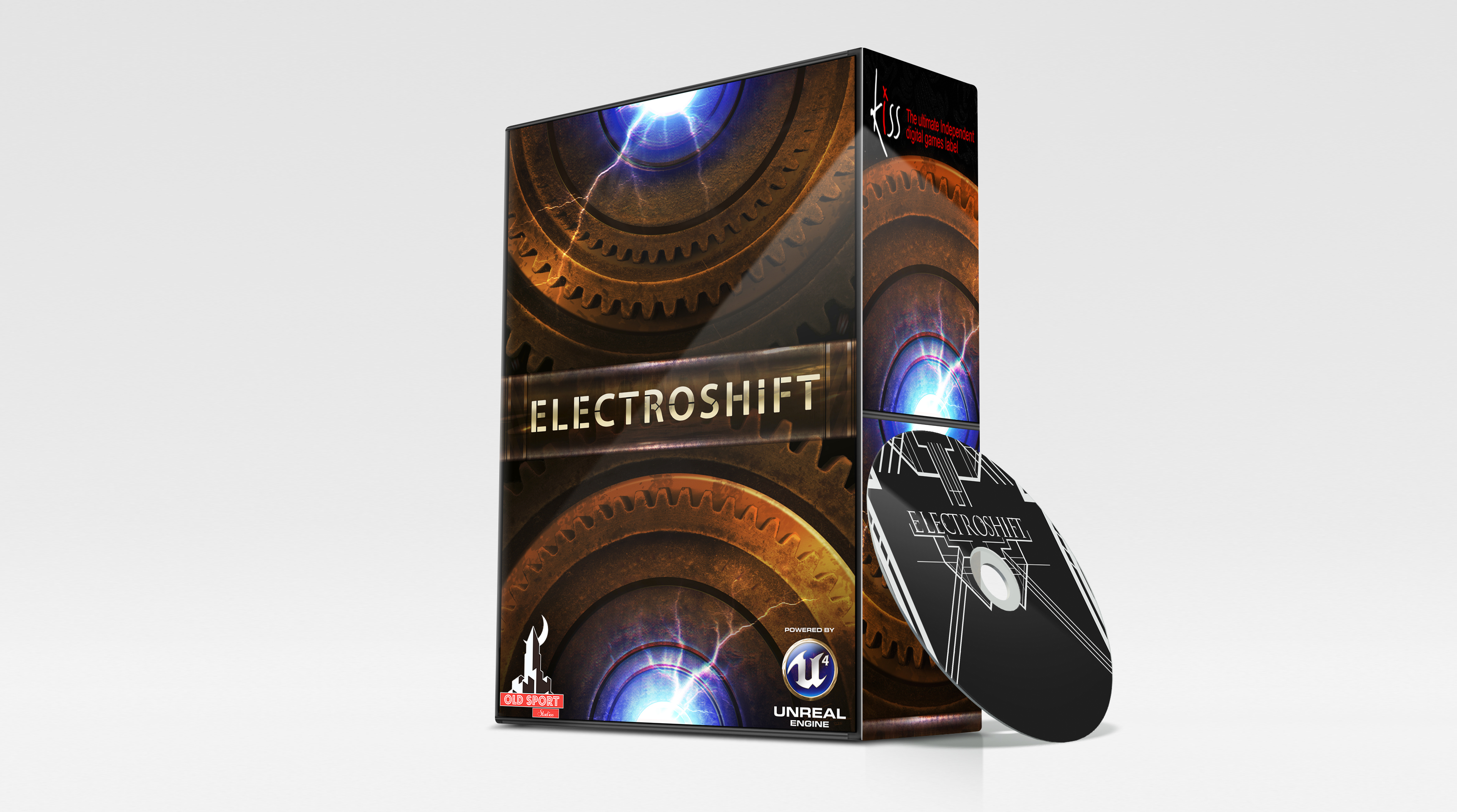 And we are still hiring talented people, if anyone is interested to join our ranks! Do not hesitate to contact us!