Good day fellows!
I can say for sure now, my mod is 1/3 done. I still have two chapters to make, but I'll work hard to finish the entire mod as soon as possible. I moved the mod to Mapbase, so now it is easier to work for me and implement new ideas.
The mod already has new Mapbase features.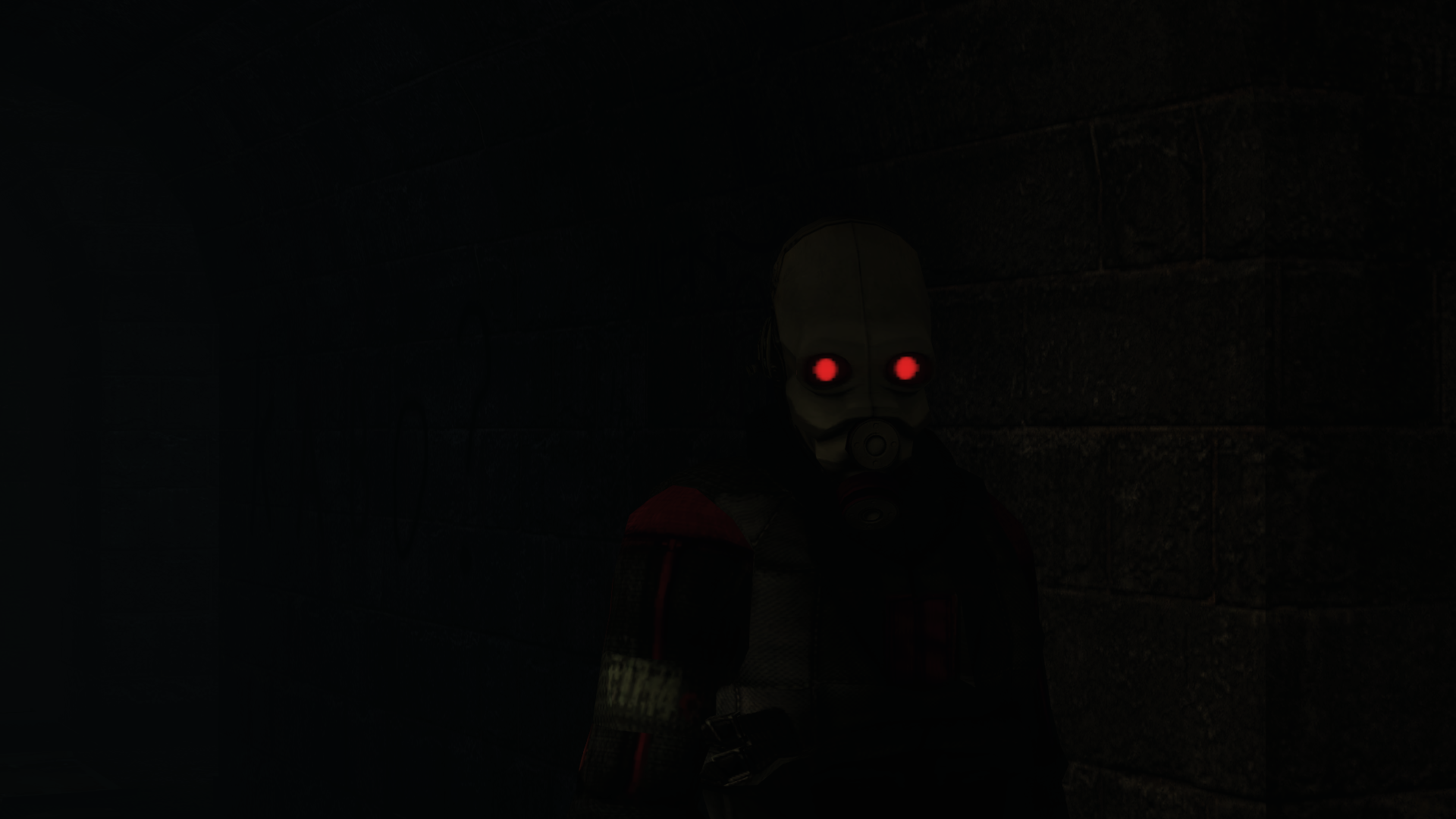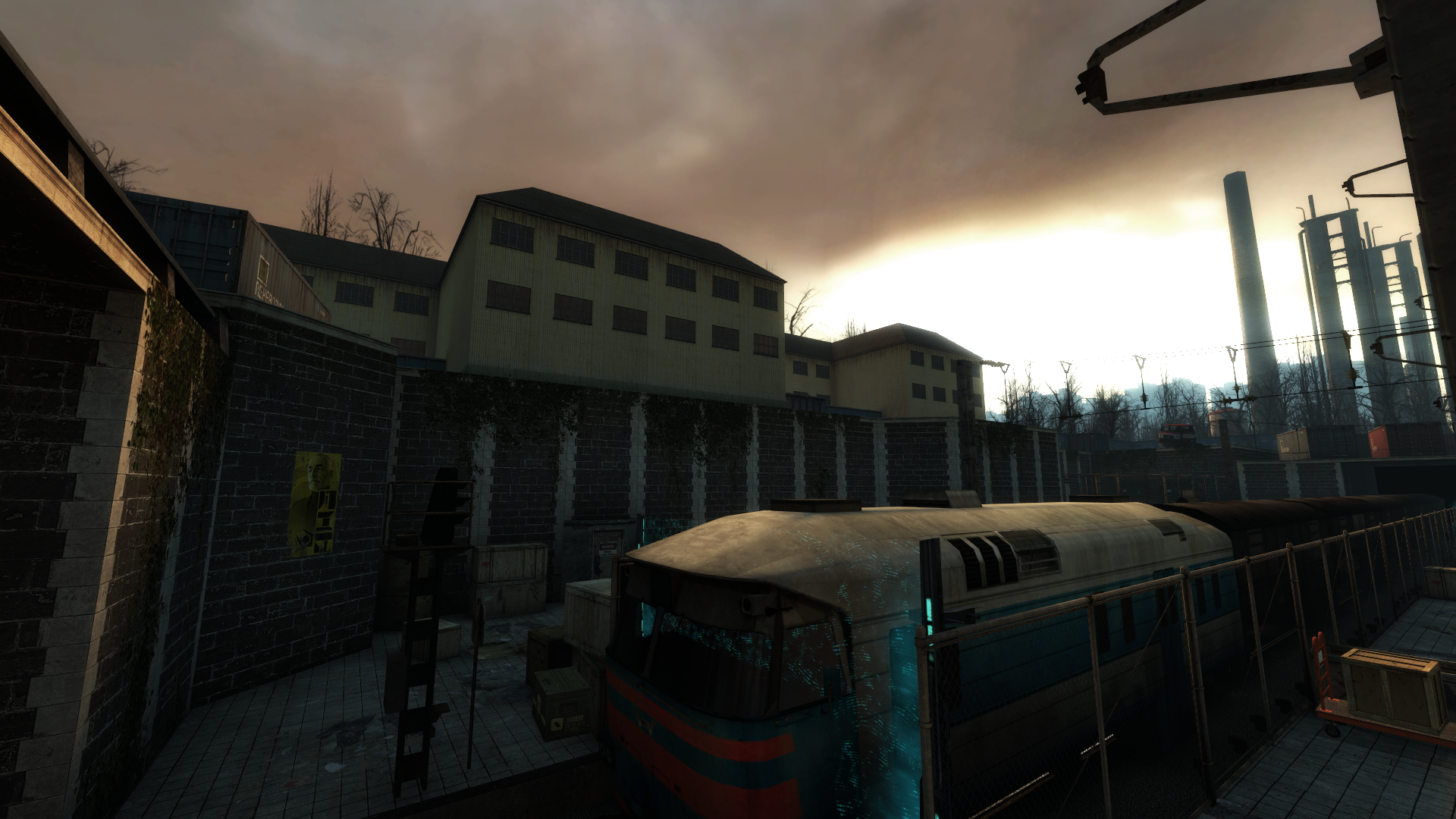 I also made a teaser of the first chapter.
It shows a gameplay and some locations of it.
I also held a playtest of the first chapter.
People still found bug and flaws, but they said that the mod was really improved since the first playtest.
Thanks to everybody who joined the playtest!
I only have plans and ideas how I will make the next two chapters. If you want to talk to me about the development of the mod or join the next playtest, you can contact me on Source Modding Community discord server.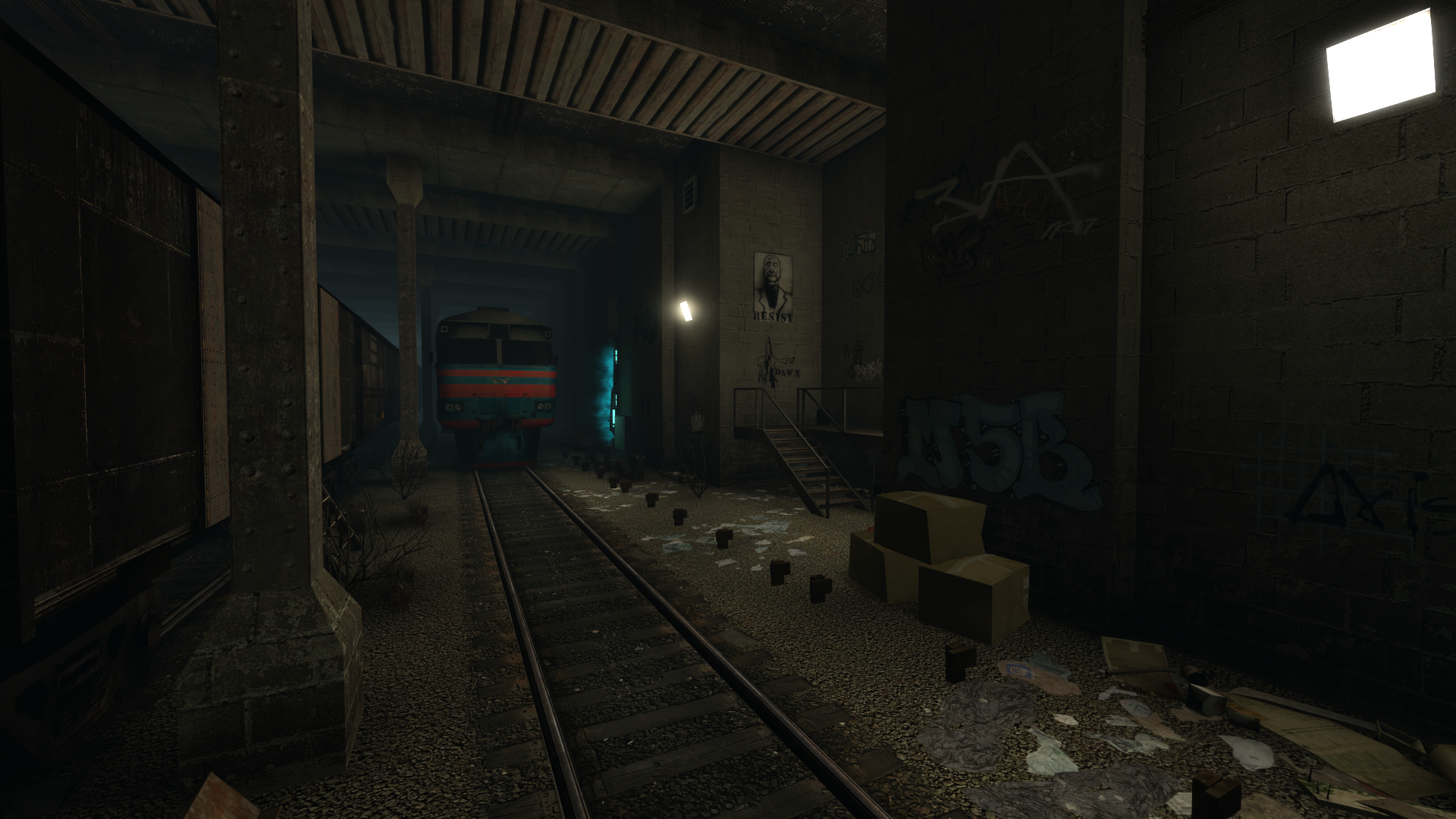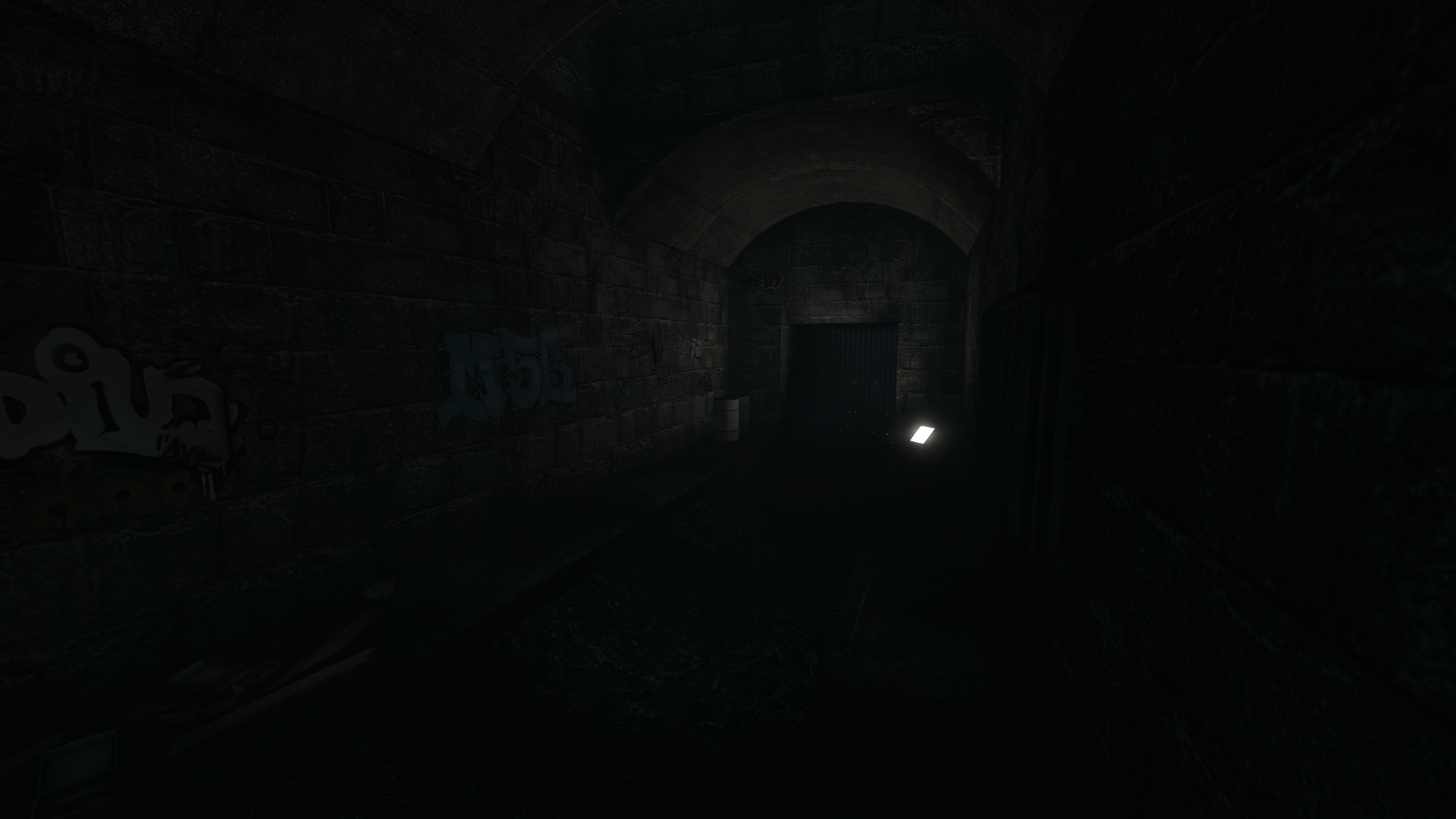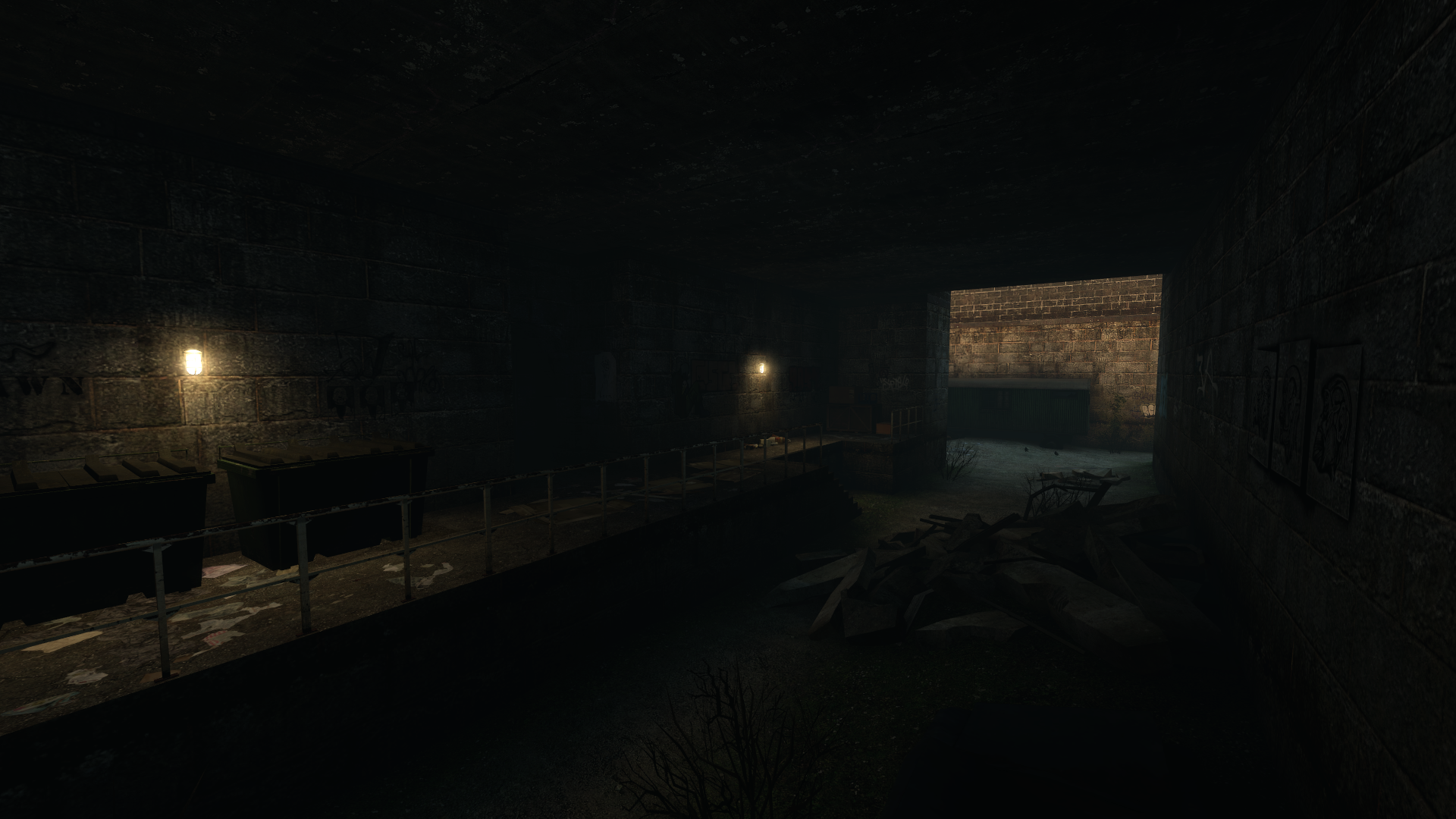 I am going to take a break, because I'm really tired making the first chapter. So, I will probably start making the second chapter next month.
Thanks to everybody who supports me, I couldn't have made it without your help.