Hey! Thank you for checking out Fallen Island, I've been working on the project for a while. Coding is something I like to do in my spare time, after work and weekends etc. So to even reach out to one person who will play the game is awesome.
The premise of the game is simple: you are in charge of an island and you need to build a thriving kingdom. Constructing houses, water supplies and farmland is just the beginning. You will be planting gardens and erecting monuments to the gods in no time. You will be able to set up "Trade Routes" with distant kingdoms and then purchase resources that you are unable to produce on your own island.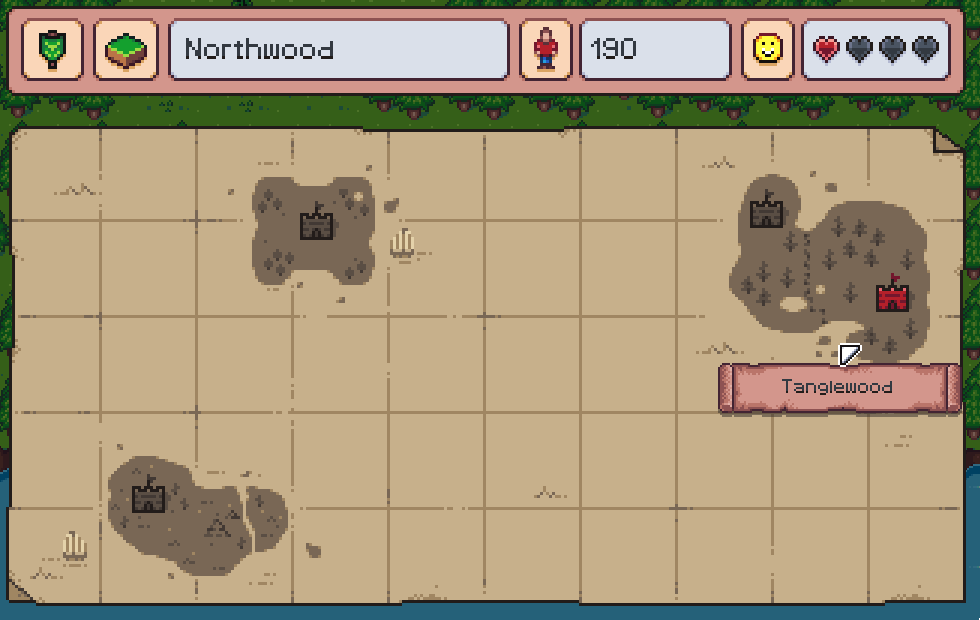 I want the project to be chilled out, yet still offer a combat/battle system. You will be able to provoke other islands, who will then challenge you to war. The combat system is still massively work in progress but it is coming together. I plan on added in buildings such as Arenas, where you will be able to fight heroes and mythical beasts. I have 4 troops added so far, swordsmen, archers, mages and knights. I just need to figure out the logistics of a combat system, which will more than likely stick with the current turn based fight I am working on.
I am hoping to have a demo together soon for anyone interested. I will post another article in regards to this when the time is right. There are a few features I want to add or polish before releasing a demo, such as the combat system, trade system and more dialogue from NPC's. There are around 25 buildings or objects you can construct so far, I plan to add even more, give me some suggestions!

I hope to provide regular updates and really look forward to your feedback. If you have any suggestions, please comment or follow us on Twitter.