My environments are kept very simple in terms of the amount of polygons used and how I assemble the levels.
Once again, I must confess I am not a great sketcher. Below shows one of my initial environment design sketches, they are for assets that would be used for my Dustland level. The image shows designs of pillars, flooring, walls, etc.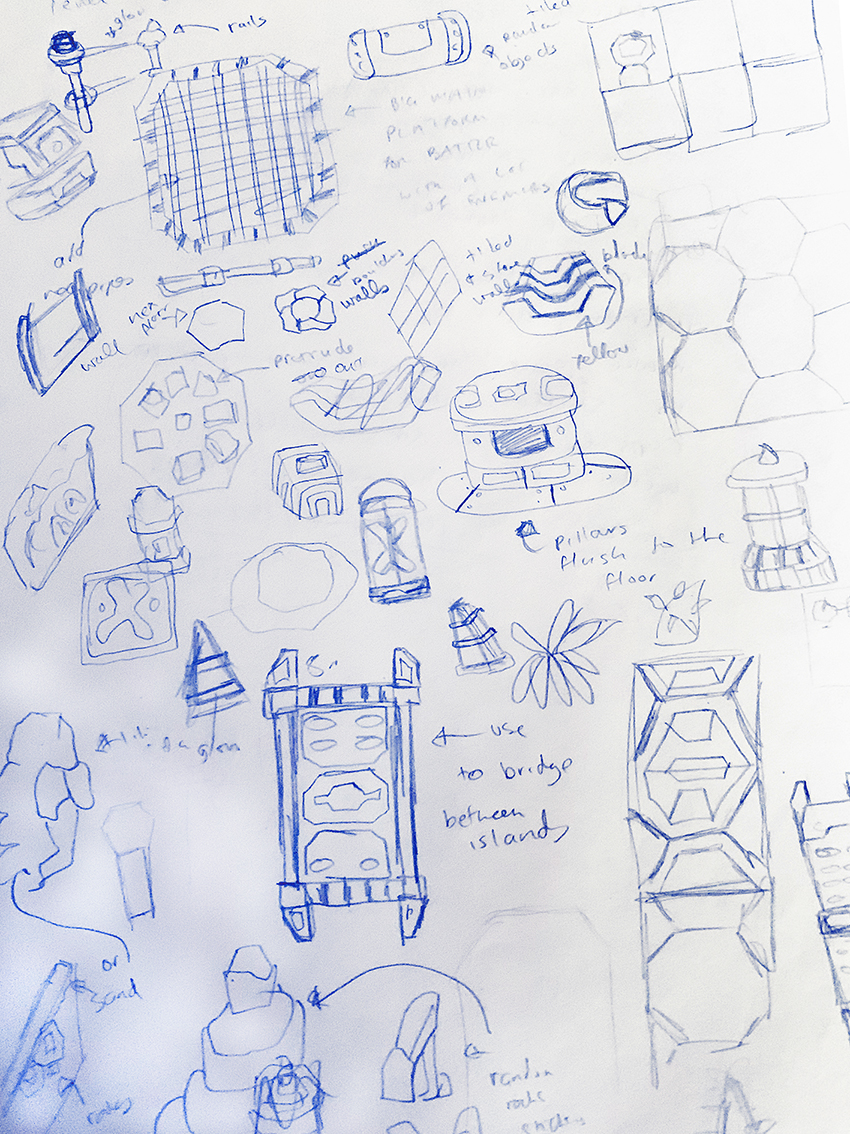 A quick doodle here and there usually gets me somewhere for my level design. For most of it, I pretty much went ahead with my first initial ideas as the final in game assets. In the ideal world, this wouldn't be the advised approach but since I am a the only guy working on this, I find it time saving to just go ahead and go for what I have and hope for the best as there is so much to do. At times, there have been situations where I have revised some assets a few times to get things looking right, so things don't always go to plan.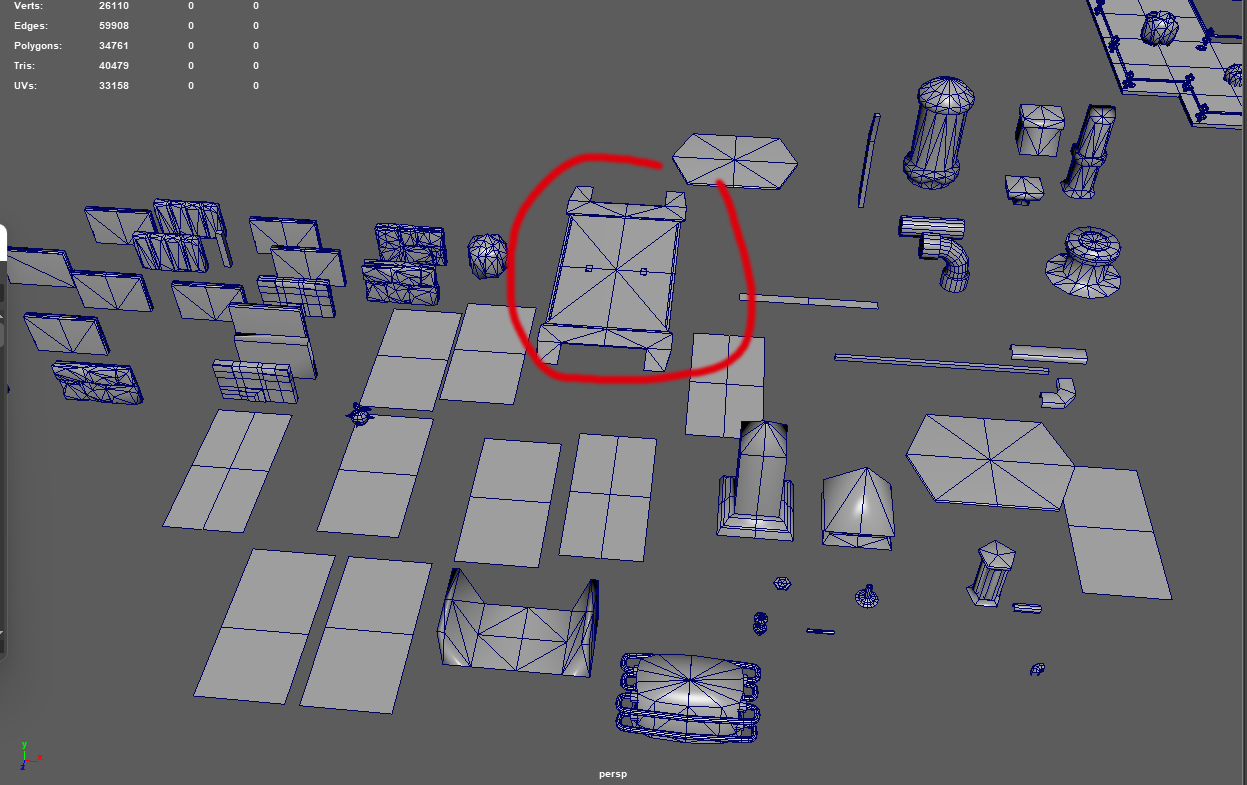 As you can see from above, my assets are really low in poly and my intention is to use normal maps as much as possible to create details. This image shows the assets created in my preferred 3D package and are usually set out in a way for me to see what I can use to assemble a level.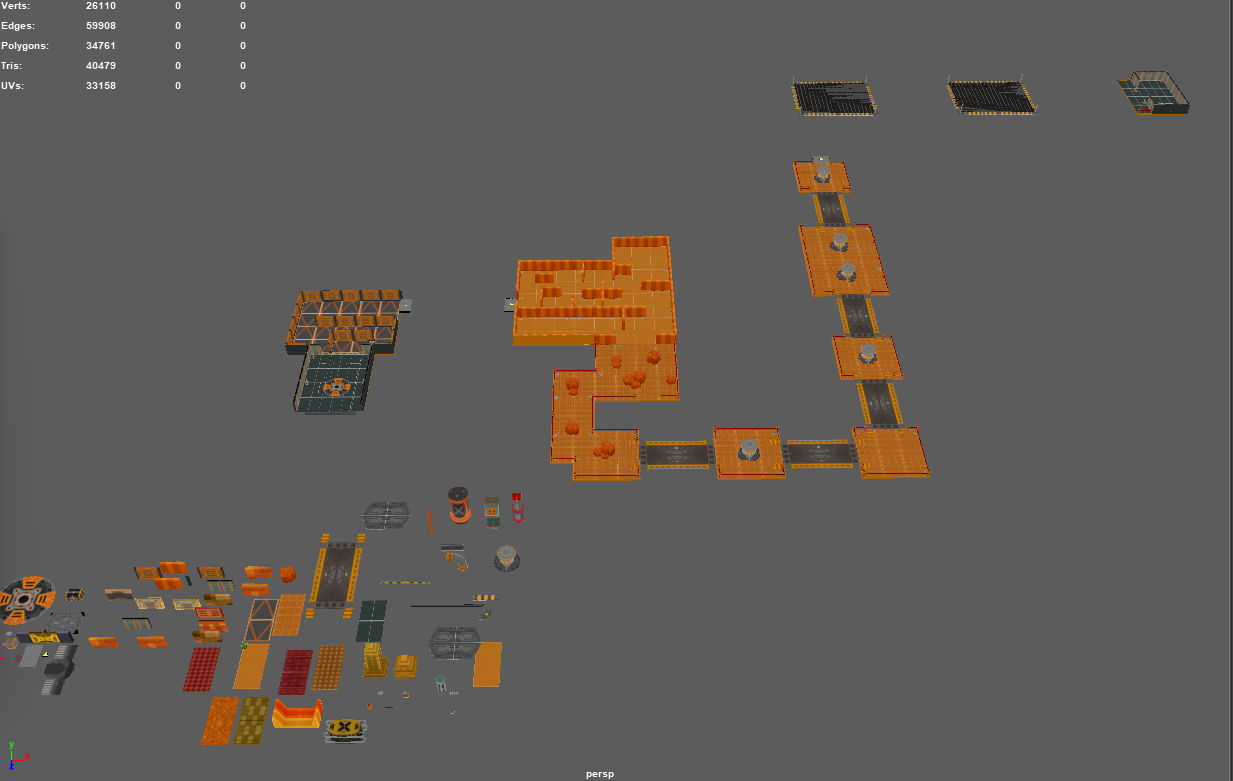 Above shows a level assembled together using the range of assets I created.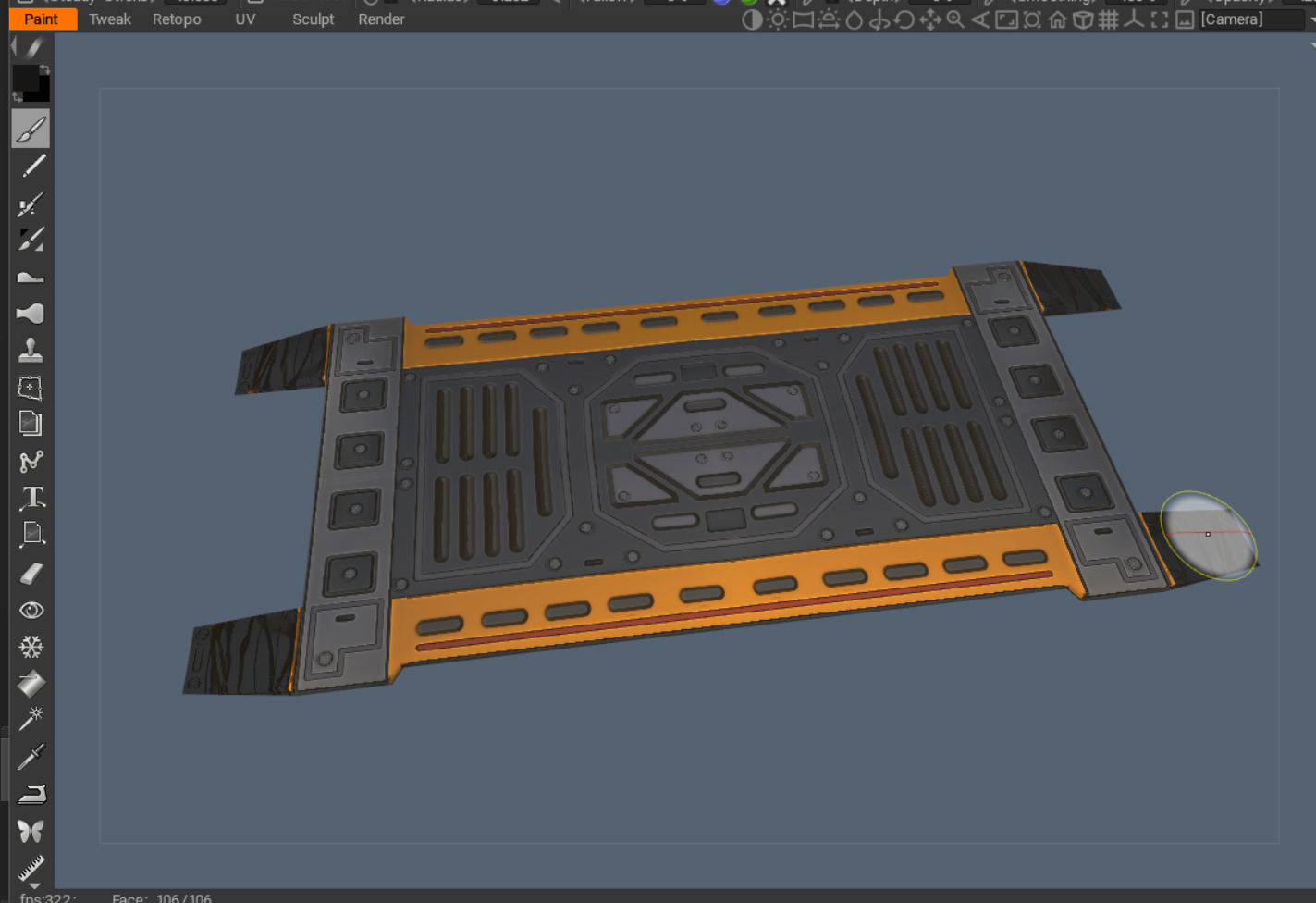 My assets are usually created on a 3D painting software where I can directly paint diffuse and normal maps on top.This type of procedure is much quicker than sculpting a high res version then baking the normals to a low res version etc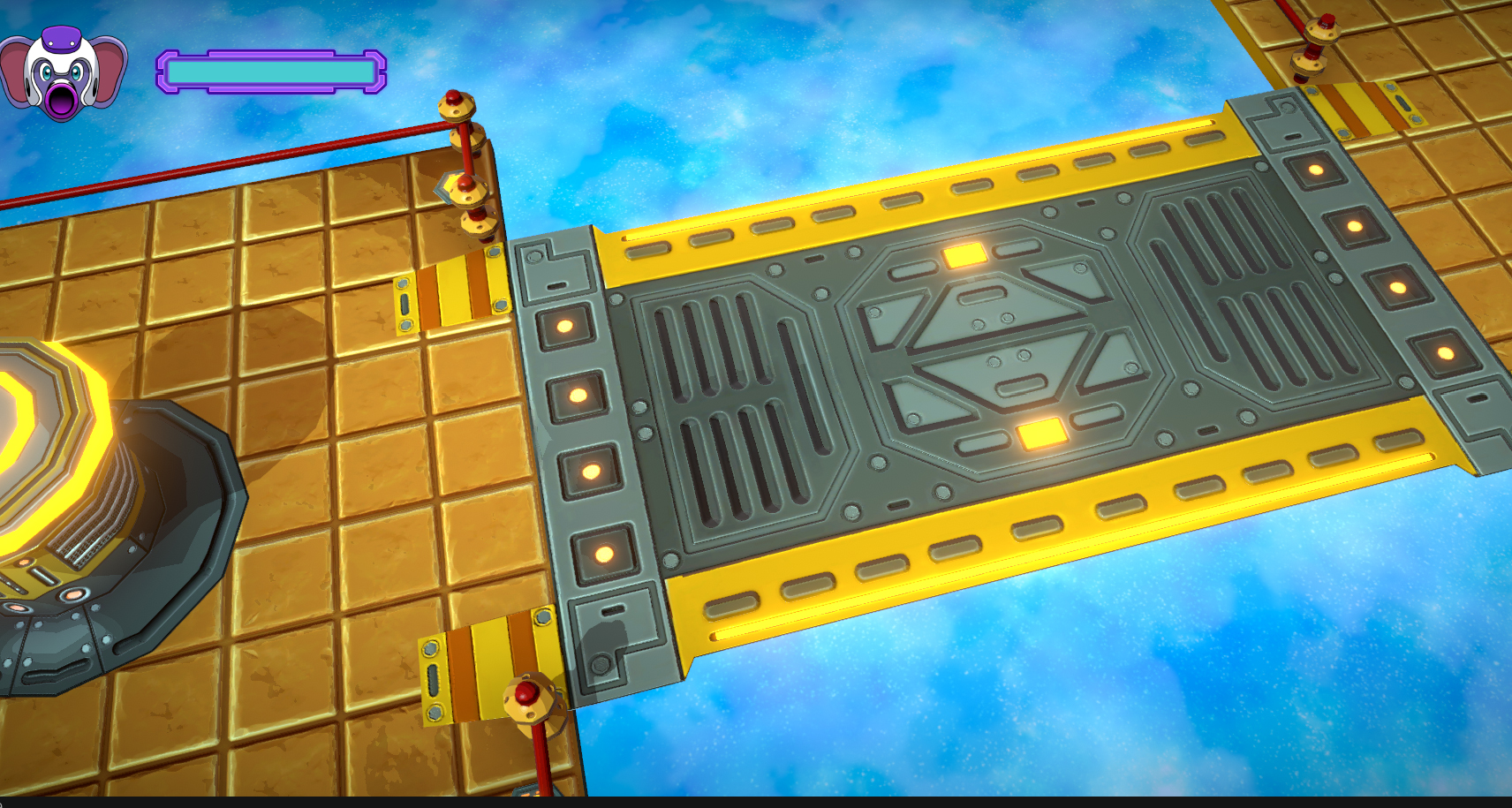 The image above is a little screen shot of how the assets looks like in the game engine using the correct shaders with added glow to make things eye candy.