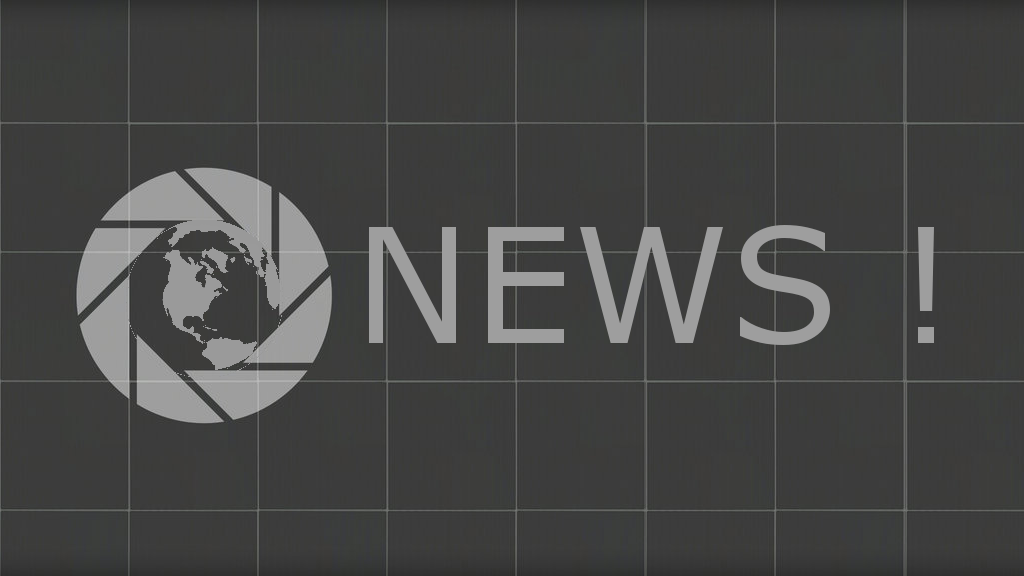 Greetings everyone ! News time !
The development of Planet Aperture has officially started ! I (Fusorf) and the artistic director Paralary have been working on a level, to set up a style base for the overworld puzzles.
Also, our composer is currently working on the soundtrack.
Screenshots will follow shortly.
Thank you for following the progress of the mod !