The development of the game engine started last weekend. We have currently started the development of the core library, which will be used for example to check what type of platform the game is running on (Swing, CHARVA, text or Android). The core library will be the same on all the platforms for this game.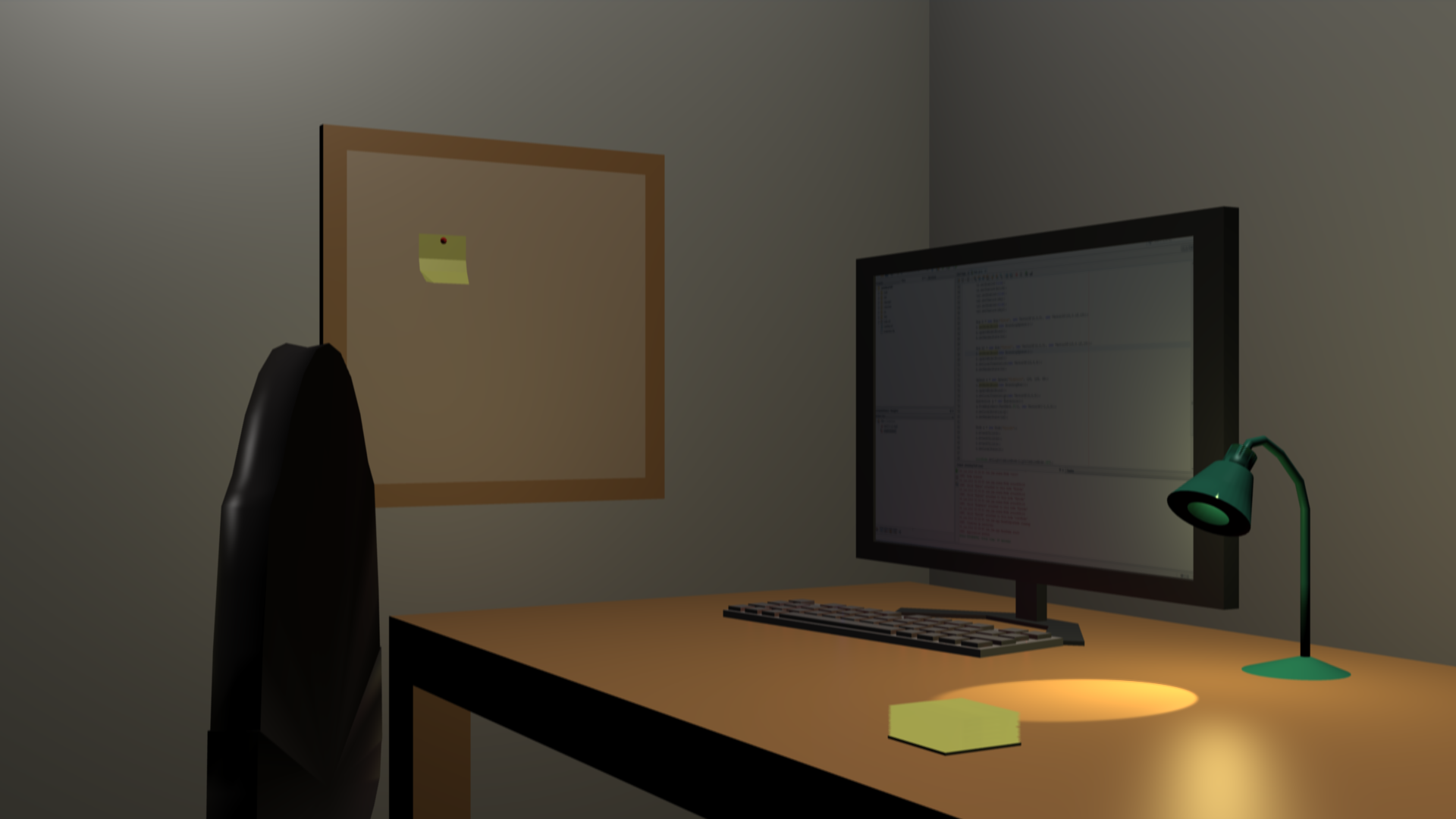 The supported platforms will be Windows (w/ Swing), Linux/Unix (w/ Swing, CHARVA (GUI in no xserver environment) or text) and Android.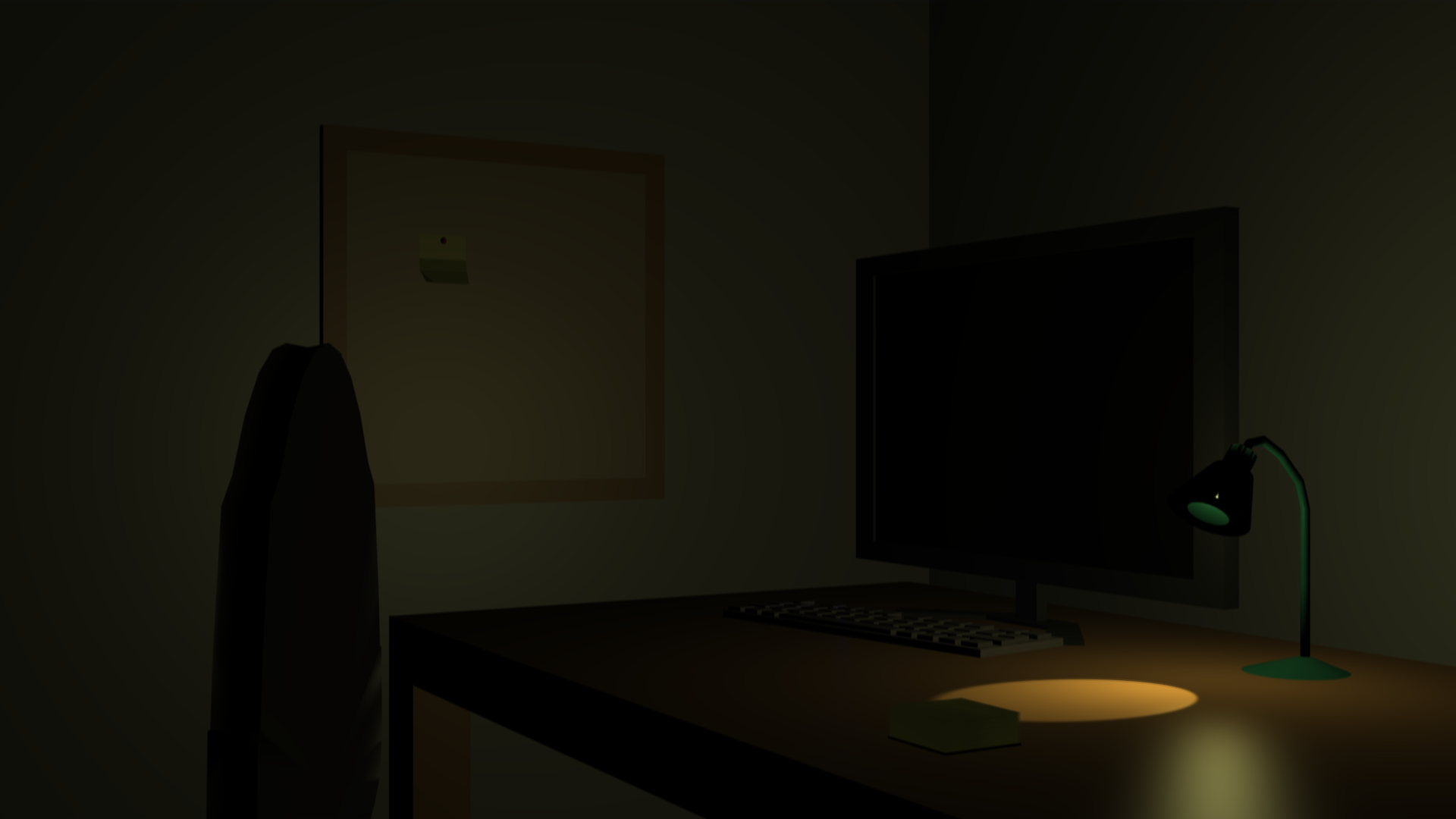 As of this time the GUI has not yet been designed and is so far only text based. Please stay tuned for a small test version.
If you find any grammar or typing mistakes, just tell us what to fix/improve. English is not our first language. :)