Dear All,
I have been well overdue an update post, modding can get engrossing at times. The bad news to start off with (not entirely bad news, but more frustrating) is that as my version of 3DS Max 6 doesn't work with importing models that have rskin shaders, messing up the animations of infantry units, I struggled for some time working out ways to get Cardassian, Breen and Jem'Hadar infantry in to the game. I have had to revert to doing some "bodging" by taking existing models from the game and using the Hex Editor to assign them new textures. They are not perfect, however they have turned out looking better than I anticipated, the Cardassians are based on Federation infantry, Breen soldiers based on the Scout bike troopers and the Jem'Hadar based on the Underworld Mercenaries.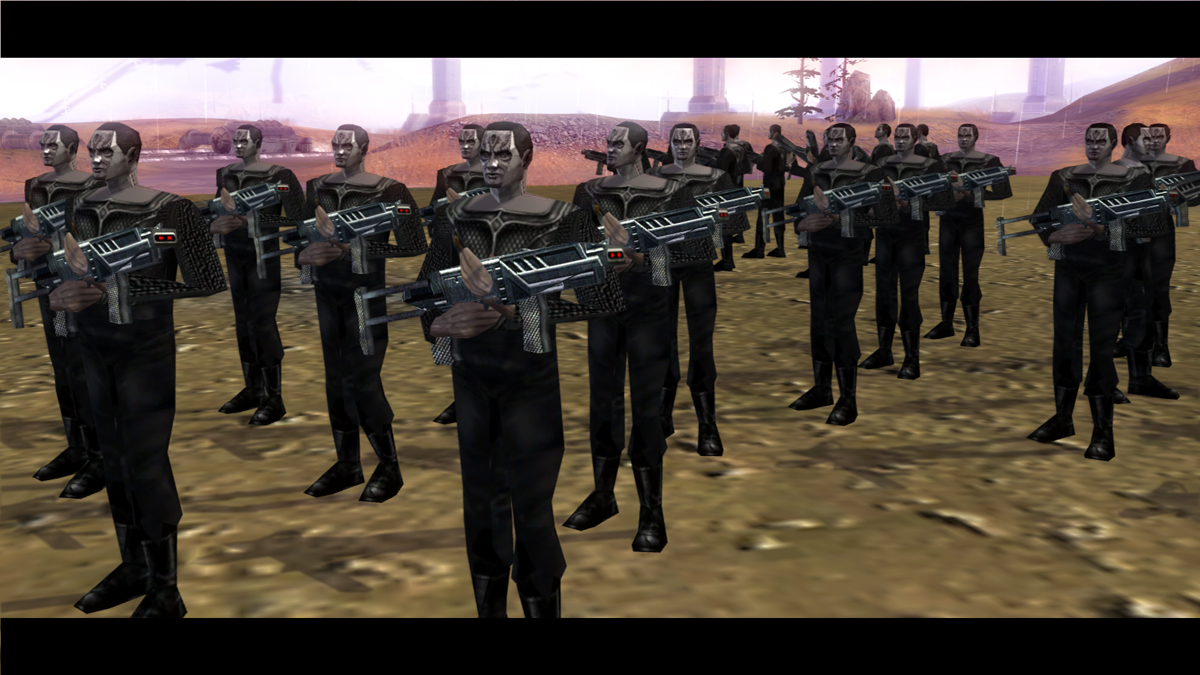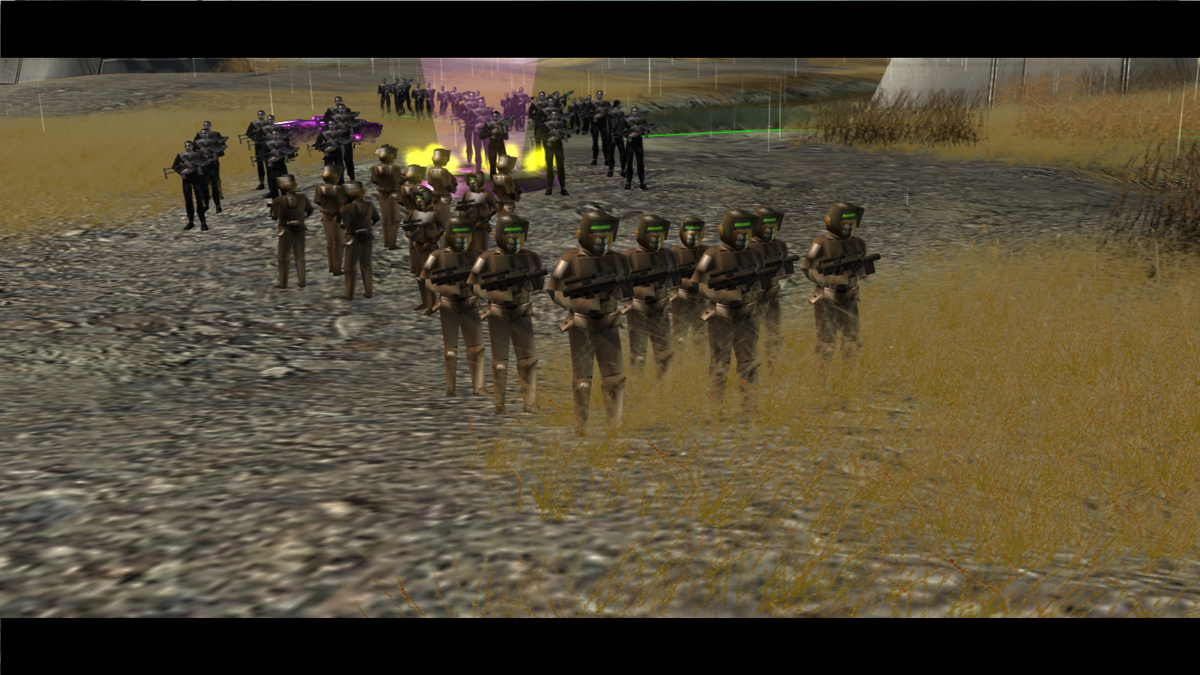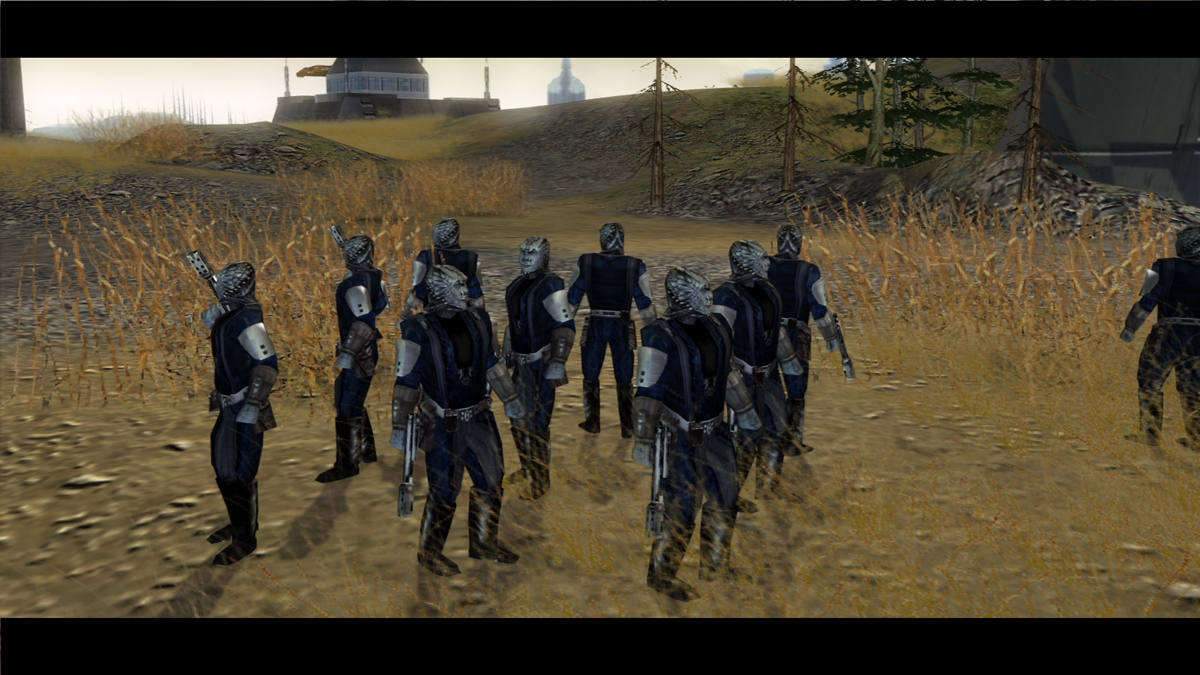 Some more screenshots below, from a quick battle I had against the Empire...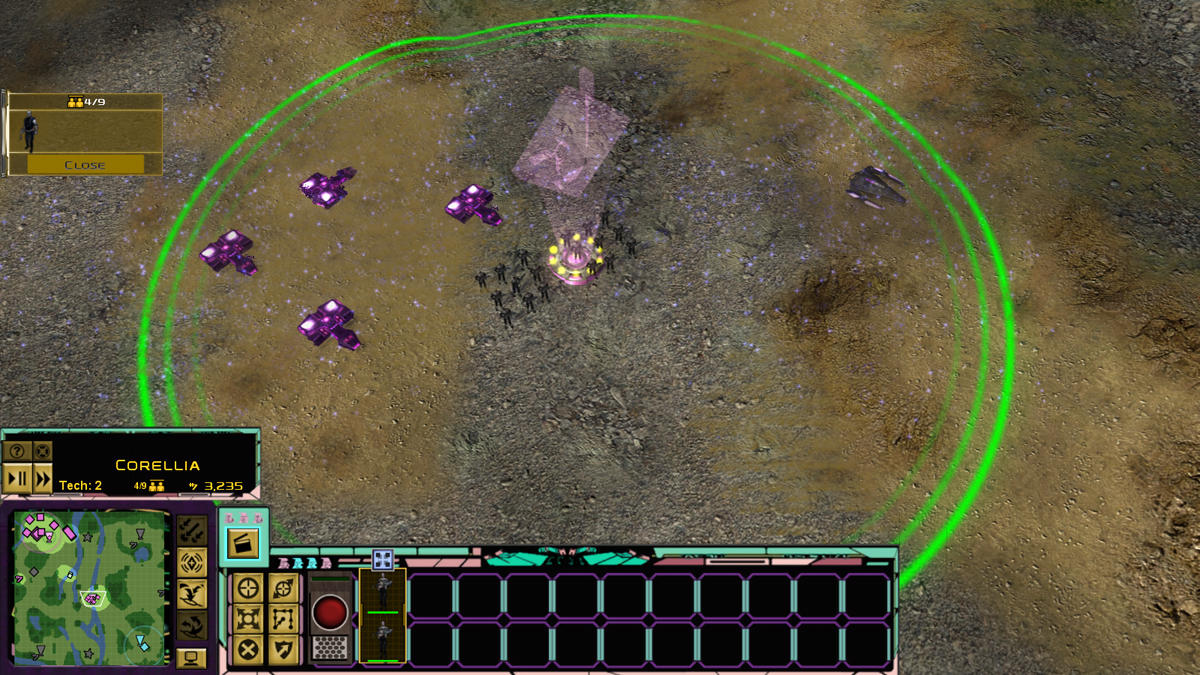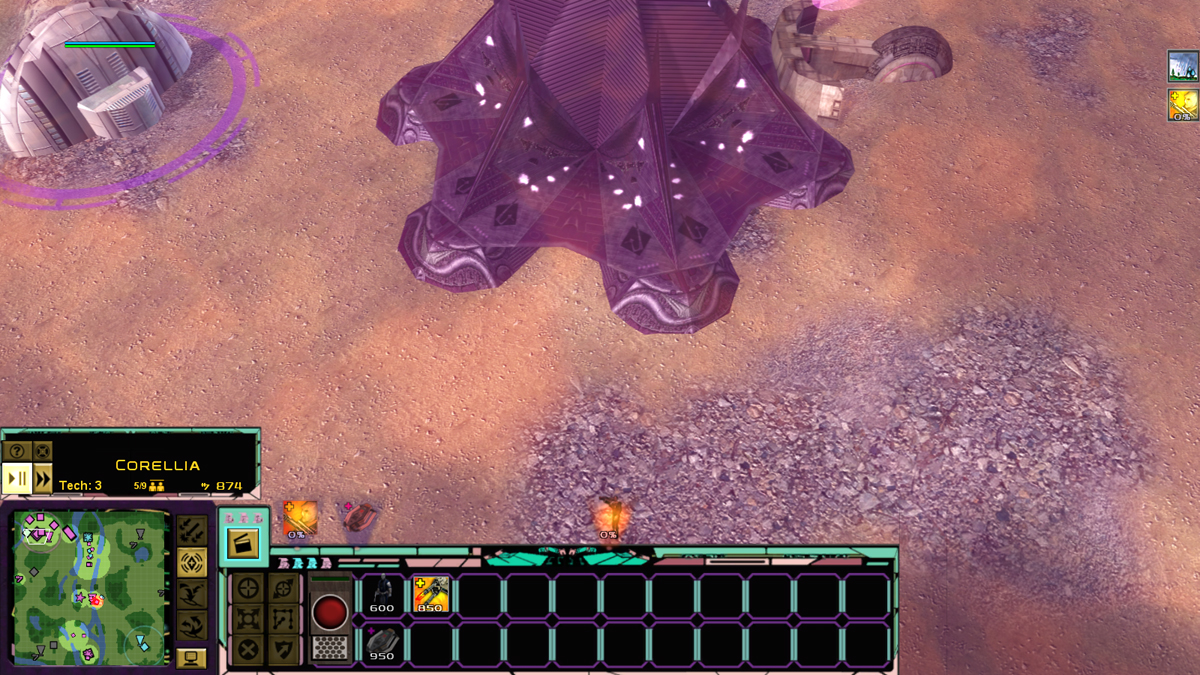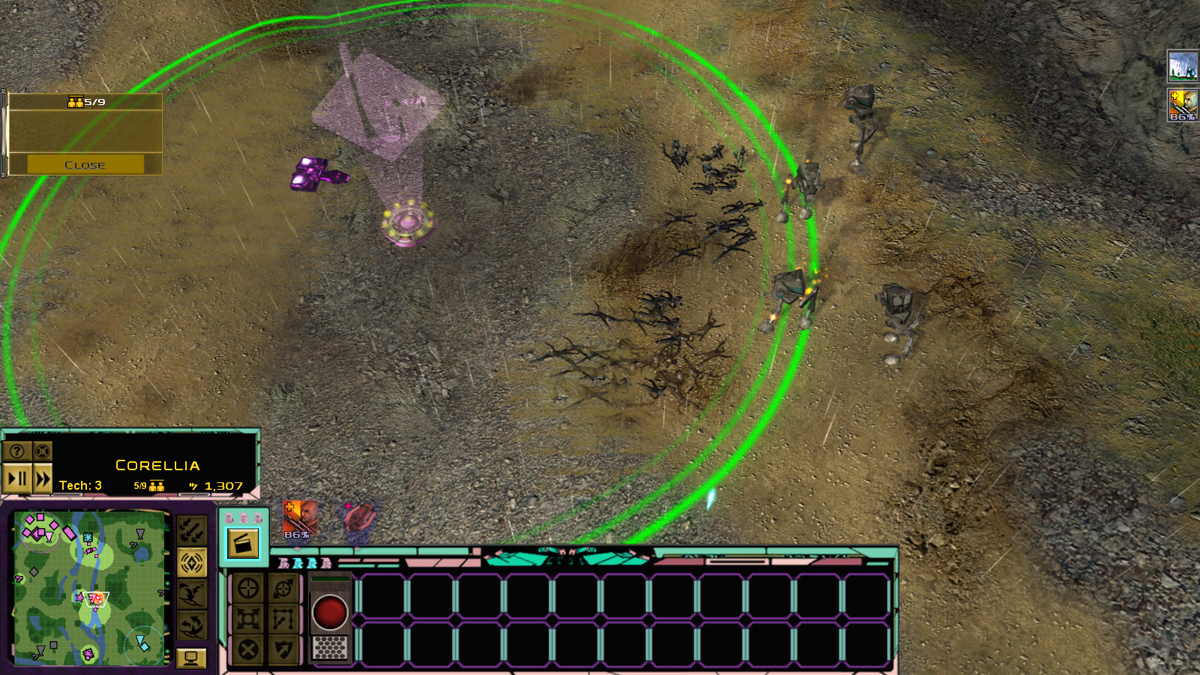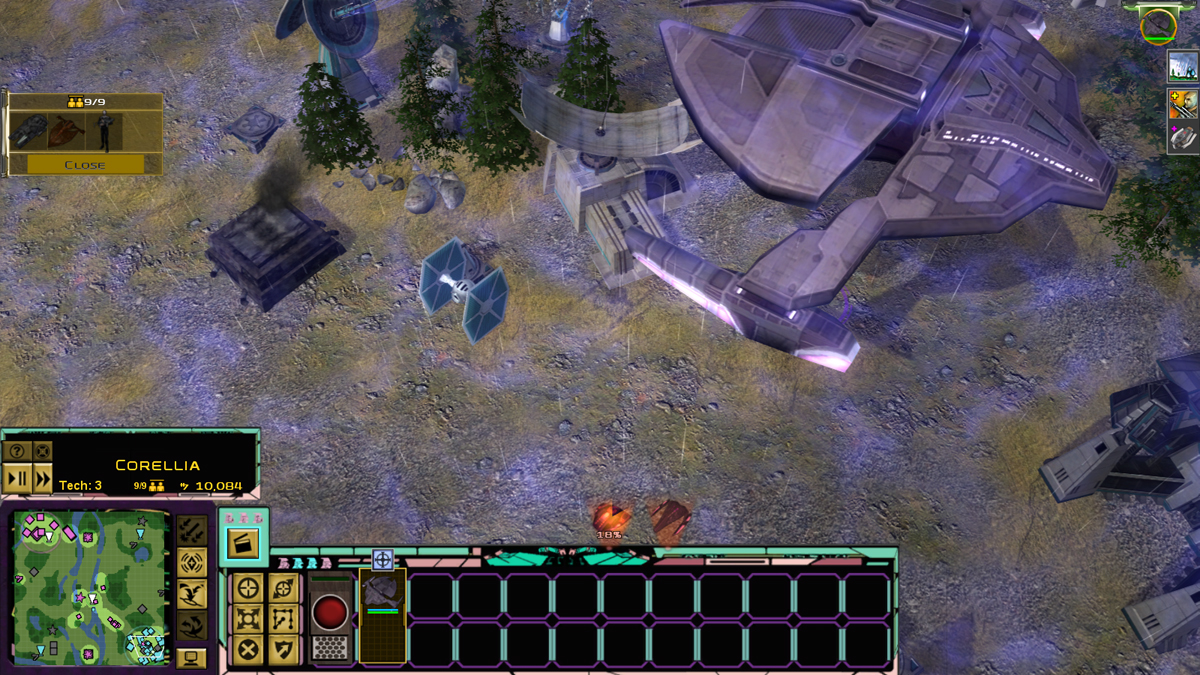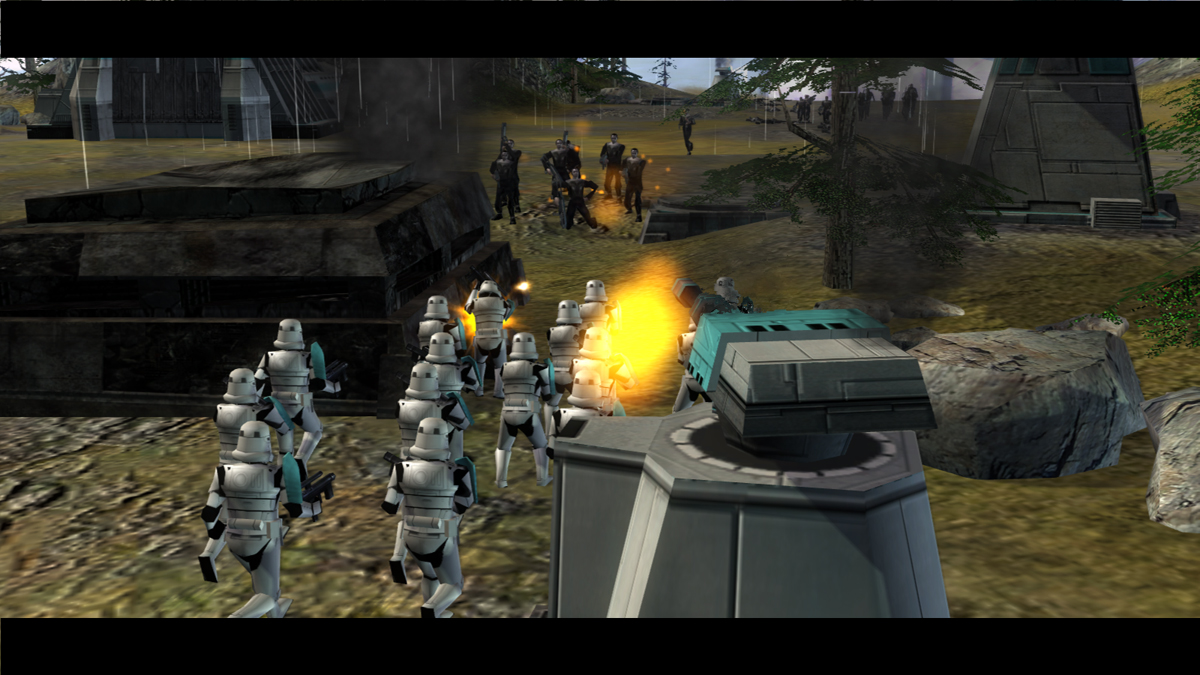 You may have also noticed that the Trek factions AI now attack in Galactic Conquest. They attack a bit "too much" infact, however this will be because I have set all factions to have heroes to start with and AI heroes increase the chances of them attacking. Fortunately the AI will often attack other AI players too. I would like to be able to have Trek factions spawn heroes eventually, there are some modding guides saying this is not possible, however I have noticed Thrawn's Revenge has story elements for the Pentastar Aligment, a custom faction, so I will investigate...
A few days ago, by chance I had a go at enhancing one of the space models by giving it shadows and electrical sparks (that appear when hit with Ion Cannons/Breen Energy Dissipator/Vor'cha Polaron Torpedo) and it worked! So I have therefore begun re-working ALL Trek factions' space unit models (the shadows can be a pain as they often have teeny-tiny holes in which can't be easily fixed with the Cap Holes modifier) and so far I have managed to enhance the Federation and Klingon ships (and the Dominion Dreadnought, which was my initial test subject), here are some of the updated Federation ships.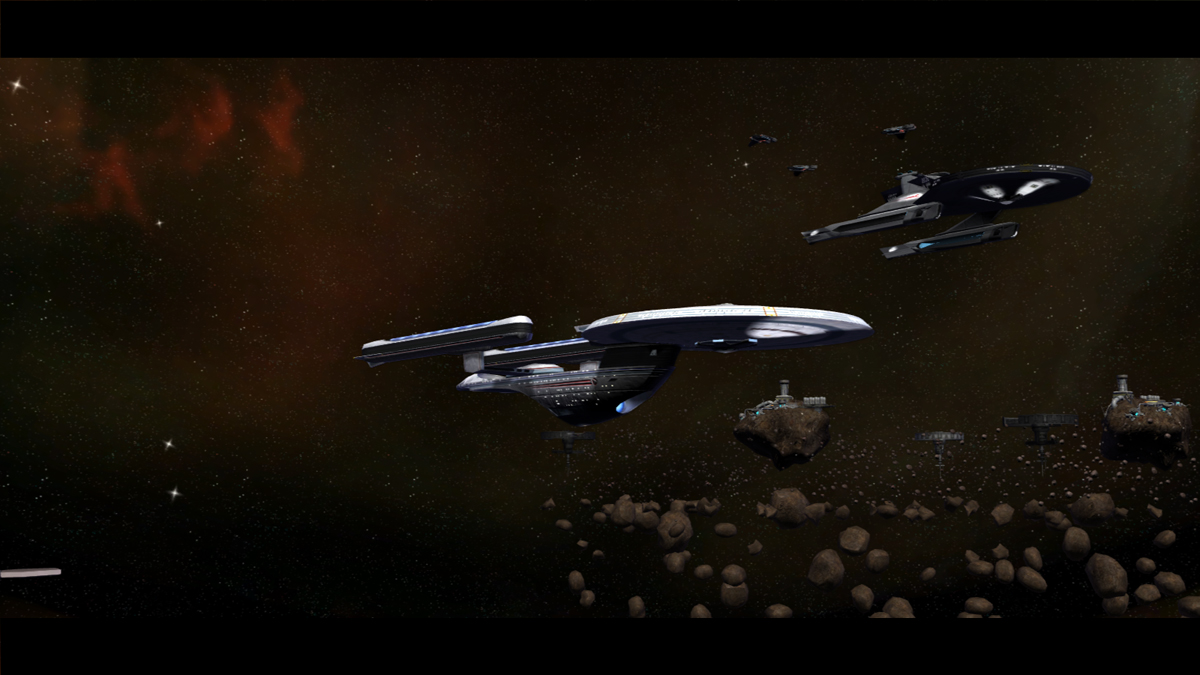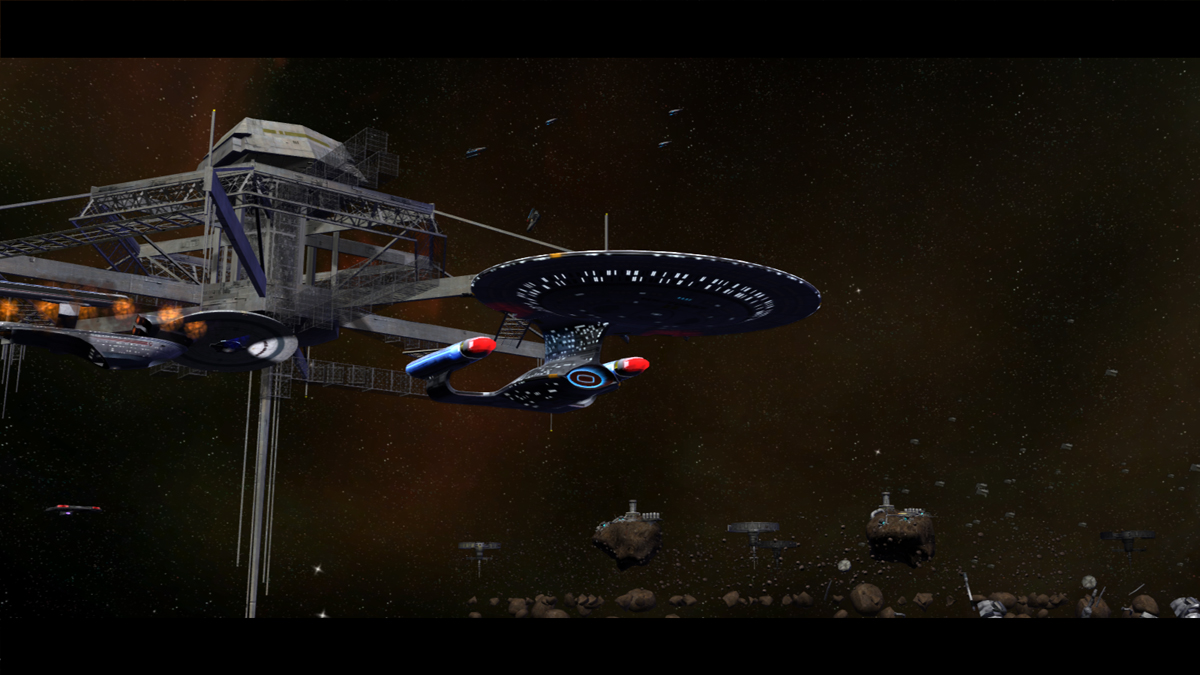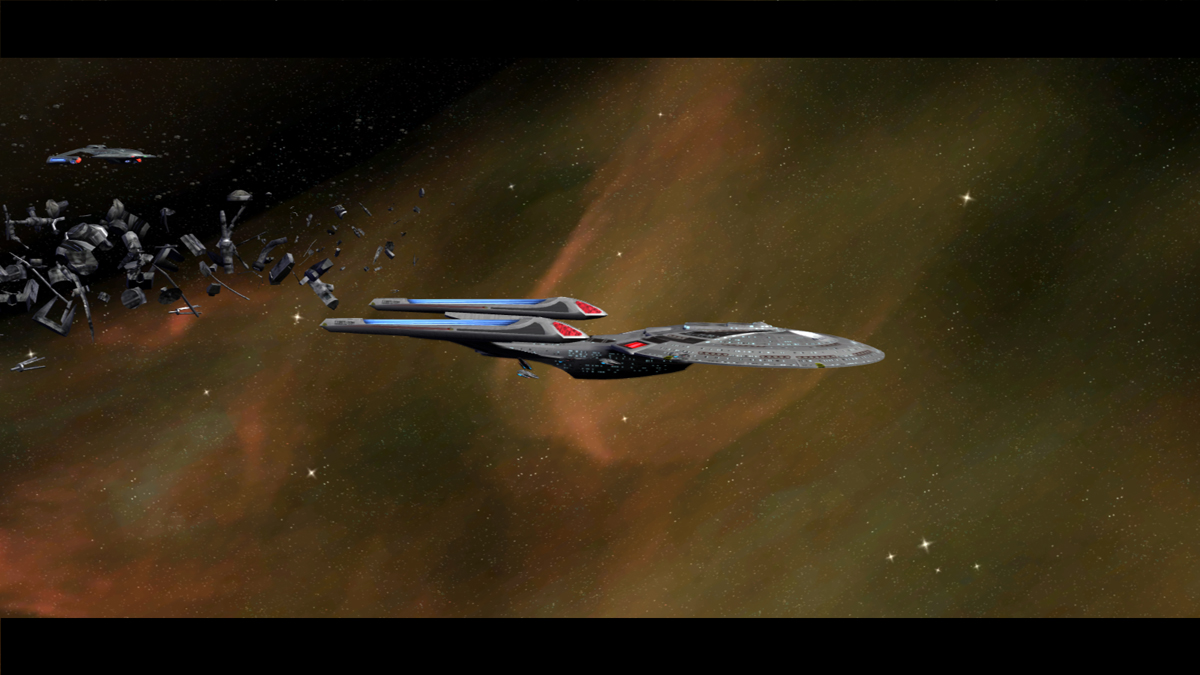 There is still a lot to do, but a lot has been done. Some of the major items still to be worked on include the Ground Hero Units, Field/Fleet Commanders and Mercenaries for the Star Trek factions, additional sounds for the heroes (ie. respawning in GC after being defeated in battle/neutralised by Boba Fett etc, I already have Weyoun's "I'm relieved to see you find the death of my predecessor so amusing" line lined up) and more Borg ships for the battle above the Assimilated World.
On a final note, I am still on the lookout for somebody to create a launcher for the mod, for both the CD/DVD and Steam Versions. I will also need the launcher to let the player choose which "third faction" HUD they wish to use, as by default all custom factions use the Underworld HUD. If anybody has any programming skill and can create a launcher, send me a message.