Hi everyone!

We're back after the new year and after Christmas. We hope you all passed this period peacefully and you finally had time to rest :)

We have an update for you on the car we are working on now. For now, we're focusing on the exterior shell, so we still have the interior to go. As you and we both know, we love details. We want all the cars to be on the same level, so we put a lot of time and effort into what we do ;)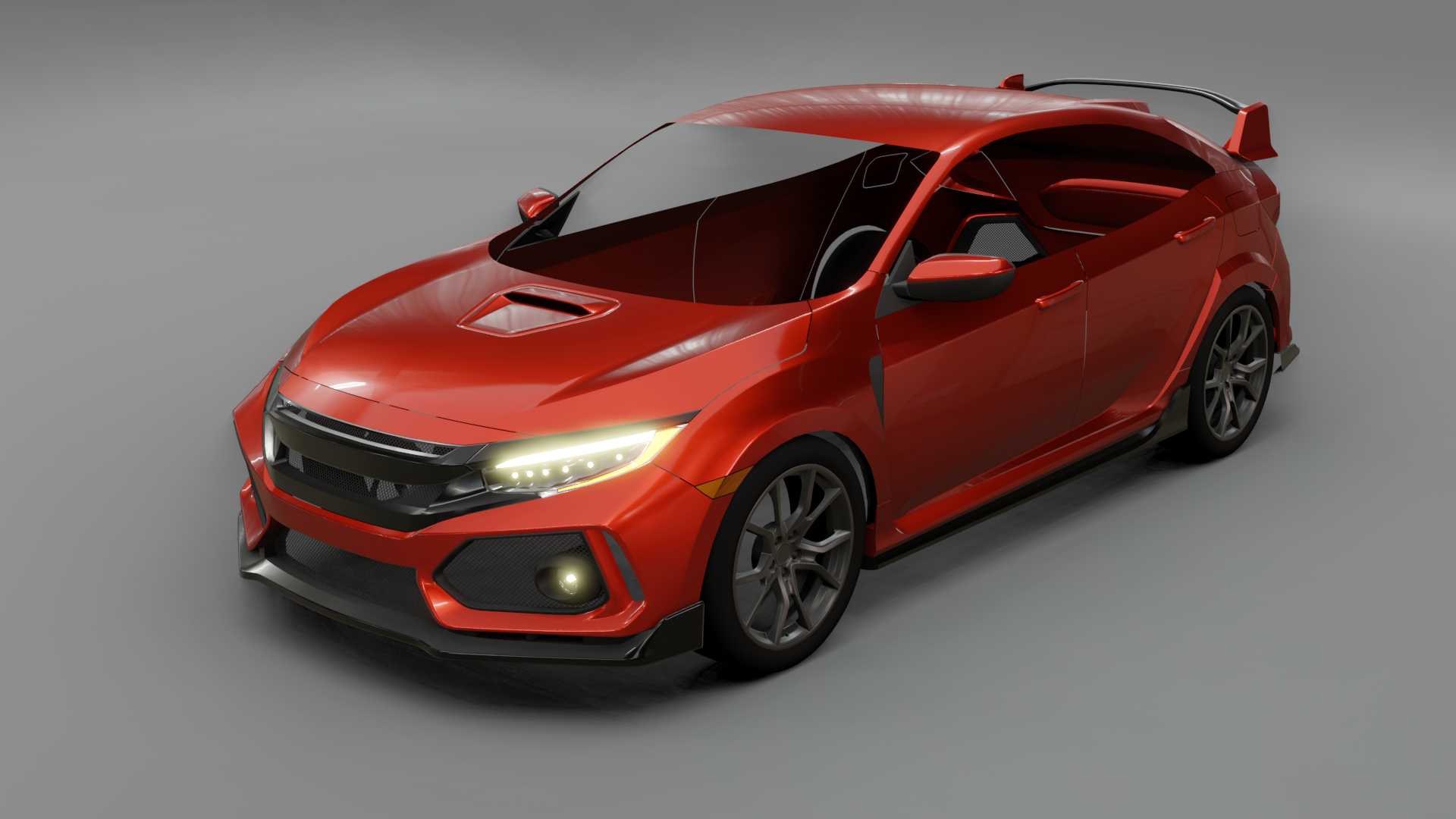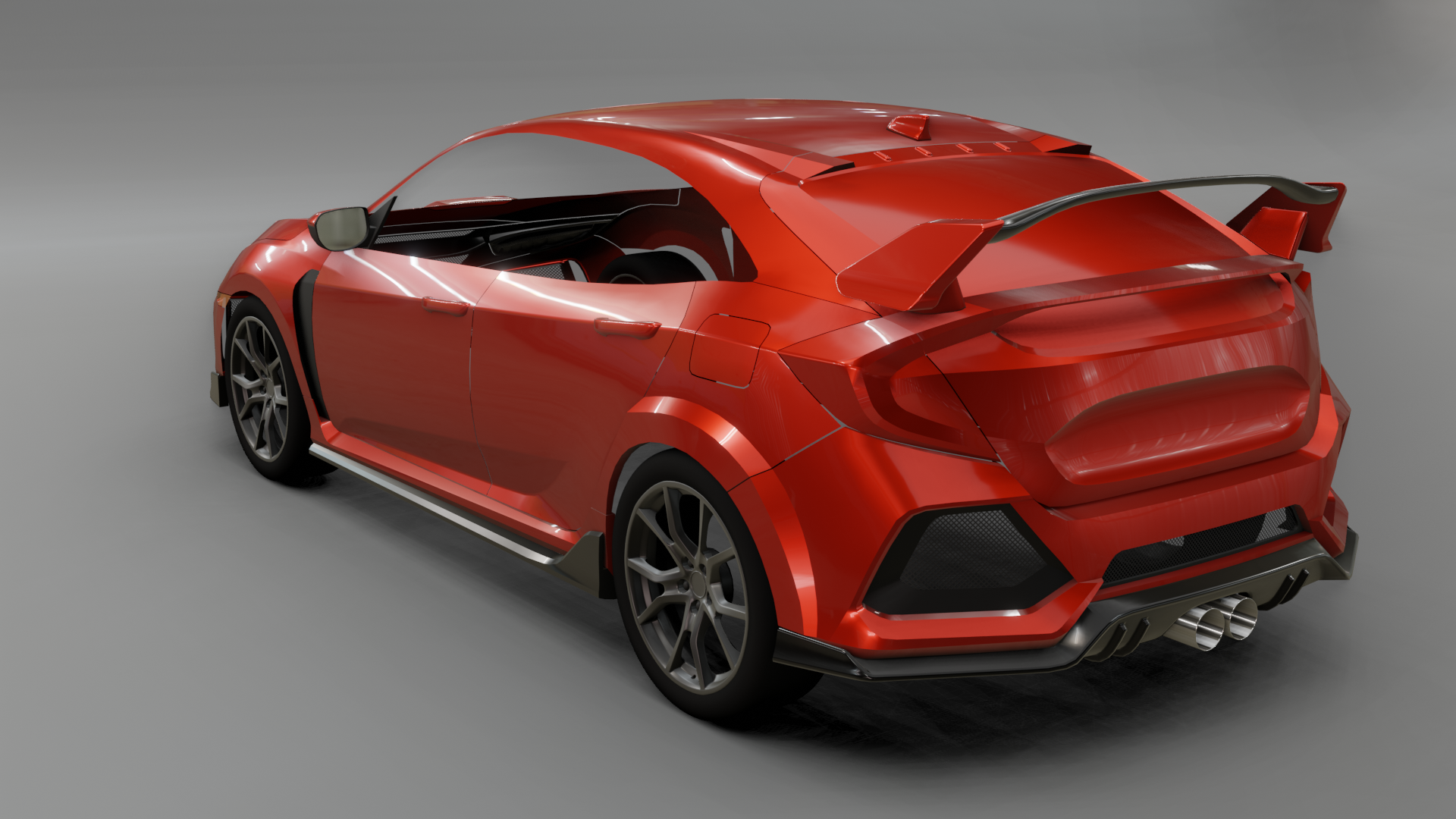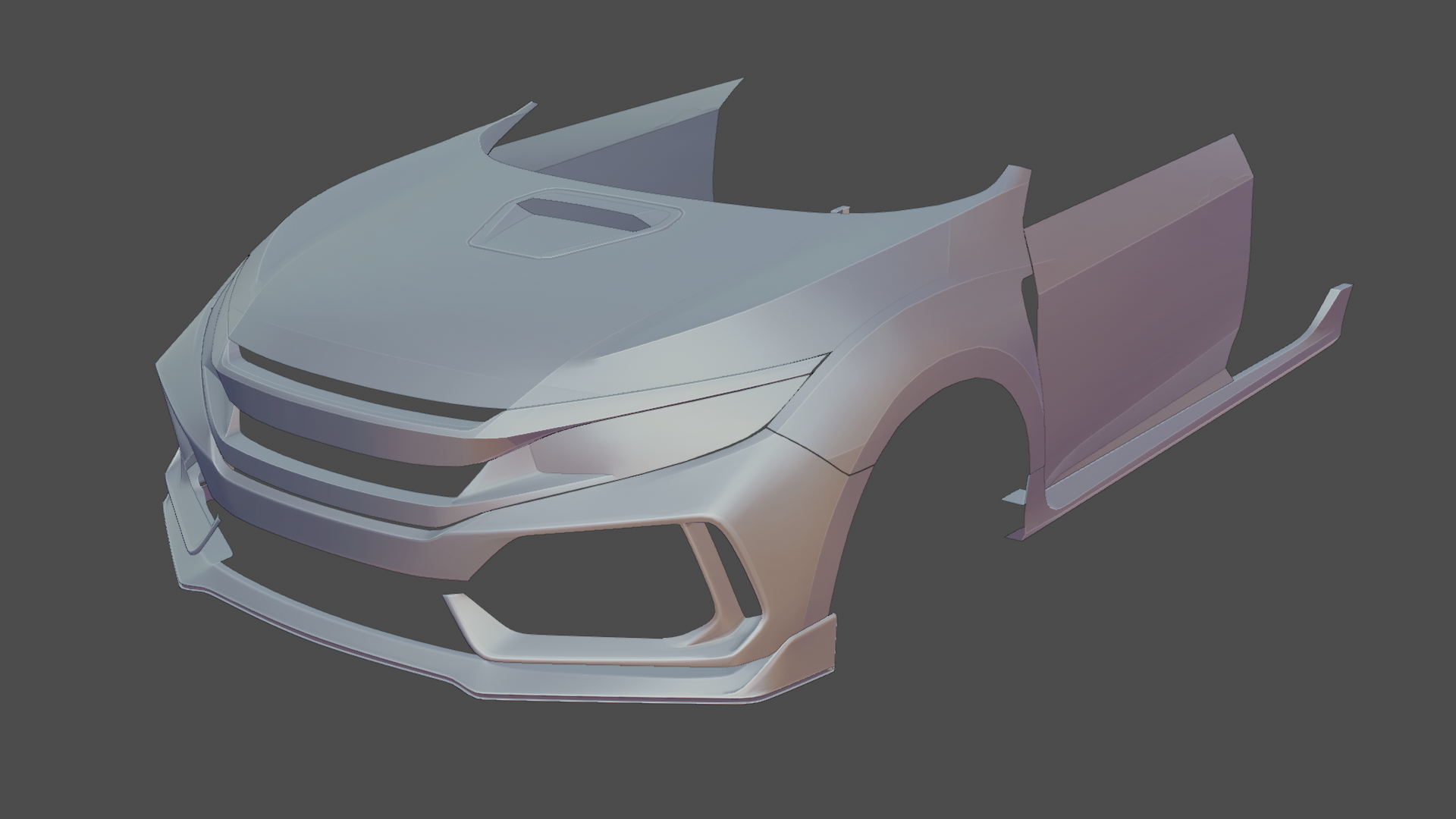 We also want to share with you something super exciting; our first game has been released for Nintendo Switch - Biker Garage: Mechanic Simulator! What a way to start out the new year!
We know that many of you have been supporting us since the Biker days, so we'd like to thank you for your outgoing support! <3
For those who don't necessarily know Biker, here's a brief description:
Biker Garage is a game where you become an ace motorcycle mechanic. You can buy used motorcycles, repair, and sell them for a profit. There are 15 types of motorbikes to work with! Develop a workshop and attract as many customers as you can. Customize bikes or create your own dream bike from hundreds of available parts.
Please, consider checking out Biker Garage on eShop in the meantime :)
As always, feel free to share you thoughts with us!
Thank you for reading!