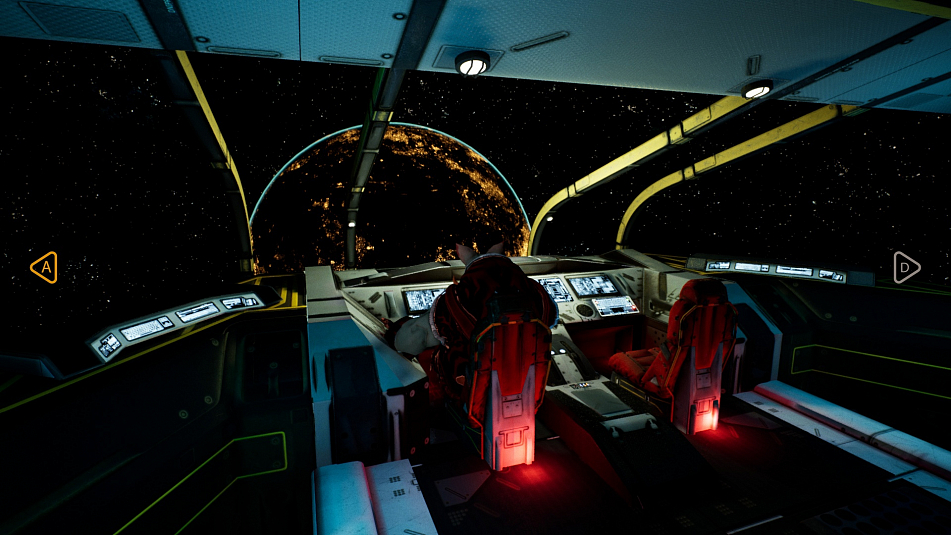 Each of system will include planets, station and other space objects. Evry of them have accessibility quest`s or points of interest. Searching accessibility will depend from executable order, received distress signal, taken information at battle or activating easter egg (yes, a fwe of these things will also be).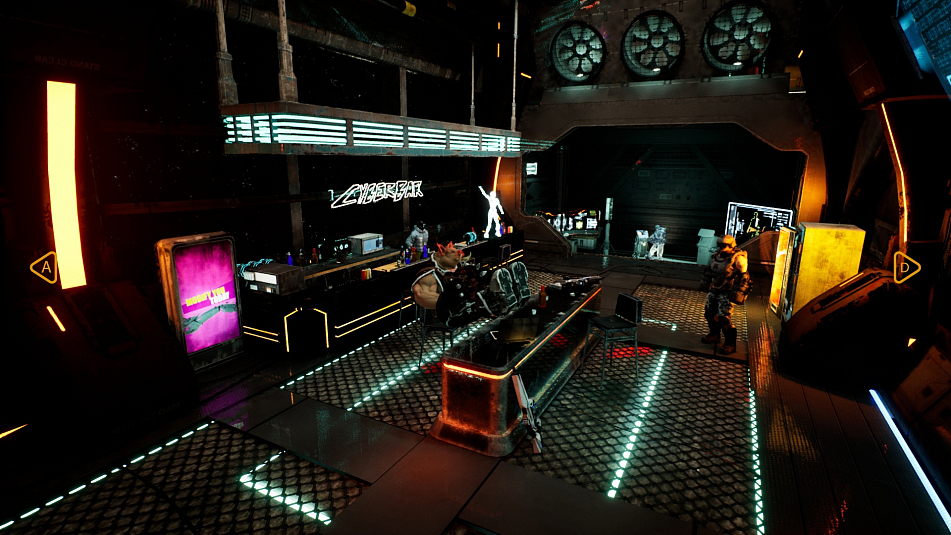 Each system includes a number of planets and stations, where some tasks and points of interest are available. Access to reseach depends on the mission, distress signal received, information obtained at the battlefield or "Easter Egg" activated (yup, there will be some).

Each exploration of space objects may cause some consequences and give you or your enemies benefits like fight conditions, bonuses or surprising situations.