Realm of Magyk Development Diary #1
Realm of Magyk is a fantasy mod being developed by Back Of The Bakkie for Star Wars Jedi Academy, it will feature new skins, models, music, and maps.

Knight:
With out further adue I present to you, The Knight.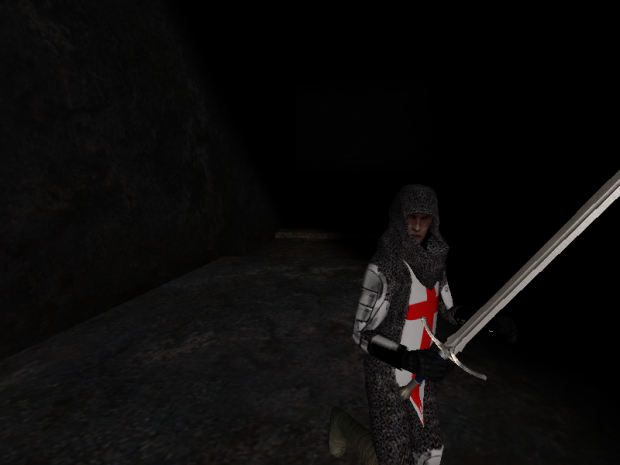 The knight, done by CID from filefront is currently our only new skin, we'll be looking for more, but currently we are short a skinner for ROM.
Map WIPs
The map I'm currently working on is a town, I'm going to release it as an addon, that you can mess around on. I may also put a demo release up.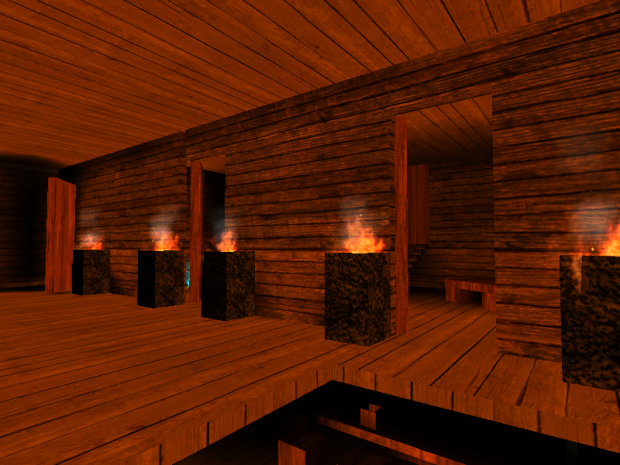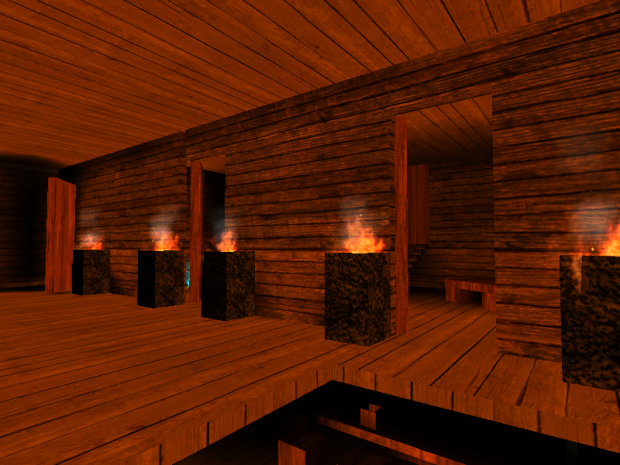 *The top floor of the Tavern*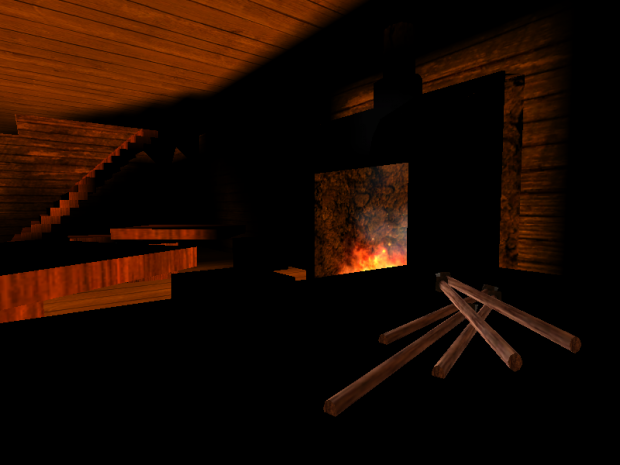 *Bottom floor of the Tavern*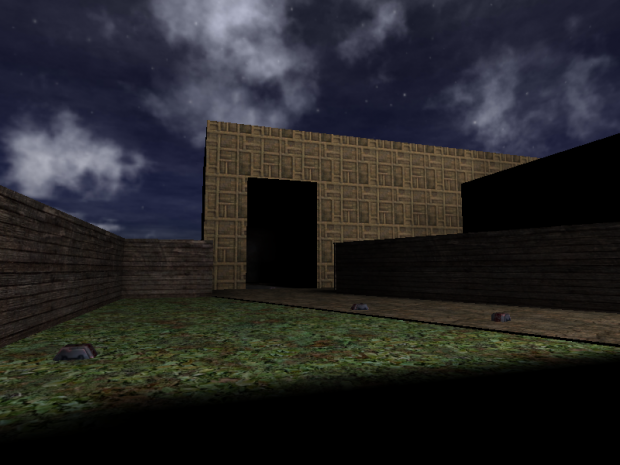 *Passage to the Tunnels*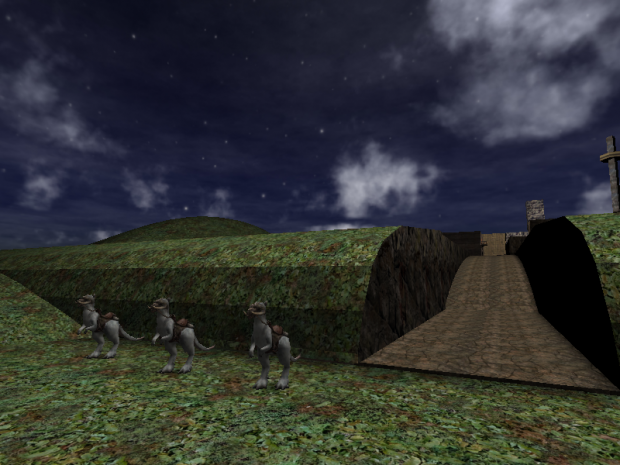 *The road up to the Village - With ridable Tauntauns*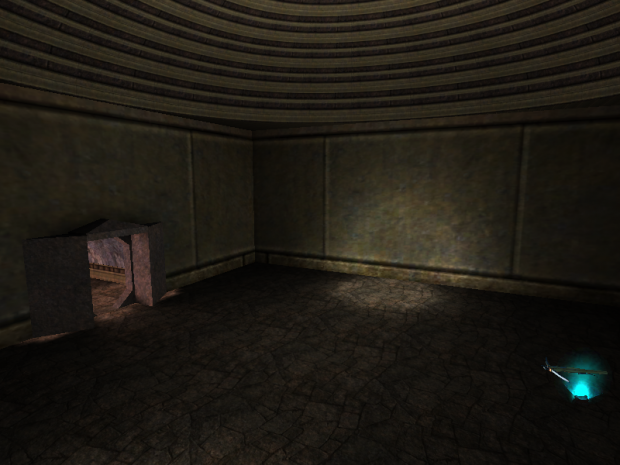 *The Tunnels*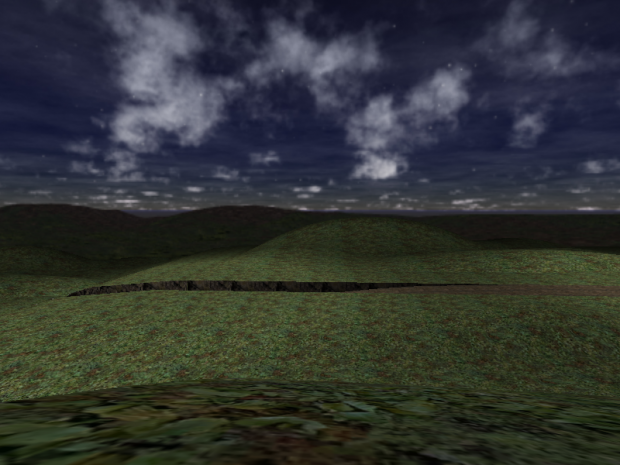 *The Plains - Complete with Tauntauns!*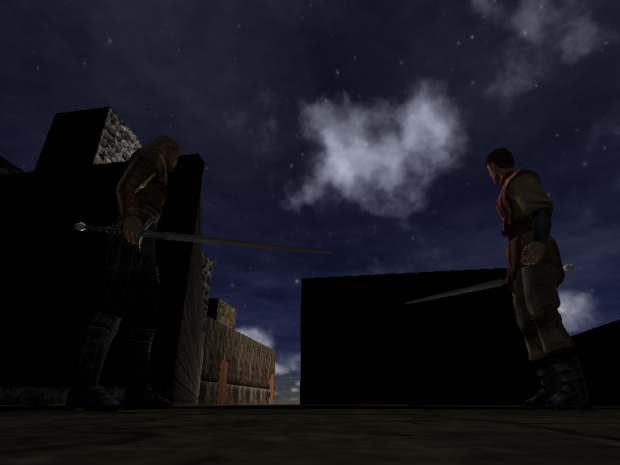 *Streets of Town*
Menu: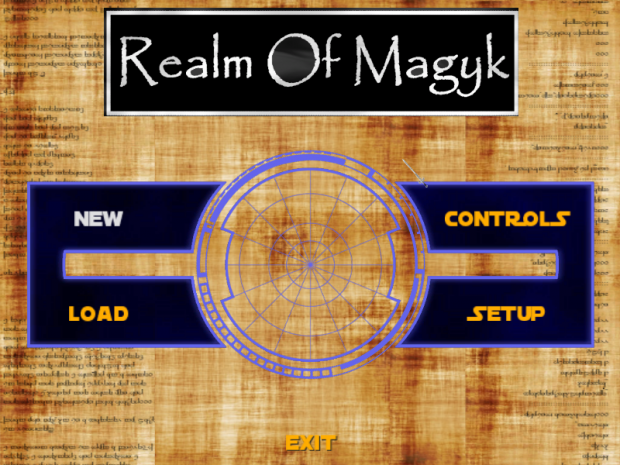 *The Main Menu*
Trailer:
Wallpaper: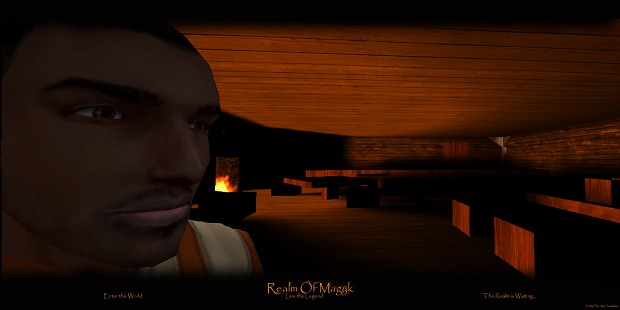 *Small Wallpaper I did in my free time*
That's all for today, I'll be releasing the map soon, and also a demo of the mod.
Thanks
M.Eales
Lead Mapper
Lead Developer
Lead Coder
Enter the world
Live the legend
The Realm is waiting...

M.Eales - Project Lead, Mapper and UI Coder
Garyn Dakari - Mapper, Lead Coder
MistaaWong - Ideas, Building and Weapon Concept
Tamlinlove - Mapper
Written by: M.Eales