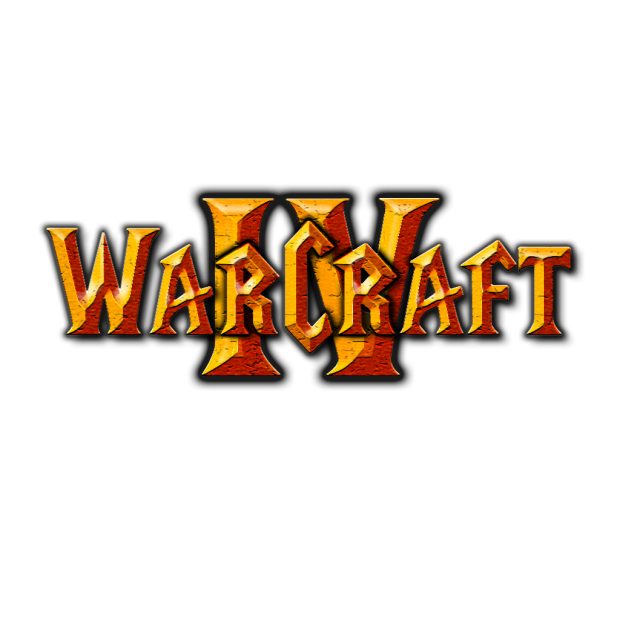 The team has been busy yet again, I won't bore you with the formalities, I'm sure your here for a peek at our progress and we shan't disappoint!
First of all, what's new? Well the logo heading this week's article was designed by none other than our brilliant Taylor_Mouse who had a bit of free time after finishing his base orc model, shown below.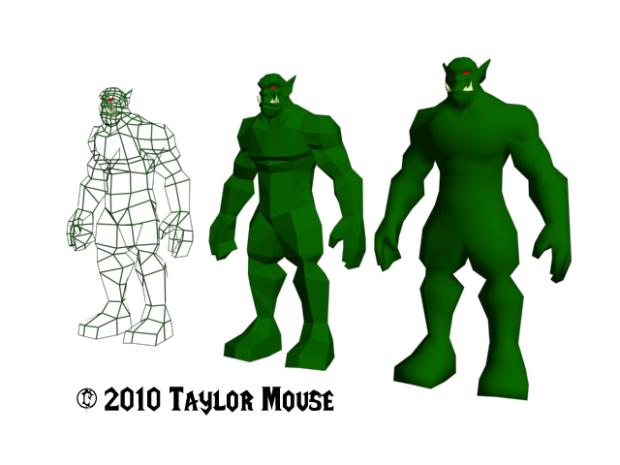 It looks fantastic, as you can see he has fleshed out the body, making it slightly broader and adding some muscle detail, before smoothing the whole thing ready for armour/weapon/detail to be added for each individual model to follow.
Moving swiftly on our new 2D artists have been busy to! Pangahas from the hiveworkshop has drawn us up a stunningly detailed concept of the Barracks, used by the State of Theramore (more racial info can be found over at the hiveworkshop).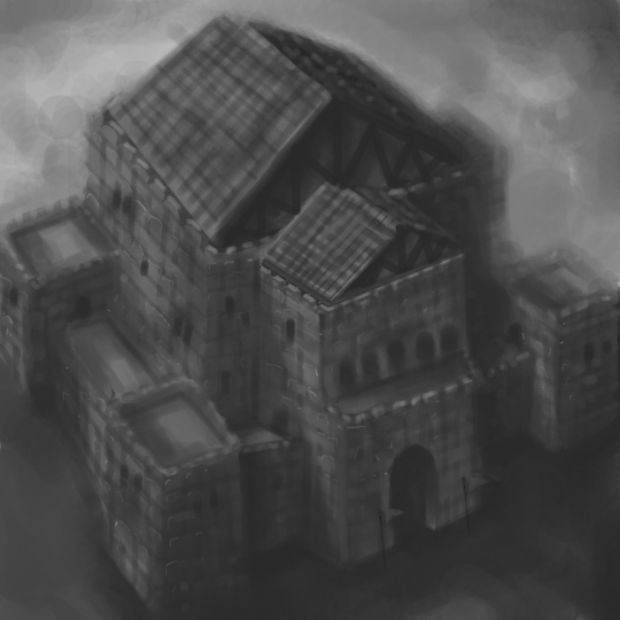 Another artist, whipped us up a nice map/splash screen, what use we'll have for this yet, we honestly don't know but it deserves an honourable mention for it's pure artistic prowess:
There has been a fair bit of lore and racial tweaking too, but we have yet to decide we are going to format/upload large chunks of text to moddb, however don't despair you can still find all our latest work at our thread here.
Also be sure to check out our new 'Community Contribution' system that will anyone of any skill level or with any free time to help us out, without committing themselves to the project. We understand the community wants a massive in say in this and too many want to take part, so go over check it out and perhaps you'll be rewarded for your efforts!
That's all for this week folks, we plan on updating every Monday though depending on the rate of work flow it could become more or less frequent during certain periods, thanks once again for your continued support and we hope to see your ideas & contributions on both moddb and the hiveworkshop.
All the best, The WC4DT.