Development Blog №4: Deep North Folks
---
Greetings! Our team has done a great work on the game and now we want to share new features with you!
Though we've started to bring up the changes not with this, I want to show you the cinematic trailer:

But first things first. Let's begin with new fresh animations. Many of them have been redrawn to make the in-game world more natural.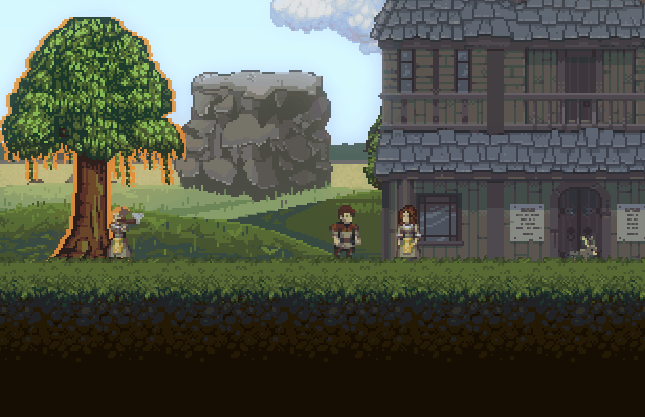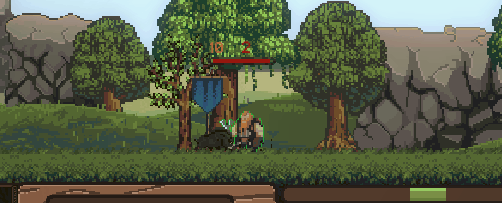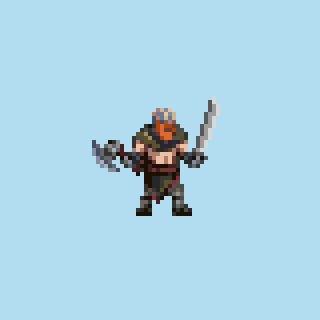 Our team worked a lot to make user interface more friendly for our newcomers. Now we are proud to present a new one, which became simpler and compact.
The changes also affected nomads and their enemies. Since we're working on the storyline, we've decided to replace swamp monsters with underwater ones. By the way, nomads' homeland got new sprites and environmental animations.

But these are not the only changes we made for the game. Though we're carefully listening to the opinion of our community, many voices haven't been heard and many things haven't been spotlighted here. Now we will try to post every new announcement not only in Steam, but here.
We've also tried ourselves in hosting a Discord server. This is such an interesting experience for us as we can chat with our community directly. You can join our server here: Discord.gg

As always, you can follow @PirozhokStudio on Twitter for quick announcements and some interesting thing from our development. Moreover, we're planning to revive our official Steam Community group, where we will post information about our games.