Development Update 2

Hey there! It's been just about a couple of weeks since our last update, but we've been making lots of improvements and additions to the game in the lead up to getting the playable prototype (which will be finished this week!). Here's what we've been up to:
Feature Updates
In order to get a more realistic representation of what players look like in game, we are using inverse kinematics. The bones in the player's skeletal mesh are placed based on the positions of the head mounted display and the two motion controllers that the player holds. Unfortunately, we have no way of tracking lower half of the player's body. controlling the lower half of the body with an animation would look either too janky, or would take too long to make look right. We've opted for just removing the lower half of the body in order to keep things simple for now.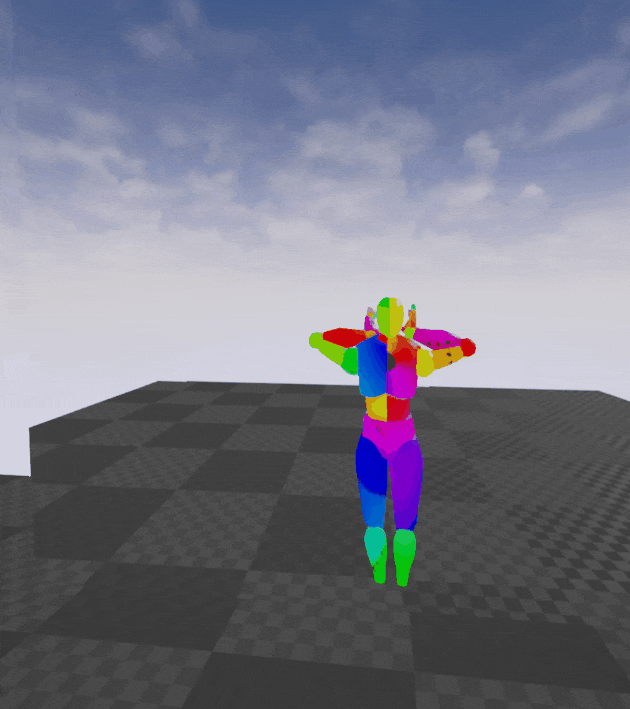 When teleporting in the game the player will now leave behind a trail so that other players can see roughly where the player has come from and where they are going to for a brief period of time. This is going to be used to make players think about the movement that they are going to make before they make it, and whether it is worth revealing yourself to make the move you want to make.
As well as this there is going to be a teleport decoy. This will appear as a regular teleport to other players, and can be used in order to trick enemies into revealing their positions.
Audio Updates
Wwise is a powerful tool for video game audio. It allows audio personnel a vast range of choices and parameters for in game audio events. For Honeypot Espionage this is perfect due to the game being stealth based, it will require any jump you can get on your opponent. When you are within the game you will be looking out for movement of enemy players and teleportation. As well as this, audio will also play a key role in finding your enemy. For instance-when you materialise from your cloaking you will hear your cloak being deactivated as well as vice versa, this will be heard by nearby players which will make you think twice about moving fast. As for teleportation and firing these will be significantly louder allowing your enemy to hear you if you make a mistake. These will all be put into a 3D spectrum within Wwise which will give them direction parameters for pinpoint accuracy. This will further the experience and assist the players within game.
Art Updates
Recently, the art style for the game had to have a bit of an overhaul. For this reason, the art team have been reworking assets and refining the style.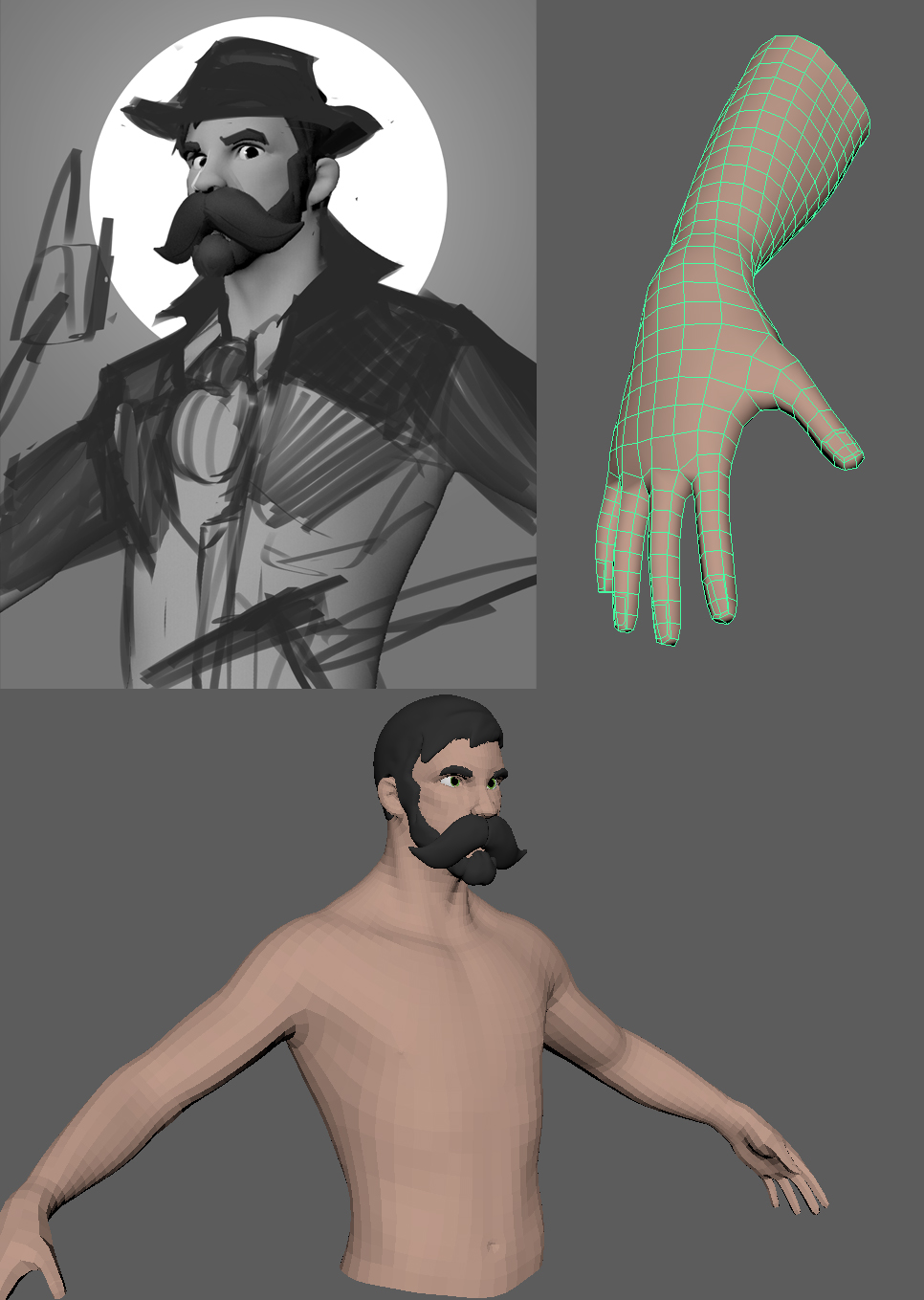 Follow us for regular updates!
Be sure to check out our website and follow us on our various social medias for more frequent updates!
Our website: www.pocketsizedhands.com
Our Facebook: www.facebook.com/HoneypotEspionage
Our Twitter: @HpotEspionage
Join our mailing list: eepurl.com/cAMMO1
Also in case you missed our teaser trailer we released this year check it out: