Development Update 1

Hello, everyone! This week our team has been working really hard to finish off the full playable prototype. Playtesting to begin very soon. As such we've had a lot of updates throughout the codebase and overhaul in art assets. Although, the major updates have been the following:
Art Updates
The art team was been mainly working on our character models, set dressing for levels and some more promotional artwork. All of which are coming out really well.
Player Character one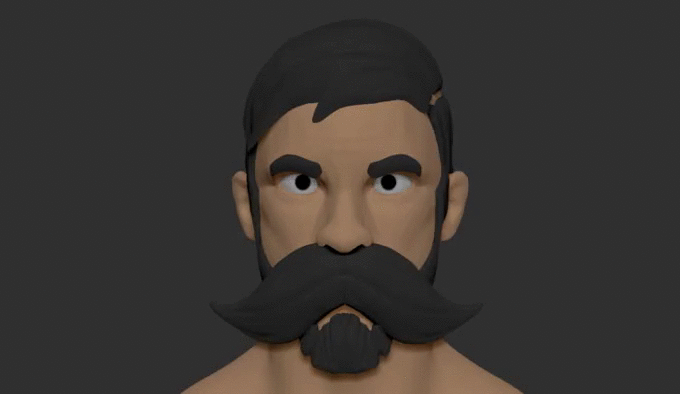 Sample set dressing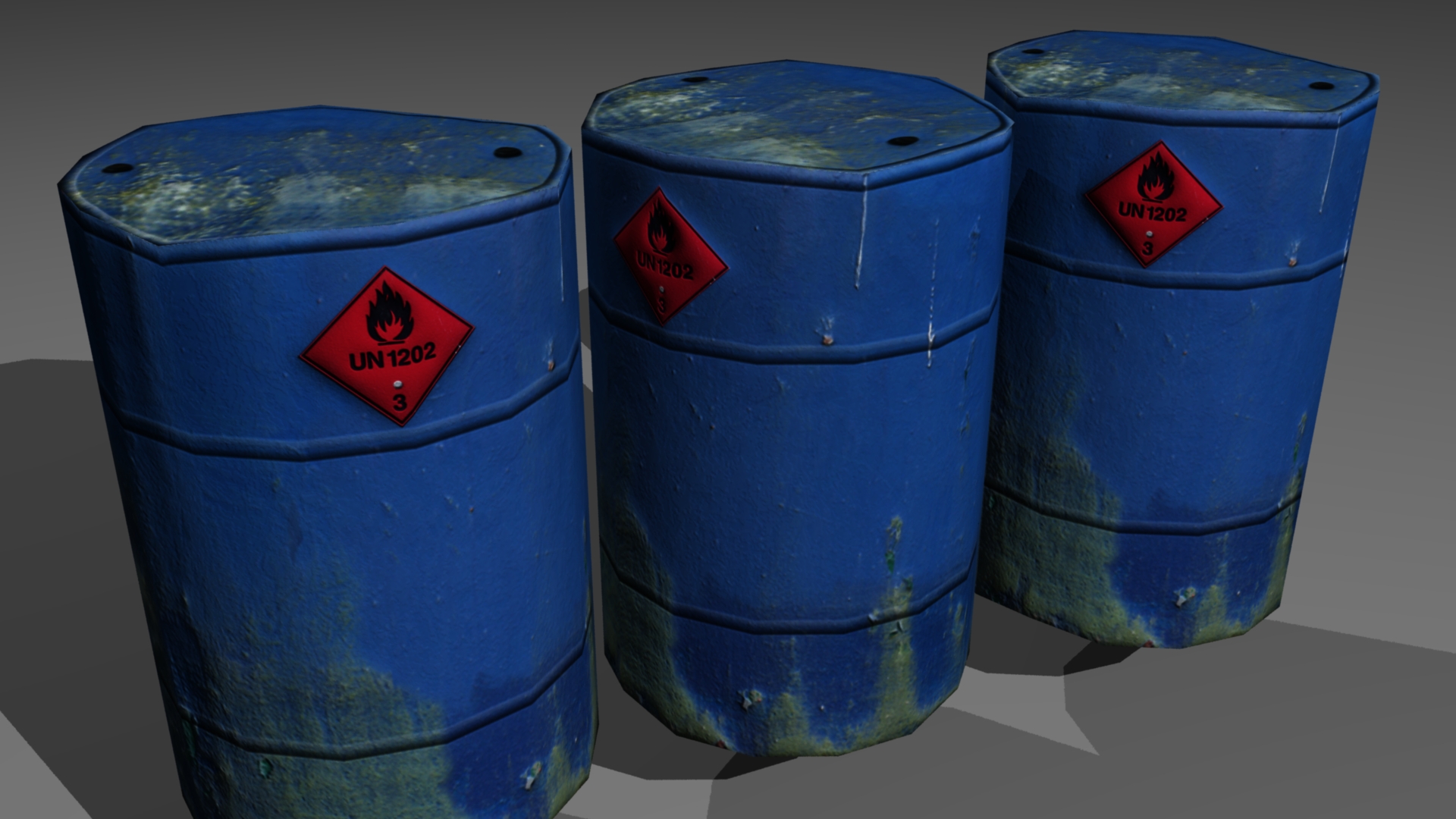 Promotional art work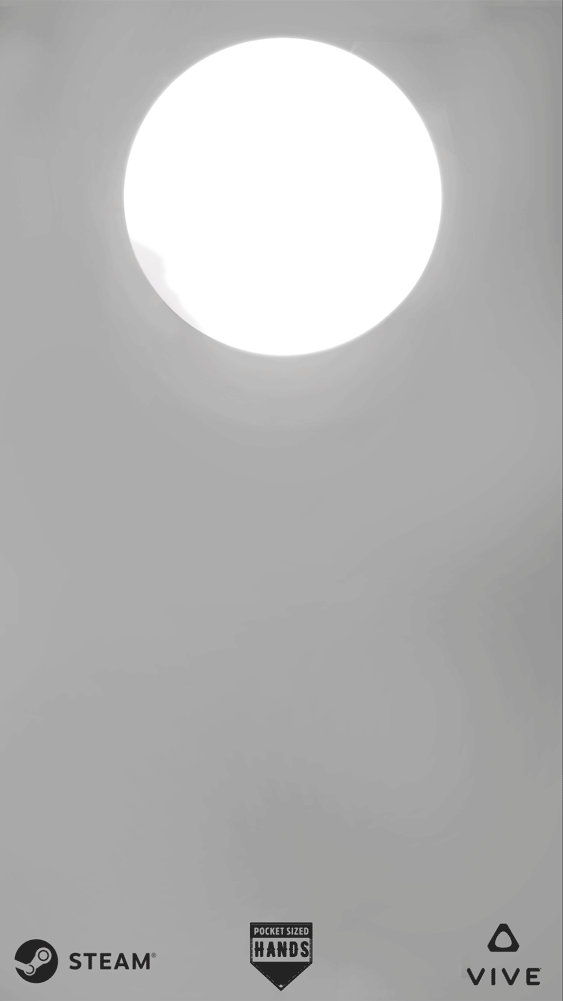 Steamworks Interaction
Additionally, the team has been getting Steamworks integrated. This is going to drastically reduce the time for us to create builds and get then get it in the hands of our play-testers. It will also remove the need to create and host our own matchmaking service.
Gun UI
The Gun UI was quickly created in Blueprints to allow for switching between different Utility guns and items the player has access too. It was found after implementation that the base interaction class needs better blueprint support to help with quick prototyping.
Follow us for regular updates
If you want to keep up to date with development, we post regularly on both Twitter and Facebook. We are aiming to post on here every two weeks in regards to development progress. If you have any questions or enquiries, please don't hesitate to ask and we'll do our best to respond!
Also in case you missed our teaser trailer we released this year check it out:
---
Our website: www.pocketsizedhands.com
Our Facebook: www.facebook.com/HoneypotEspionage
Our Twitter: @HpotEspionage
Join our mailing list: eepurl.com/cAMMO1