Development Blast #05 is now up on our blog site, pop on over to see some nice pics and a new video.
This month we are focusing on the procedural galaxy and planets. Exo Miners universe will have a full galaxy that players will be able to fly around, discovering new star systems, mapping them, selling those maps and expanding ever further into the darkness of space.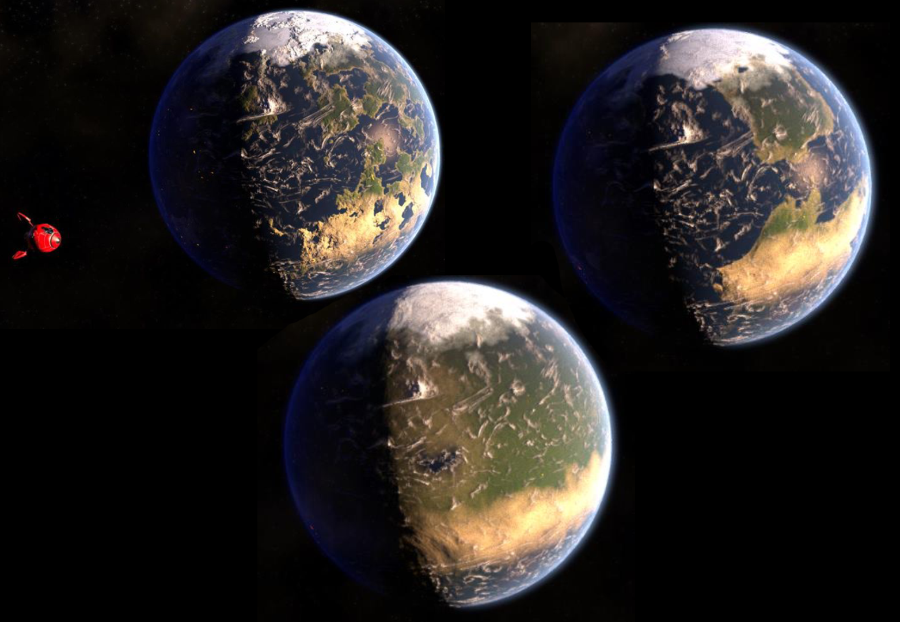 The main galaxy in Exo Miner is home to millions of stars that the player can discover and visit. Not all stars will have planets, but all the planets that are around stars will be procedurally generated. Yes you heard correct, millions of stars can be traveled to and explored! The only limit being what your computer can handle.
More about that in the blog and some lovely new eye candy to look at. :)