The project development plans meeting took place a couple of days ago, at which some issues of the game universe and game mechanics that we will try to implement into the project were discussed. In short, this concerns some of the plot features and details of the multiverse.
We do not want spoilers, so we will not explicitly describe to you what exactly was decided to be implemented, however, we will leave some hints in the form of screenshots (not in this report, but maybe in this one).
Some improvements were made to the textures for the first locations. At the moment, the team is busy creating models of arctic locations.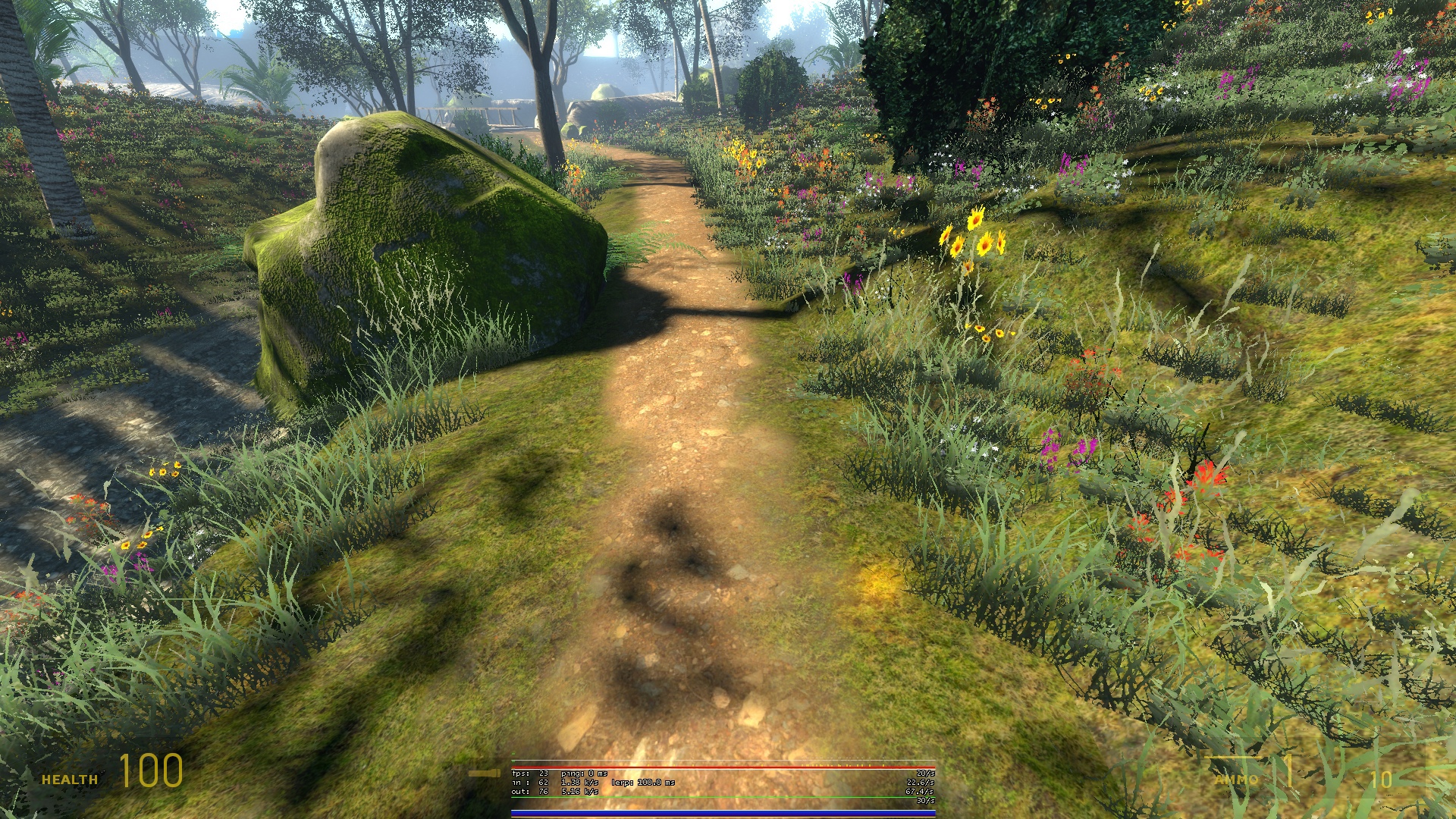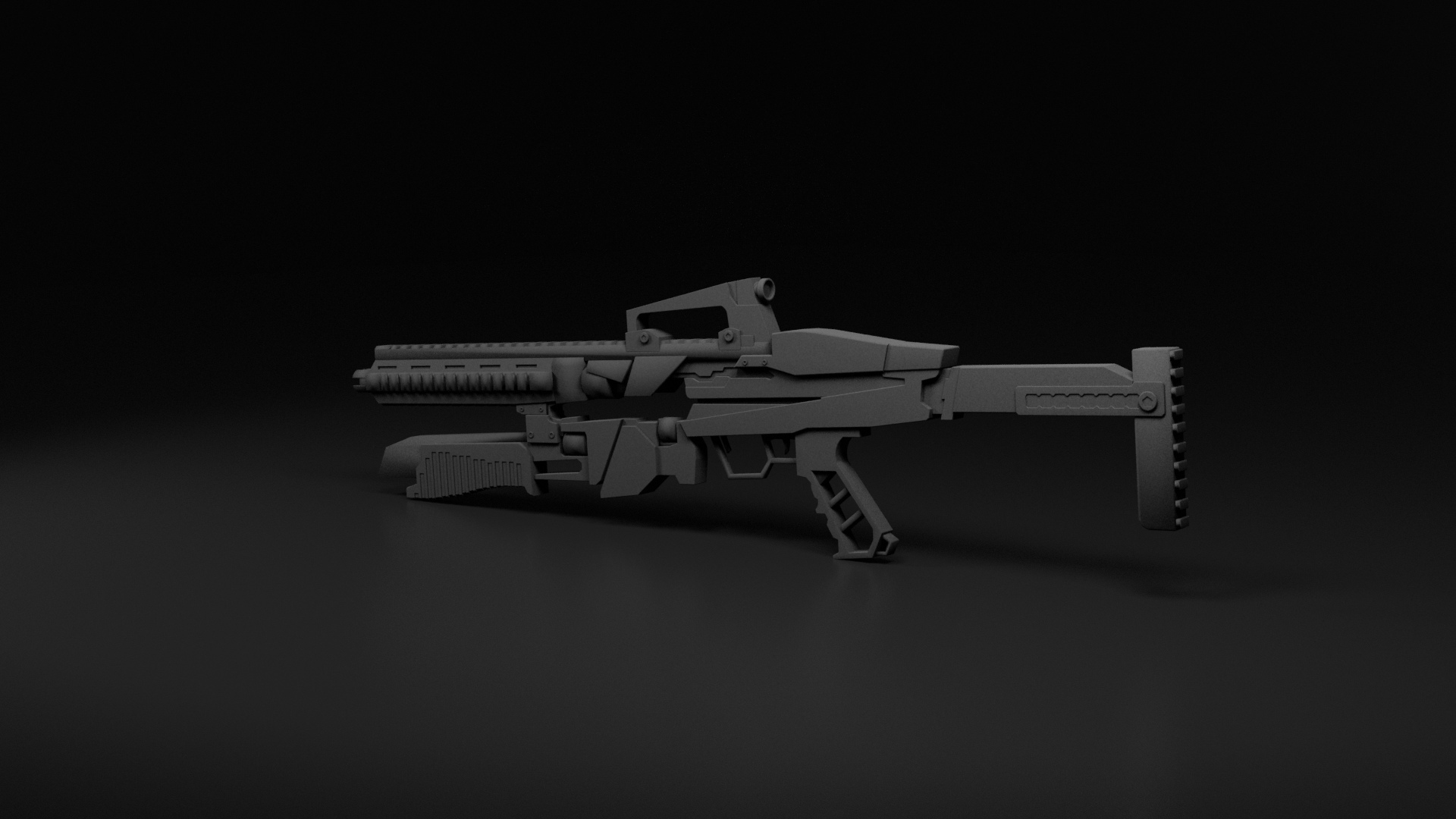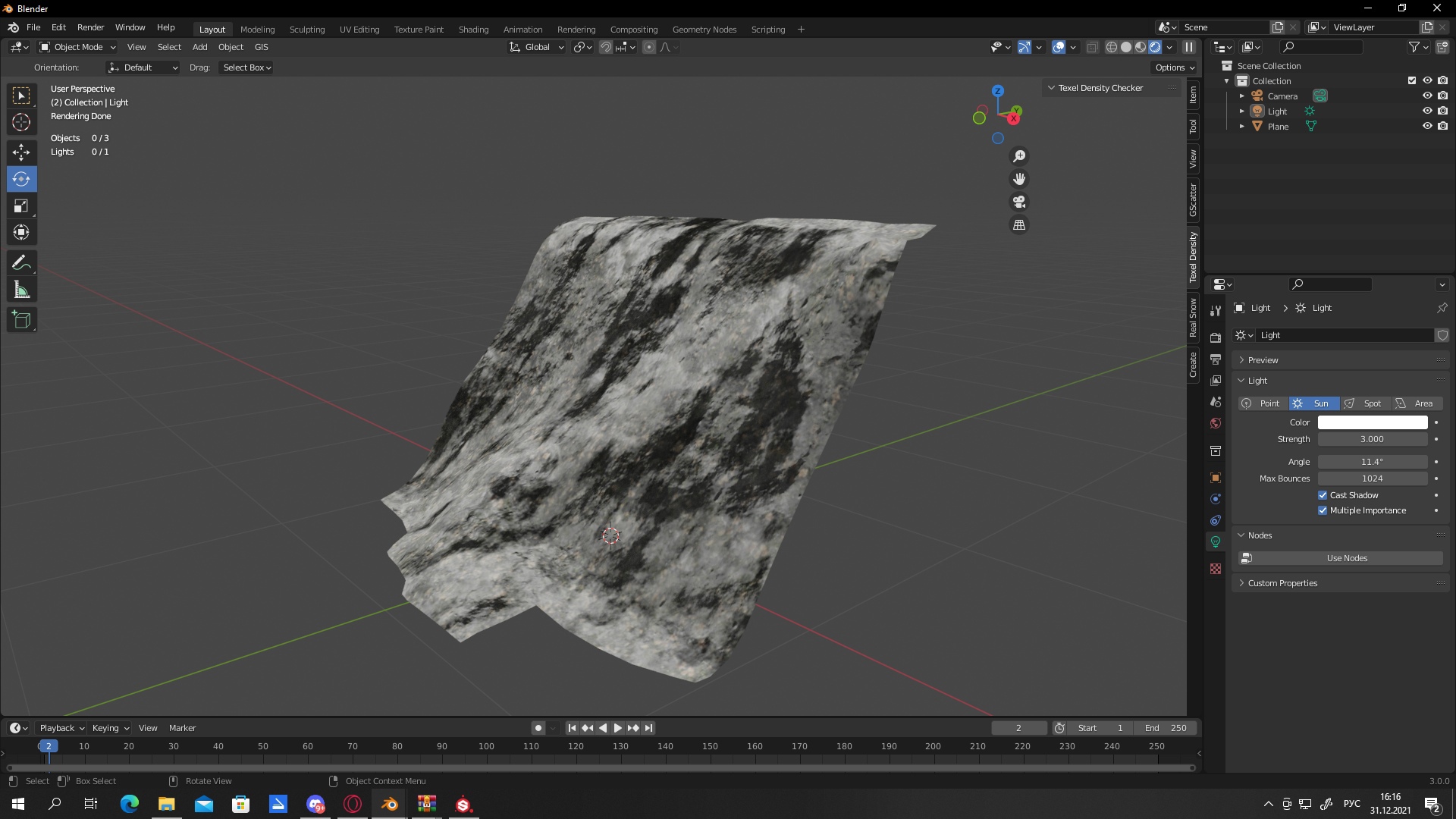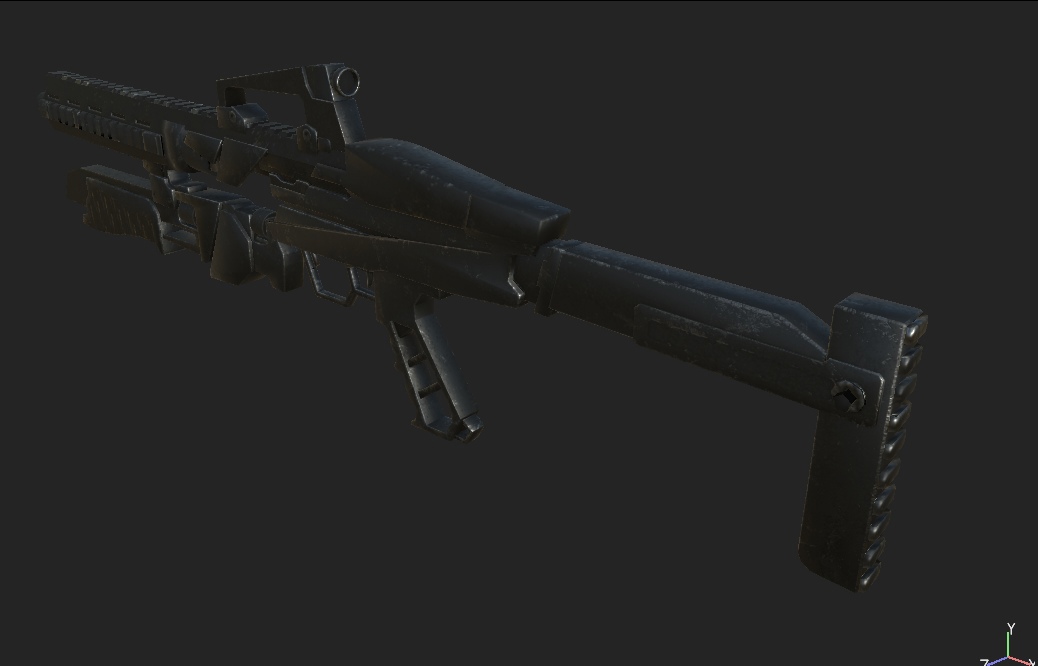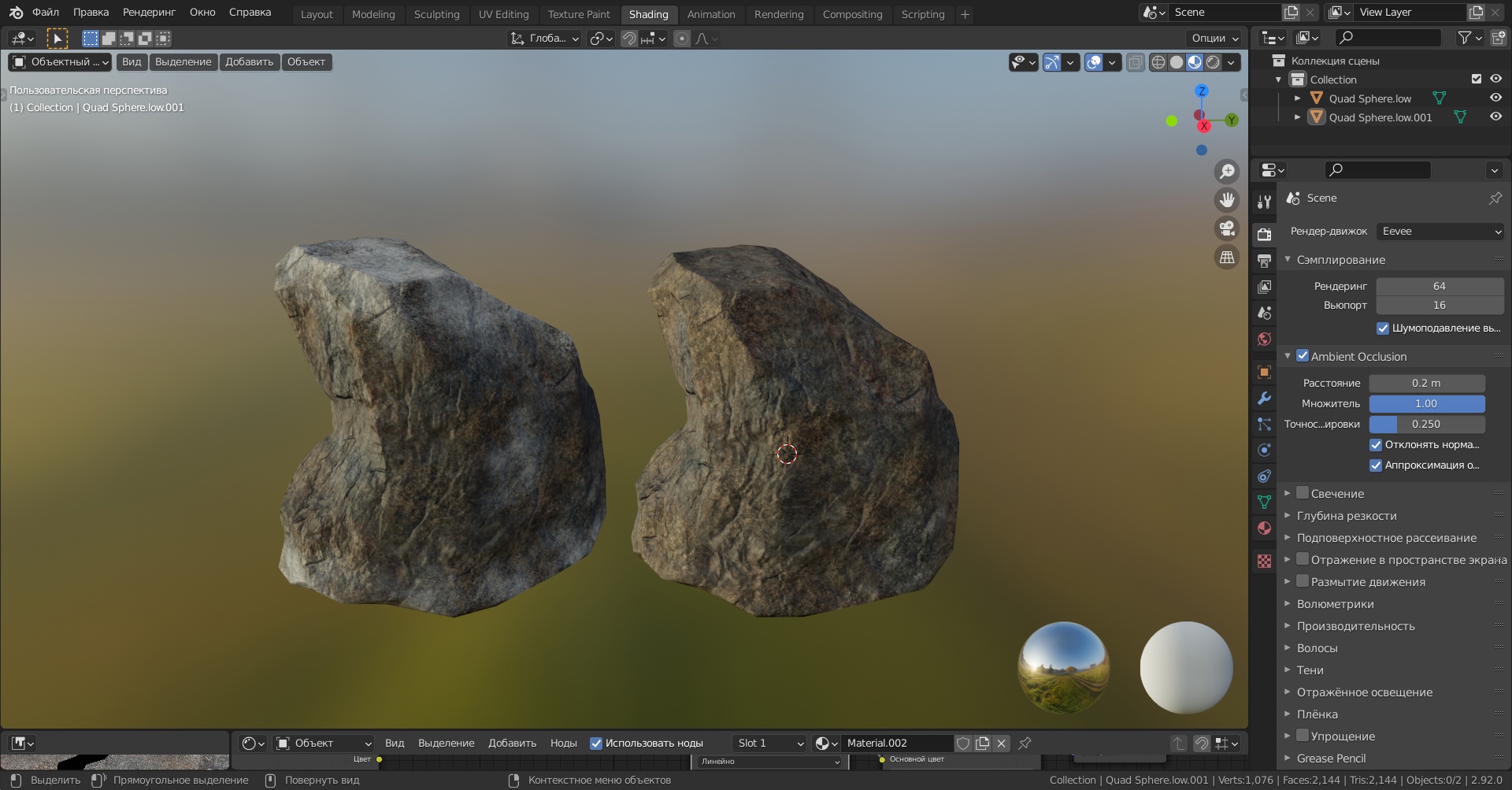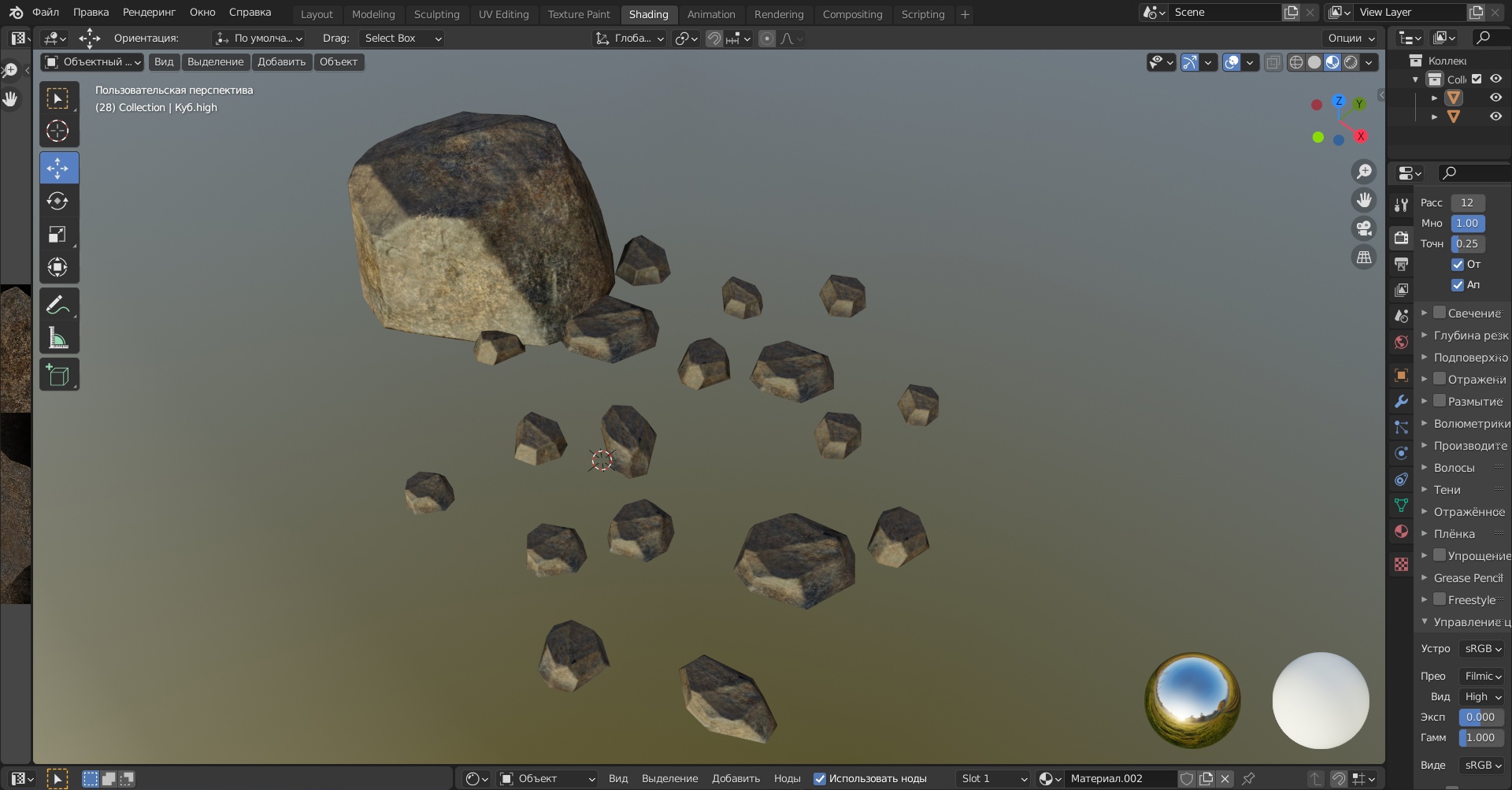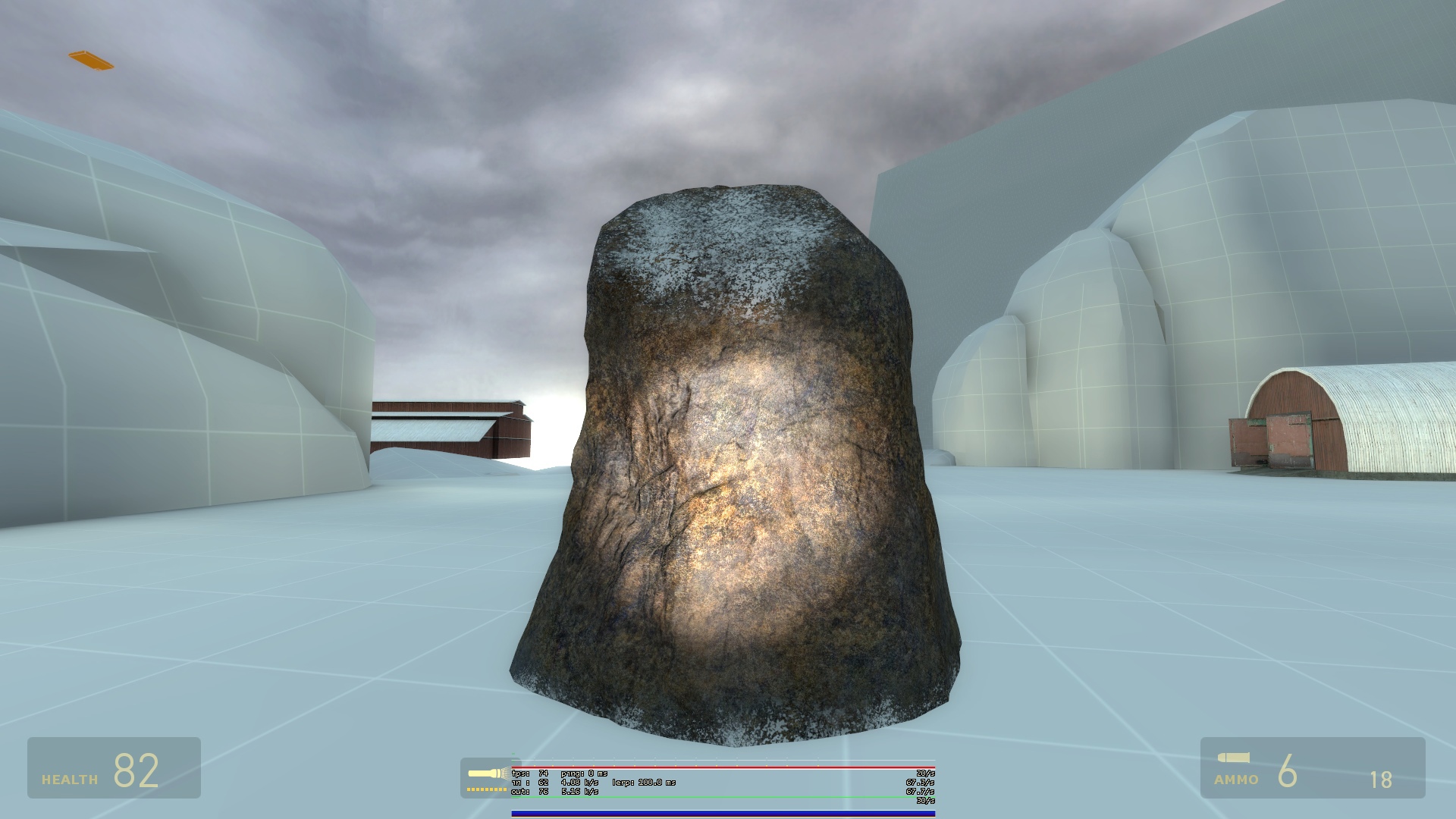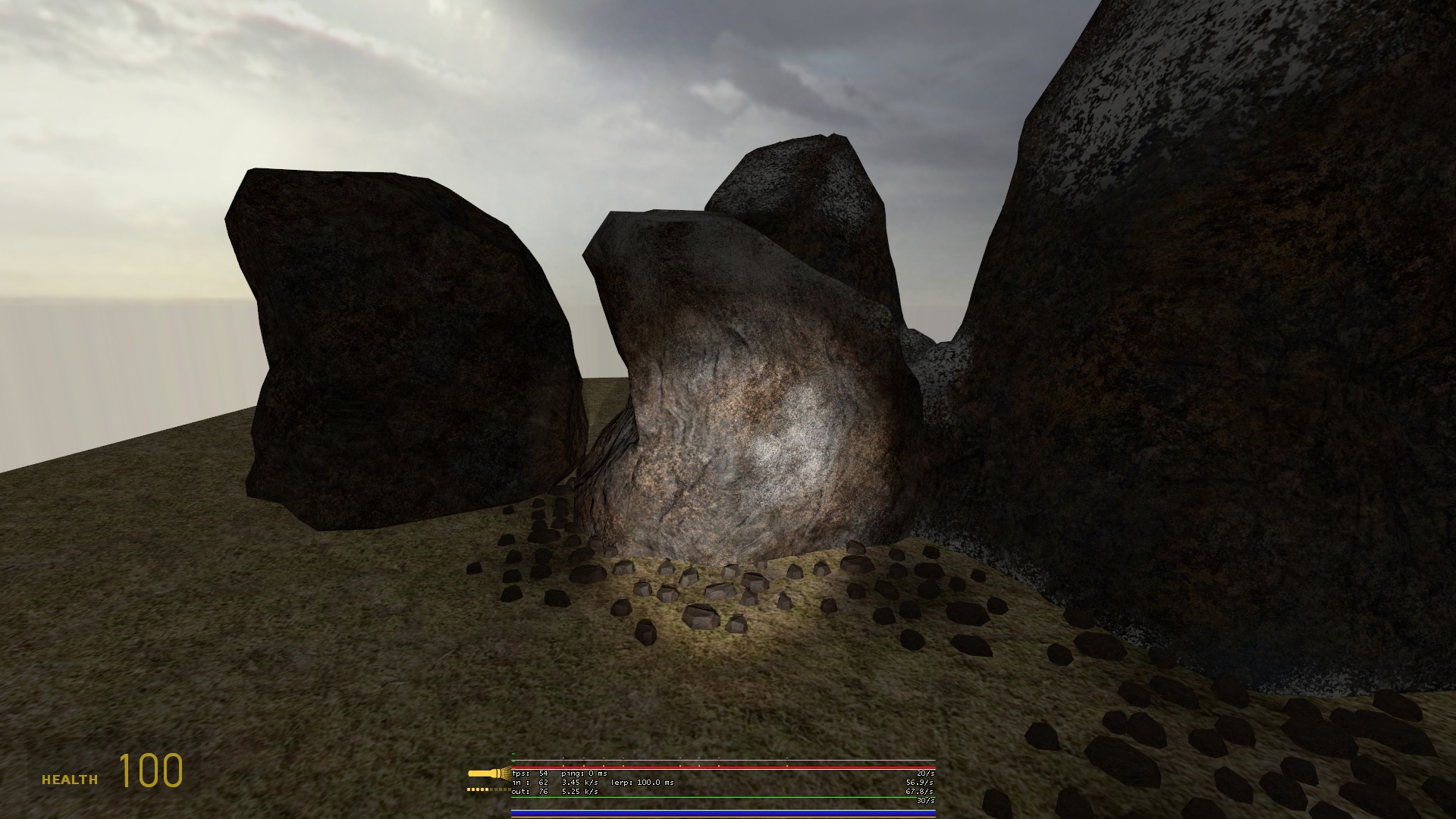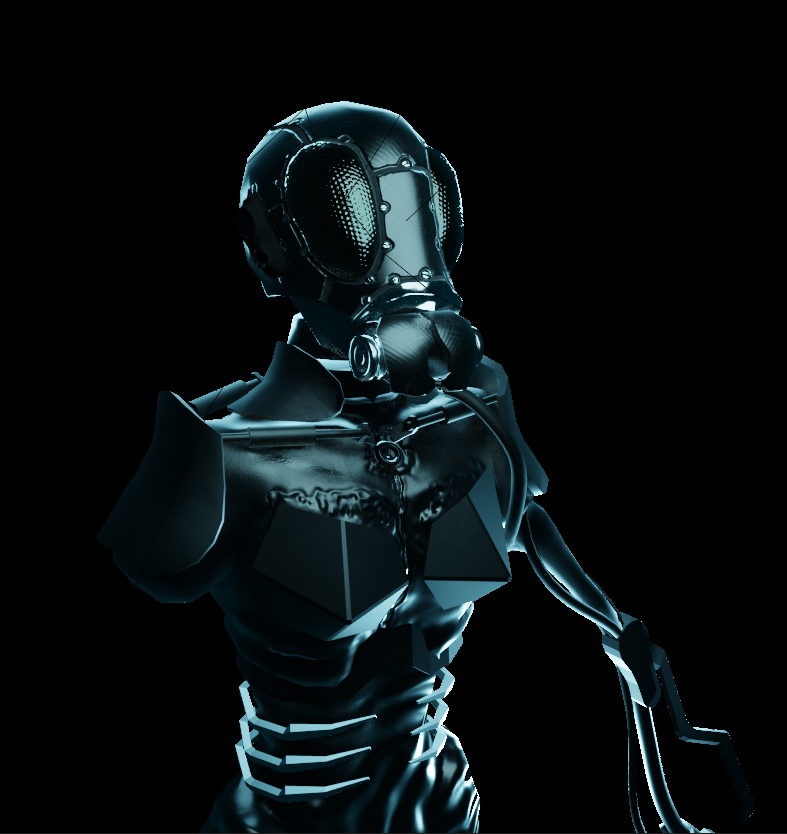 ---------------------------1608