Develop Reports and RTS Demo Play
---
We have developed "Dobu Ranged minion", many sound effects and Barracks window etc. This movie shows you new developed systems and "only minions war", like another RTS game. Please watch this new movie. If Gods and God killers are added to this war, not only the strategic but also the excitability will increase more and more.
Dobu Ranged Minion
---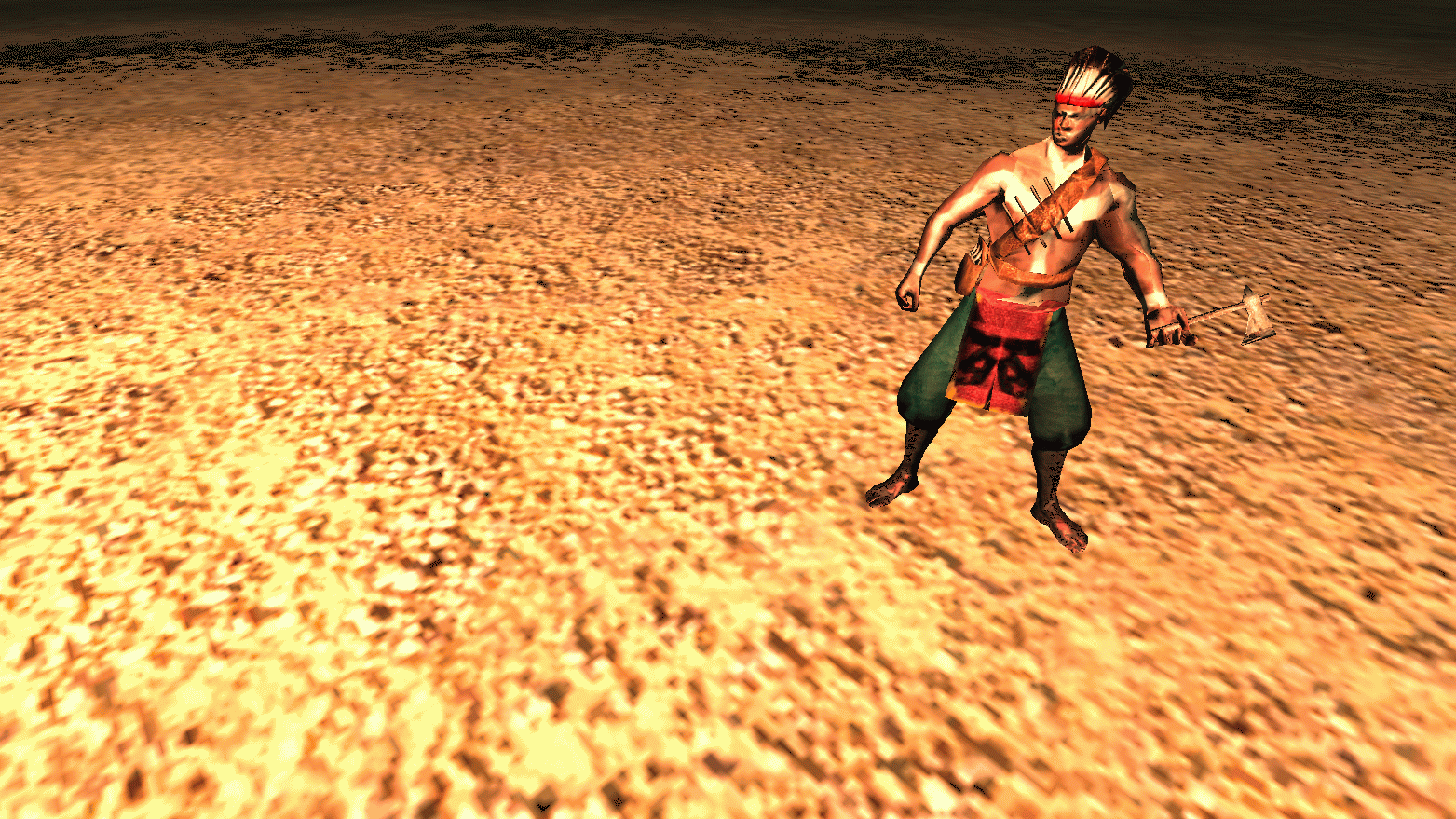 Your ranged fanatics. They can build and fight. They can middle range attack with flying axes. Average attack power and Low Attacks per Seconds. And low life and bit expensive. They are good at ambushing. Do not duel.The flying axes's hit judgment is activated by collisions. So, miss shots and the stray shots are effective.
That's all this time. We aim for releasing this game by the end of this year. We are developing 2nd tribe, "Raikan Tribe" now. After developing 2nd tribe, We will release Playable demo. So please wait until then!
I thank you for reading this through. See you next time!