Developing Reports "Dobu God Killer"
---
We have developed model, motions, and textures of Dobu tribe "God killer".
"God killer" can range attack. It's very effective for enemy gods. They can move only on railroad. They can be made at the God killer factory.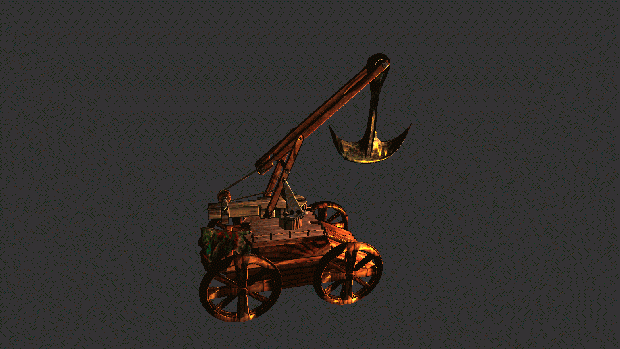 God killer of Dobu tribe shoots huge pendulum blade. It's a two-layer type of operation section and the turret. Turret can rotate.
Shooting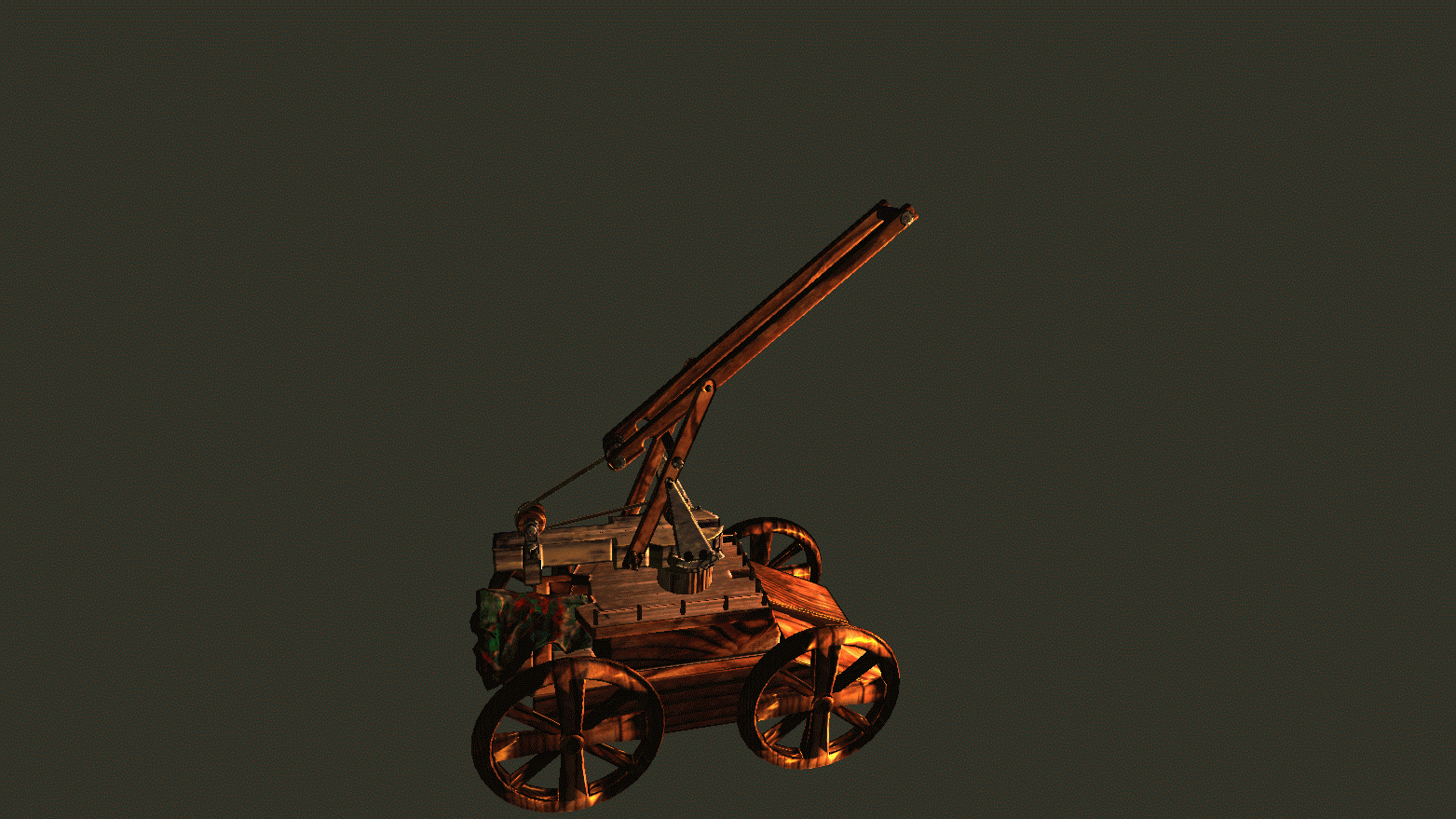 If gods are attacked by God killers, they take a lot of damage and can't move for a while.
After implementing this, I'll introduce "God killer" in detail.
See you soon!