Hello again Arena Warriors, this month will probably have V2.9.3 release with Zandronum compatibility, i decided to update Zandronum versions on each 2 updates of GZDoom versions so i can have time to fix issues which may appear in GZDoom versions without making them appear on Zandronum as well which by itself already has increased chances to that happen due to have limited support to all GZDoom features yet.
---
What has been made so far: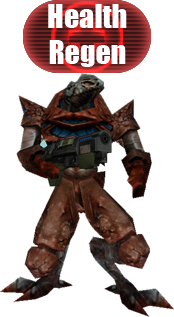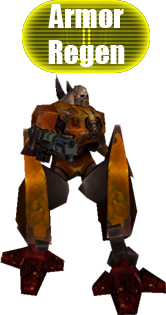 Sorlag and TankJr recieved their passive abilities, now both of them have auras that can affect nearby allies as well and aid them with a slowly regenerating Armor and Health.
Doom, Razor, Megan and Morgan are the other ones which i have plans to add abilities during this month, nothing has been made for those yet but my plans are:
Doom:
Active Ability: Temporary doubles the damage of his own weapons (counting ultimates and can stack with Quad Damage)
Razor:
Active Ability: Launches a cluster missile that causes an explosives rain in an AoE below where it stops
Megan:
Active Ability: Temporary infinite ammo (counting ultimates)
Morgan:
Active Ability: Temporary double firing speed (counting ultimates)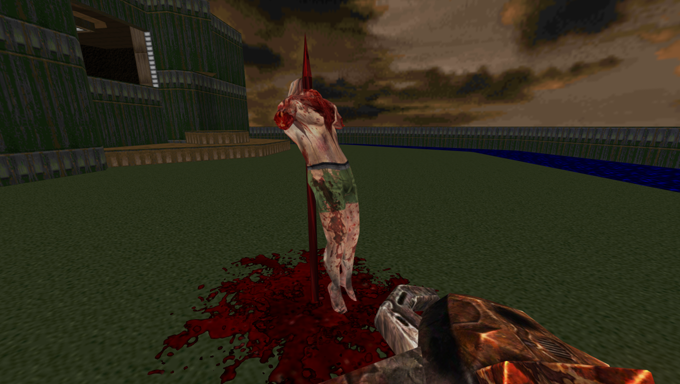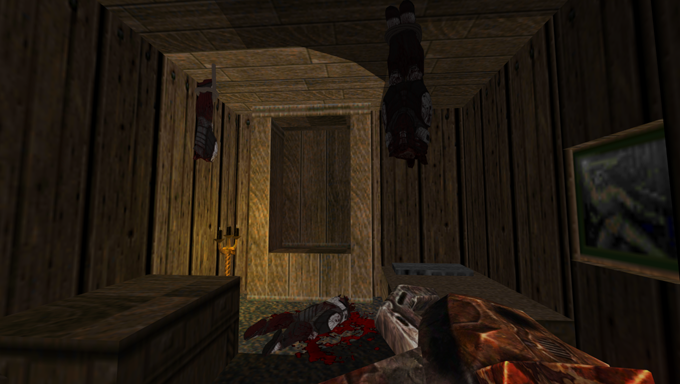 More solid decorations has turned into 3D models and with hope, i want this feature to be completed before 3.0 release, the marine corpses was being replaced with Quake 3 Doom corpses for a long time but now it has changed to corpses of slaughtered dead soldiers.



Regeneration Power up now regenerates up to 200 Health as in Quake 3, however when below 100 health points it will regenerate 15 points per second and above 100 health points it will regenerate 5 points per second, this was changed mostly to break a possible redundancy with Sorlag's passive ability so this powerup don't becomes useless.



BFG10k and Lightning Gun has been buffed and now BFG uses its own damage numbers instead of only being a "Rocket Machine Gun" since it used the same damage formula of Rocket Launcher's rockets, Lightning Gun as well recieve a slight damage bonus per hit now to motivate players in use it more often since this gun is mostly left into oblivion after players picks up Plasma Gun or Chaingun.
---
P.S: I have stopped a bit with the Monster profile images but that was because i have been busy with university things, now i will resume the production of these profiles as they will be used in the ingame Codex/NETRICSA.
This is what i have to tell for this month folks, keep fragging and have a nice day!