Hey everyone,
This week has been quite packed with putting together our ideas and information and solidifying them so we know what we want to do for the modules.
We have a great team now so that means we probably won't be accepting any more applications for the developer team, sorry!
I've been working on an AWM, currently there's a bit too many polys and makes it nearly impossible to import into UE4, but you can still have an image!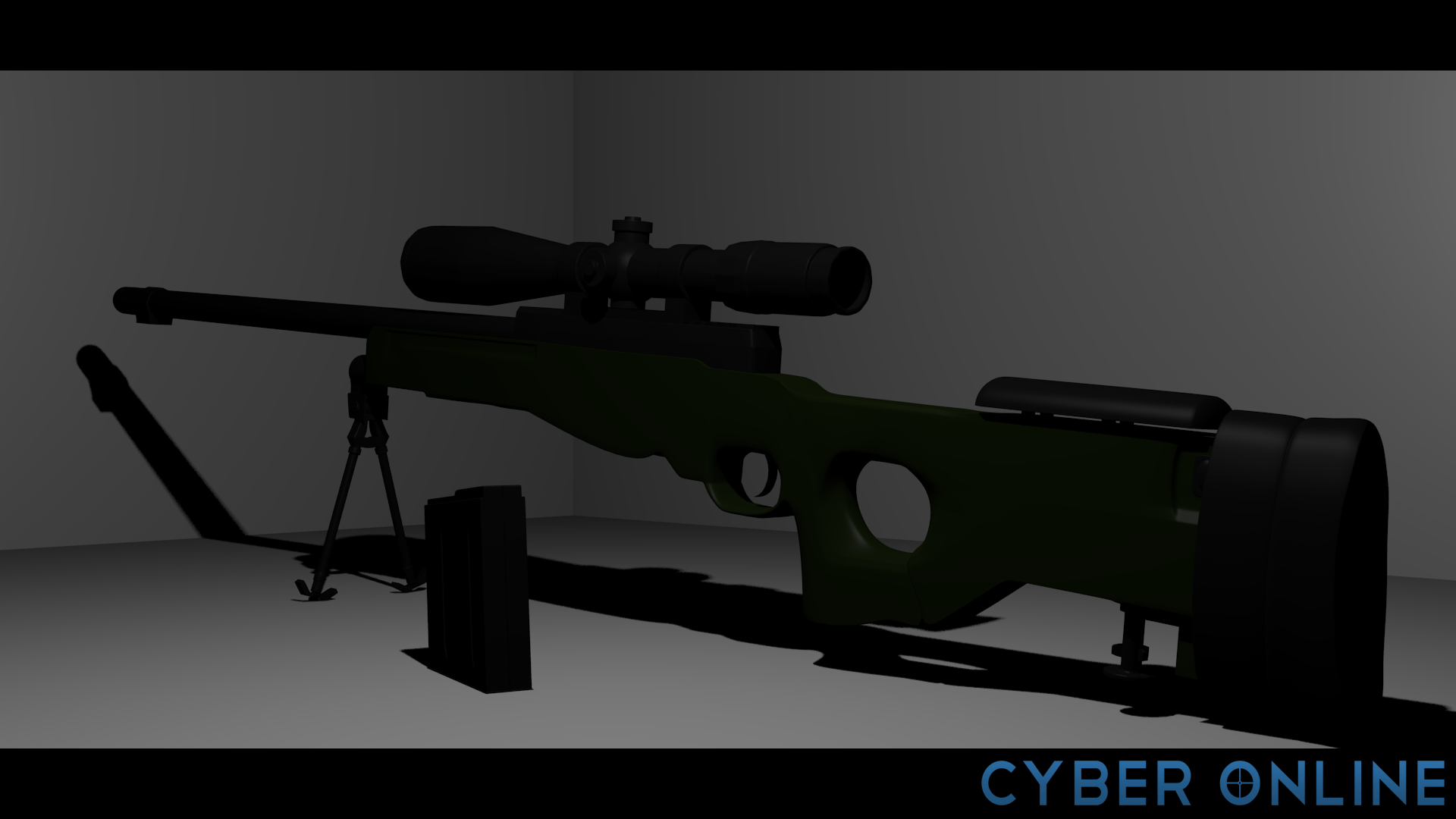 A wikia page has also now been made for Cyber Online, it's still being worked and will be worked on during the development process.
You can visit the wiki by clicking here!
We also worked a bit more on the UI in the game (visual, still doesn't show numbers and stuff):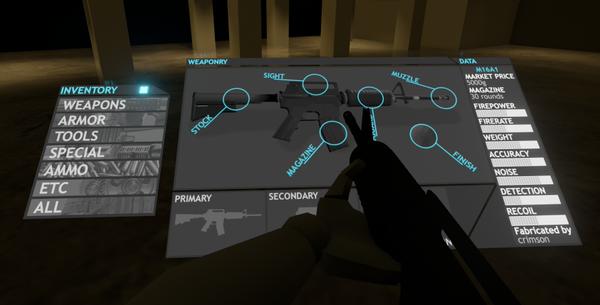 Crimson also uploaded a funny video of when he got bored during development:
Sadly there isn't much stuff to show but some text (which is for the developers), so we hope to show some more in the next Dev. Update!
Feel free to post in the comments!