Hello fans,
This week's developer update is chalk full of great things that are going on in the engine. We've been working on making a really slick 3D User Interface for the game. It's not complete yet but it'll be great once it is.
We've also fixed up how the M16A1 looks on the player, the hands are actually holding it! No more defying gravity!
A website is also being developed, we should be able to get that up in less than a month or so.
---
Here's some images if you don't feel like watching a video: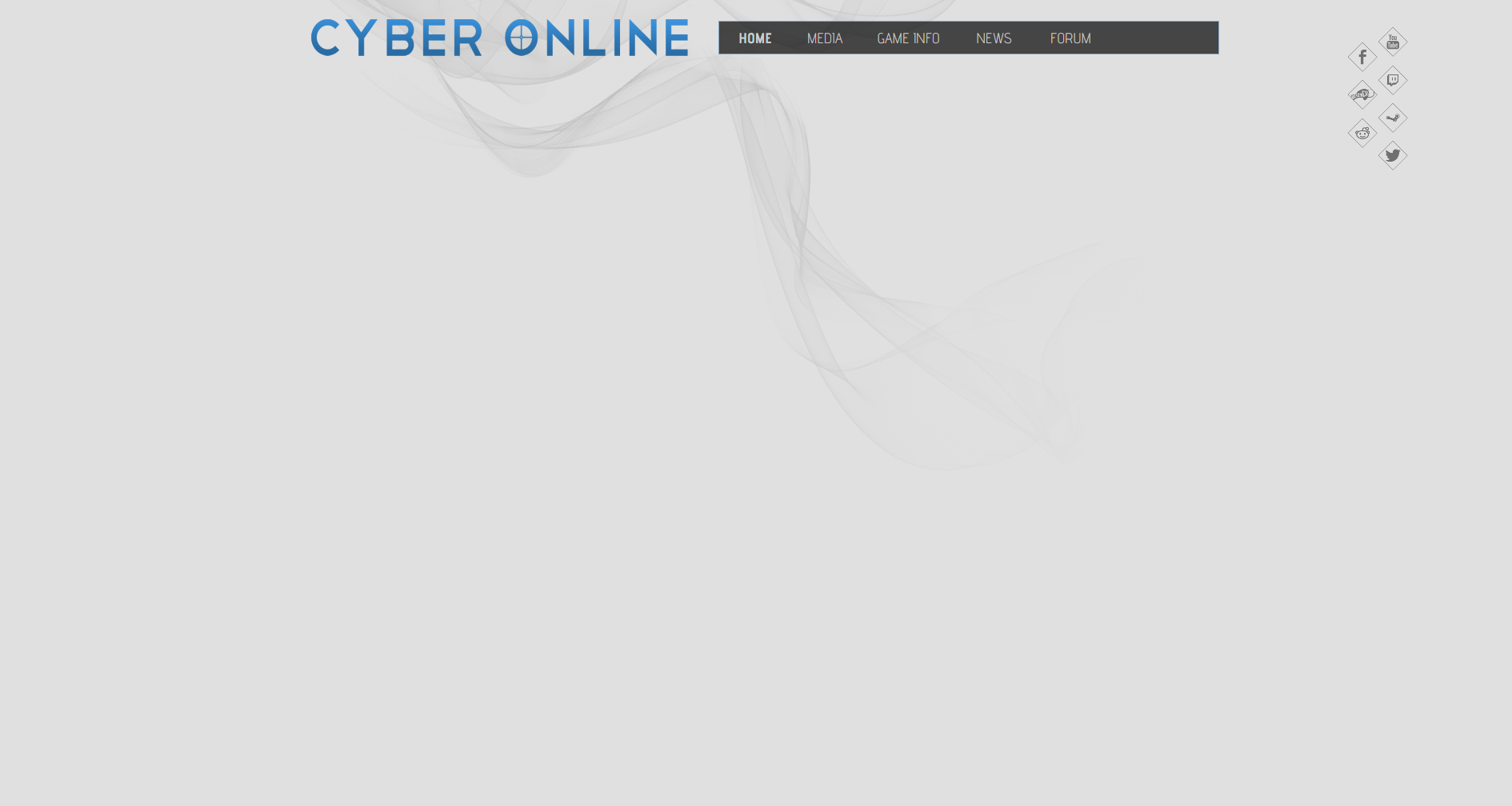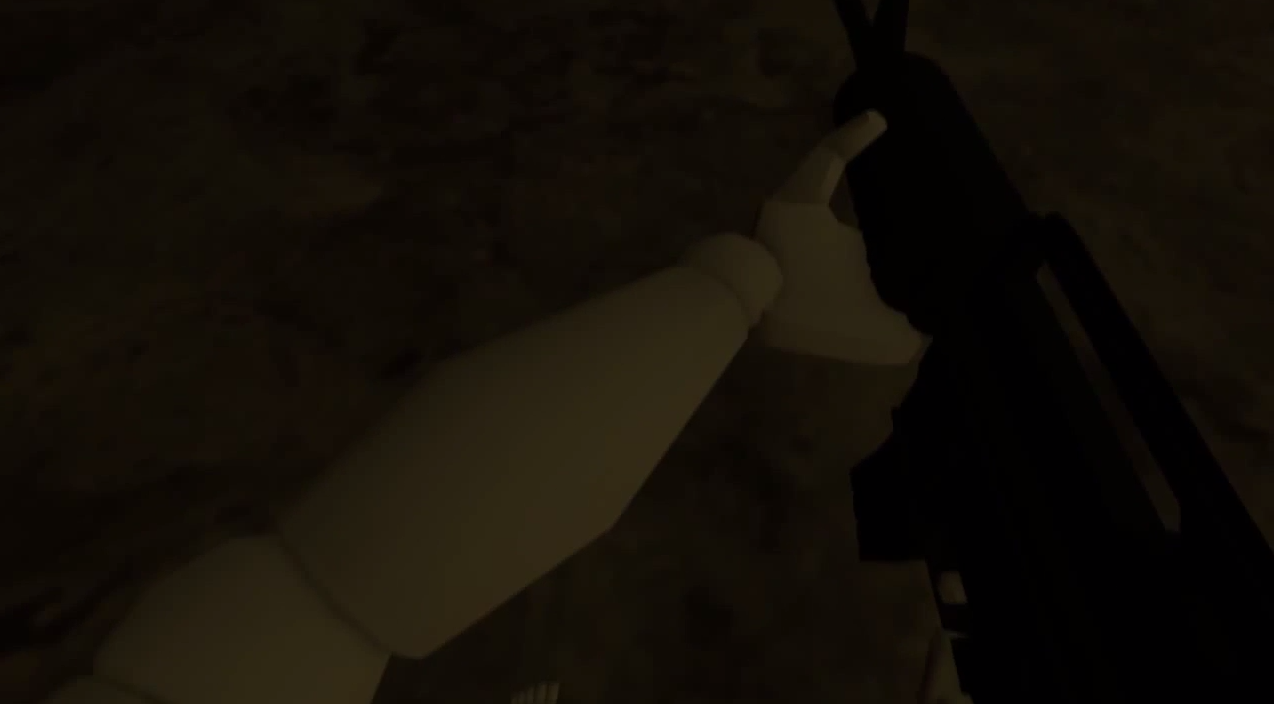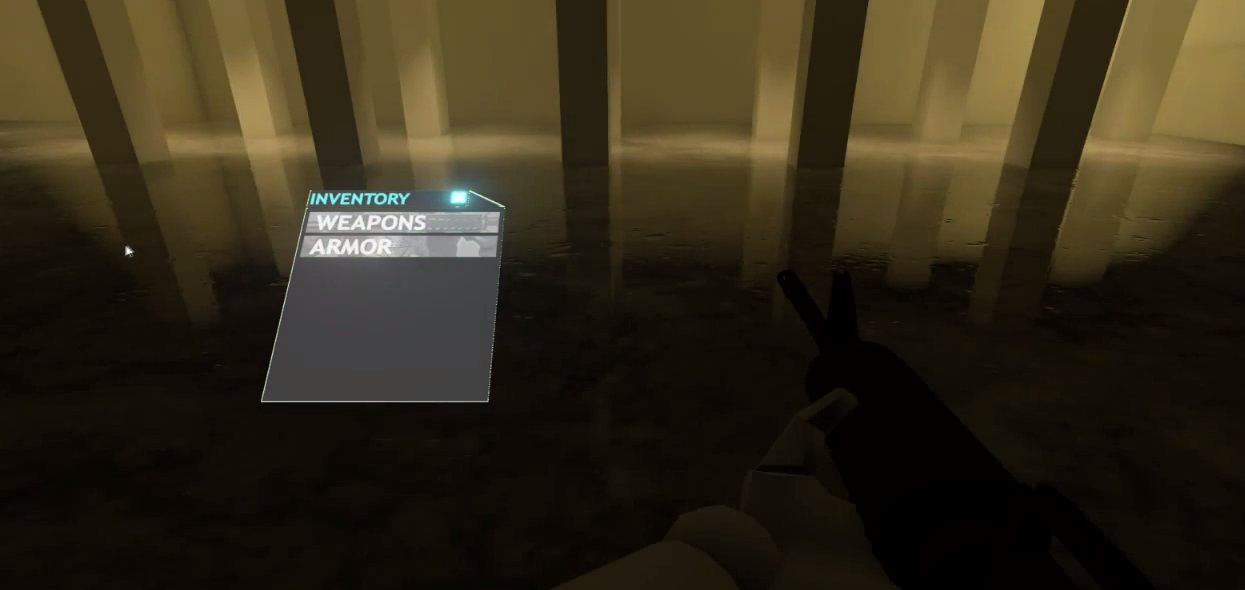 That's all for this week's Developer Update, hope you liked it!