Well... more improvements, perhaps a few, but were *hard* to pull off...

I implemented a dynamic lighting system.

However, it was really slow and super basic. So I extended it a bit so the performance is good enough. They look much more natural, the ones from the original source looked a bit dead... Also, multiple lights are supported, they can be switched on/off and there's light styles (for a camp fire, ie), they can be toggled, scaled up, etc. All of this can be easily set from Tiled.

Here's some comparisions: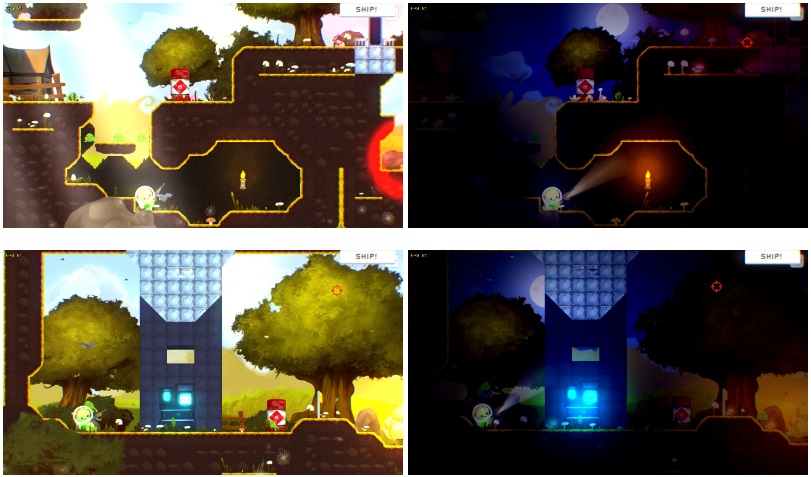 And a few more: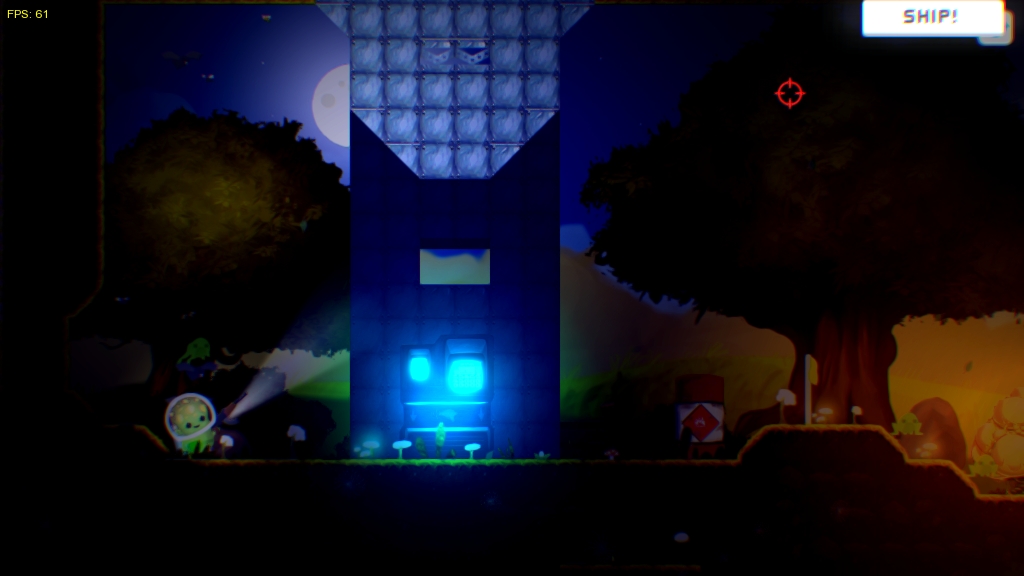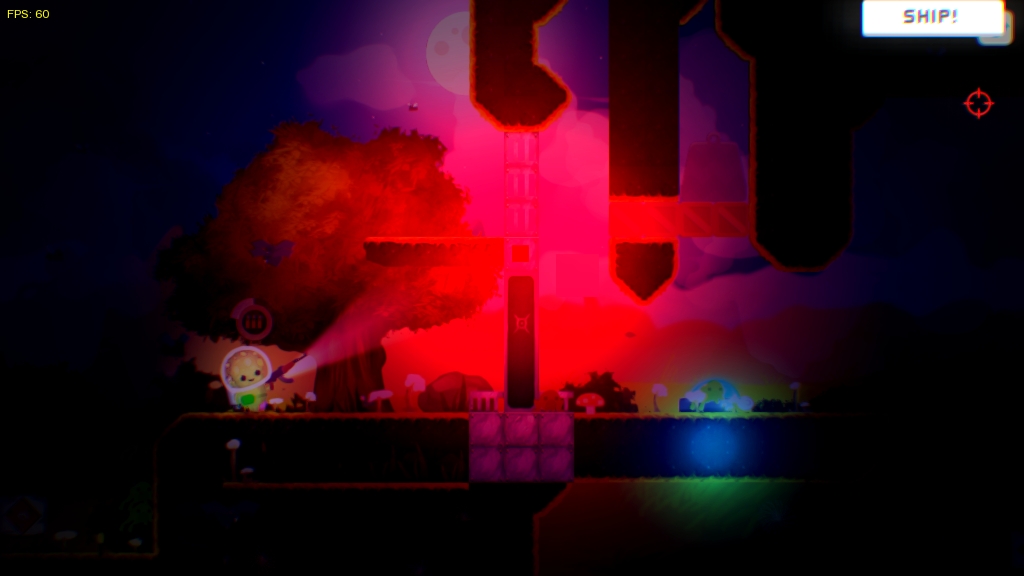 This had to be done because now... there will be a new mechanic, and has something to do with **power sources**. Idea is to completely shutdown bases. Lights going off would be the necessary visual *feedback* that you did good. This will be like... puzzles within puzzles.

The other thingy that got done is the **dynamic music**. Supports day/night and if a puzzle is nearby, another fancy track will come in. But is better if I show a video about this, which I will do later.

That's it for now!