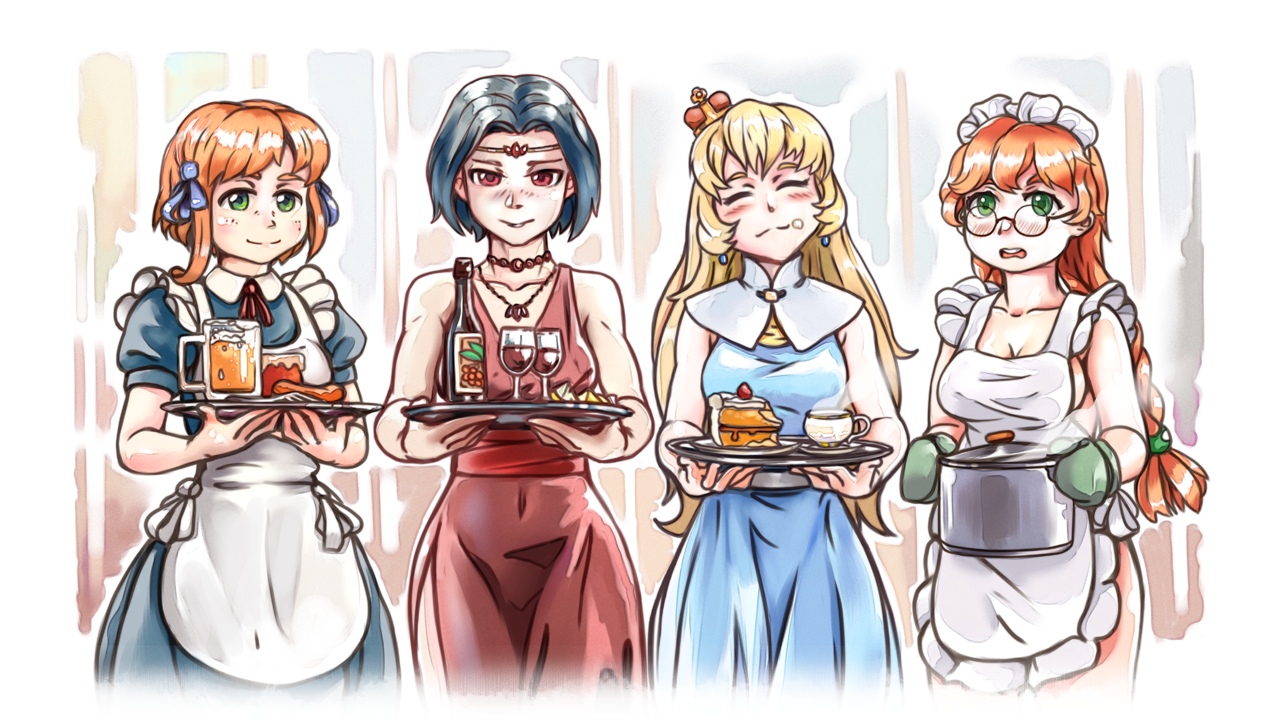 "I was convinced that the advertisement that even a person unfamiliar with programming can make his own game on this engine is really true. Gate, only with blackjack and unlucky heroines. "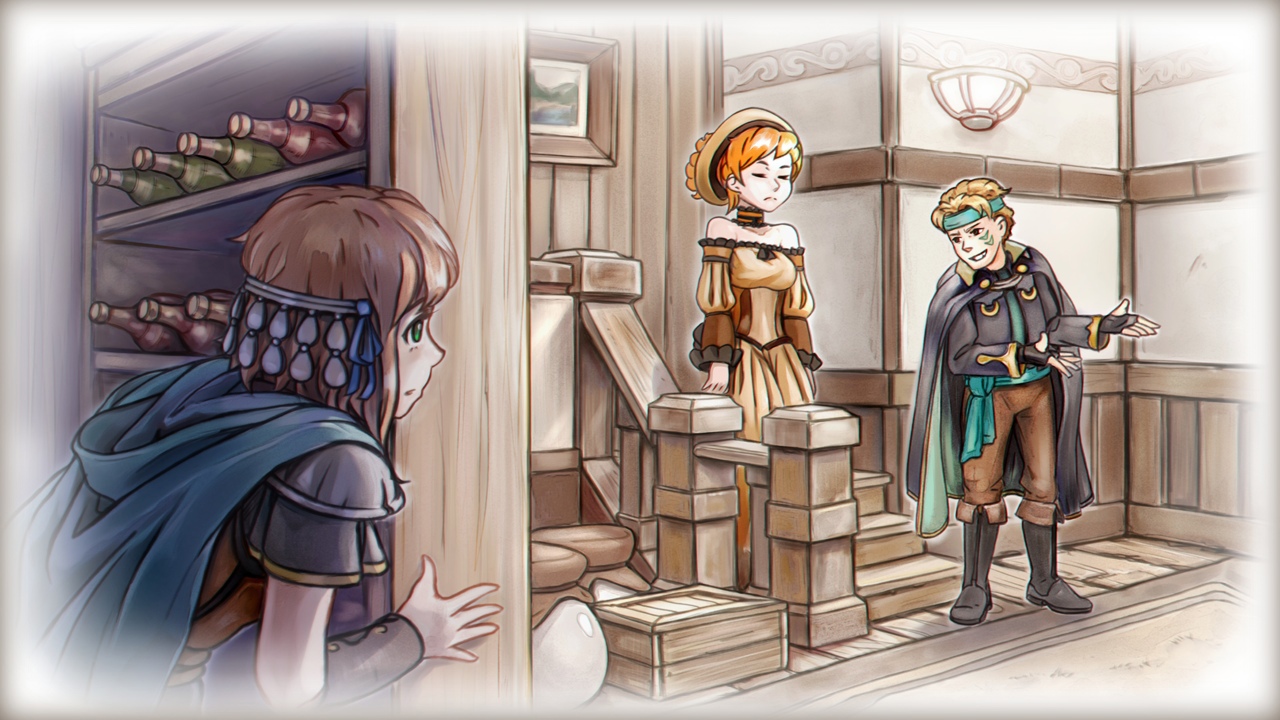 What difficulties did I face in developing my first game?
Probably everyone. As he himself notes, he is an energy engineer by education, he did not study programming. He didn't hang out in gamedev communities and he didn't even have a professional friend. Therefore, as Kirill believes, he made all possible mistakes, starting from the name of the game files in Cyrillic.
"Everything that was done for the game had to be redone, then redone again, and then redone again"
"This is a project of my Dream. My Magnum Opus. I make the game for the soul, in my free time from my main work, so I don't chase trends. The main thing is that I like it."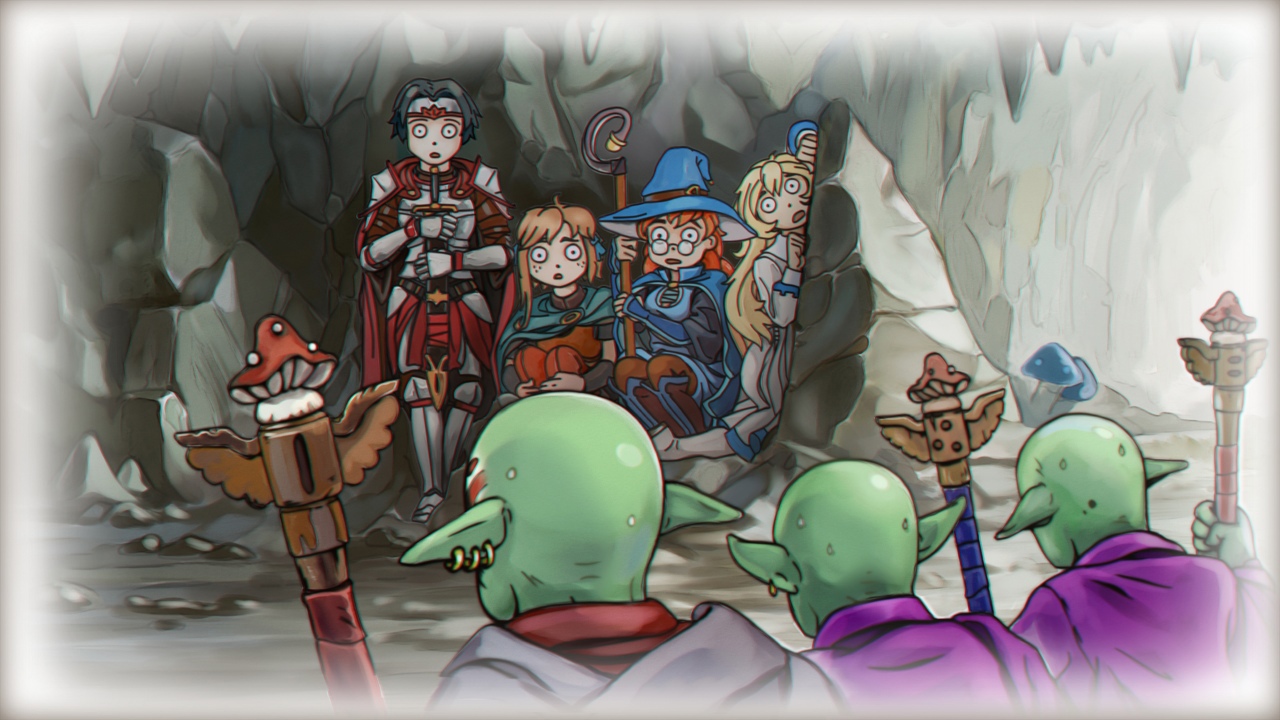 "I can't advise young developers about anything, simply because I have no right. I repeat: I'm not a programmer, I haven't taken any game design courses. I don't know how to create a masterpiece. I develop a game in an atmosphere that is commonly called among writers: "When it's easier to write than not to write." So it's easier for me to make this game than not to do it. I'm happy that my game has found its fans (400+ reviews on Steam is already something), but I would make it and so. By indie standards, the project is selling well, but considering that I worked for four years, I cannot advise anyone to follow my path. Games for sale are made differently. That's for sure. "