Here are some examples of the new games looks:
1) Sailor clothes and sky (before/after)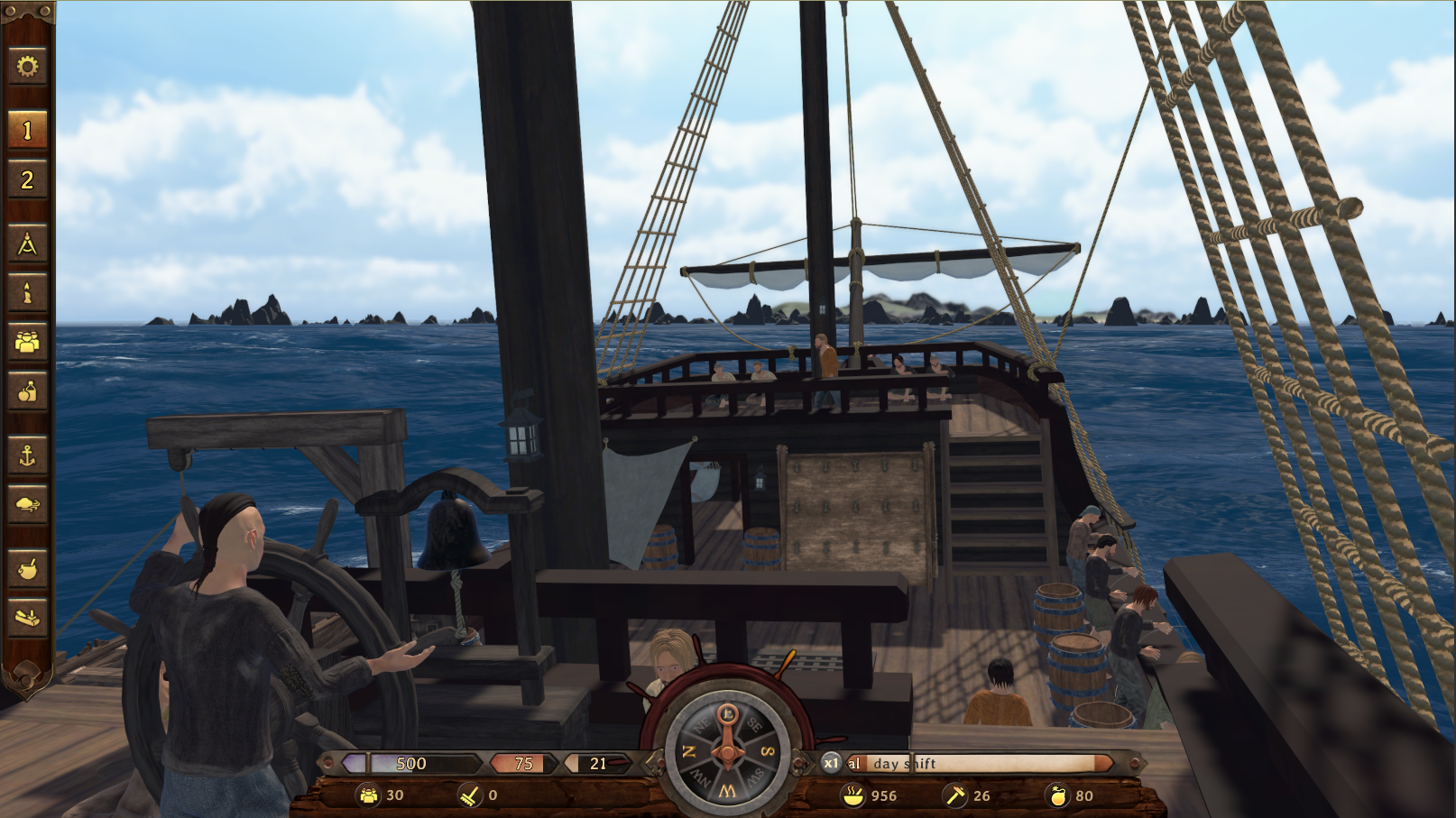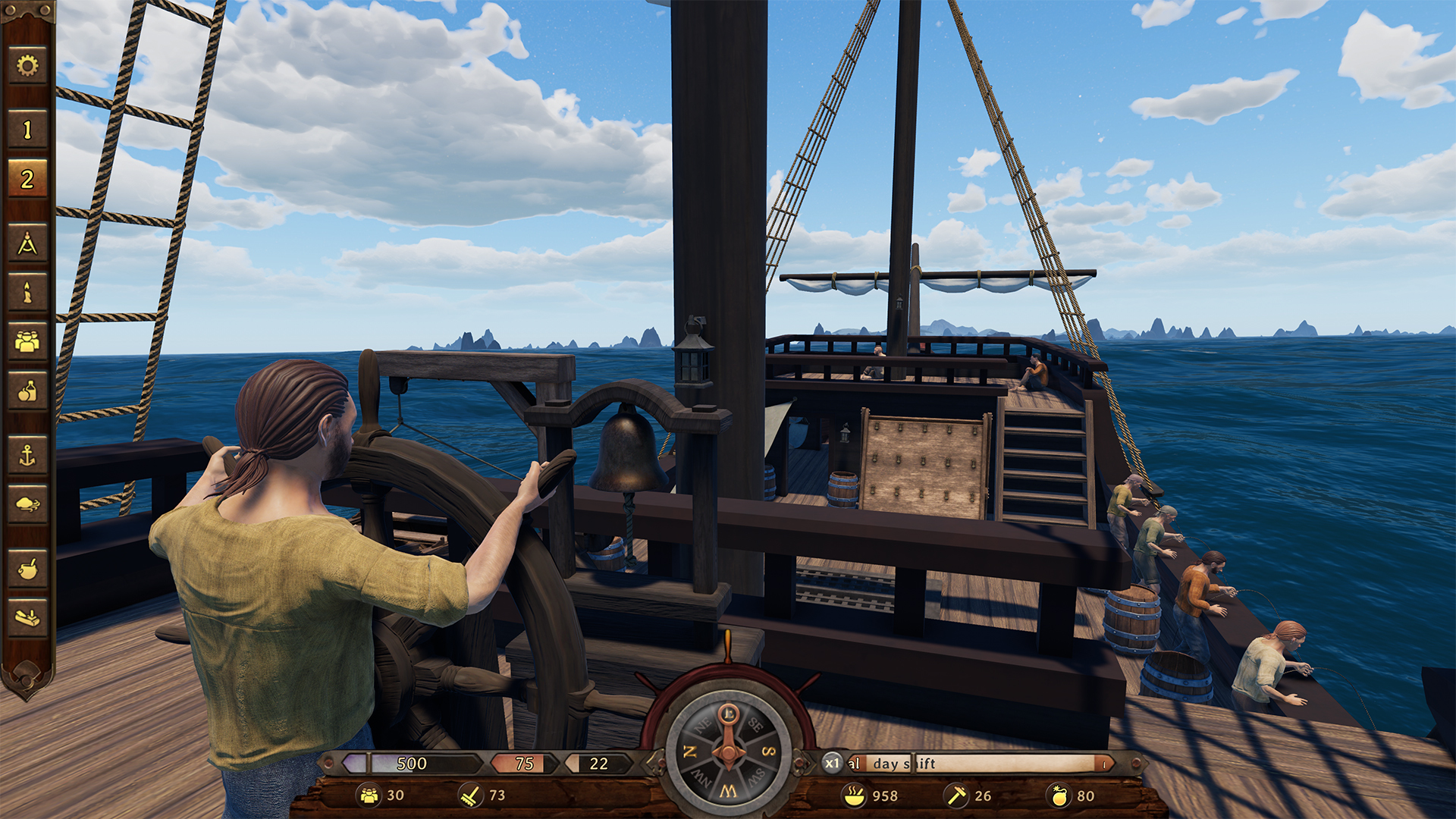 2) Ship textures and ocean (before/after):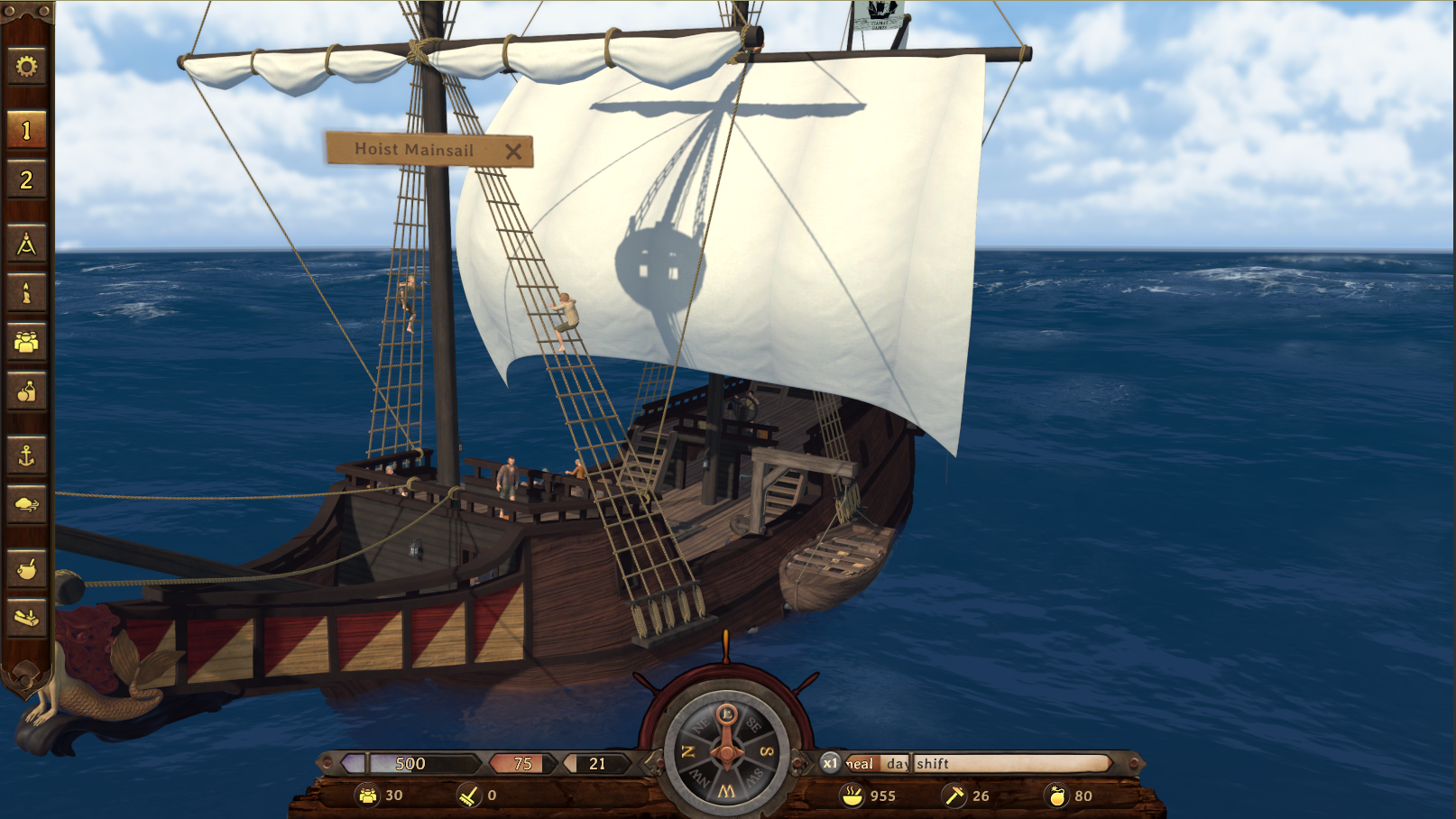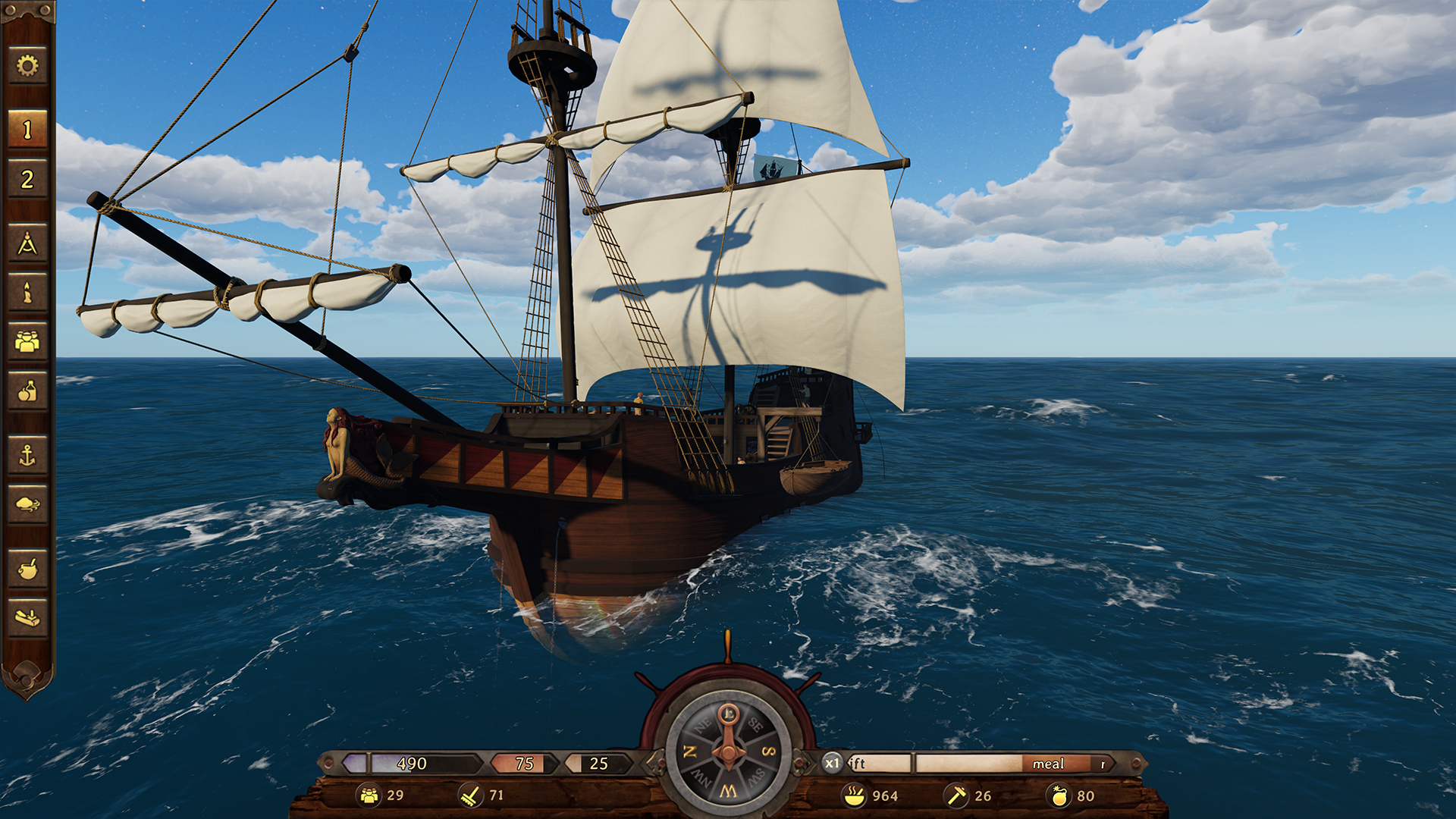 3) Shadows (before/after)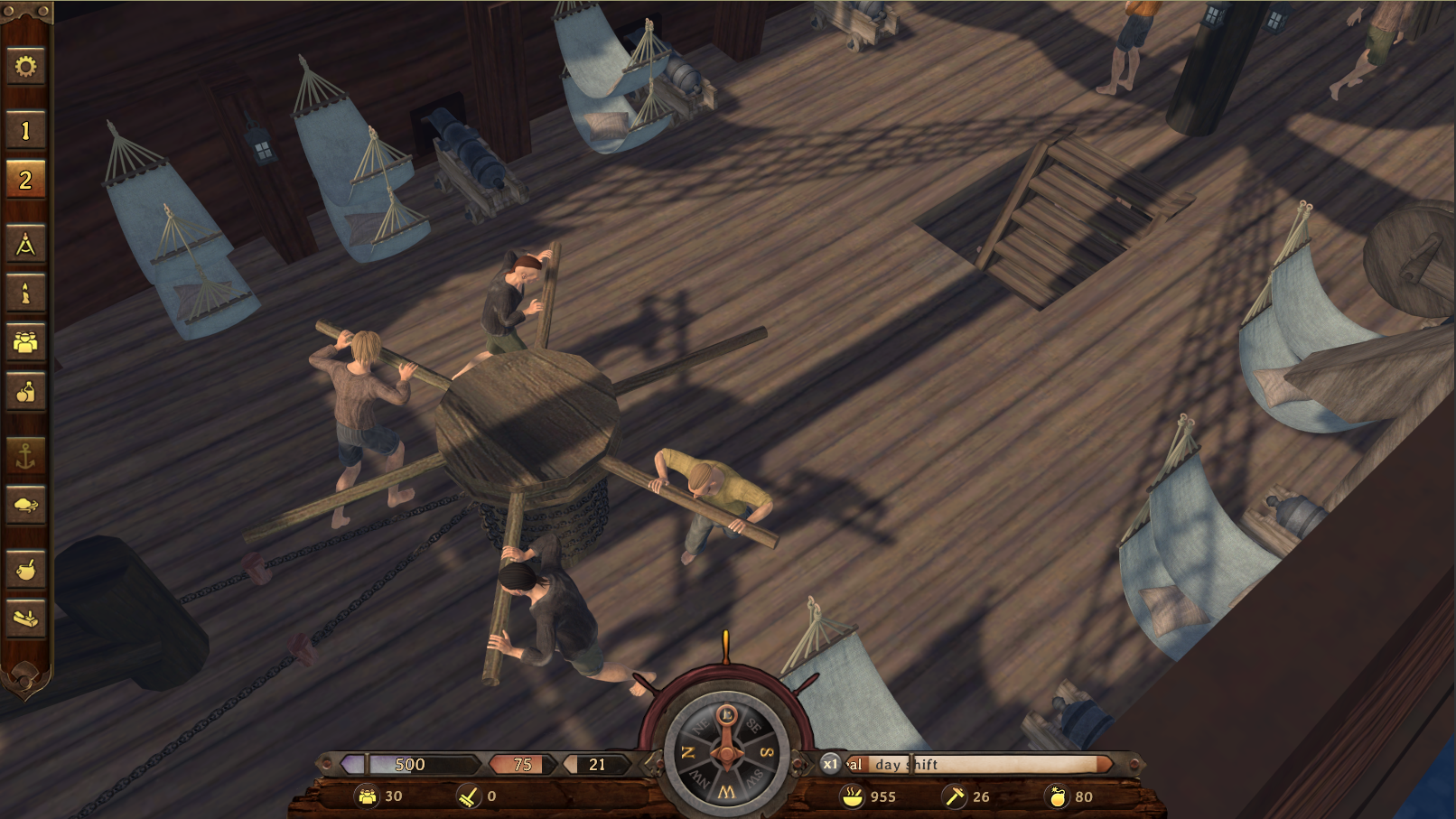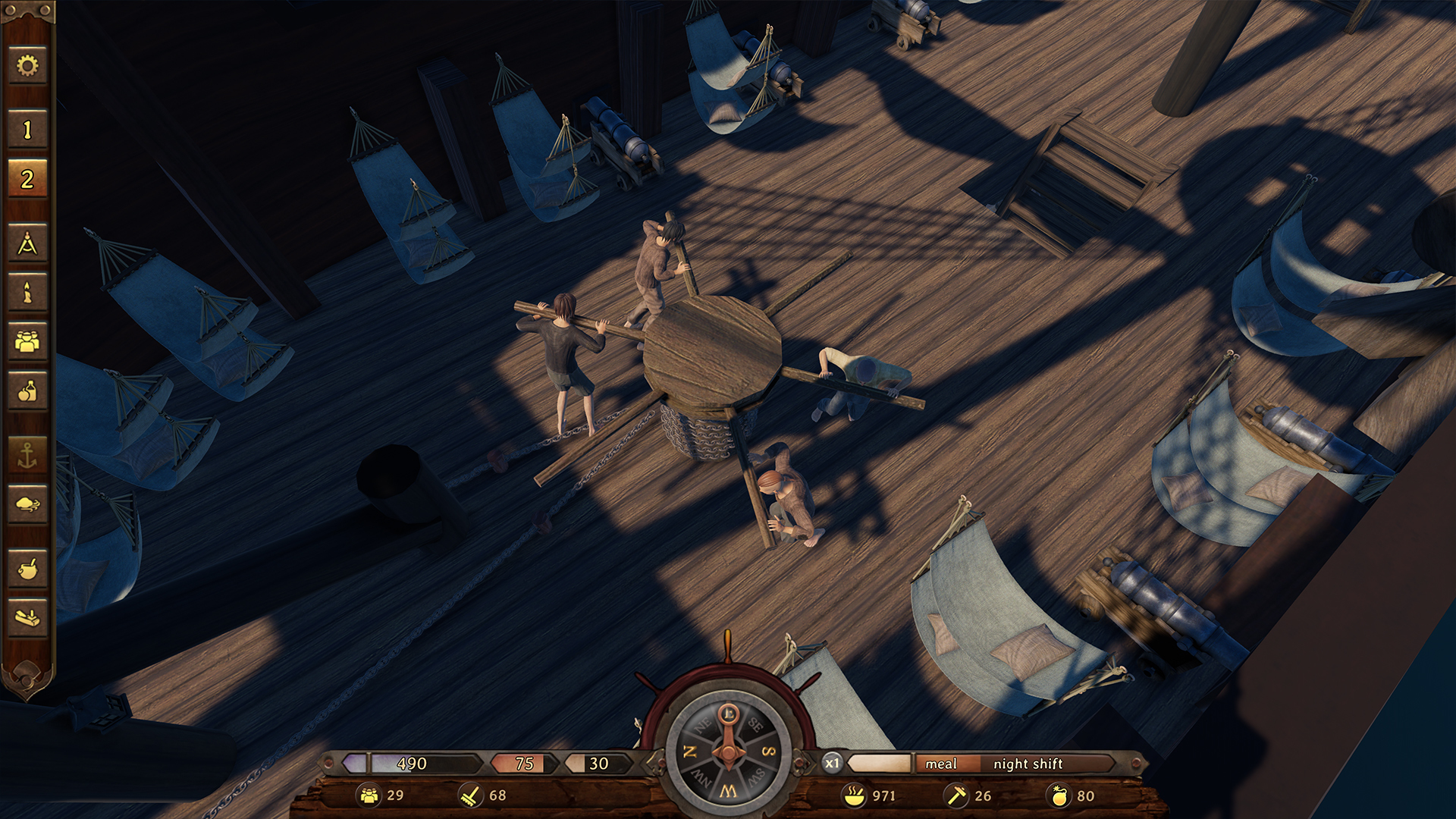 Another big news is that our Kickstarter has raised the 75% of the campaign goal!
These past two weeks has been an emotional rollercoaster for us. Every backer is hard won and feels like a part of a family. It is so exciting to start building the community for our game! Over 250 people have played our game and shared their cool game stories with us. We feel quite optimistic and look forward to the moment when we raise the whole sum.

From all of us at Tiamat Games, thank you.
And if you haven't made a pledge yet now is the great time to show us your support!