Hello. Development of R.O.V. E.R.is in full swing, and this time I have prepared for you a small update, which appears atmospheric loading screens, and some changes have been made to the location of the "Underground Base", which facilitate the passage of this level, namely:
the button activating the elevator flashes red;
one of the codes, namely, the one that the command center opens, is now easier to find, since it is pointed out by one very mysterious character;
Spider monsters now run slower and are easier to kill (players had problems with them);
well, and a number of minor corrections.
Here are some of the loading screens: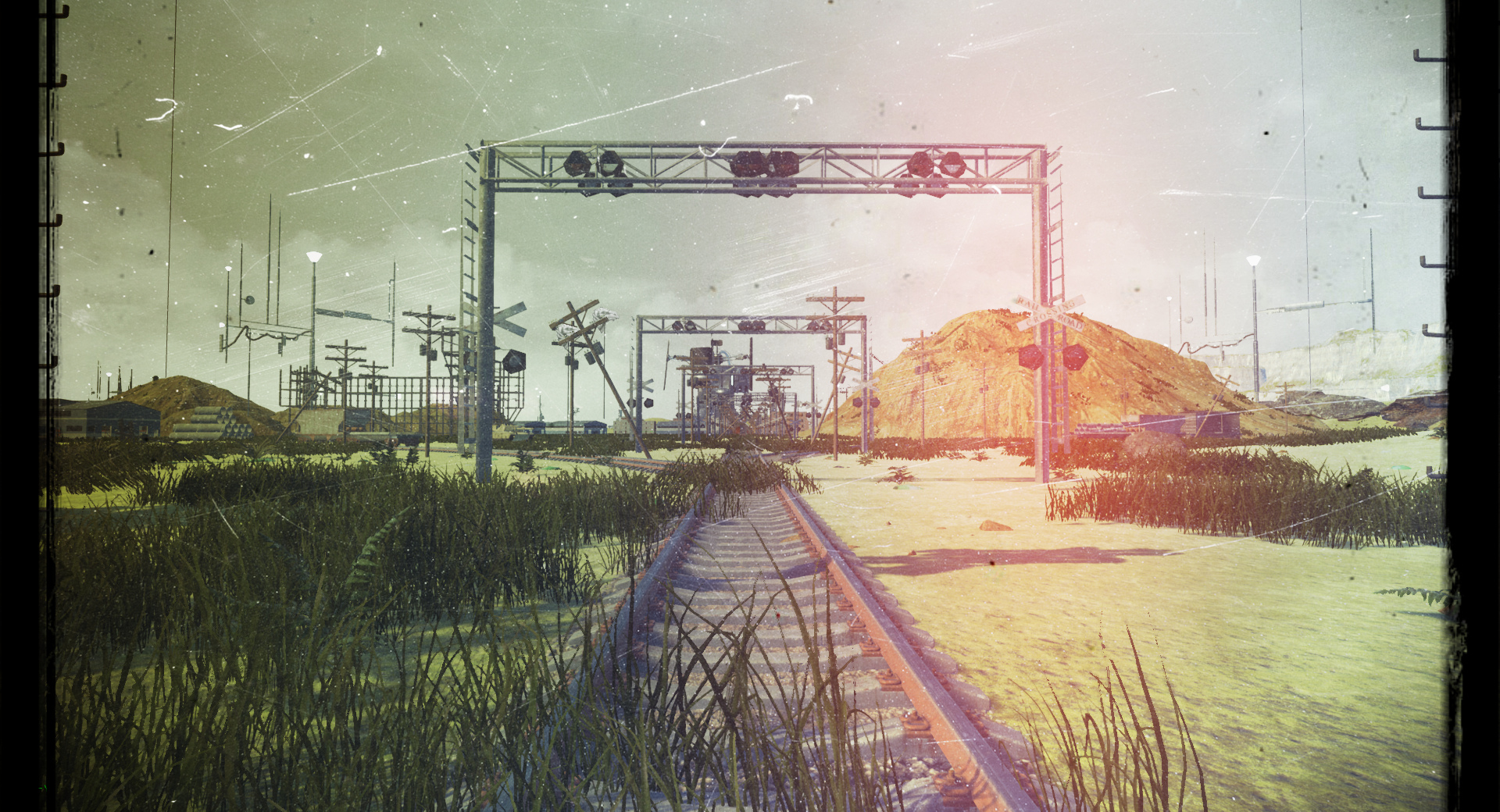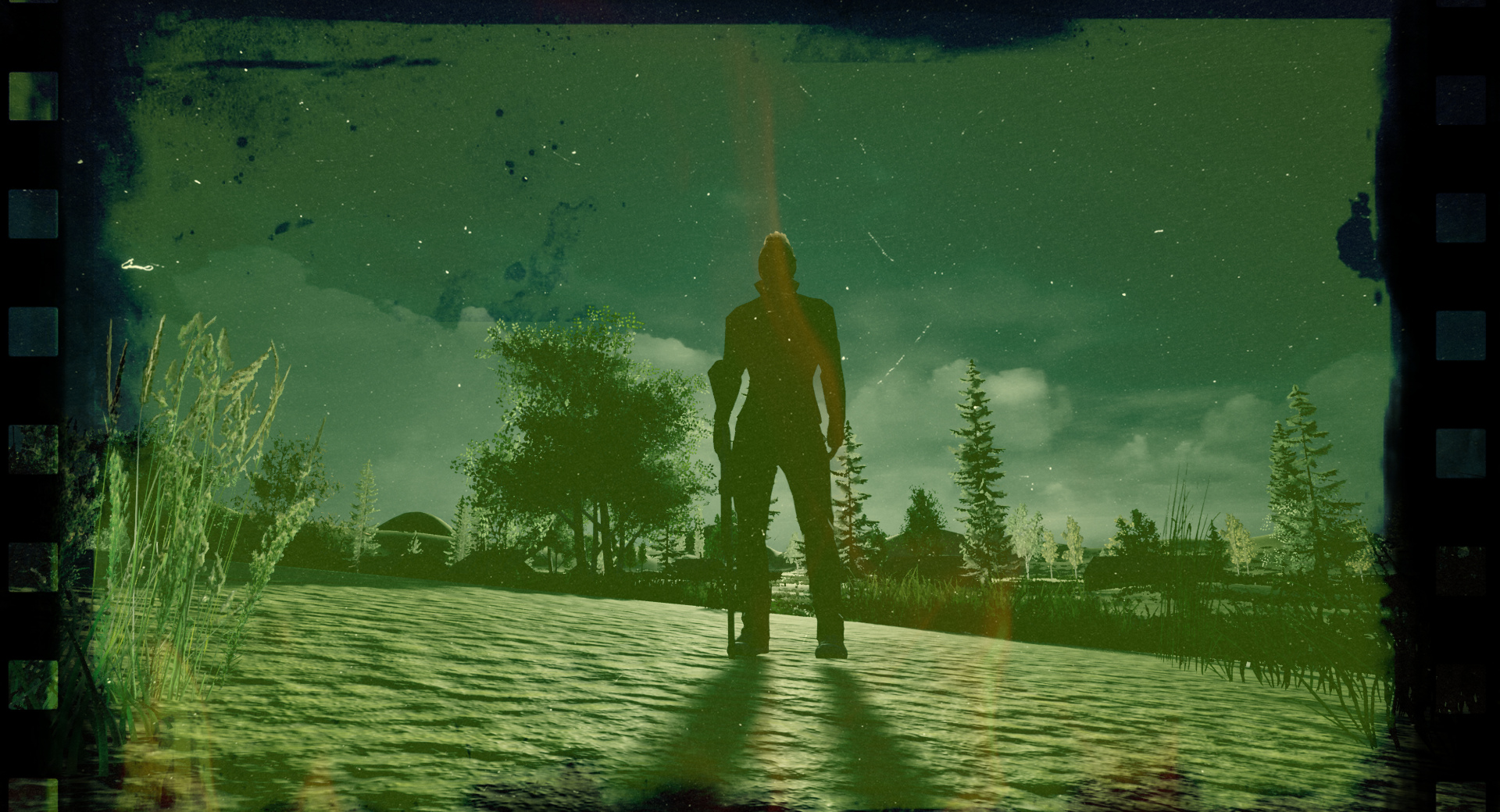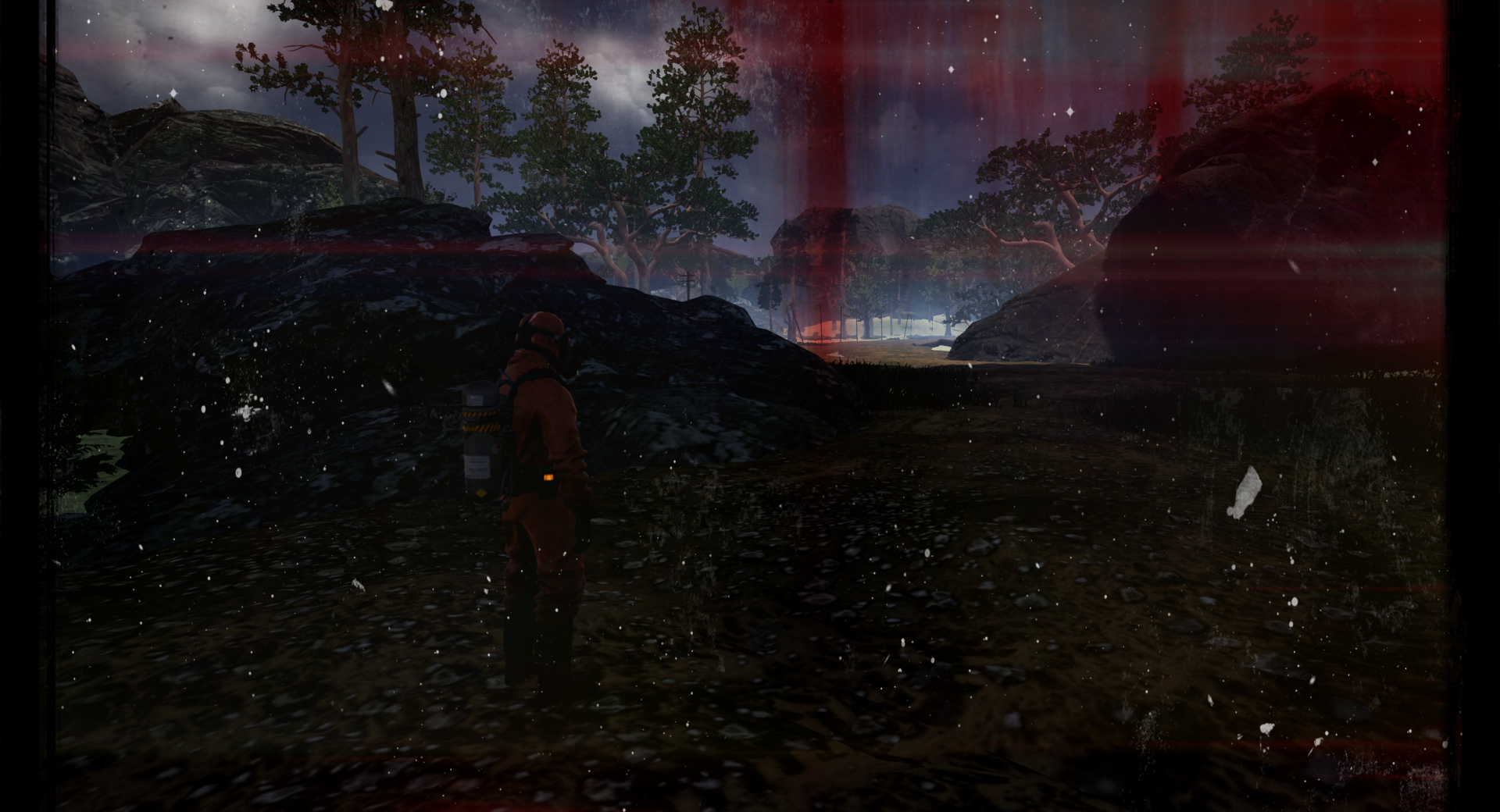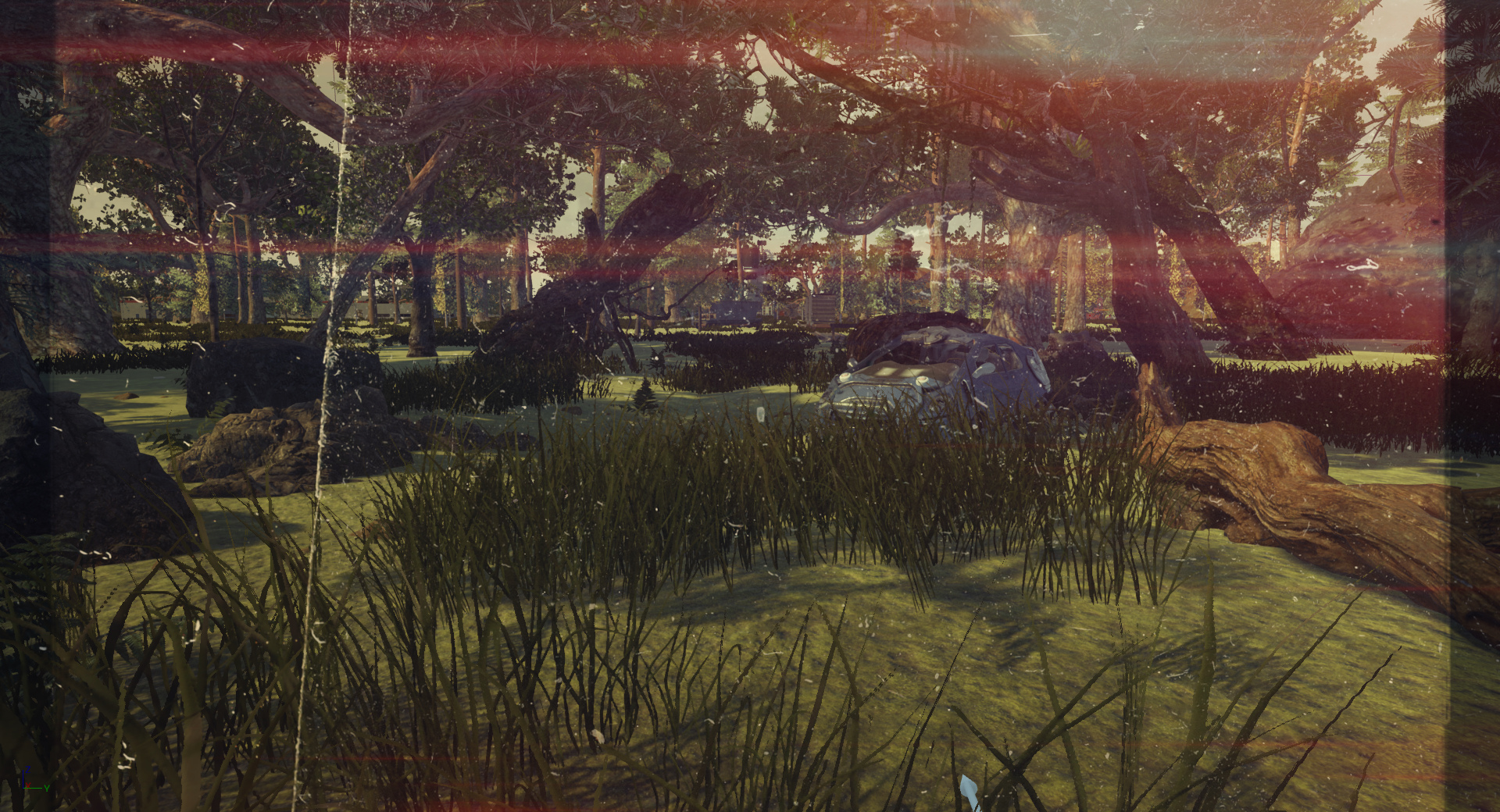 Stay tuned)