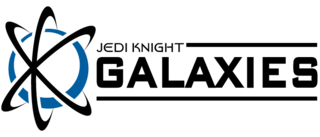 We have lots of things going on that we share with you today! From technical, to animal, the JKG team has been working tirelessly since the last update. A lot has been completed, and the team has also grown with quite a few people over the last while. While the new people aren't really ready to show most of their stuff yet, we do have some very neat things to show off, and we hope that you will enjoy everything!
Our talented IG-64 brings you the Binjiphant.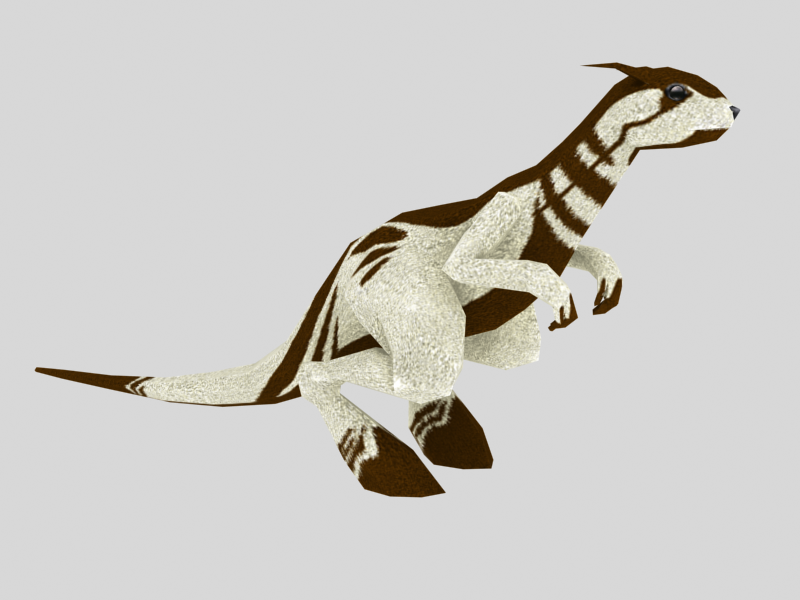 Karpman's working on the workbench.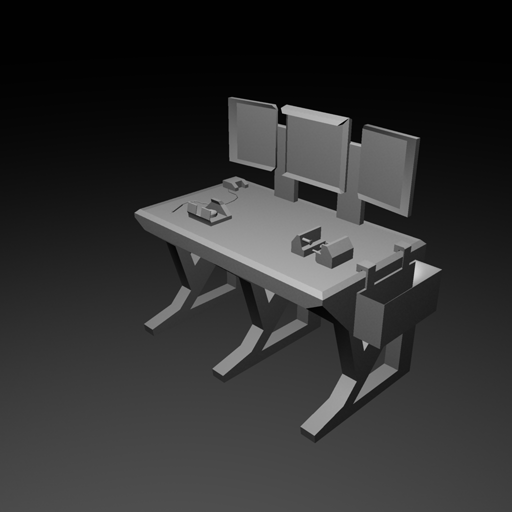 Model and skin by Karpman, Render a huge thanks to IG-64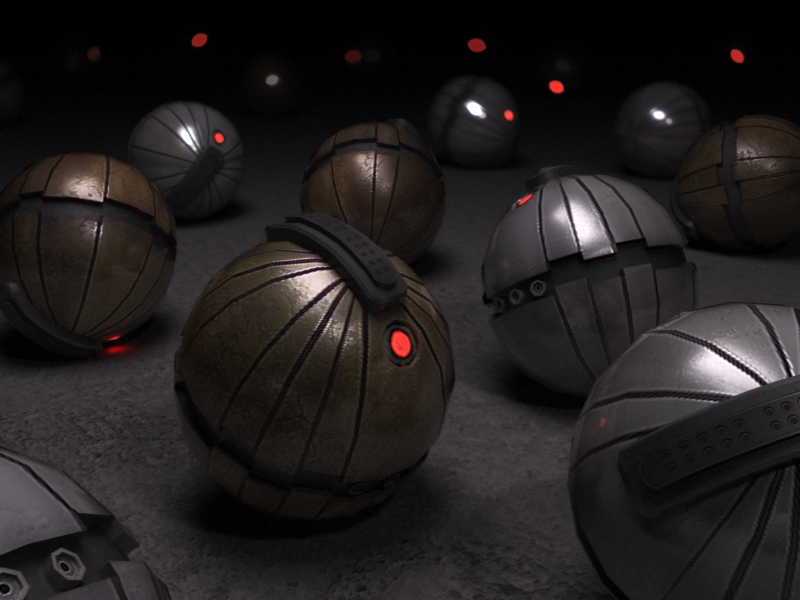 View the full developer diary HERE.
---