Hello everyone, and welcome to the first entry in the Heroes of Shadow Guard developer diary. My name is Joel Tubre, and I am the founder and design lead for the Baton Rouge, LA game studio Iron 27. Heroes of Shadow Guard is our first title and I'm thrilled to finally be able to release the secrets that we've been guarding closely for almost a year.
Heroes of Shadow Guard is a Multiplayer, Turn-Based RPG that will pit you – and the rest of your faction – against other players and their dungeons known as Labyrinths. Strive to earn the most pendants in an unending battle for supremacy on our global leaderboard. What I would consider the core, and most unique feature of HoSG is the ability to Build-Your-Own-Labyrinth. This is our crowning mechanic, which will separate us from our soon-to-be-competitors on the app stores and undoubtedly the feature we are most excited to share with you.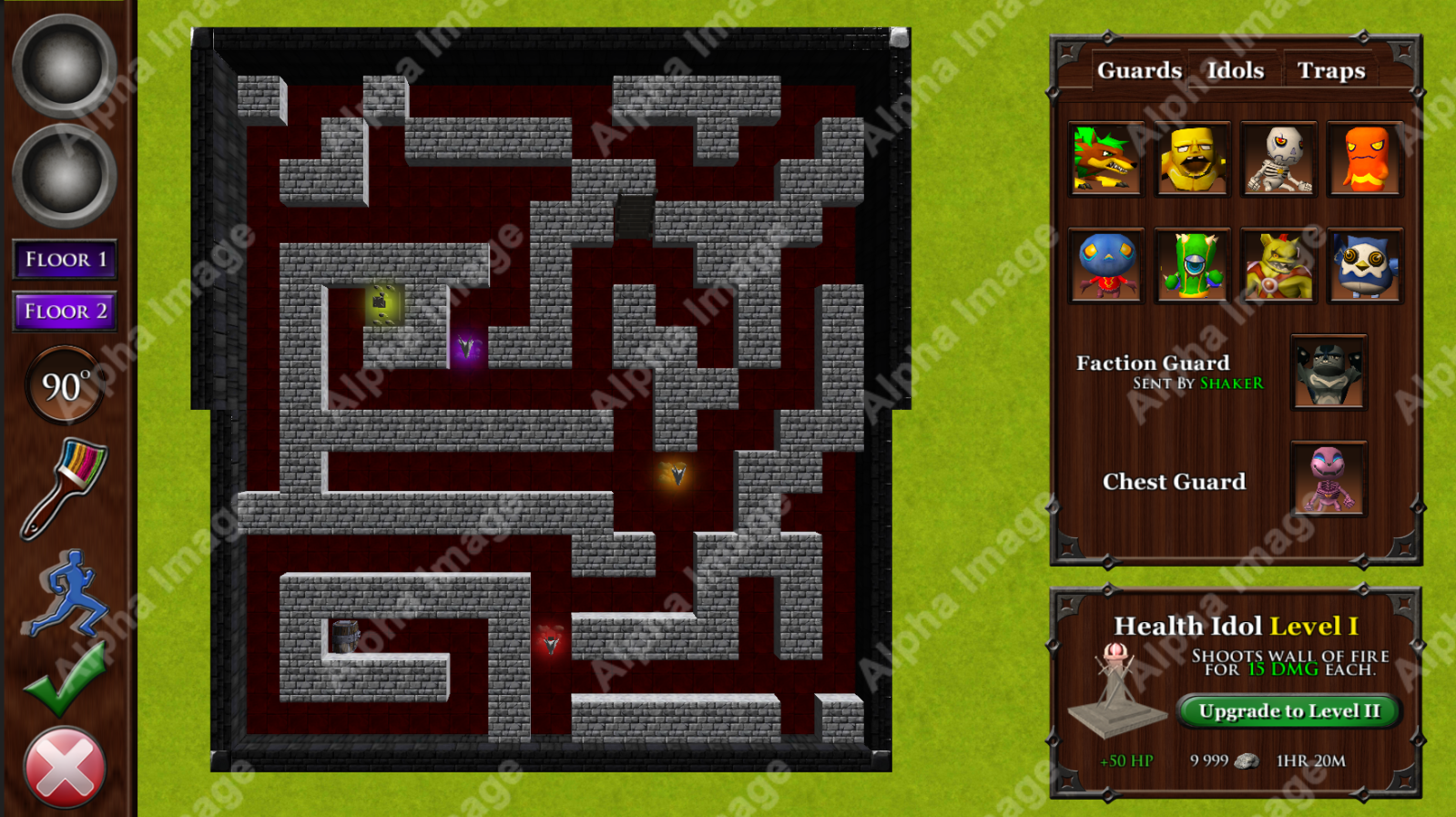 You are assigned a lot in your Faction's territory, situated somewhere in the vast wild of Shadow Guard. There are several things you can do within your territory with other faction members, but more on that later; for now, know that on this particular lot sits your Labyrinth. Tapping your lot will allow you to manage your Labyrinth and take you to a top-down view where you can easily place walls (as square pieces), alter the color (when alternate colors are unlocked), and populate your Labyrinth by selecting Guards and dragging-and-dropping Idols and Traps (more on these later). You can modify your Labyrinth whenever you want to your heart's content with no penalty or loss of resources, so feel free to tweak away and try new designs.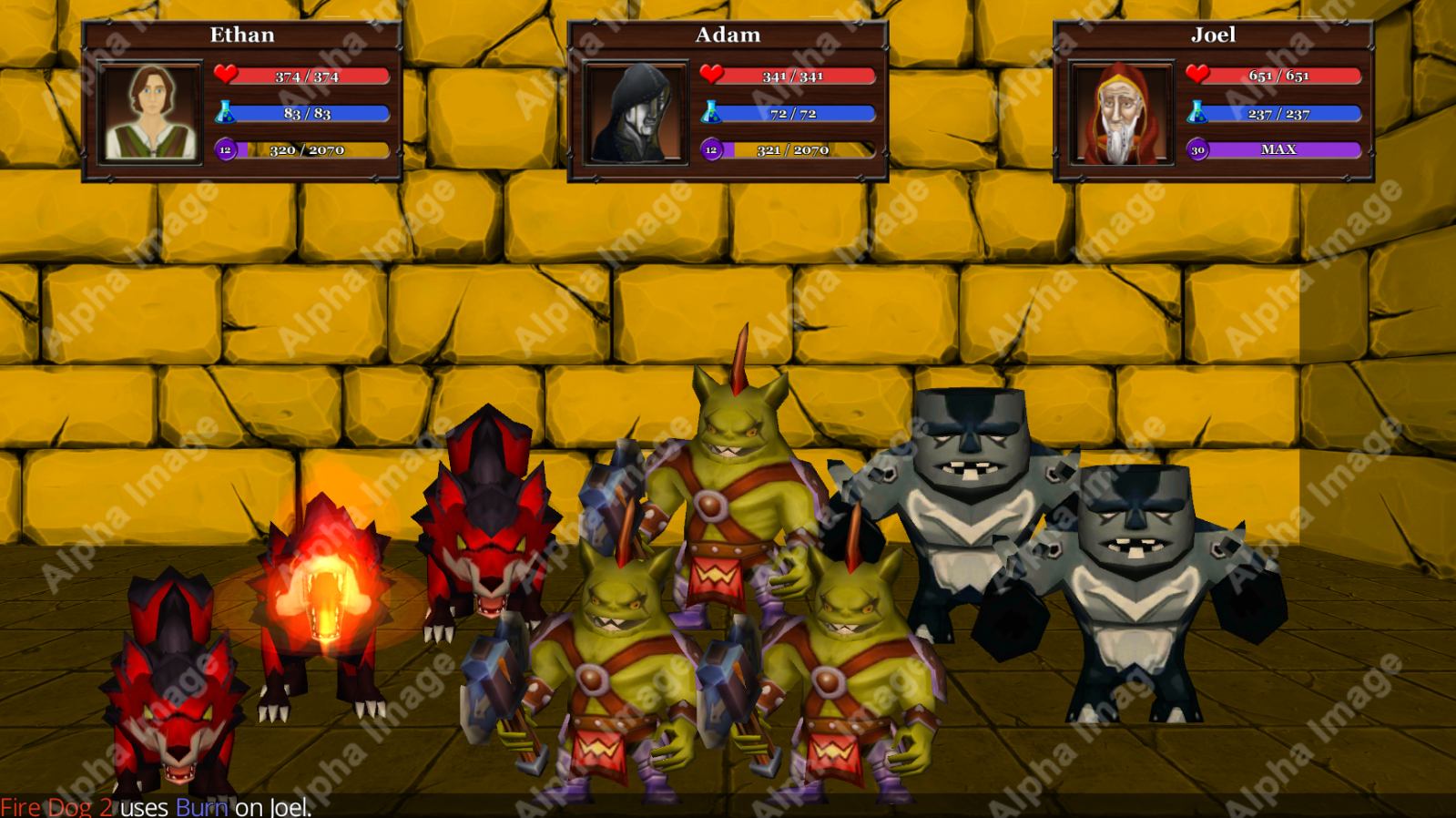 With this, you can create the most clever, creative, and downright confusing Labyrinth imaginable. Want to test the effectiveness of your maze? Run through it in 'Time Trial' mode and experience it for yourself in first person view. You even get to place the end point – your chest – anywhere in the labyrinth, and what better way to protect it than with one last line of defense: your all-dreaded Chest Guard. Make sure you're on your A-Game when designing, because if other Heroes manage to overcome your schemes they get a portion of your treasure and one of your all-important pendants. Likewise, when you take off on Raids to other Factions, conquering their Labyrinth allows you to reap the rewards of their inventory and gain a pendant. The stakes are high in Heroes of Shadow Guard, and we look forward to showing you more!