Developer Blog 1.0.0

Hello, I'm Lucon, creative producer and coder of the mod. I'll talk about progress we did on past 2 months on today's developer blog. Take a coffee and sit back on your chair while reading this blog.
---
First we added 2 more questions to the FAQ. The number of question will be increased by time.

-How's the project is going?
+We are preparing some new materials, props, uniforms, models and lately scenes.

-Do you have an estimated for release?
+We plan to complete it asap but the Bannerlord itself is still in EA, so it will take time. Additionally we have limitations due to some lacks on the modding tools (Lots of crashes everyday). Some needs to be completed by TW so we can finish things properly.
---
-Level Designers-
The friends on the level designer department are producing new terrains they give ideas for development of this mod too. They are mostly waiting for 3D artist to finish models to make something real.

-3D Art / Uniforms-
Apalmemnom makes French uniform and working on 32e right now. Also dear friend Freien is making British regiments generally. We are making foot regiments right now. Modeling a uniform takes quite a long time, so we're making slow progress.
-3D Art / Props-
Our friends who make prop models are / will work on all models except the weapons, buildings and uniforms in the game. What are these props; Wine bottles, barrels, barricades, bottles, books, traps, papyrus (ancient Egyptians would be proud of us) pictures/paintings, tables, luxury tables and list goes on and on.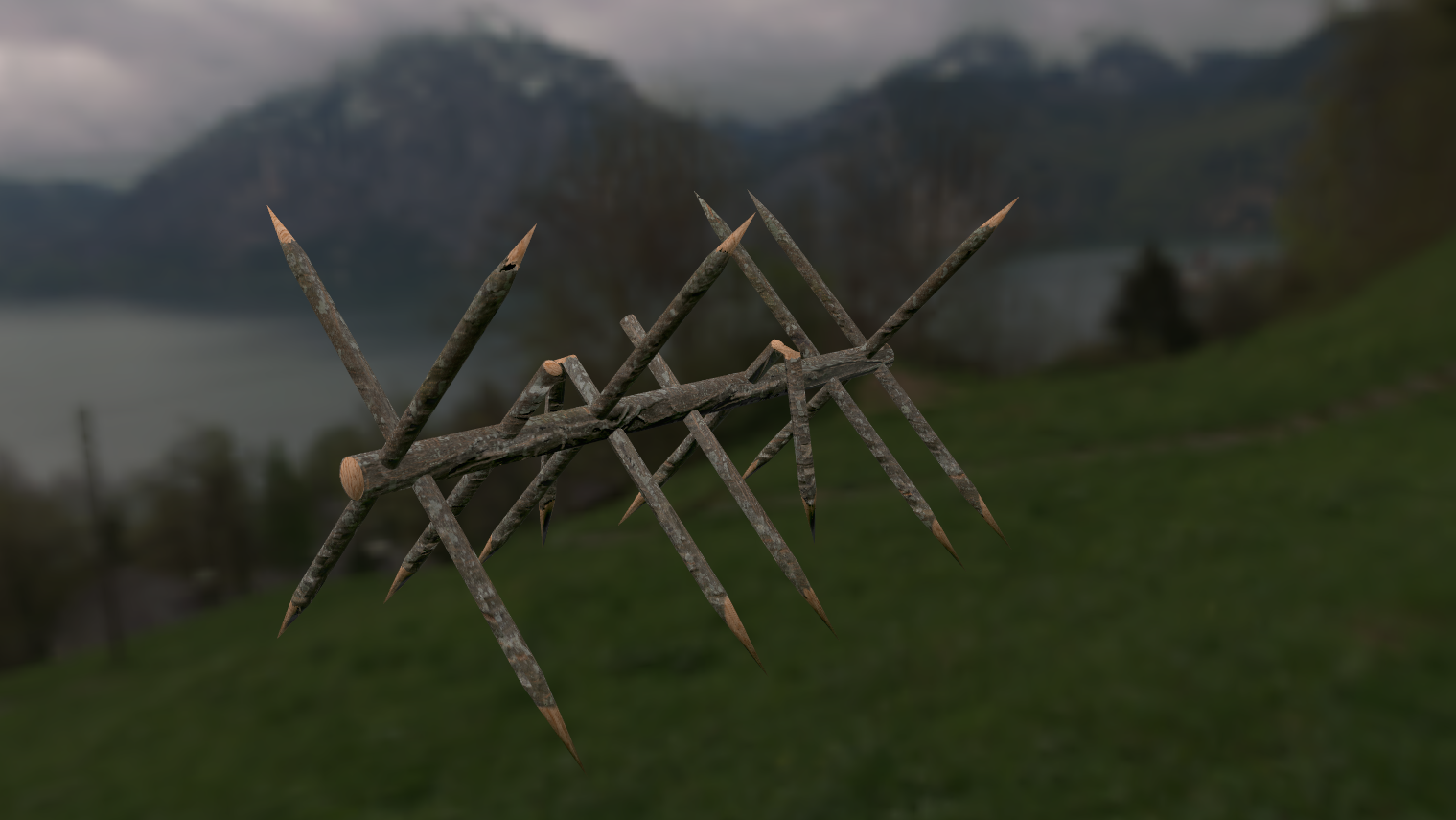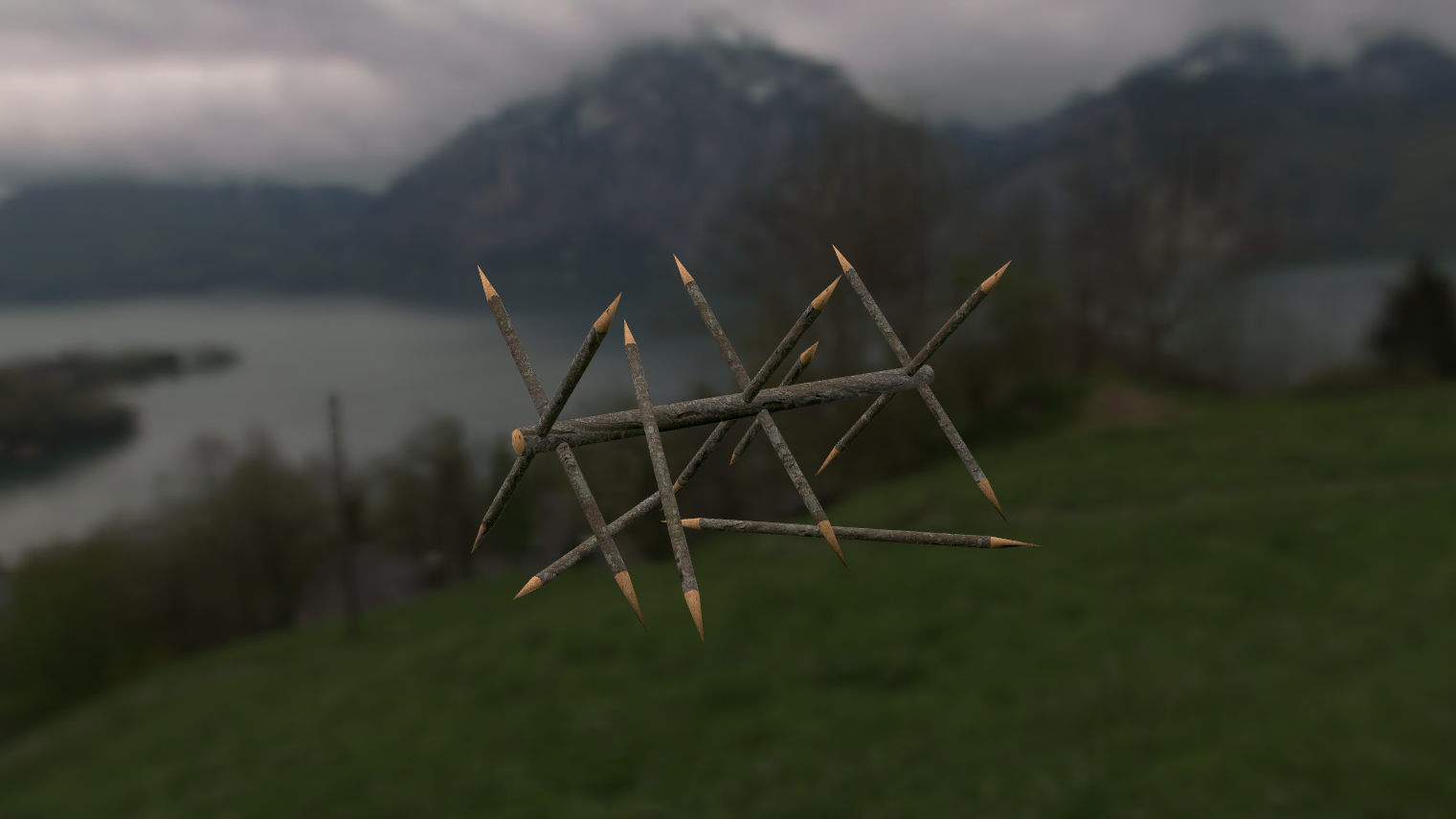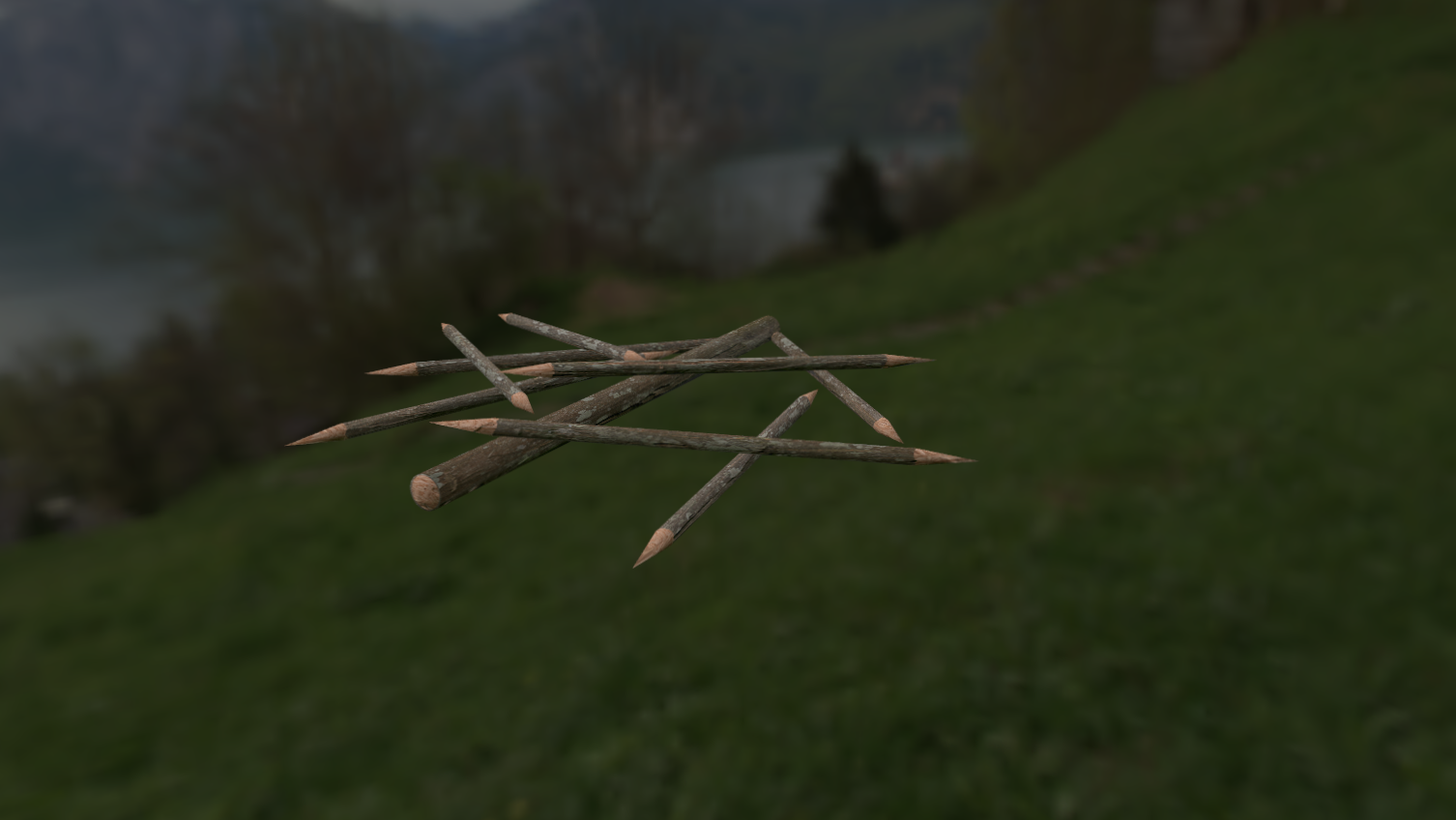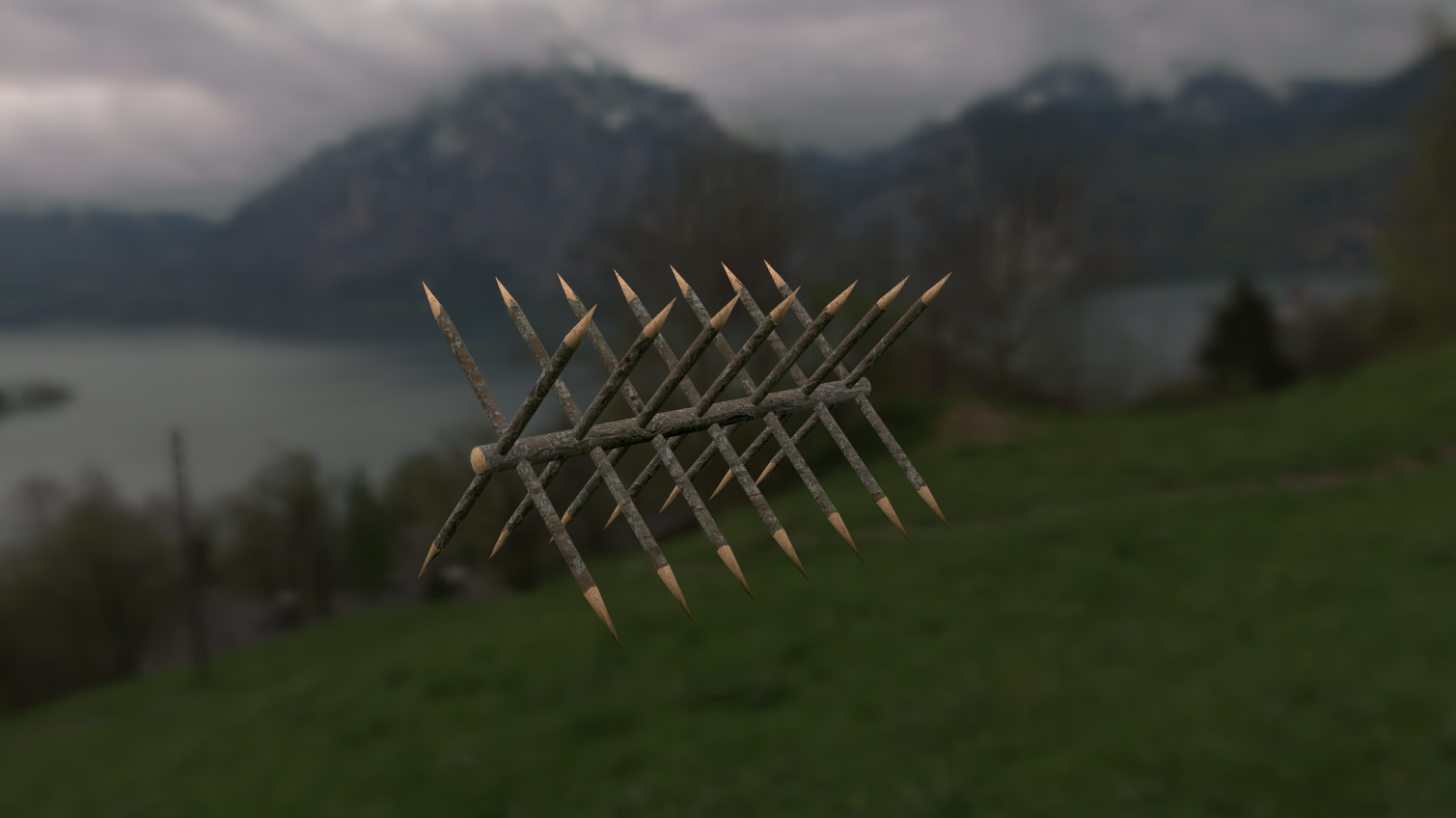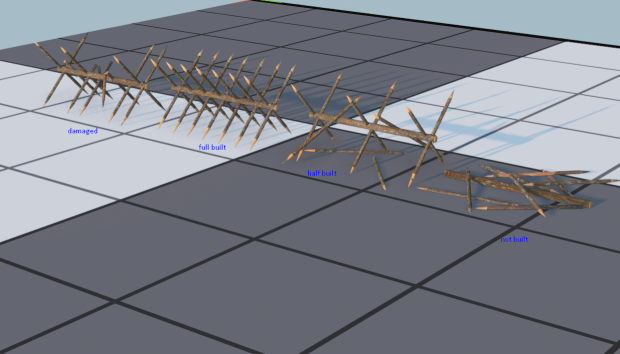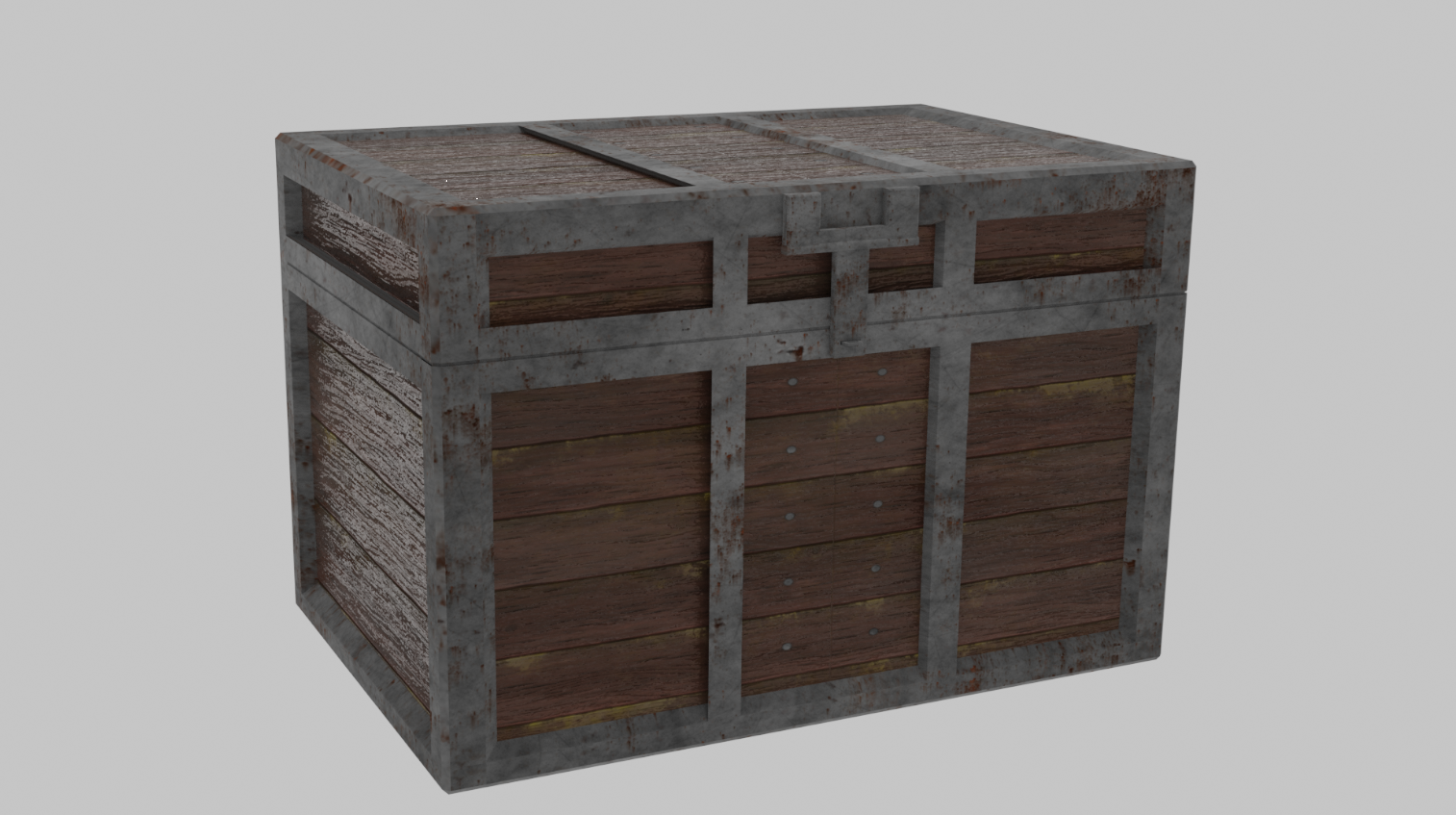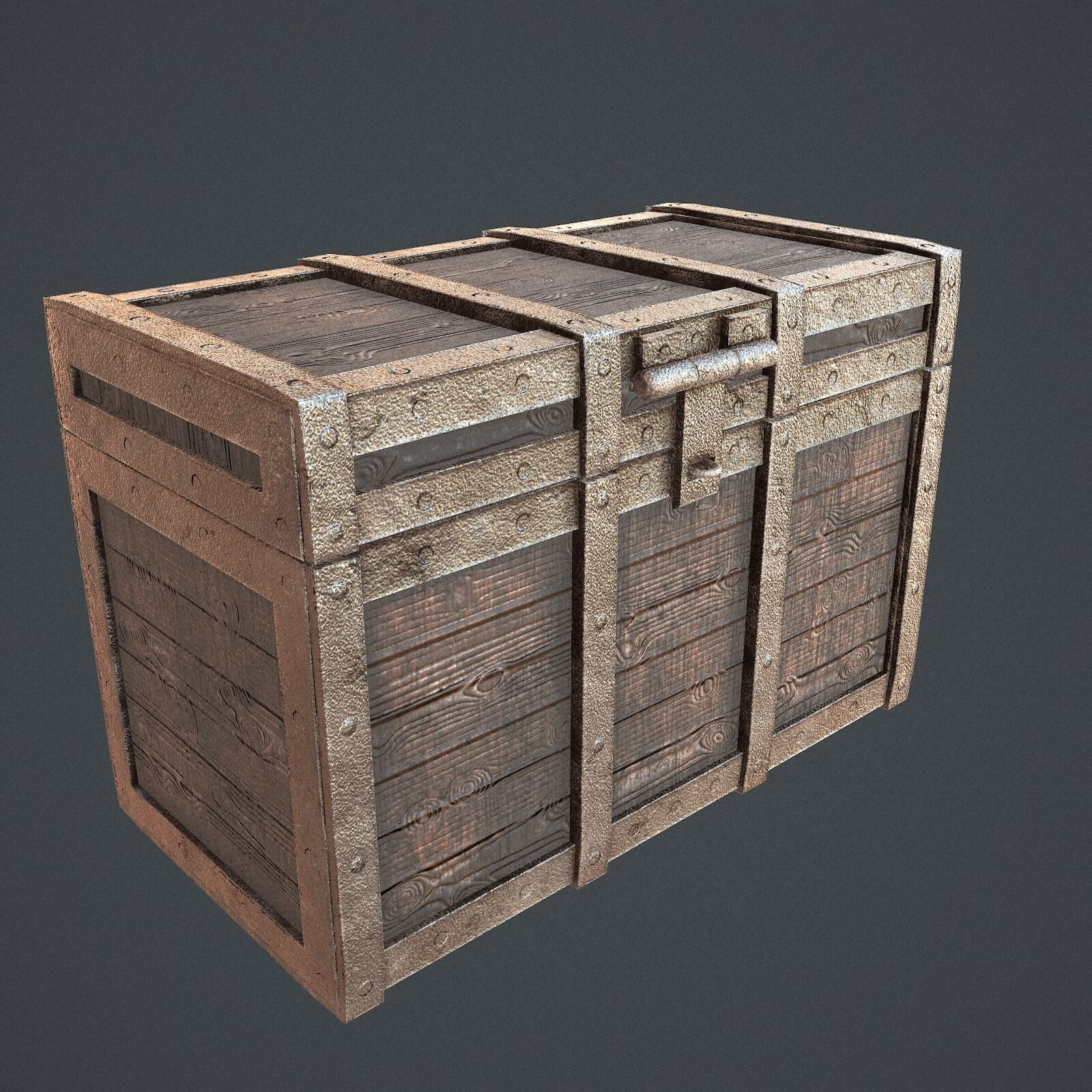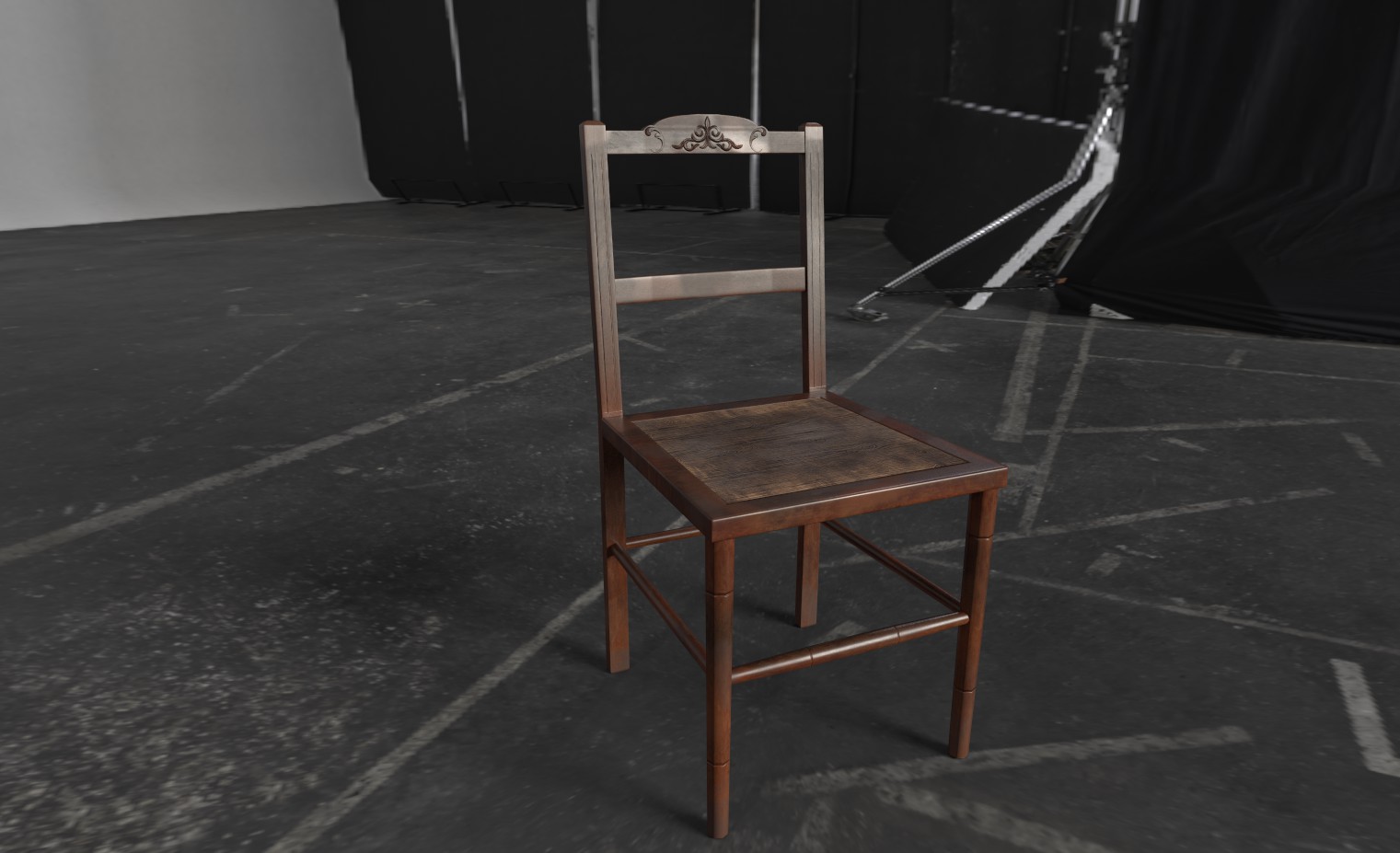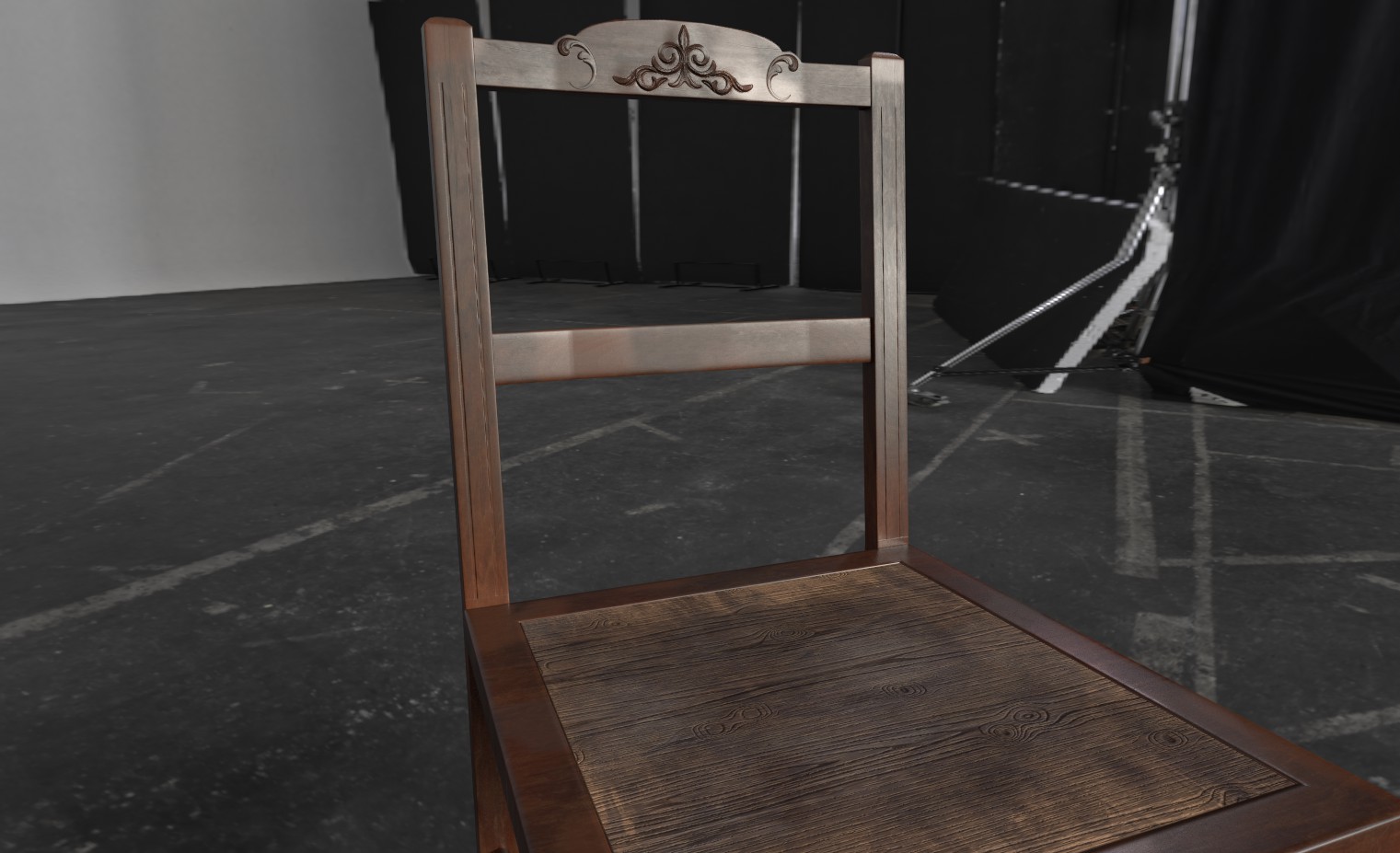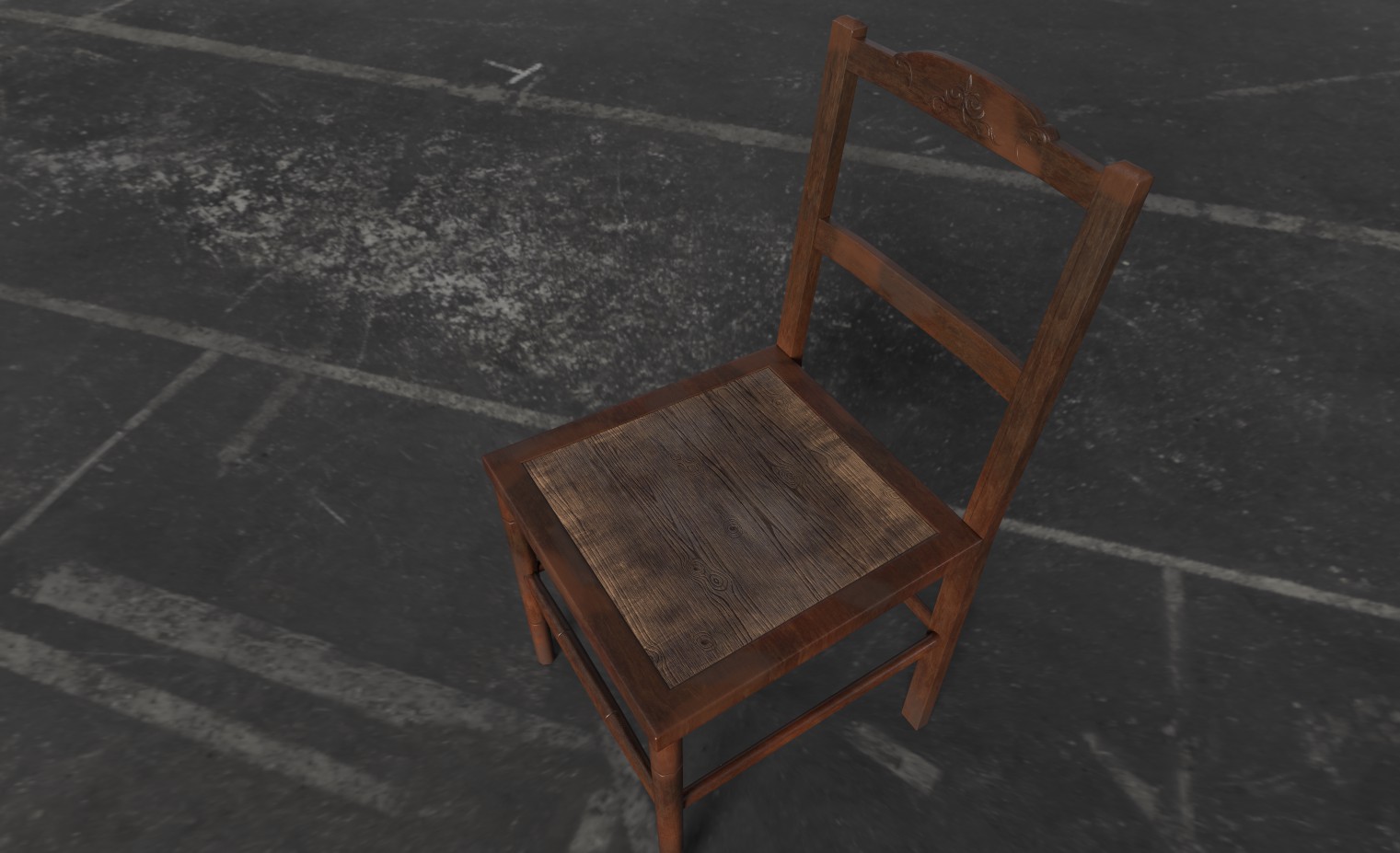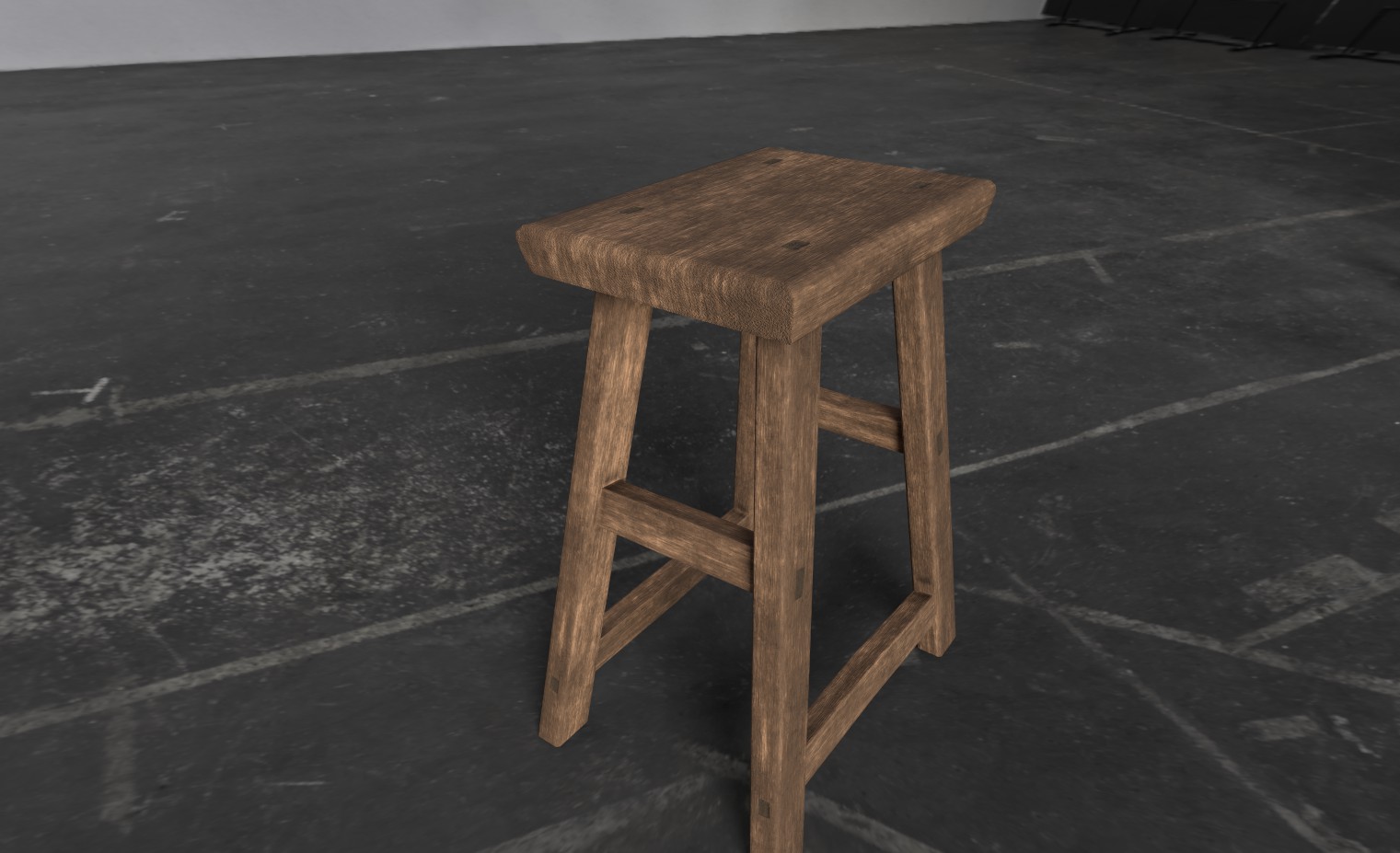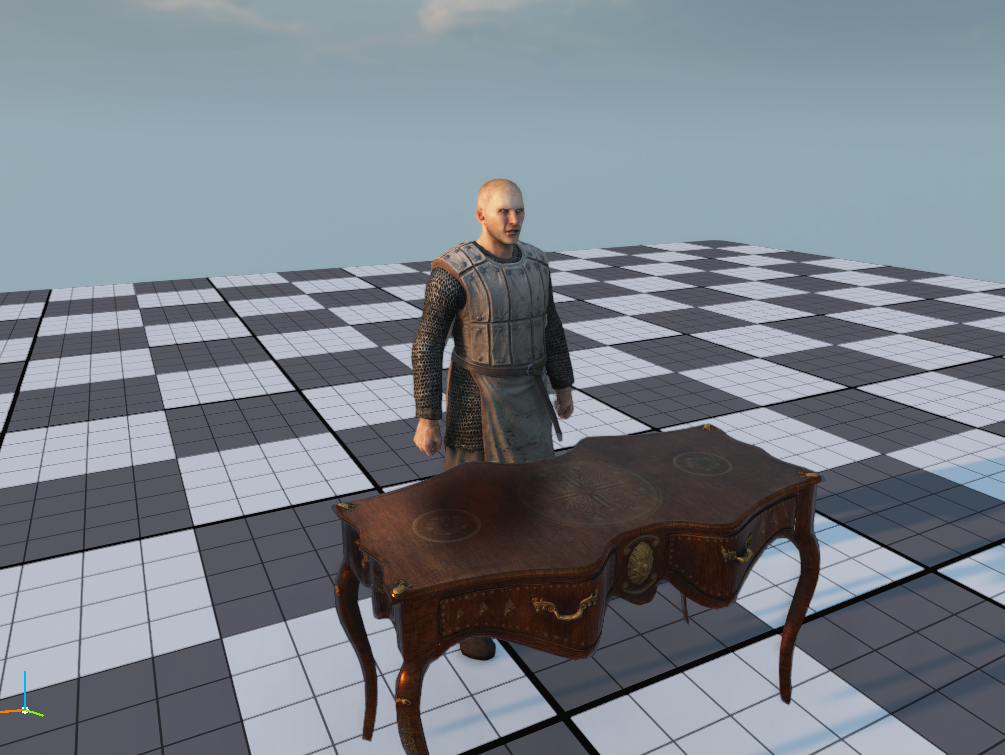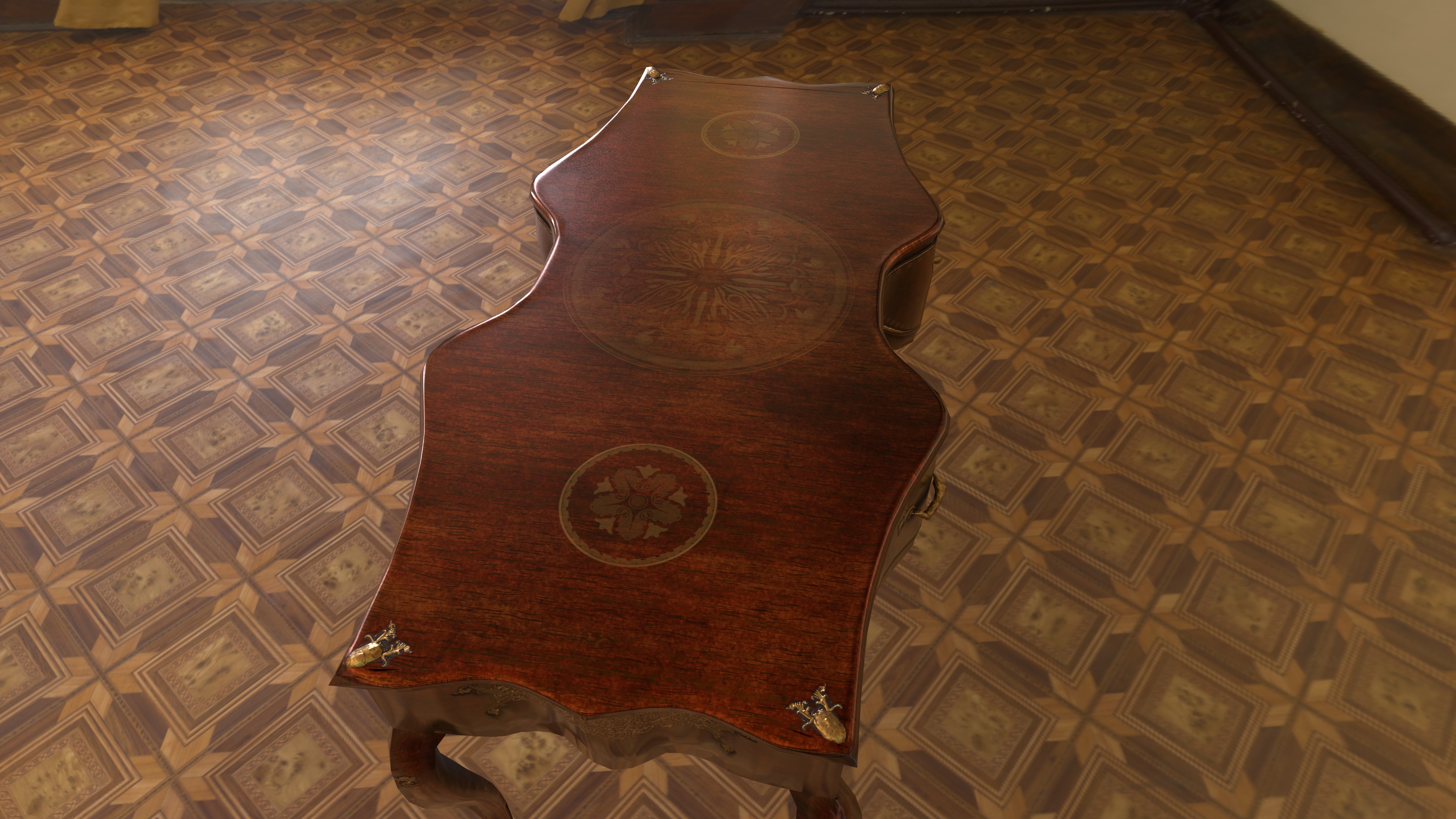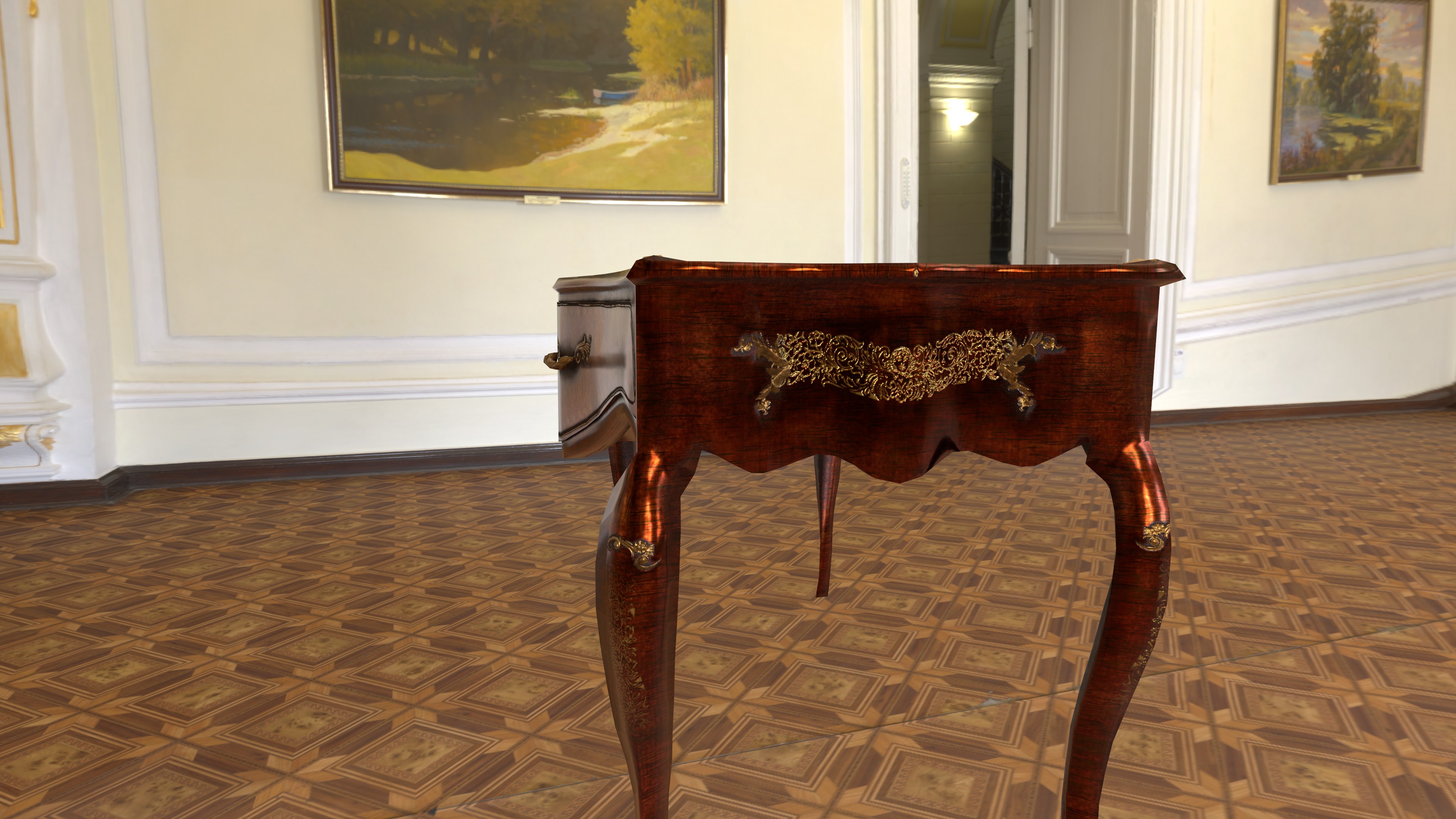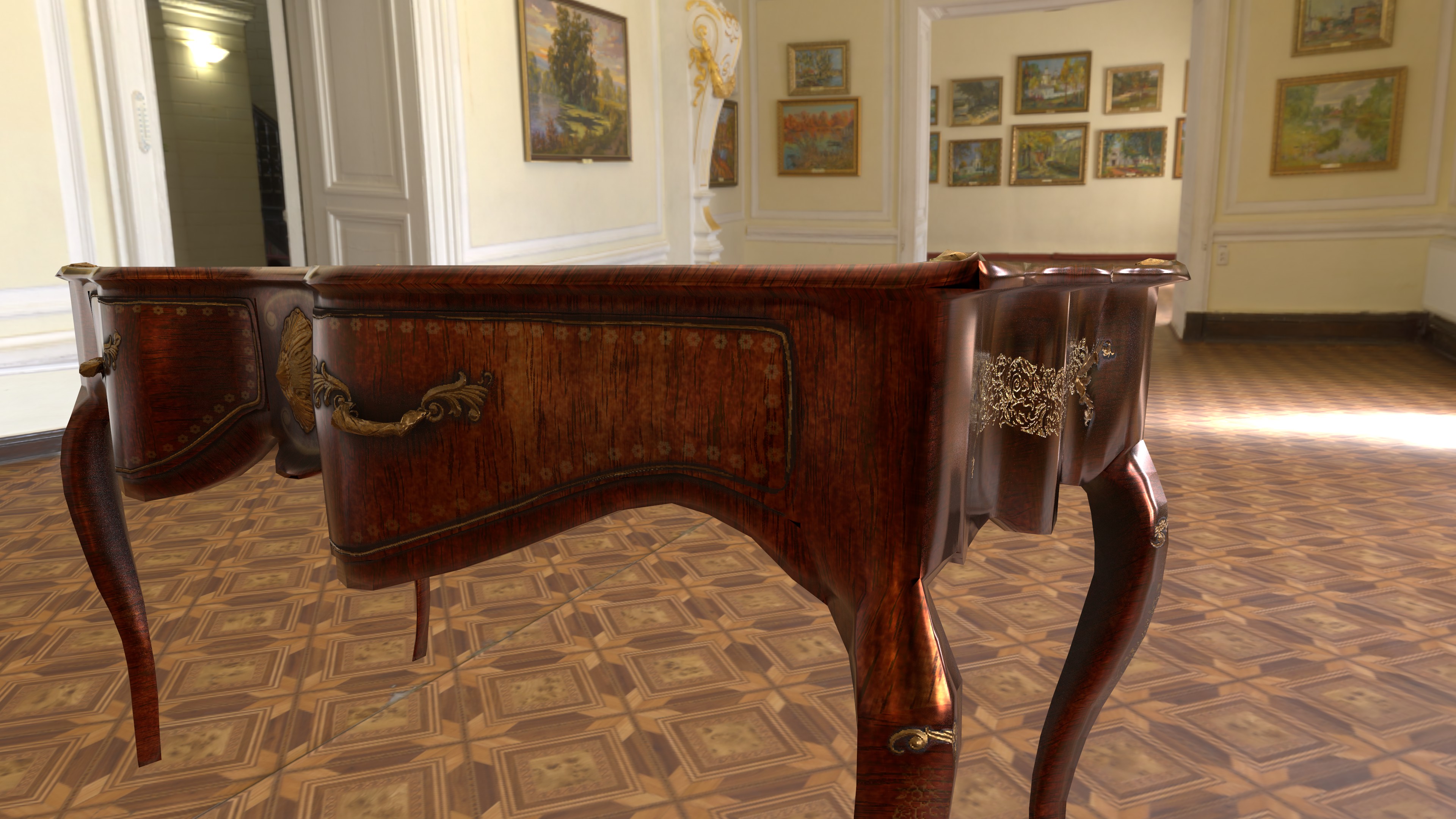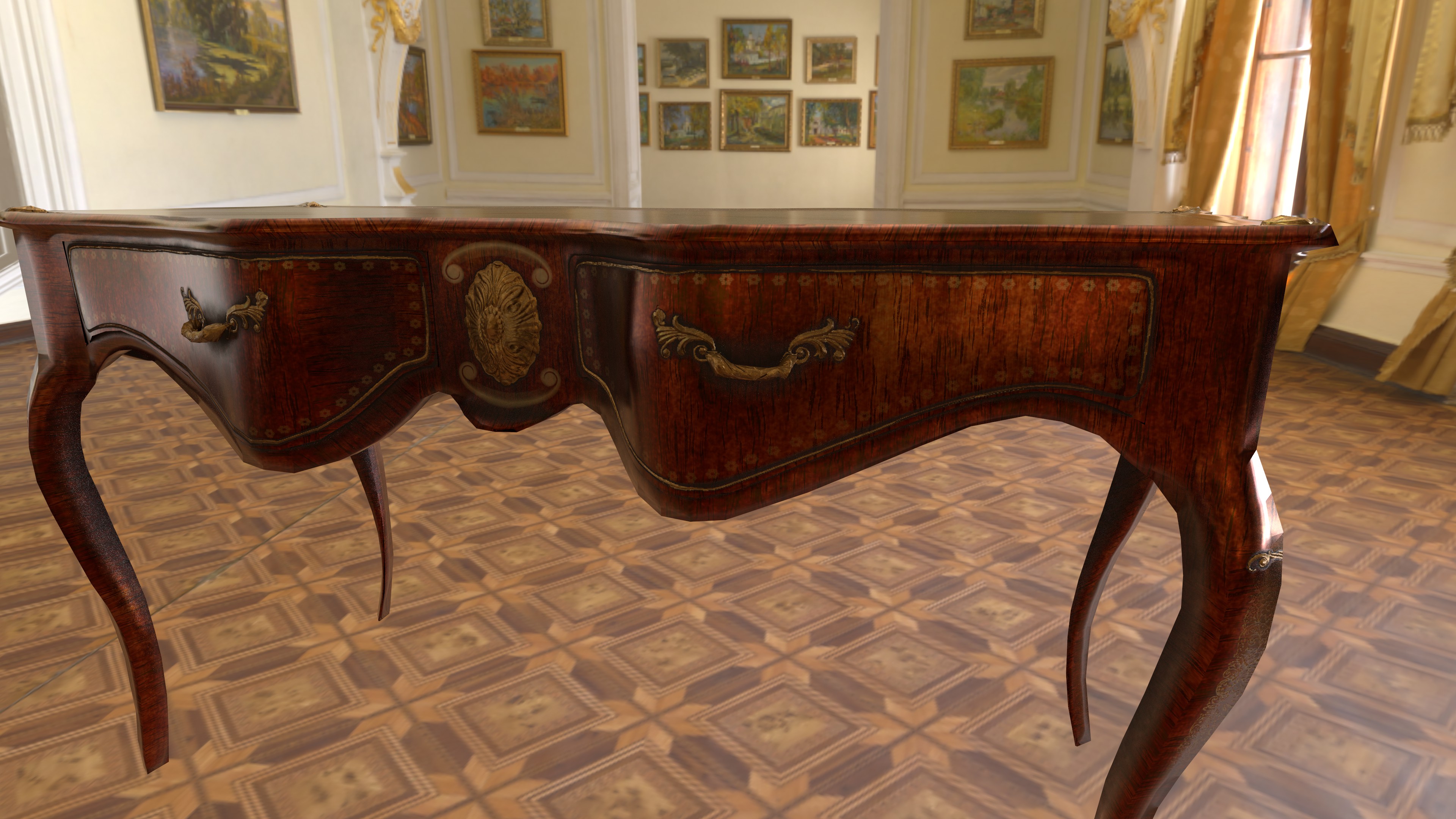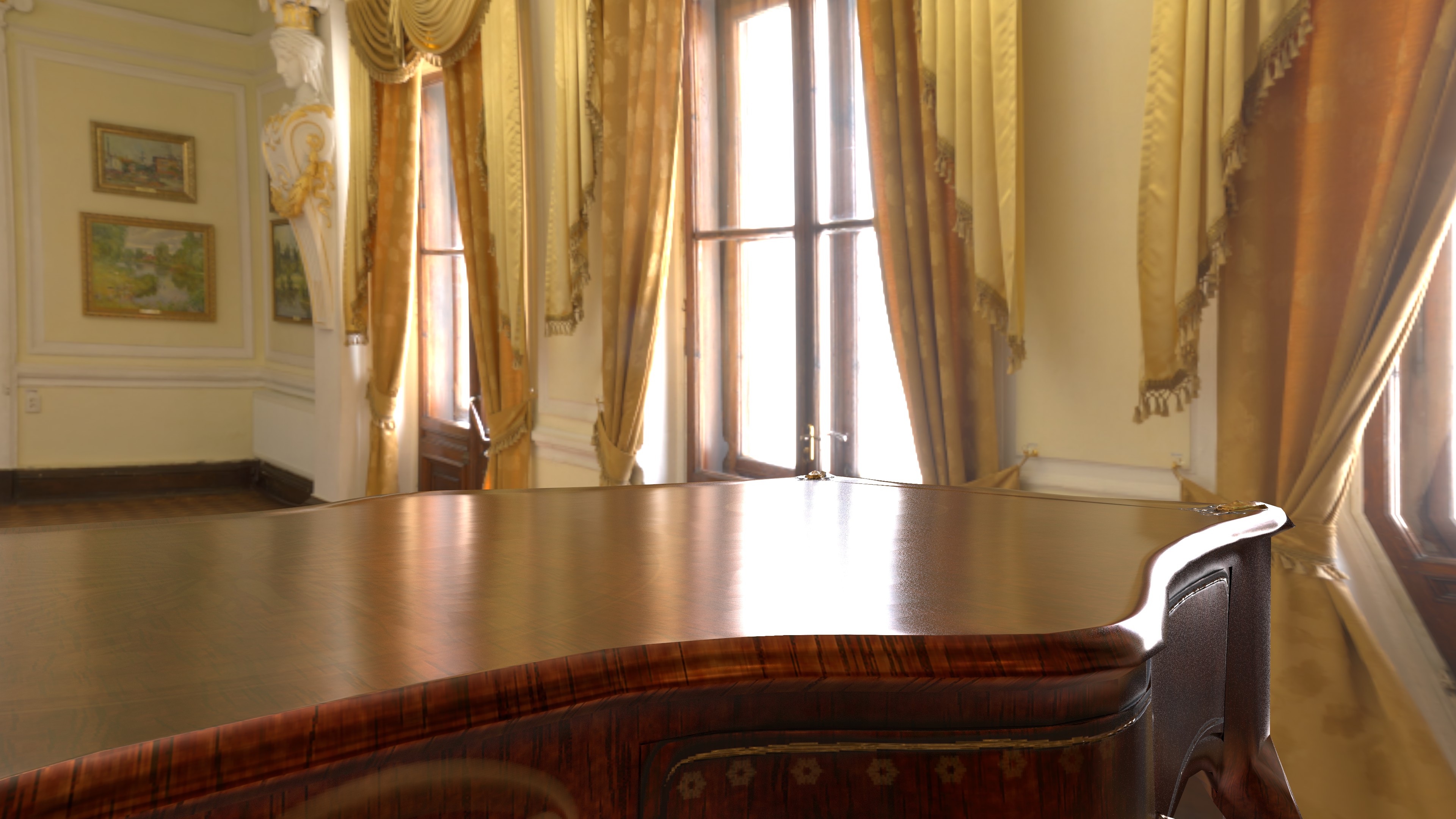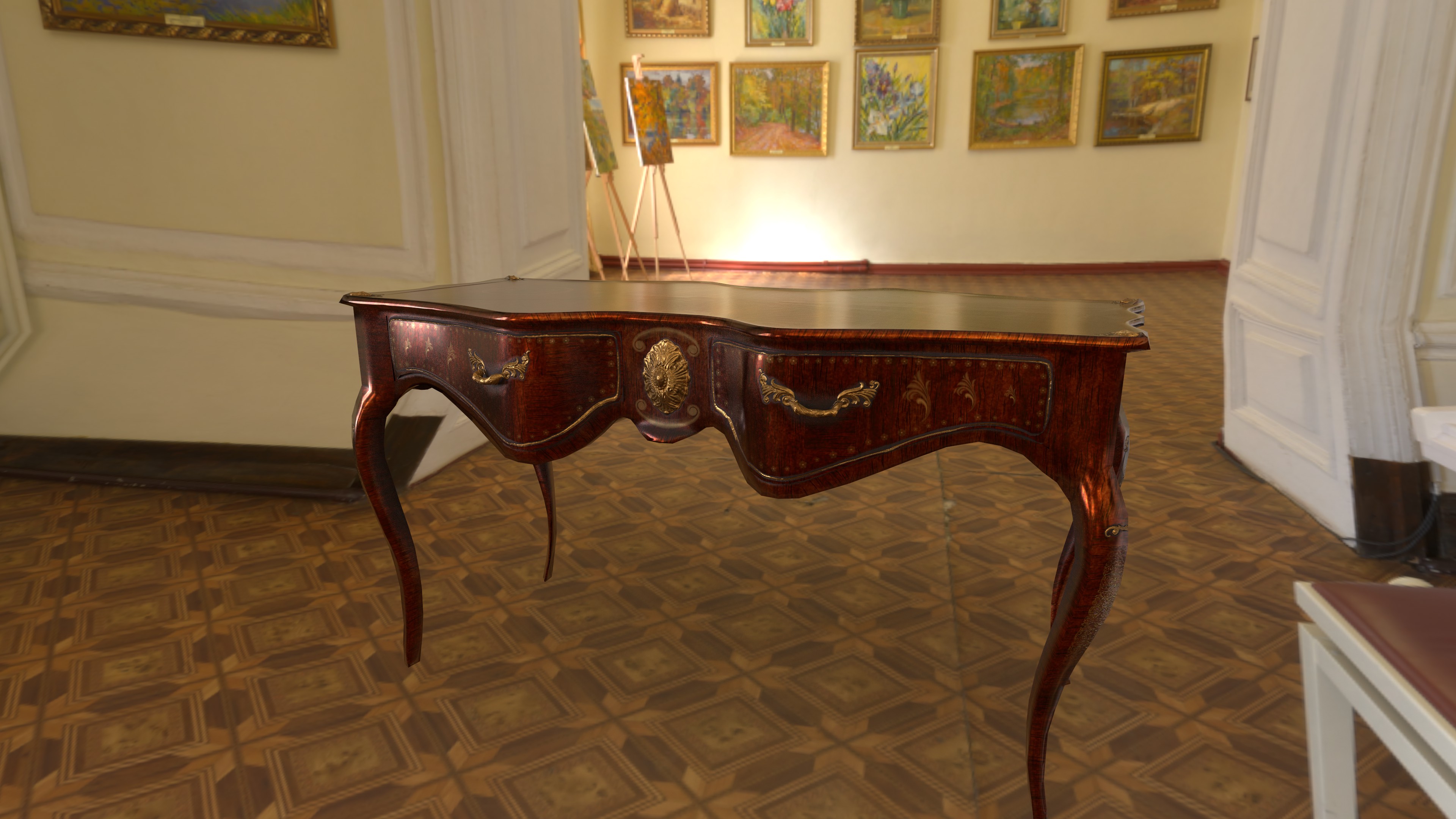 -3D Art / Weapons-
Weapon modelers have so far finished the specified weapons (you can see renders). We do not have any difficulties about weapons so far. Brown Bess British infantry musket, 7-barreled rifle, double barreled pistol, French 12-pounder cannon and many more models are already finished. So weapon team is working on props right now.
-Coding / Programmers-
Unfortunately coding team is mostly inactive due to lack of coding editor in modding tools. But they are helping us on game design phase. Especially Hypercharge, Cheyros and Lucon is working about that case.

-Hypercharge Quest-

What is the duty? Hypercharge Quest, is the duty to test every model, particle, overall voice implementation in the modding tools. This will help us to see if there is something wrong about performance or game-wise issue.
While making these test we will get some funny errors and we will share them with you with videos.

What has been challenging you in the test? The test wasn't challenging, generally. However, Hypercharge had trouble trying some new features in game. And that lead us to understand we couldn't understand tools fully.
---
Did anyone helped you while making these tests?

Ofc, developers from TW (@Abdullatif Khan , @cuce , @Kabraxis , @Boraltay ) helped us a lot about the errors we got. Also we got help from @KingKilo and FierceRebel.