The core game mechanics are basically done. This means I am currently working on adding "stuff". Such as starfighter upgrades, pilot skills and new starfighter models.
Problem is, it's not easy as it seems, since some items turned out to interact with the core mechanics in ways that I had not predicted.
For example, take the Cloaking device: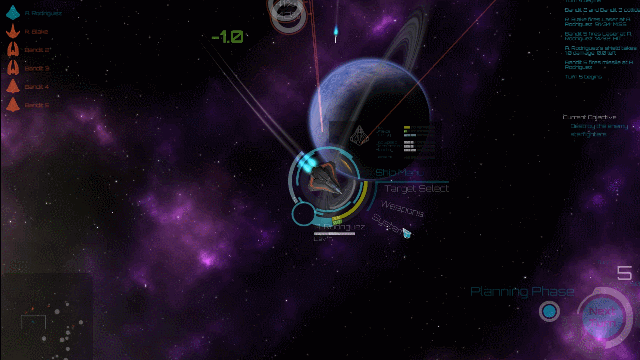 Missiles and drones were happily following a cloaked starfighter (which kinda defeats the purpose of hiding your starfighter, duh), so I had to go back and rewrite large chunks of code both for the missile type weapons and for the base drone IA.
Other upgrades required a lot of work because they introduced new mechanics. An example of that is the Jumper upgrade, that gives a starfighter short range teleport capabilities.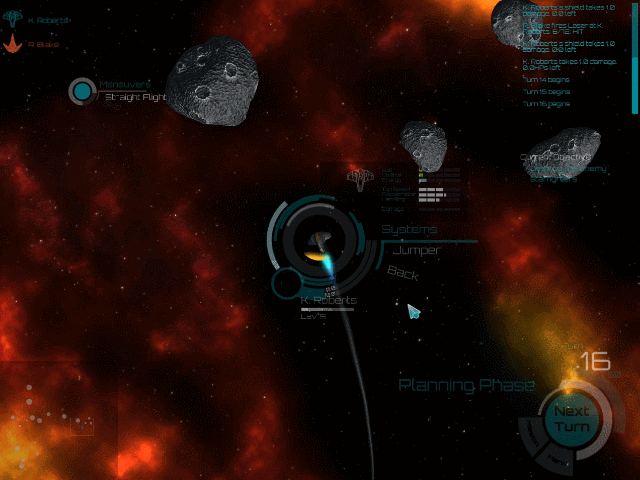 On top of all that, I took some time to polish some visual effects, such as explosions.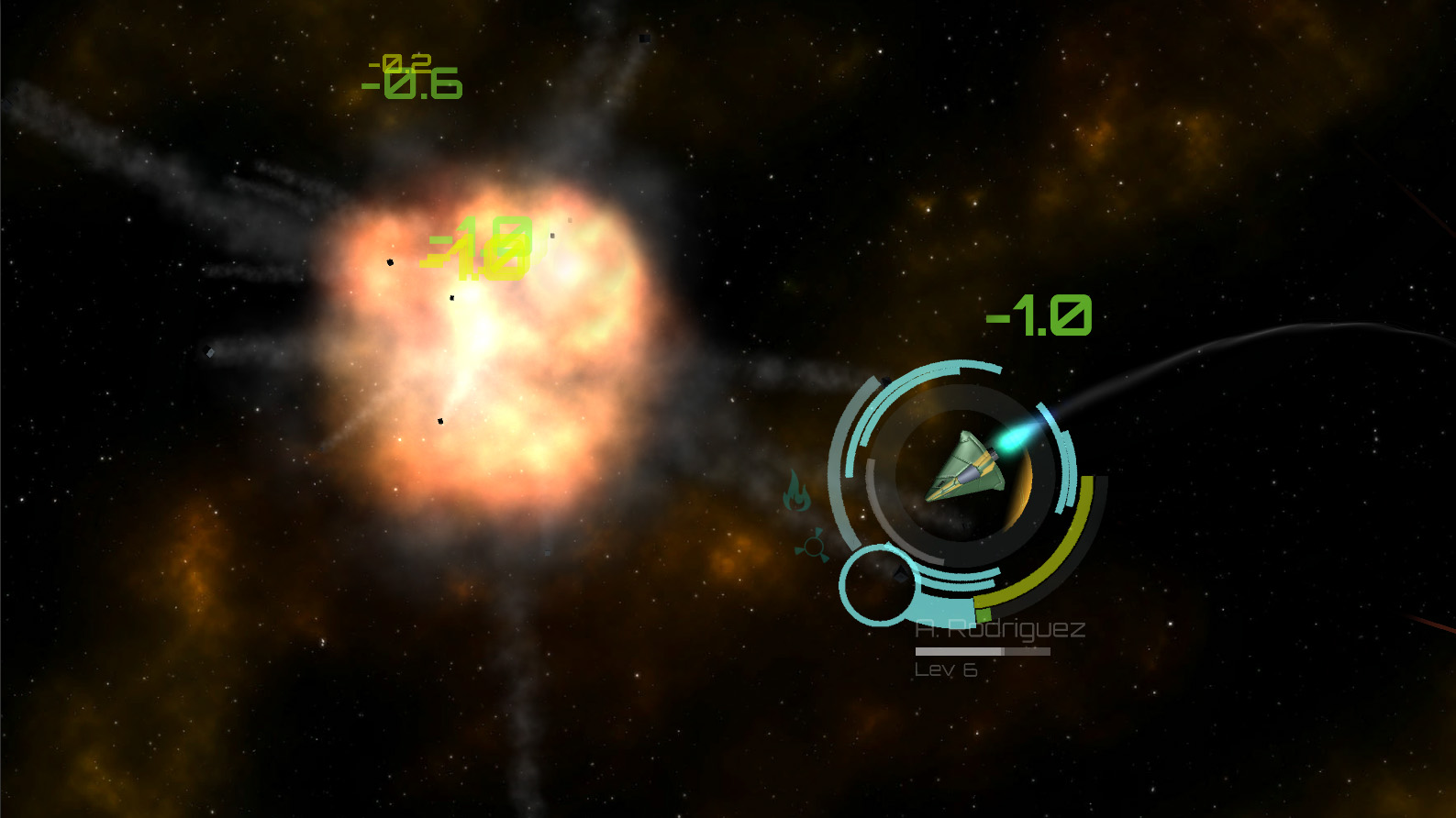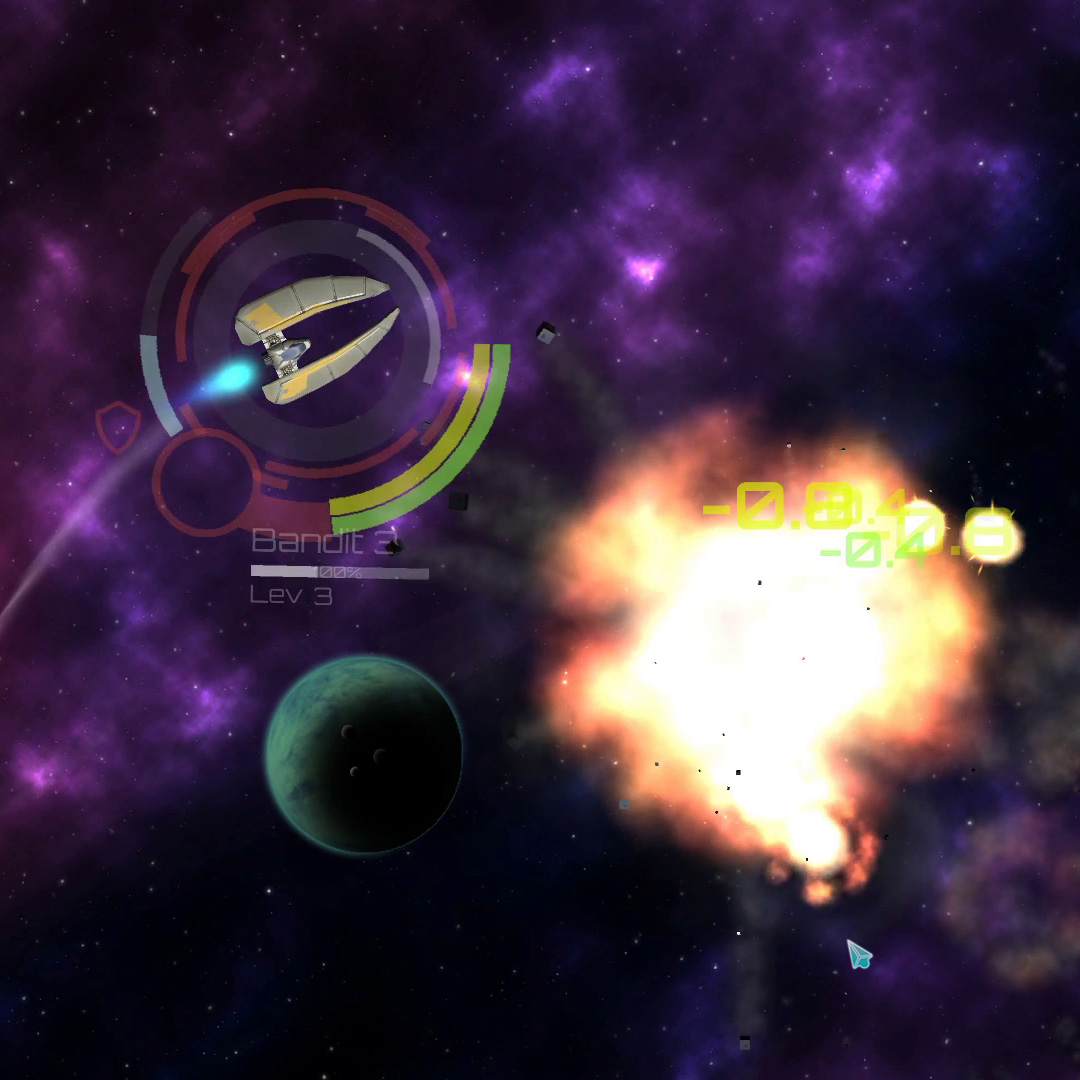 And some weapons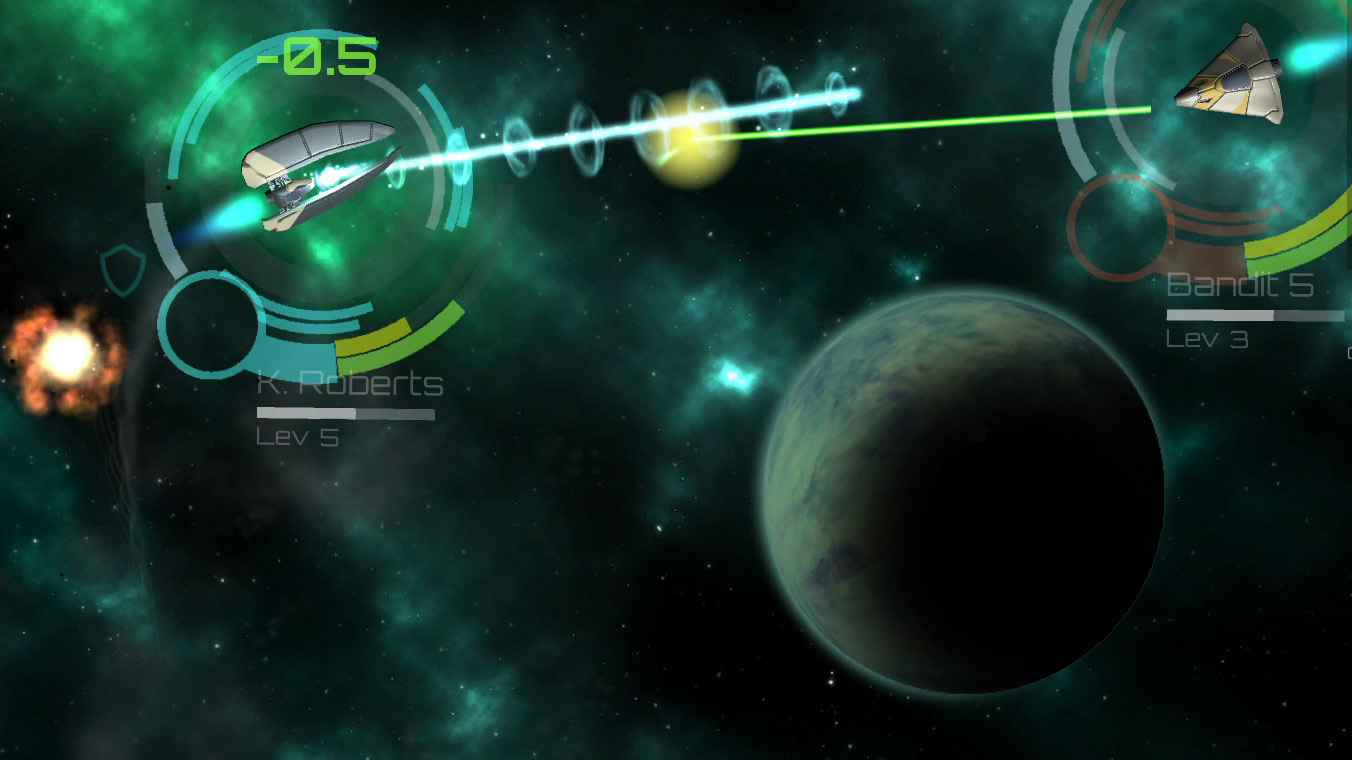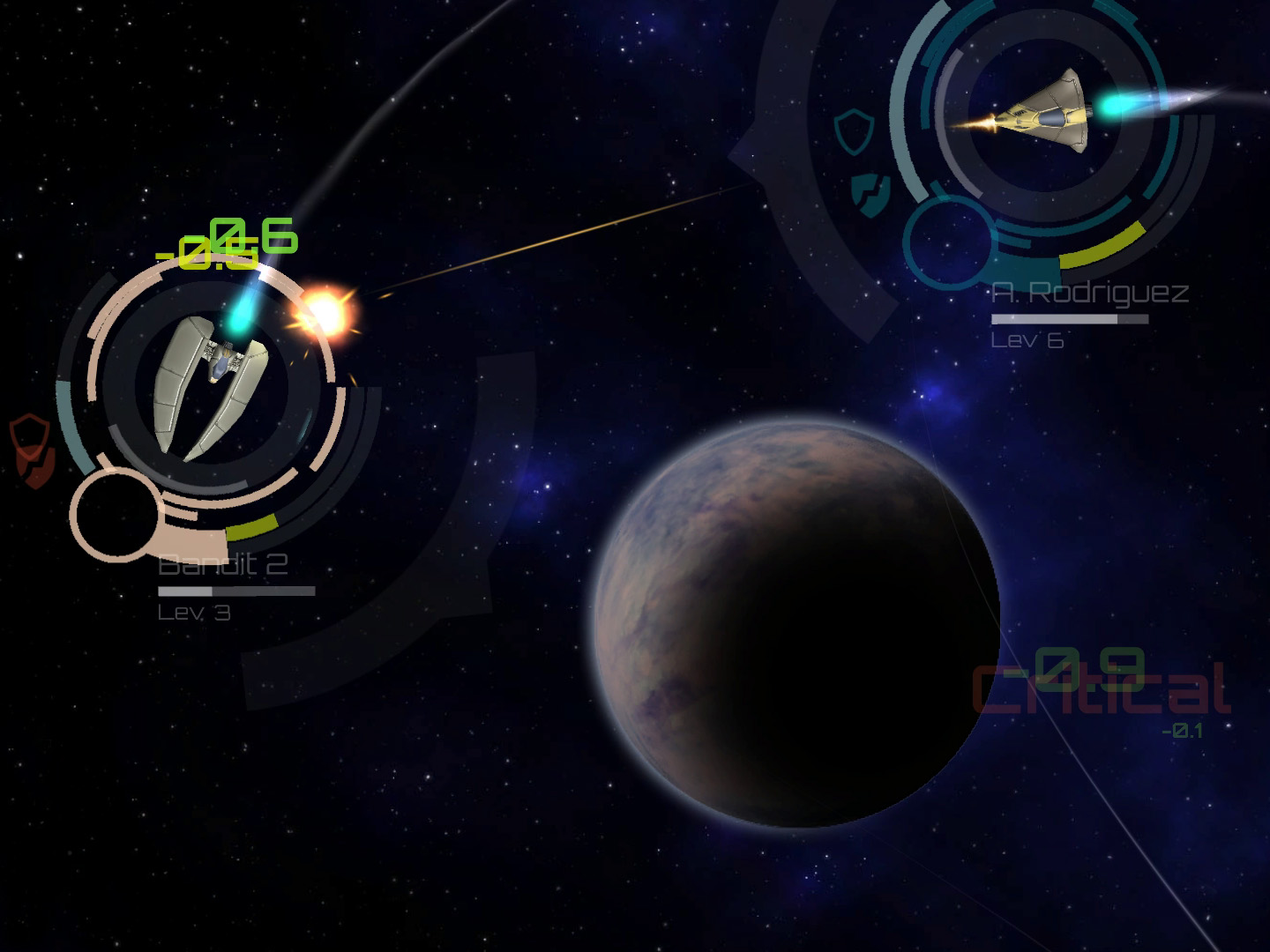 You can find out more and stay up to date with the latest news by following Aetherspace on facebook.