We've been working heavily lately to improve the experience for our valued players. We've made a number of updates, major ones being regarding mothership design and a brand new profile page.
New Mothership Design
The mothership is at the heart of our struggle. When you're out in space, fighting against an onslaught of enemies, your mothership is your single hope to survive and leave Earth alive, along with the millions that have been entrusted to you. It's the vehicle that opens up new opportunities in distant systems.
So… Keeping in mind the grand role motherships play, we've decided to give our motherships a face-lift. The new ones are much more worth fighting and dying for. We hope it will be to your liking!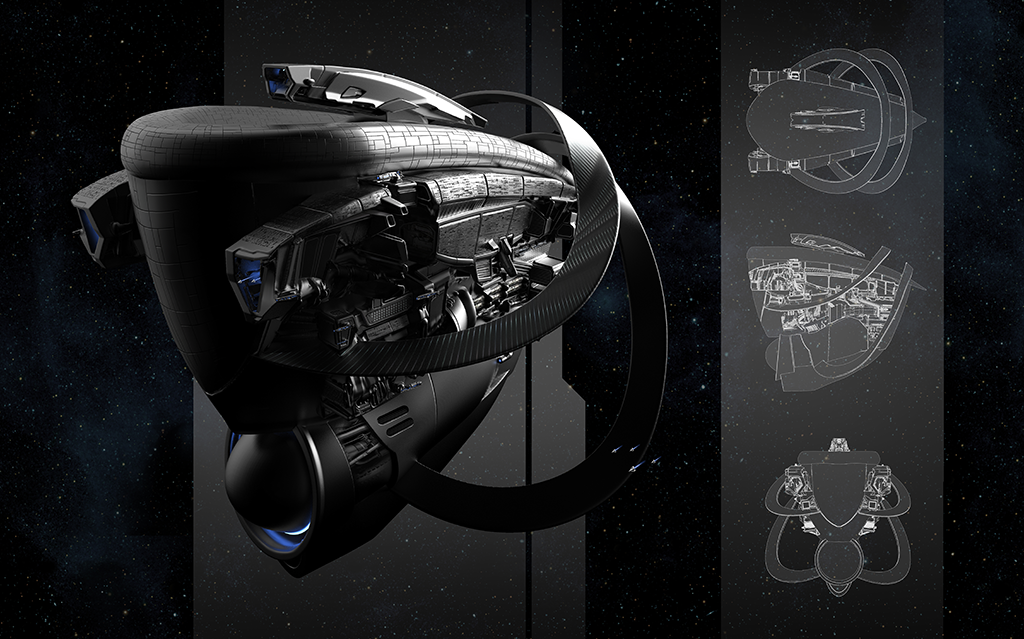 We've reviewed a number of concepts, as well as pros and cons of the existing design one (based on concept #4 below). It was somewhat challenging to come up with a futuristic design that's in line with the purpose of the ship (Form Follows Function) and I feel proud of our art team and the quality work they've delivered for this one.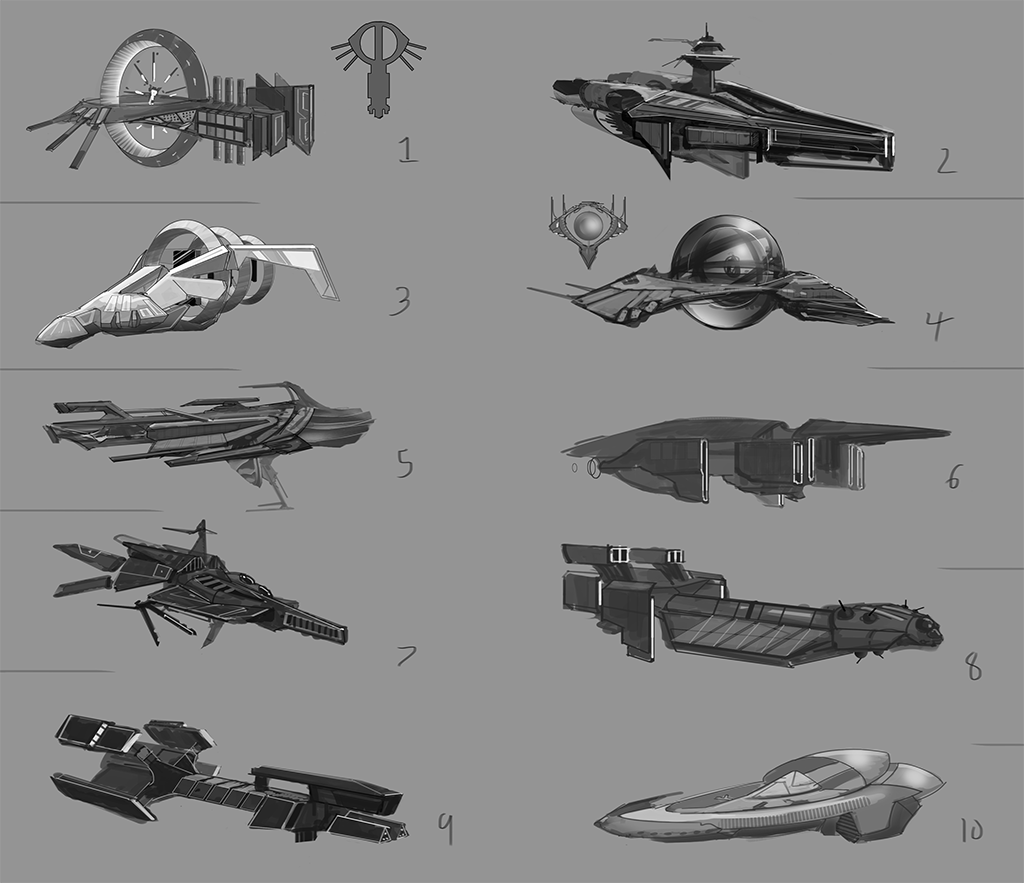 Profile Page
It's not the size of the dog in the fight, it's the size of the fight in the dog.
Mark Twain
Although numerical or qualitative advantage should never be underestimated, in hands of fearless few, battle ground may turn into an art and outnumbering enemy will flee in hope of mercy. If they are able to get out alive, of course.
Although we don't have cemeteries in the War to the Core, conquered battles and defeated opponents lie in your stats. We decided to store and showcase them, both to motivate you to achieve more and inject fear into those who dare to face you in the battle arena. That being said, the new feature isn't limited by that. After all, every warmonger needs a profile to showcase his/her might!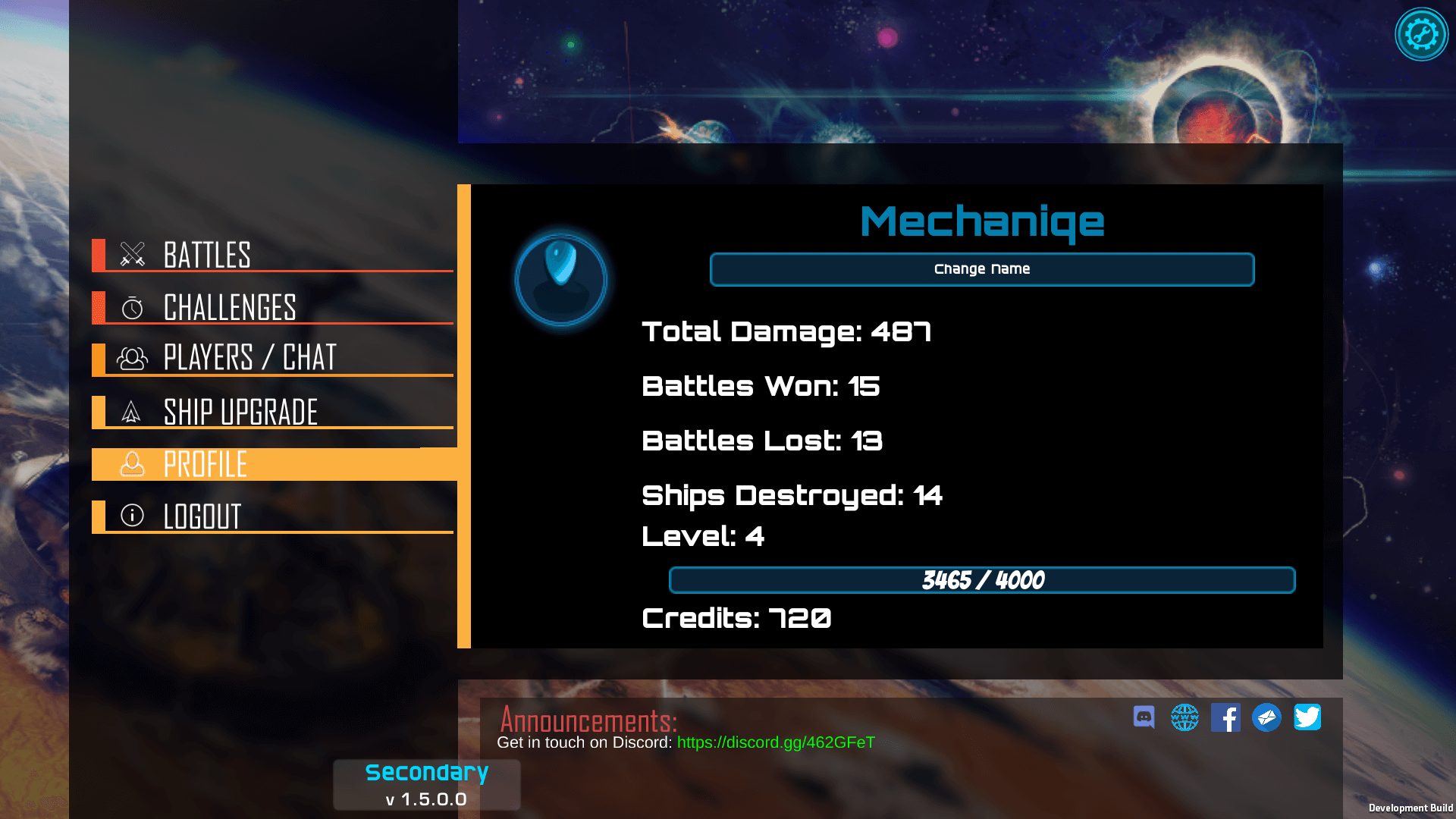 Rapid Fire
In addition to all these, we've been working on a new type of attack that's deadly in short range. A couple more bits to resolve, but pretty soon it should be ready for usage in the battle field.
Alpha/Beta Testing
If you're interested in beta testing War to the Core, please use following link to go to our website where we have extended info for (pretty much) all platforms: War to the Core - Alpha/Beta Testing
Communication
If you want to get in touch with us or other players of our game, please join the conversation on Discord. We'll be arranging bigger play sessions on Saturdays (exact time TBA). Come, join us and let's bring destruction over whoever dares to face us in the battle.
Here is a footage captured in one of the latest playtests: