Regarding the fact that almost all the development up until now was done on AMD(ATI) cards, made us work on making the render module work on nVIDIA cards as well. Graphic chips made by both of the main manufacturers have their certain specifics so there is "a little tuning" to be done so it works on both.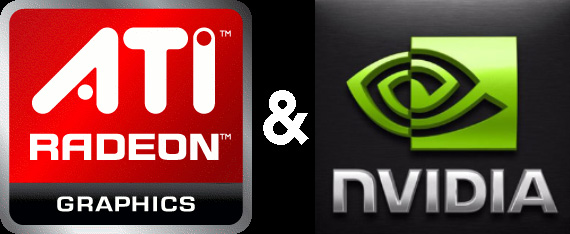 Because we are working on launching the REFUSION without the need to launch editor first
(as we informed you in the previous DevDiary), we also work on the option to adjust the render settings before the launch of the 3D window without the editor.
See You in REFUSION