We are currently working on a new patch for the game, which includes remade houses to replace all the normal old houses. Houses are now generated from house type, floors with random layout, materials, and room types. Houses can now have collapsed/destroyed floors. Furniture will also be updated to be better.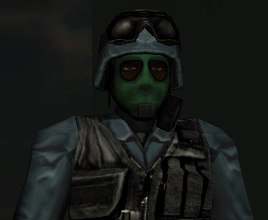 The Game now features head wear. First main head item is gas mask, which can be used to survive from gas clouds, but it will decrease your vision. Menu is now updated to show your current items in back and head slot of your gear page.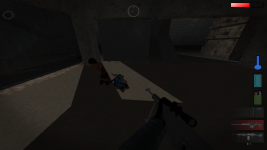 NPC will be updated to have more behaviour. a Soldier NPC will be added.
More accurate information of all the changes will be released in the patch notes when the update will be released.
News
The Game will soon be having a huge graphical boost. Stay tuned for more!