Hello and welcome to LANIAKEA - a "16-bit-Metroidvania-Style"-platformer.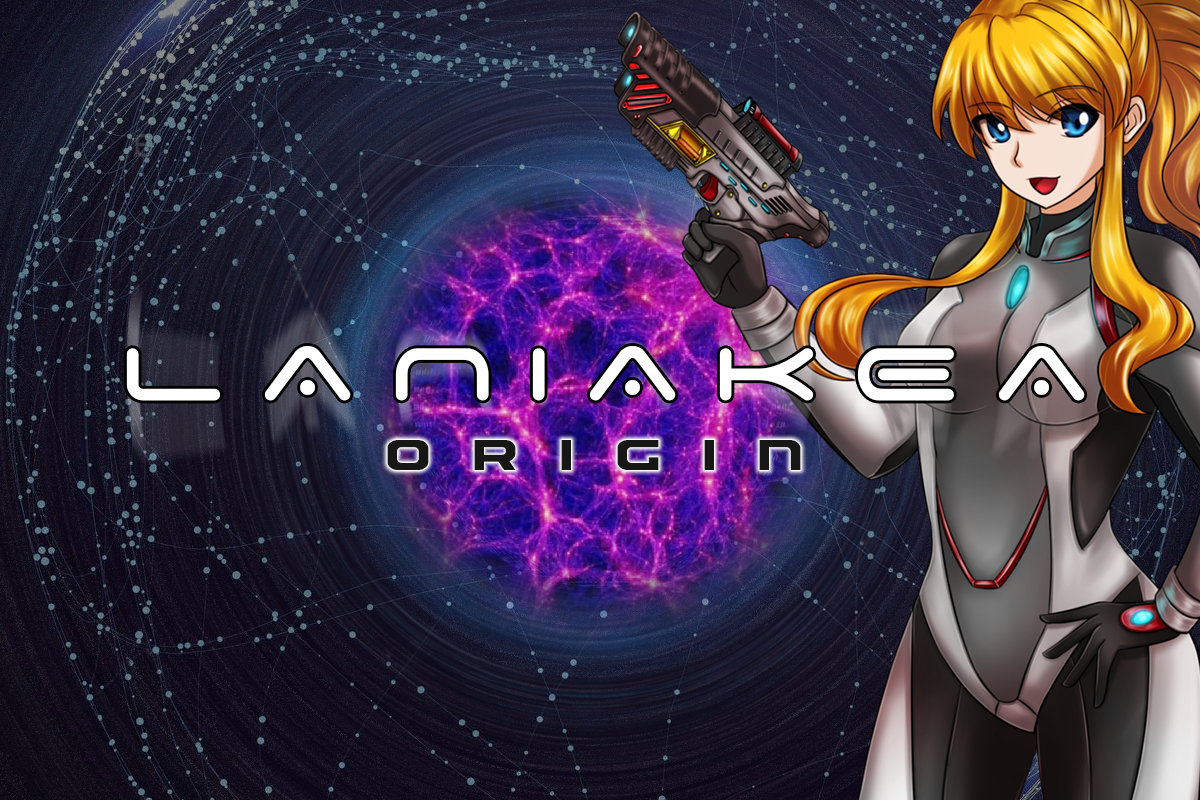 "LANIAKEA plays in the planetary system Trappist-1, 40 LY away from Earth,
where mankind tries to settle down on new found exoplanets after the big extinction on earth in 2090. They raised up the "Gillion Space Colony" 3 years ago on Trappist-1G to do biological researches.
Here, you are the 19 years old girl LANI ALMACH which is working for the USSA (UnitedSpaceSurvivalAgency) as a space-courier to transport goods, spareparts & drugs between the agencies colonies. On board on her ship, she travels with her cats PAUL and ROMY, so she isn't alone when flying through space for long time.
It was the 7th of march when LANI received a message from the USSA headquarter that they have lost contact to GSC about 3 months ago. Since she is the nearst ship available to the outpost, her order is to check what went wrong on Trappist-1G..."
The game is in very early development. Currently there is a small playable techdemo available.
You can follow the dev, get the playable demo and leave feedback on:
Playable techdemo (download) & DevBlog
Thanx and hope you like it!


Techdemo (Screenshot 1):
Techdemo (Screenshot 2):
Techdemo (Screenshot 3):
Techdemo (Screenshot 4):
Techdemo (Screenshot 5):
Techdemo (Screenshot 6):
Techdemo (Screenshot 7):
Techdemo (Screenshot 8):
About "Metroidvania games"
They generally feature a large interconnected world map the player can explore, though access to parts of the world is often limited by doors or other portals that can only be opened after the player has acquired special items, tools, weapons or abilities within the game. Acquiring such improvements can also aid the player in defeating more difficult enemies and locating shortcuts and secret areas, and often includes retracing one's steps across the map.
Techdemo (V0.1.0) Video: