Room planning and placement is an important part of Roboplant, and right from the start, players need to think about the way worker traffic will flow through their factory. Beginning from a small central hub, you'll select and build the rooms you need to get your farm up and running and connect them with corridors.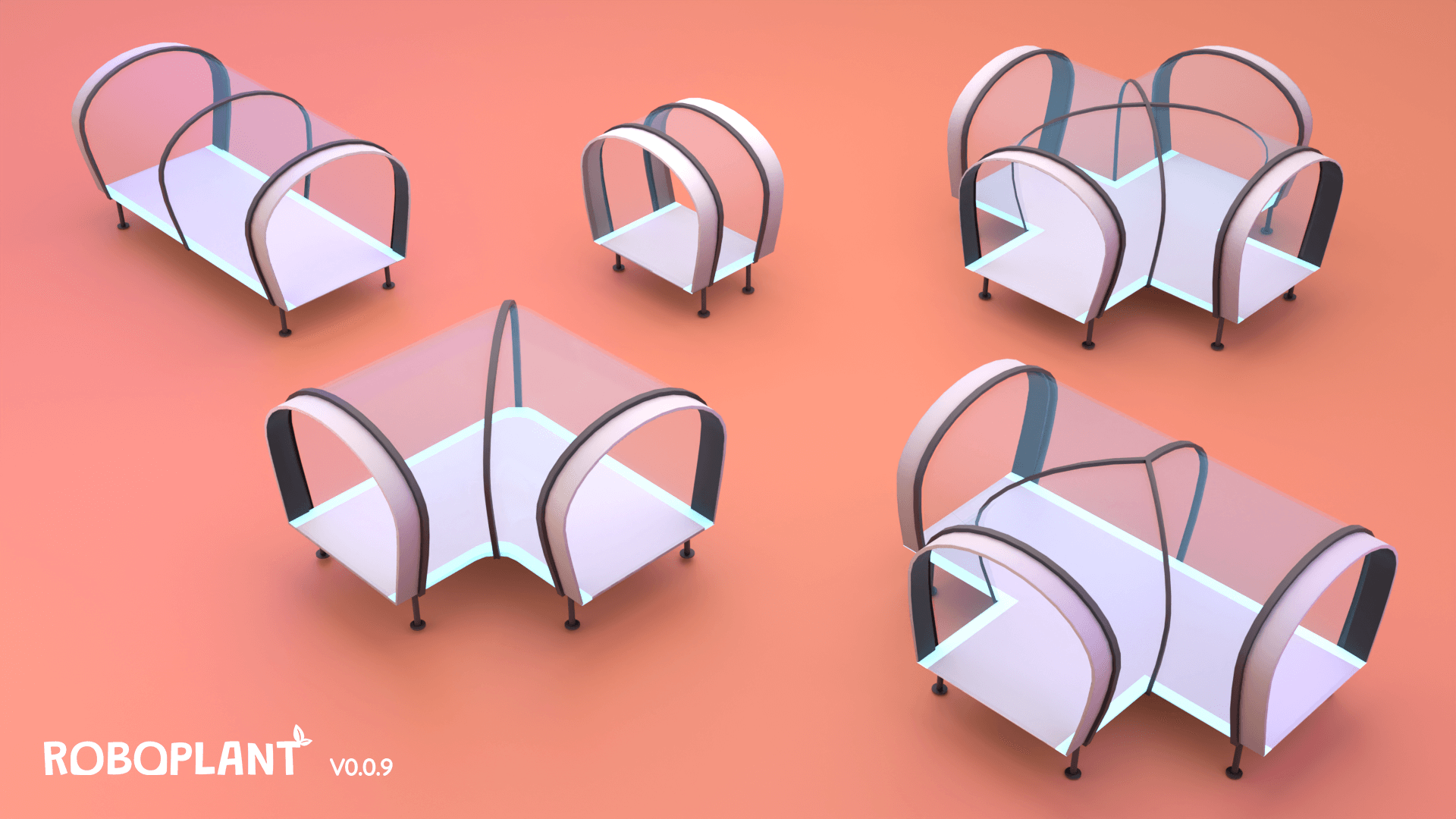 Each room has its own function. You first choose the size of the room you want, then place items into it. Depending on what you put in the room, it will be assigned as either a factory room, a staff rec room, an offices, or a research lab and it'll be automatically decorated to suit its function.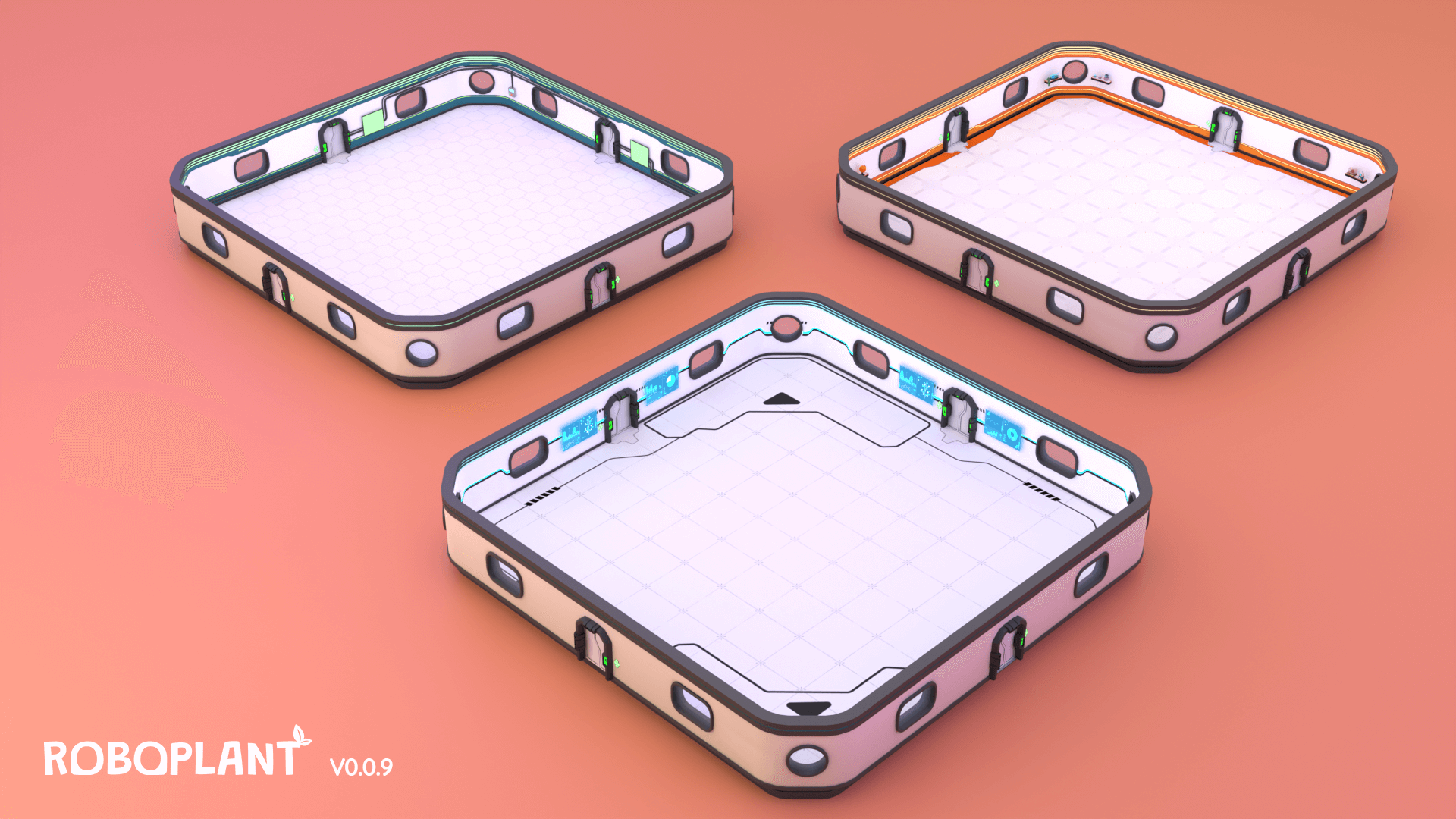 It's important to remember that the room you build can only be used for its assigned purpose. If you want to change a room's function, you must destroy everything in it. And while you can destroy and rebuild as often as you want, this doesn't come for free, so keep an eye on your bank balance!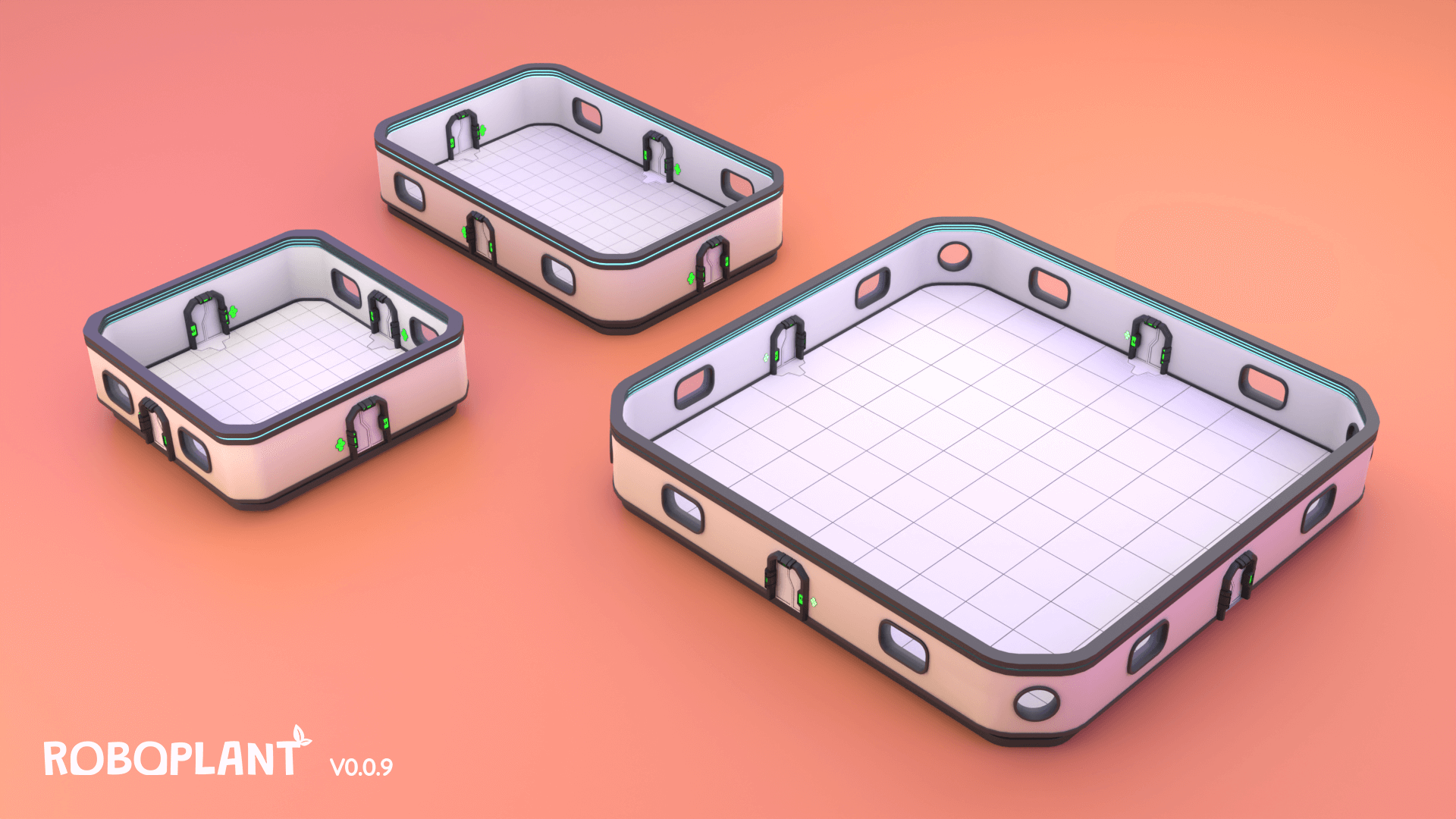 As you progress through the game, you'll unlock more building options and be able to make the place look unique. It's worth remembering that each room is essential to the successful running of your hydroponic farm. So, for example, if you try to avoid building a staff room for your workers, you run the risk of them going on strike!


This is the final post from us before Christmas, but we'll be back in January with more cool new stuff to show you from the Roboplant world!
For now, have a great festive season, from everyone at Rebelpug.
Want to know more? Join us on Discord or head to our website to know more about us