Pre-Orders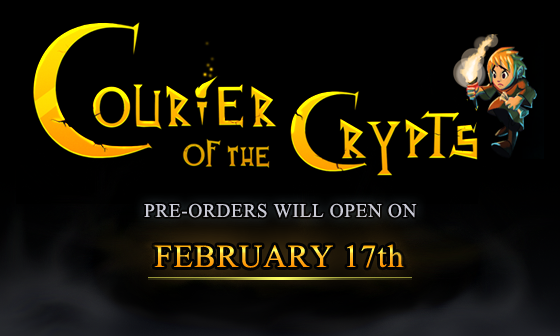 In two days from now, I'll start accepting pre-orders for the Courier of the Crypts. You'll be able to choose from 3 different tiers, each offering different perks. I'm aiming for the early access few weeks after that so if you want to support me early and get some perks at the same time, check the game's website out on February 17th.
Map progress - Crypt jail cells
We all know that jail cells doesn't have a place in the crypts but the secret cult operating down the crypts neeed them. Here is a tiny preview from the new map that I'm working on.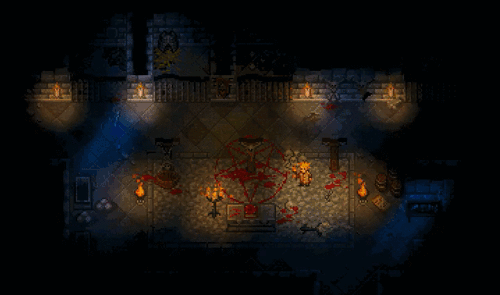 Portraits
Back in November, when I released a demo-preview version of the game lots of people tried the game out. Most of the comments were extremely positive but there were also some critics among which, the most common one was about the character portraits. I've promised you that portraits will be remade and so I went on a quest for a character portrait (pixel) artist and I found the perfect one.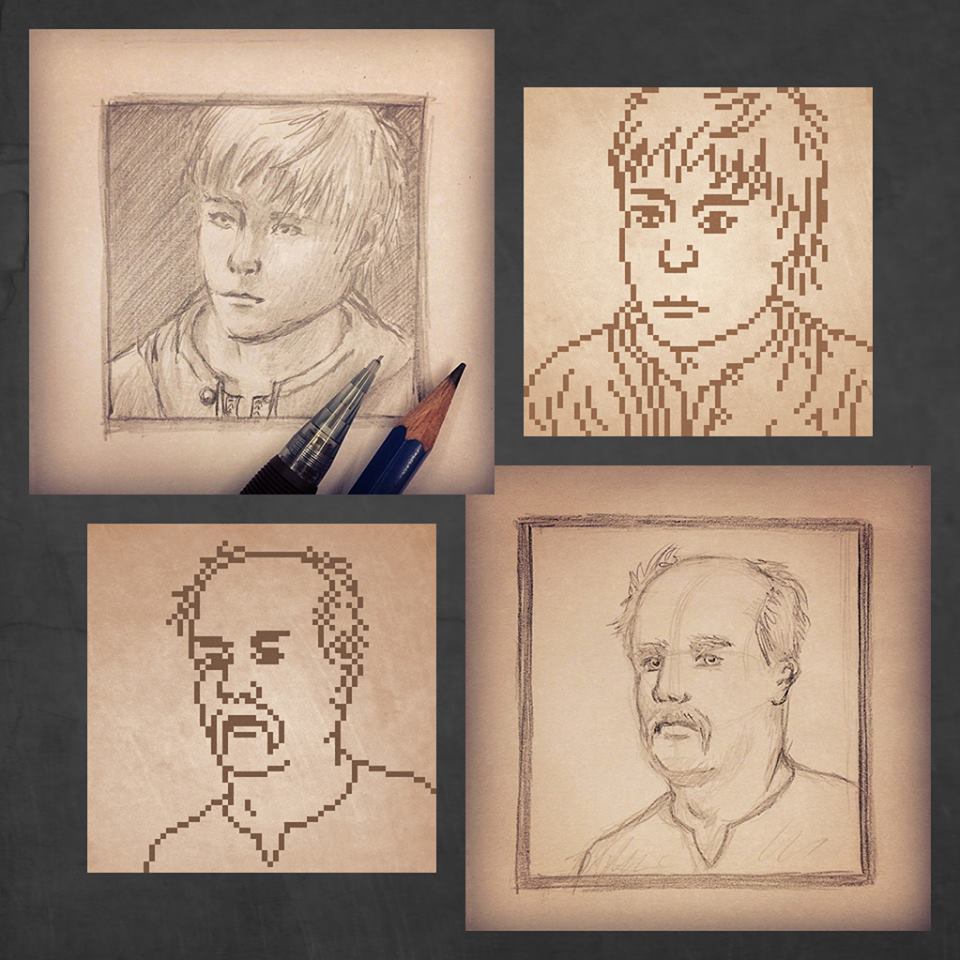 Matej Jan (Retronator) accepted the task and is already working on the new portraits which means game will soon get new dialogue screens which will fit better to the game. Here is a preview of the old ones and you'll see how much was this change needed.

For more details check out the official development blog.