Hey fellow Star Wars Battlefront Fan,
The mod has been working on recently, we mainly improved the Imperial Civil War Era and edited the Clone Wars one.
A major update has tweaked the GCW-inspired era. As some of you might know this part of the mod was supposed to work like EA & DICE's recent battlefront games in term of units, classes and weapons. I started to be bored because of how non-open the gameplay was.
We are still using a similar weapon system and a few other things but we are now a lot more aiming at the Expanded Universe, especially The Force Unleashed game(s) and Star Wars Galaxy.
What does it means?
The introduction of new units, new ships, new unique sides etc...
Let's start with some Militia, available for the rebel team:
As it has been requested by multiple members I updated the stormtroopers models, we are using the one from Free Radical's cancelled SWBF III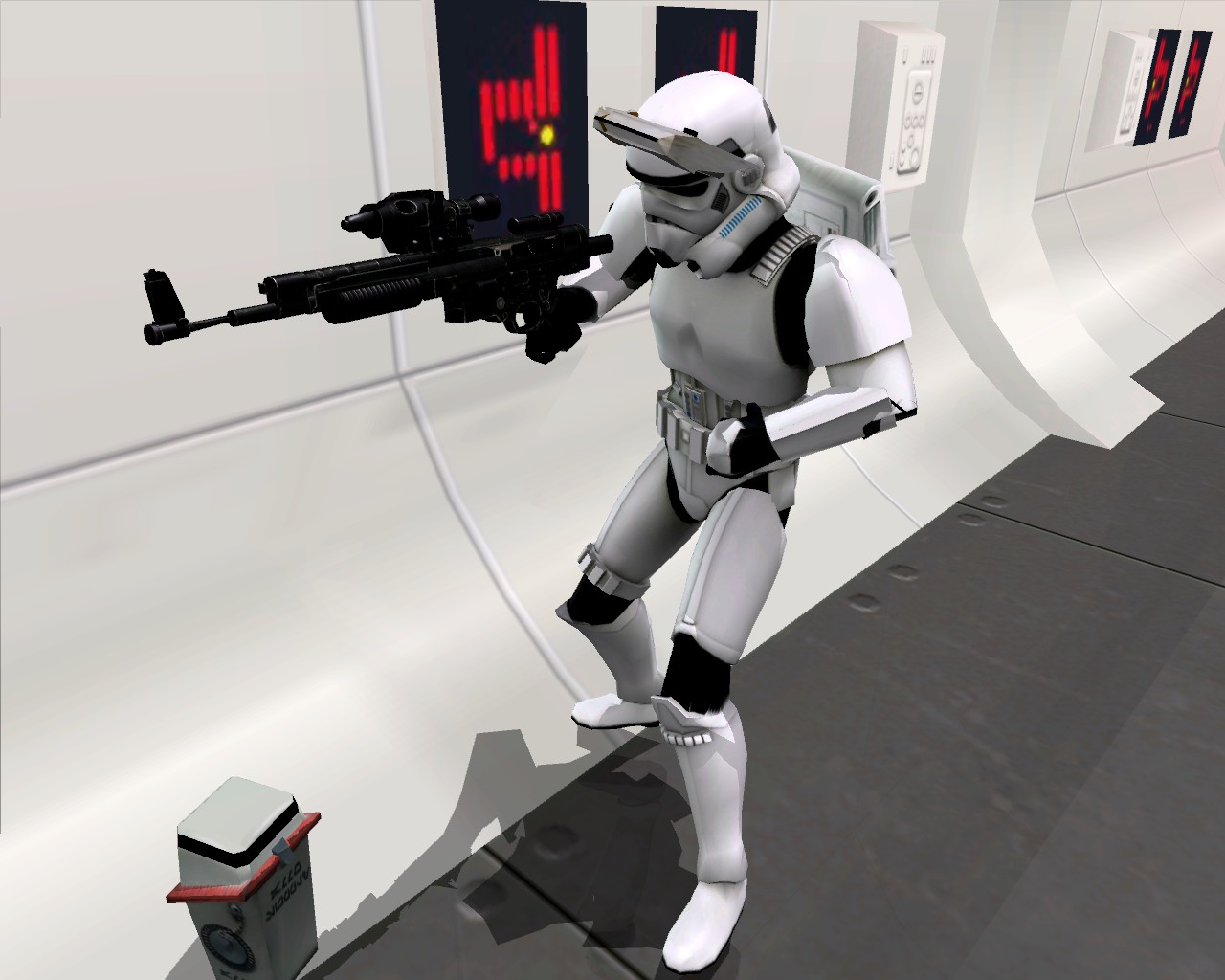 We also introduce some new stormtroopers legion:
As you can see there is only Varder's Fist for now, should we add a variety of legions? Like maybe a 212th Attack Battalion one or something similar? Please, let us know in the comment section below!
I (Cdt Fox) improved all the weapons models:
---
Allumette's recent work:
New TIE Bomber' bomb explosion particle effect: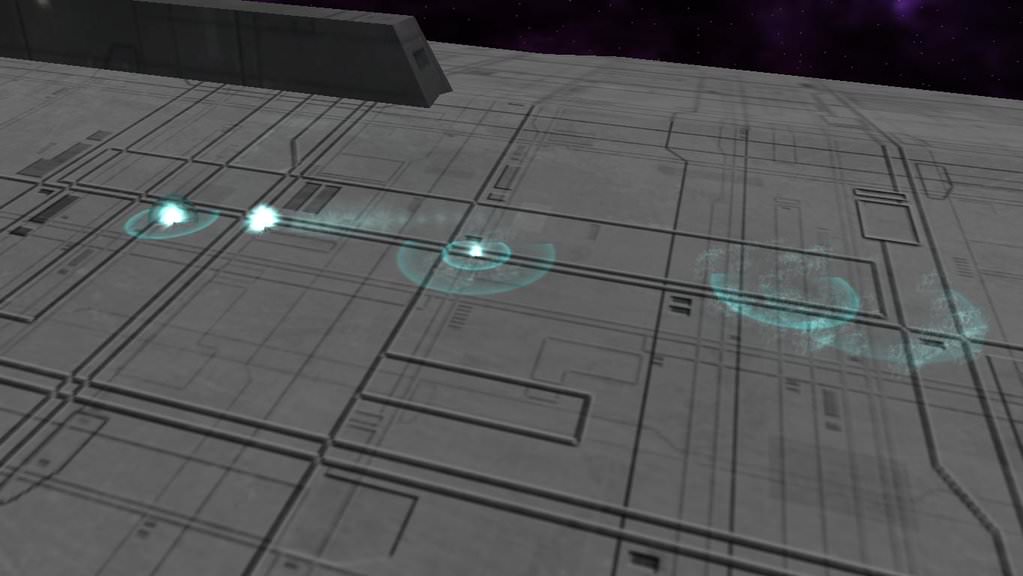 Here is the full video:
---
Let's end this article with some TCW shots ;)
Thanks for reading guys,
- Battlefront Ultimate Commander Team