Roboplant is all about hydroponic farming, which is a way to grow crops without soil. In the game, your robot workers will use various machines to plant, pick and package the food you grow to sell to the market.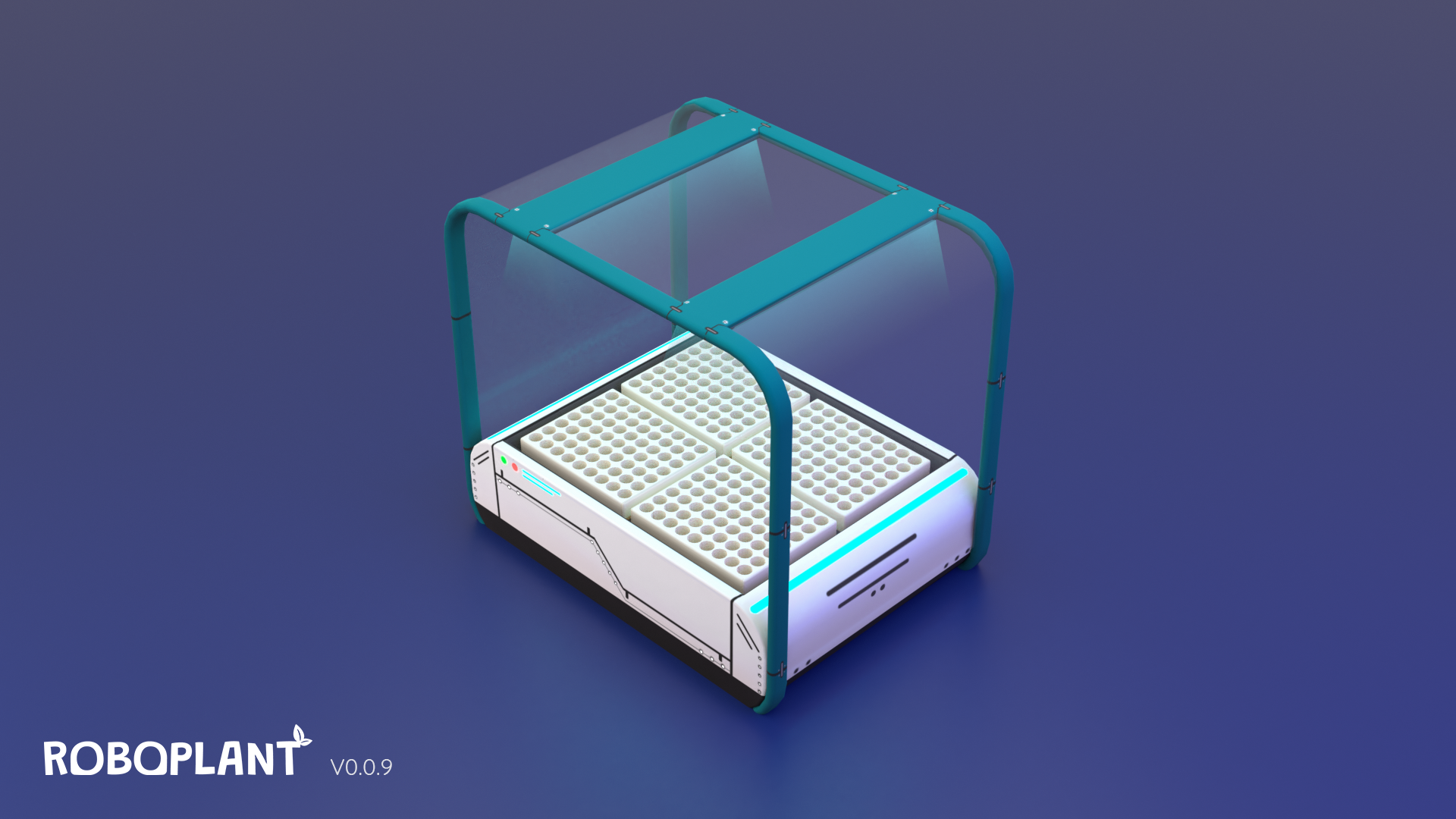 Seeder: from seed to seedling
Once you've chosen what you want to grow, workers plant the seeds in the seeder. Then, once your seedlings have sprouted, they'll be moved to the planter to grow to their full size and bear fruit and vegetables. Workers then pick the produce and take it to the packaging machine where it'll be prepared and wrapped for sale.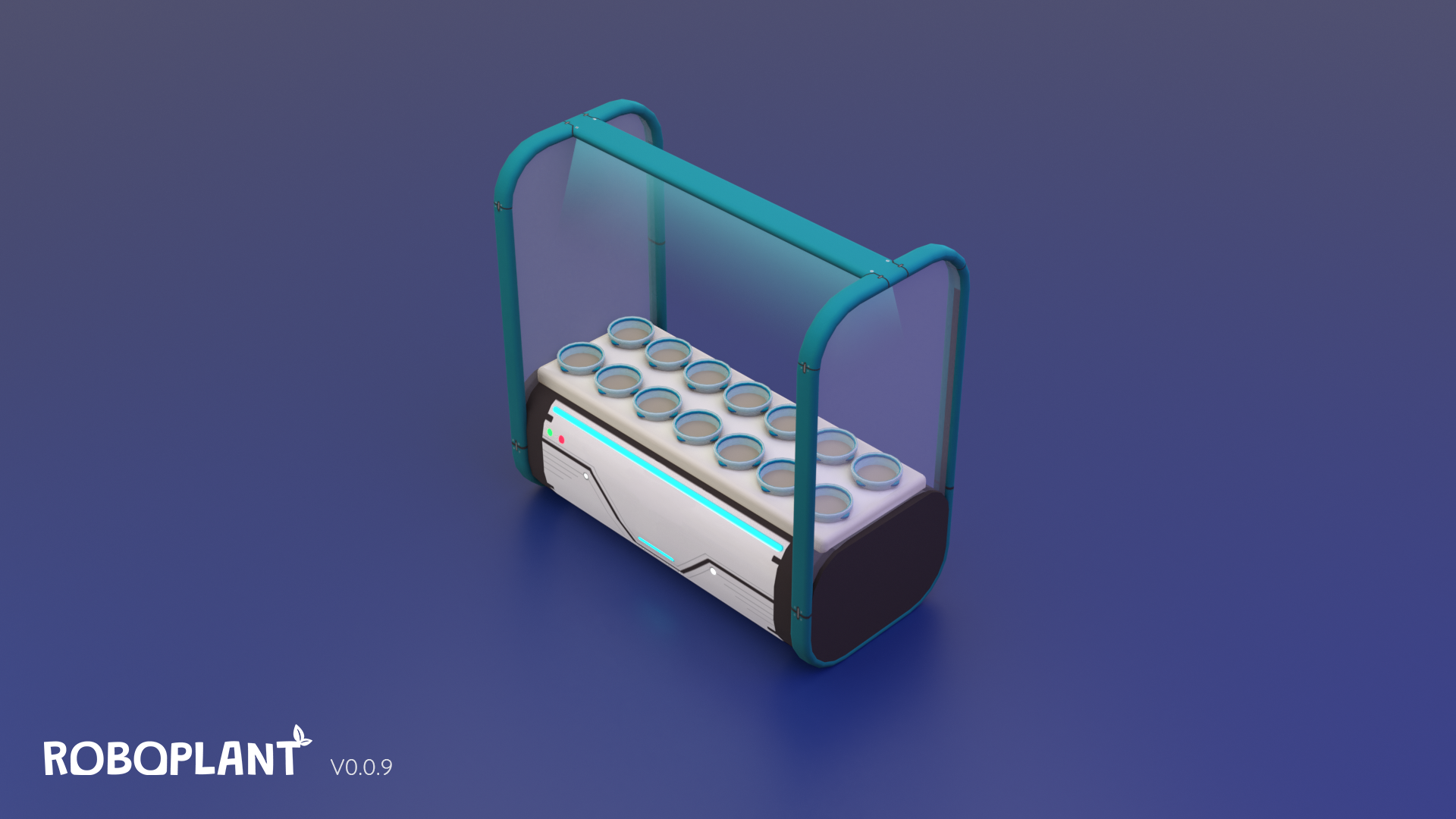 Planter: from seedling to harvestable plant

At the start of the game, the machinery you'll have access to is very basic, which means a lot of laborious work for your employees. As the game progresses though, you'll have the option to research better tech so you can install more advanced machinery, and that will speed up the whole process, leaving your workers free to carry out more tasks around the factory.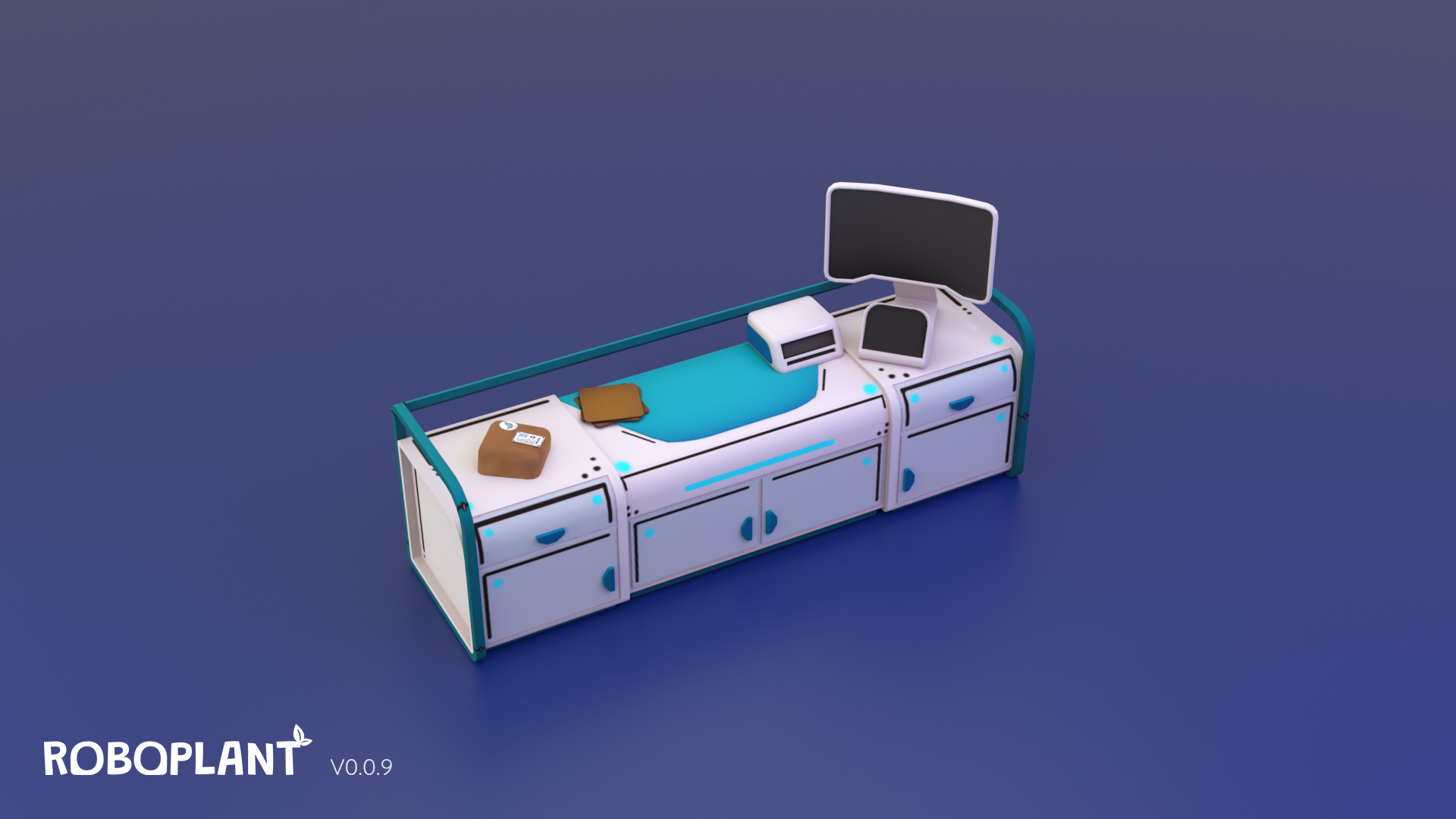 Packager: from harvested plant to packaged product

In the last few weeks, we've been working hard to get the first version of these packaging machines working smoothly, and we're happy to say we've now achieved that. Our next job is to add some character to the individual rooms of the factory to get them looking distinct from one another.
Want to know more? Join us on Discord or head to our website to know more about us