We noticed that a lot of you guys want to build bigger vehicles. Because we'll be expanding the world of Homebrew in the future, bigger vehicles will certainly be necessary and therefore we'd like to introduce 'construction zones'.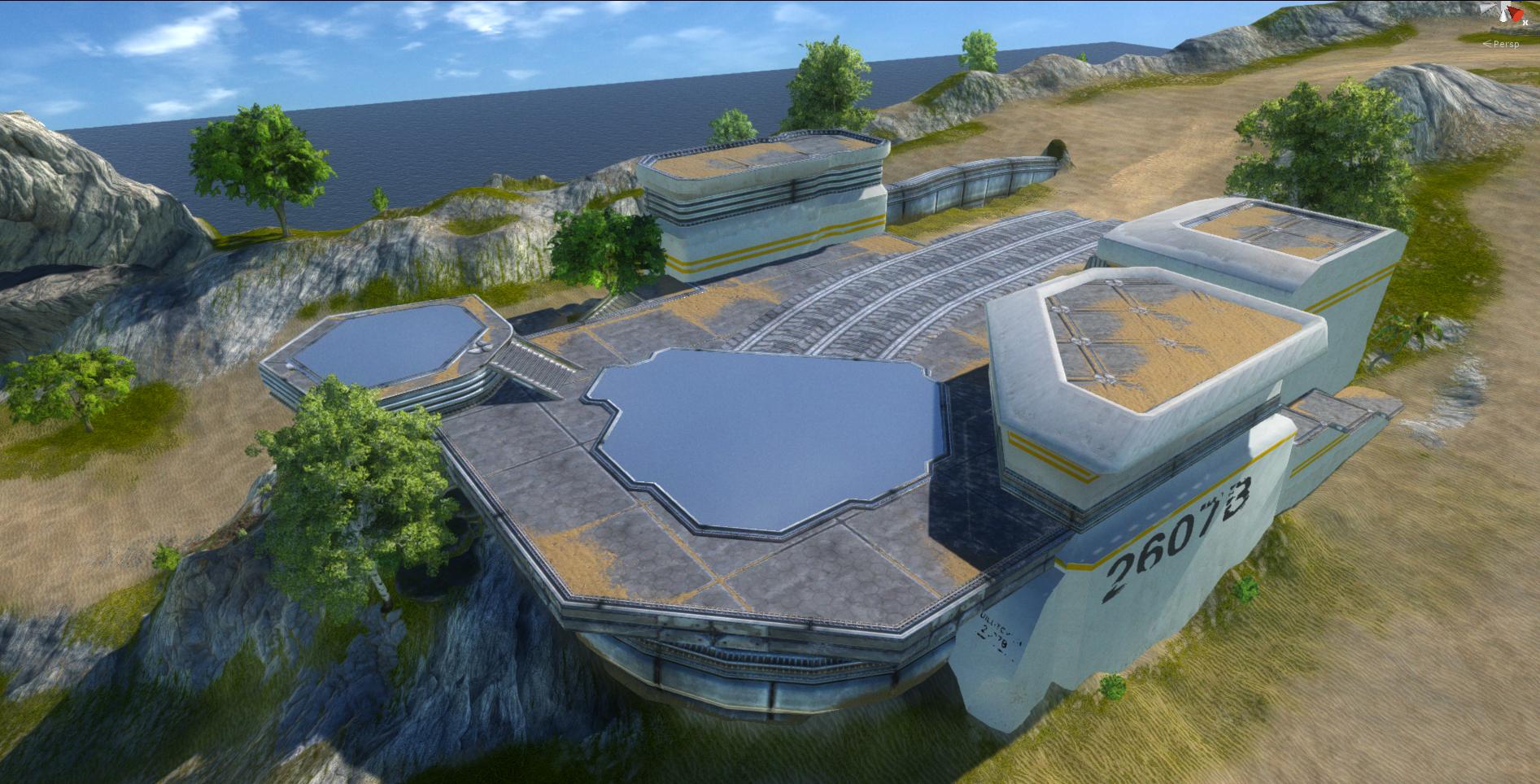 Construction zones?
While they look better than the current workshop the main benefits aren't the looks, it's the fact that building happens in an open environment rather than in a confined area. This means that you'll have plenty of room to experiment in and that it'll be accessible more easily.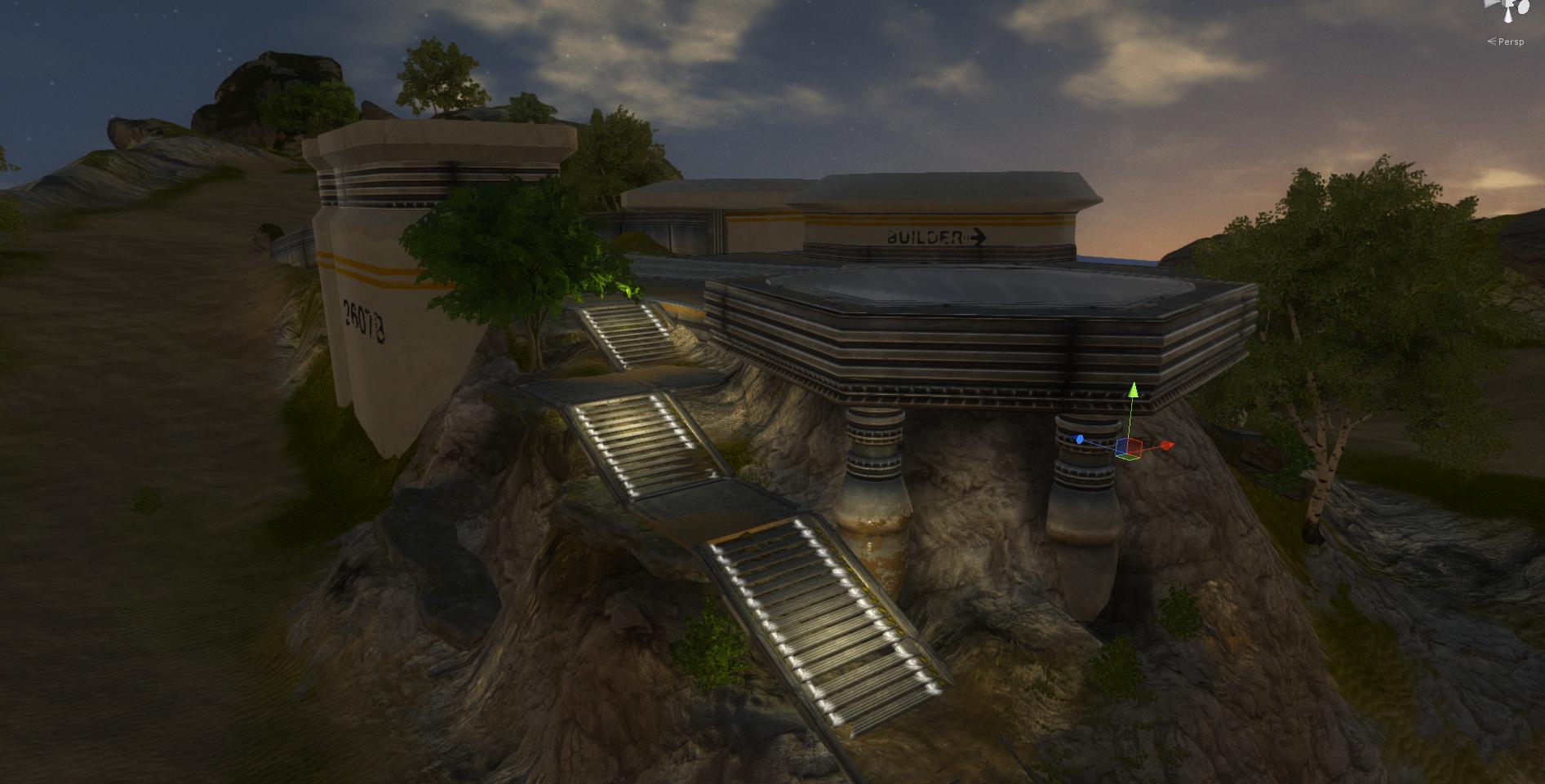 These zones are still a work in progress and they'll contain the necessary tools and systems that we've redesigned to work more efficiently and feel more intuitive at the same time. As time goes on and more islands/areas are added, more construction zones will follow accordingly.