Desert Runners, it's been a long while since we had the time to sit down for a second and talk about what's going on in terms of development. Summer is finally here in the Northern Hemisphere, and we can't wait to spend it all bathing in our screens' light, sitting in our home office chairs. What a change.

Here's a picture to celebrate summertime.
Now for the news. We've been working on ways you can defend yourself while you are lightheartedly attending your farm plot. Craft the thing, place it where you find it more convenient, and keep cherry-picking your bananas in peace, nothing is going to be sneaking behind you! Unless there's more of one nothing, in that case you're screwed.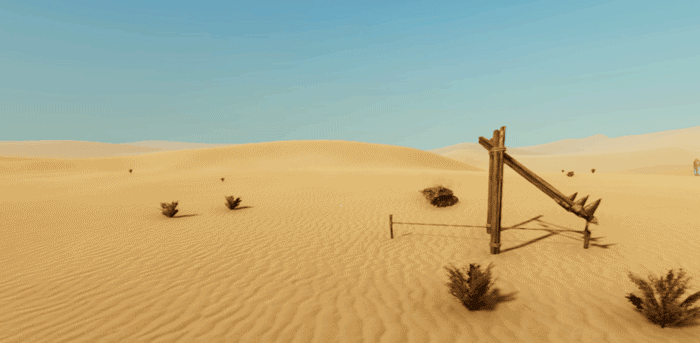 We also want to mention that we've been taking care of all the boring stuff that must be considered when you want to release a game in more than one language. So yes, that's basically done now, and we can say that localization will be a thing from the beginning. You might be thinking cool, what languages in addition to English will be there? That is confidential, but if you know us, you know at least one of them, and no, it's not Latin. Feel free to guess in the comments.

Finally, we added a couple of new locations to our map. We are basically done with the positioning of all the locations now, and what's left to do is to take care of what can be found inside of them. But we still have plenty of ideas, locations that for the time being exist only in our mind, which we'll be able to add to the map at a later stage during early access. New hidden rooms. New areas altogether perhaps. Even new worlds! ...Ok I got carried away here.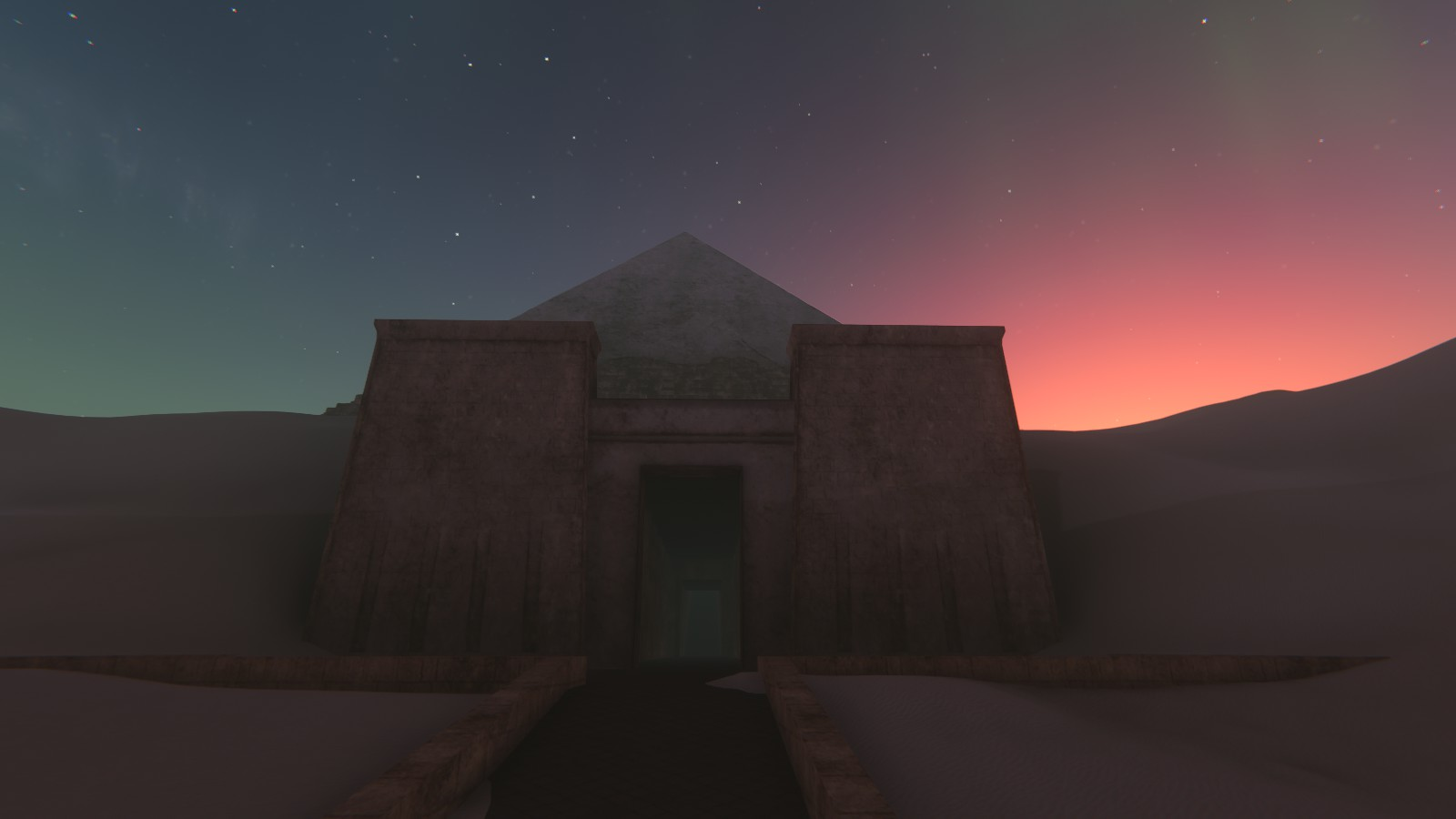 That's all for today. And don't forget that if you want to join us on Discord, you can do that either on our Starsand server or on the Toplitz one to follow other titles as well.

The desert awaits.

Tunnel Vision and Toplitz Productions Teams