Hey guys,
It's strange how fast time flies when you're working 7 days a week, a productive week for sure, but the whole team is exhausted. Working on the game in general, the new trailer and the Indiegogo campaign are really setting the tone for our efforts.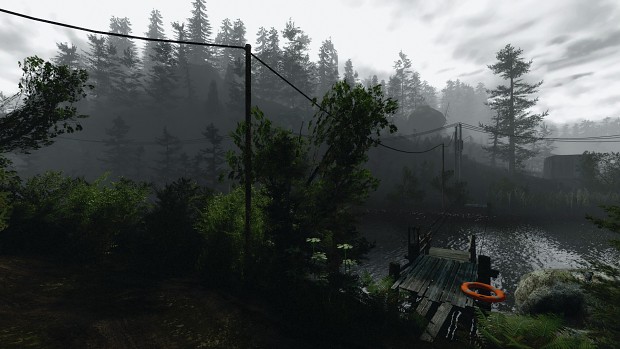 Some have been melting their faces over compiling issues, some have been constantly on the move while trying to work almost around the clock. Then there's the one happy camper who got to try working in our office.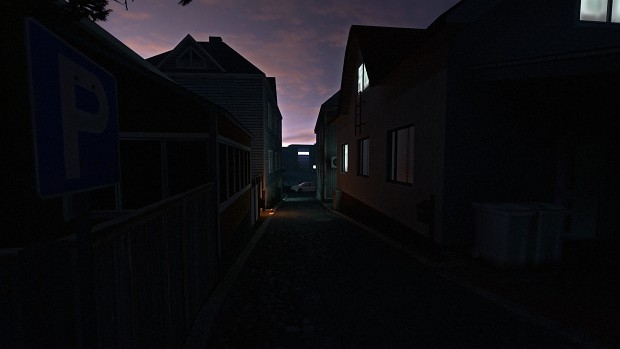 It's been great seeing the team work and seeing the updates on the Steam version of the game. The detail these guys go into when working on each independent structure or puzzle is mind-boggling. Just a few days ago we had a debate over which drawbridge operation regulations or standards should our drawbridge follow. Not only is it difficult to actually find relevant information about drawbridge regulations, these guys had been at it for hours when the debate started.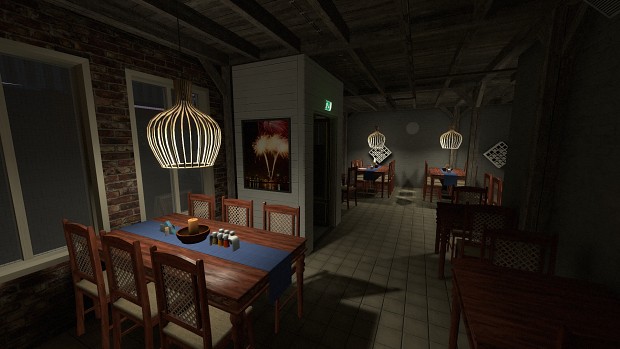 To have that sort of commitment and passion to perfect every little intricate, and sometimes seemingly meaningless detail is admirable, borderline ridiculous, but it all adds up to the bigger picture. We should take pride in that.