What's up guys, we are trying to stay true and faithful to our promise of keeping you guys updated, so here goes nothing.
We have started planning our Indiegogo campaign somewhat more thoroughly and we have got some pretty cool perks coming along. Before the campaign we'll be releasing our new trailer and possibly some new gameplay. If there's one phrase to sum up this past week from our developers point of view it's been "I have no Idea why it's not working, these errors don't make any sense". Nevertheless, we are making steady progress. Most of us are still working from our apartments, as we do not have the necessary software in our office yet. When we do get the software, things should be a little easier since we would have both a common space for our team to work in and simply faster PCs than what we are currently working with.
And again, some new screenshots :)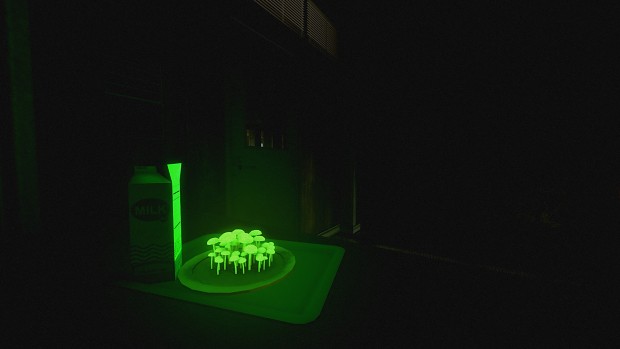 Neglected doing dishes for long enough, now I am saving in electricity bills. Hopefully it won't become sentient.