Last moments to vote in IndieDB Indie of the Year competition. Let's see if we can make it to the top 10. If you haven't voted for INFRA yet, it's time to do it now! We would really appreciate that.
This week we have an interesting thing to share with you. The player character! You won't see yourself that much ingame though, apart from the occasional mirrors and such, but it's always nice to know what you look like. No name or other information revealed yet, there's another time for that.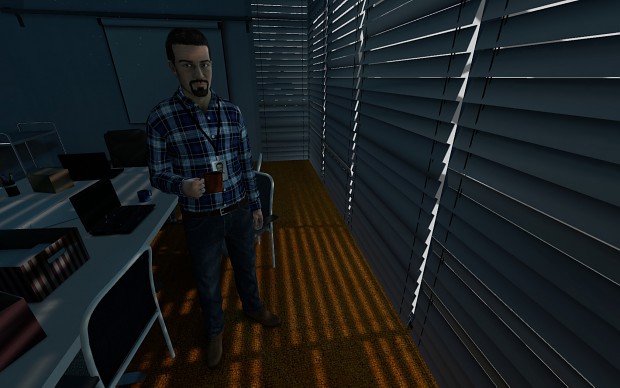 Shaders and textures are work in progress, no need to worry about him looking like plastic.
It wouldn't be an update for INFRA without screenshots of a yet another setting, so here's some of a map I've been working on a past few weeks: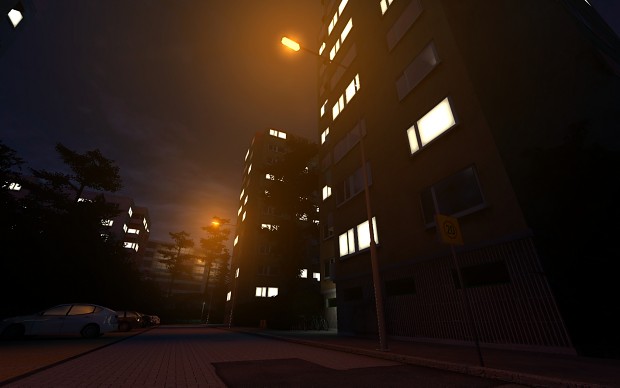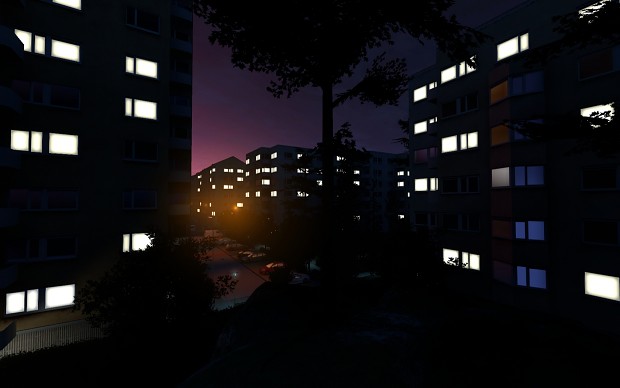 Taking into account the things happening around, it's a miracle there's still power in this part of the city. Guess there's some things that have been taken care of after all.