Hey guys. You've probably noticed the IndieDB Indie of the Year competition that has been going on for a week or so. The top 100 was announced three days ago, and we were in there! And that's because of your votes! It's awesome and you guys are awesome.
The second phase of voting has begun and we're now competing for the title of indie of the year. We would appreciate it if you would vote for us again!
Anyways. This week we have a fresh(ish) piece of concept art from our friends over at Kraffit.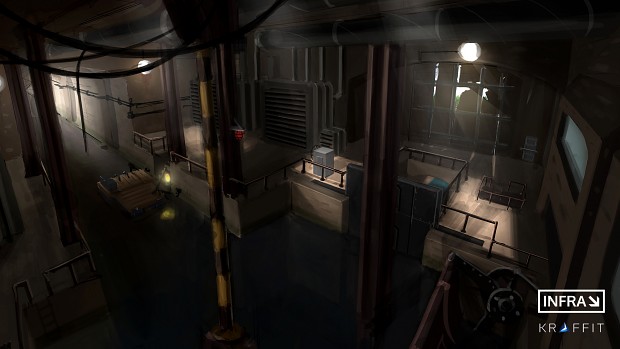 These screenshots, on the other hand, are from a level that Mikko has been working on.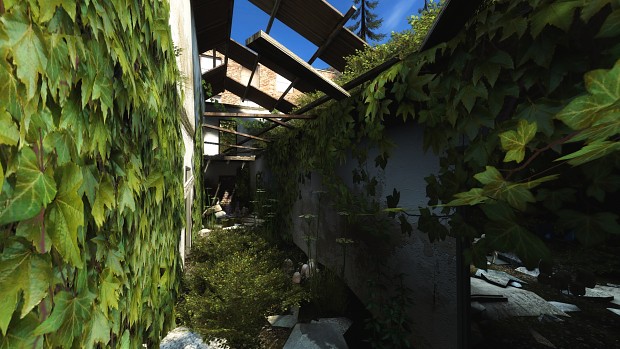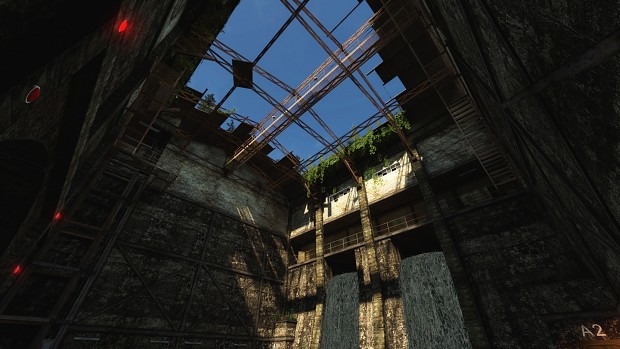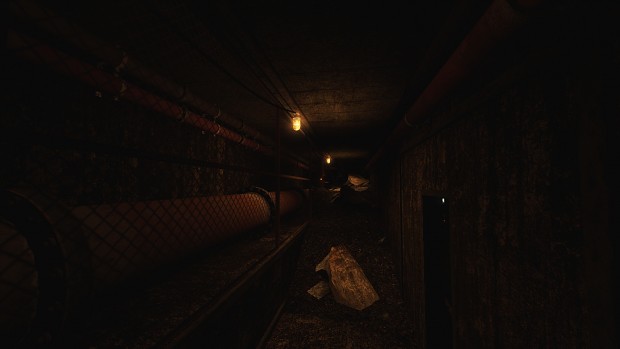 We've also been working on a plethora of other stuff, but none quite made the cut into this week's devblog. I guess this will have to do.