Hello World,
Do you know how some games (and series, movies and books) have the power to bring people together over a story? We, as all indie gamedevs do, hope to do the same with Oizys. For the past few weeks we've been going over our narrative, our characters, and specially: how to include our narrative in our game. As you might remember from our last post, Oizys had a bottom-up aproach to its development. This meant that we, and specially Matilde, our game designer, were left with quite a puzzle to solve (pun intended): She had to figure out the best way to fit our narrative into our game. This meant tons of coffee as you can see here.

You might be asking: "Where's the problem in that, and why do they need my help?" Well, you see, we still haven't quite find "our people" - the people we want to tell Oizys story to - and without that is pretty hard to find the best approach. And that's exactly where you come in! Cause right now we are building...
Oizys Community!
As you migh have heard from our pitch, Oizys is a game about solitude and loneliness. However, that's not what we are hoping to make the people playing our game feel. We want them to feel part of a community, and part of something special. And that's why, after many doubts and indecisions, we are going out of our way to find "our people": the people we want to build Oizys for but - more importantly - the people we want to have by our side as we are developing it.
So, tell us all about you. What do you like to read, to watch and play? What do you think makes a great game? What about a great story? What do you think about how we are developing Oizys' narrative?
---
Here is the link to our first form, and we'd love if you could fill it out and share with some of your friends. We want Oizys, our baby-project, to be a little bit yours too :)
---
It is only fair that we first present ourselves! So, without further ado, meet the team behind Oizys! We're curretly a team of 3, based in Portugal :)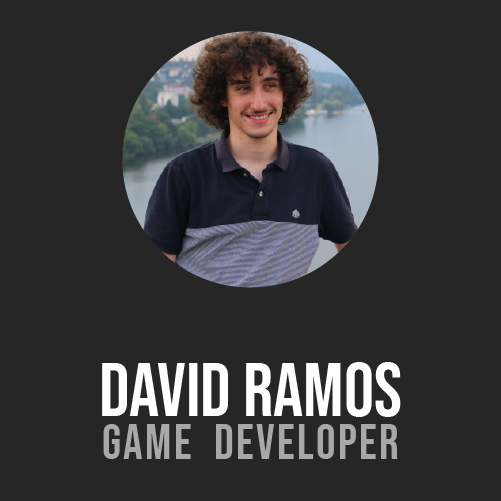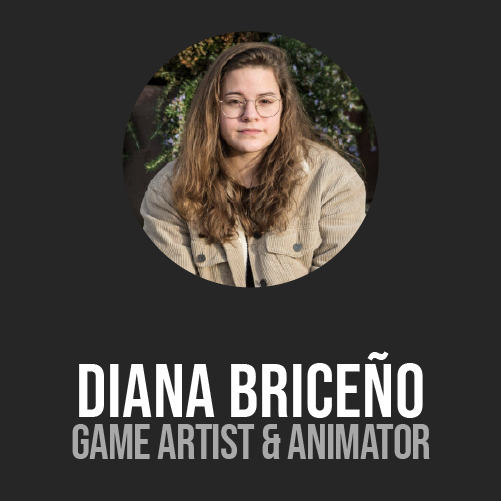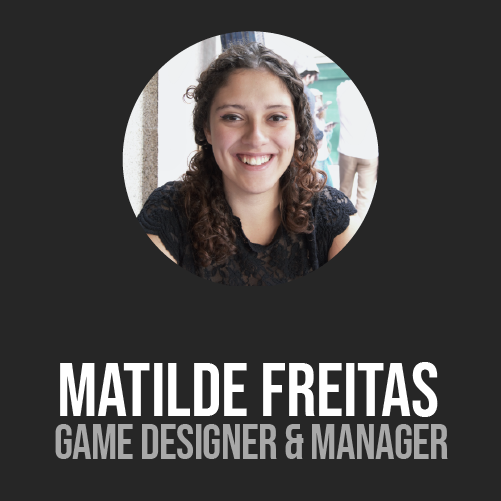 Let us know what you think, and what you wish to be included down in the comments, and don't forget to follow all of our social media. We also made a cute thing using ContactInBio to put in our Instagram bio, condensing all our links into a nice one: Valkstudio.contactin.bio. Doesn't it look pretty?
What's next?
Well, we are gonna keep developing our level design and we have started thinking about sound for our game! We are also gonna start posting more frequently and collecting more feedback. So tell us: what do you wish to see about Oizys or the development process?

---
Stay tuned for all our DevBlogs, and don't forget to follow our Twitter, Facebook and Instagram. Thank you so much for all your support and feedback :)