Hey guys ! We've been working hard this year to give you the coolest experience possible for the coming closed Alpha.
First of all, we have been through a year of playtests with our pre-Alpha. A lot of people played Sumocrats, hardcore players, casual gamers, journalists, fans, developers, friends, we had tons of feedbacks =, thank you all !
We worked hard on the game inputs to find the perfect balance. We rescaled arenas, improved skins quality and animations. We had to resize hitboxes and the environments to make it clearer and easier to understand. Pretty much everything had been redesigned from scratch !
We had also been part of various events, we met thousands of players : Indiecade / Everygame City / Winterfest / Japan Expo / Game Connexion Paris / Geek and game festival… Near 1000 players allready registrate to participate at the alpha and join the arena.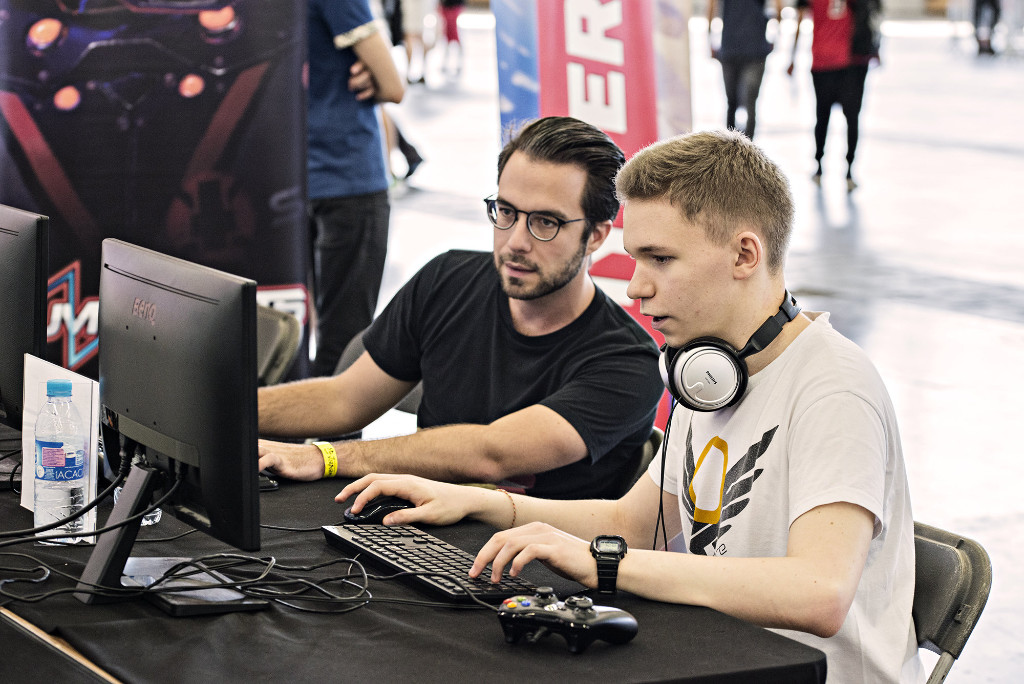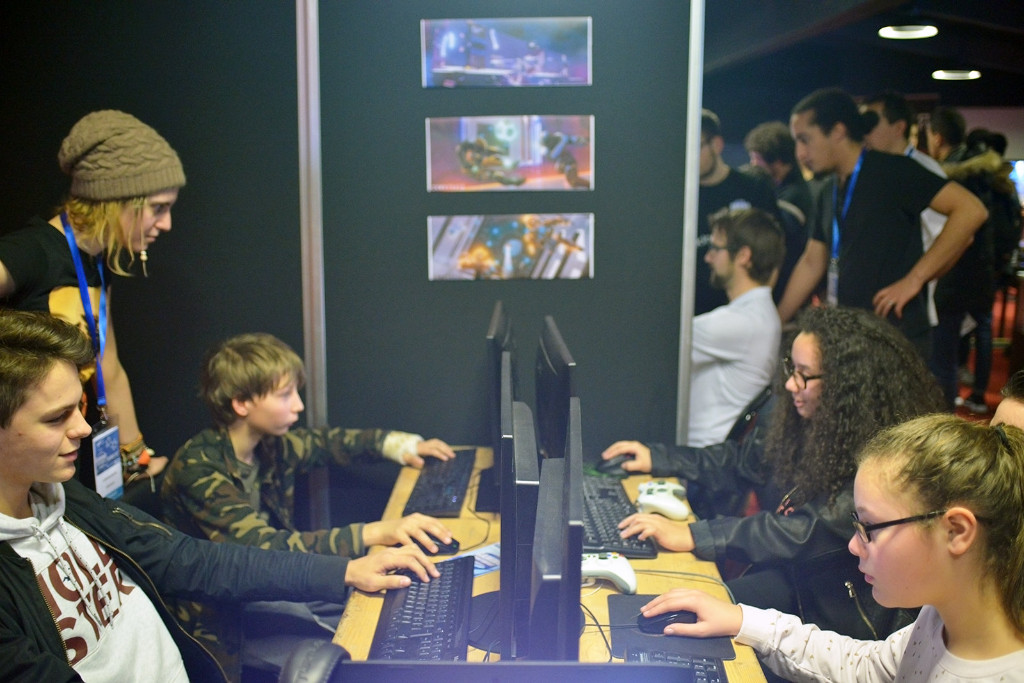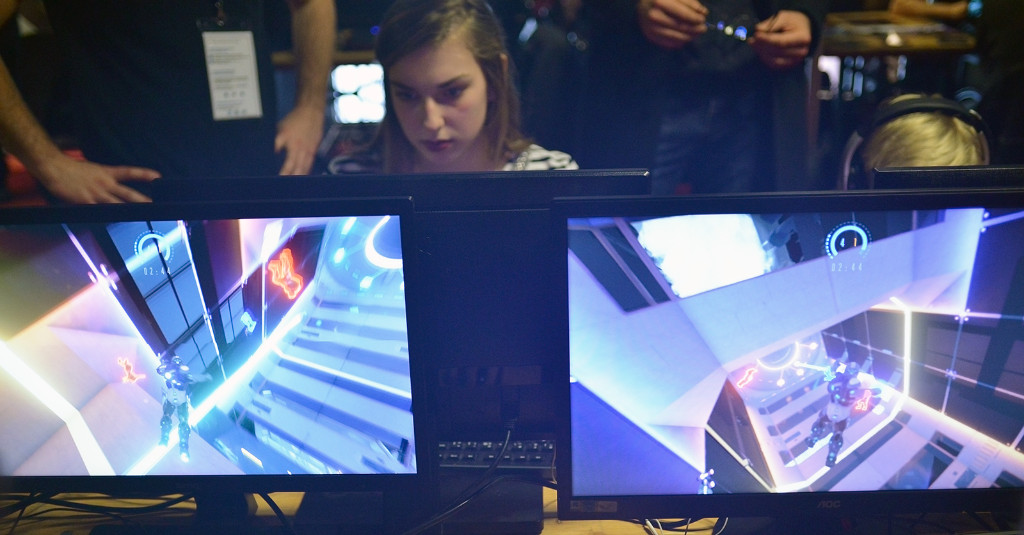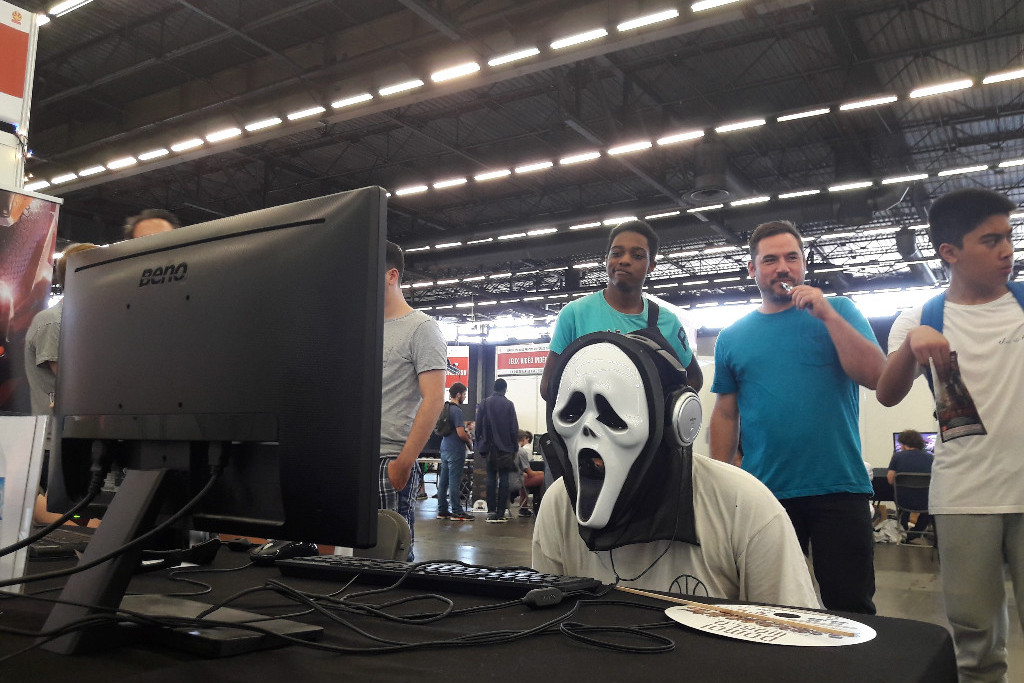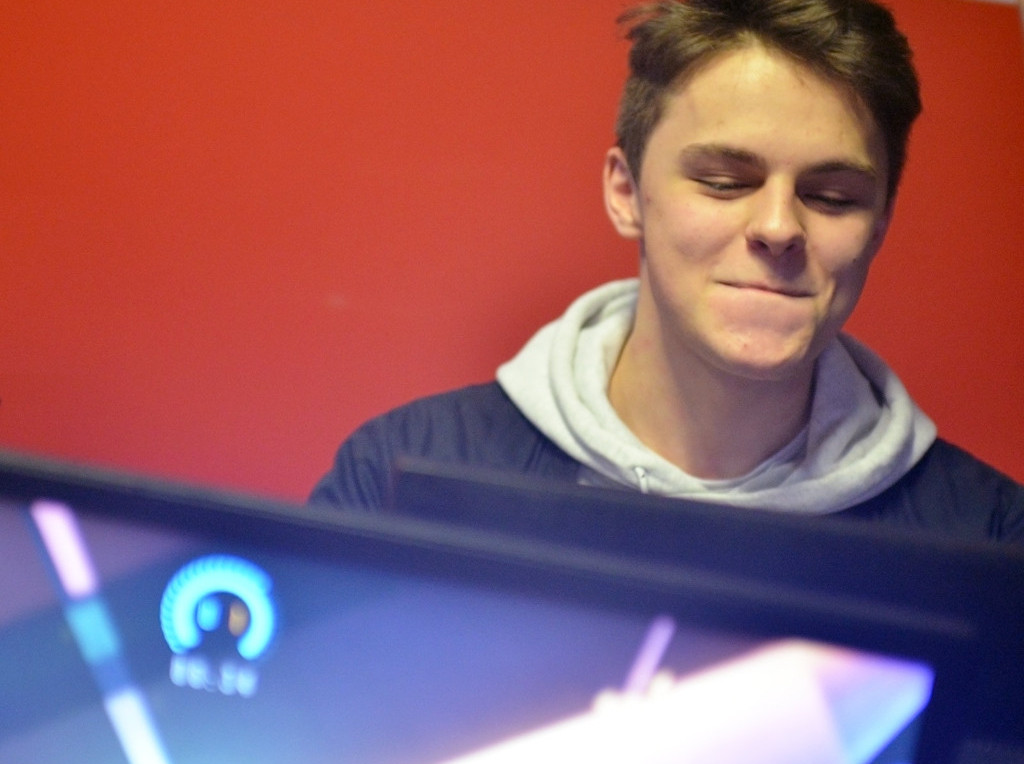 We are now close to the quality we expected for an alpha. So when should it be released ? If the matchmaking works fine we will launch it on February !
We captured a gameplay video weeks ago of the actual build so you can have a better look at the overall feeling of the game :
Closed Alpha registration is still open : ALPHA SUB
Steam store page is ready. From January things will speed up to launch the Alpha. We hope this Devblog puts your minds at ease knowing that the game will arrive in the timeline we have promised, at the quality we promised, and with all the amazing features that convinced you to support us in the first place.
Last thing, if you want to talk about the game, meet the team and see exclusive contents, join our Discord now ! SUMOCRATS DISCORD
We wanted to thank you all for your support this year. Happy 2018 all !
ArkRep Team :
Fabien, Cesar, Laurianne, Guillaume & Guillaume, Olivier, Stéphane.