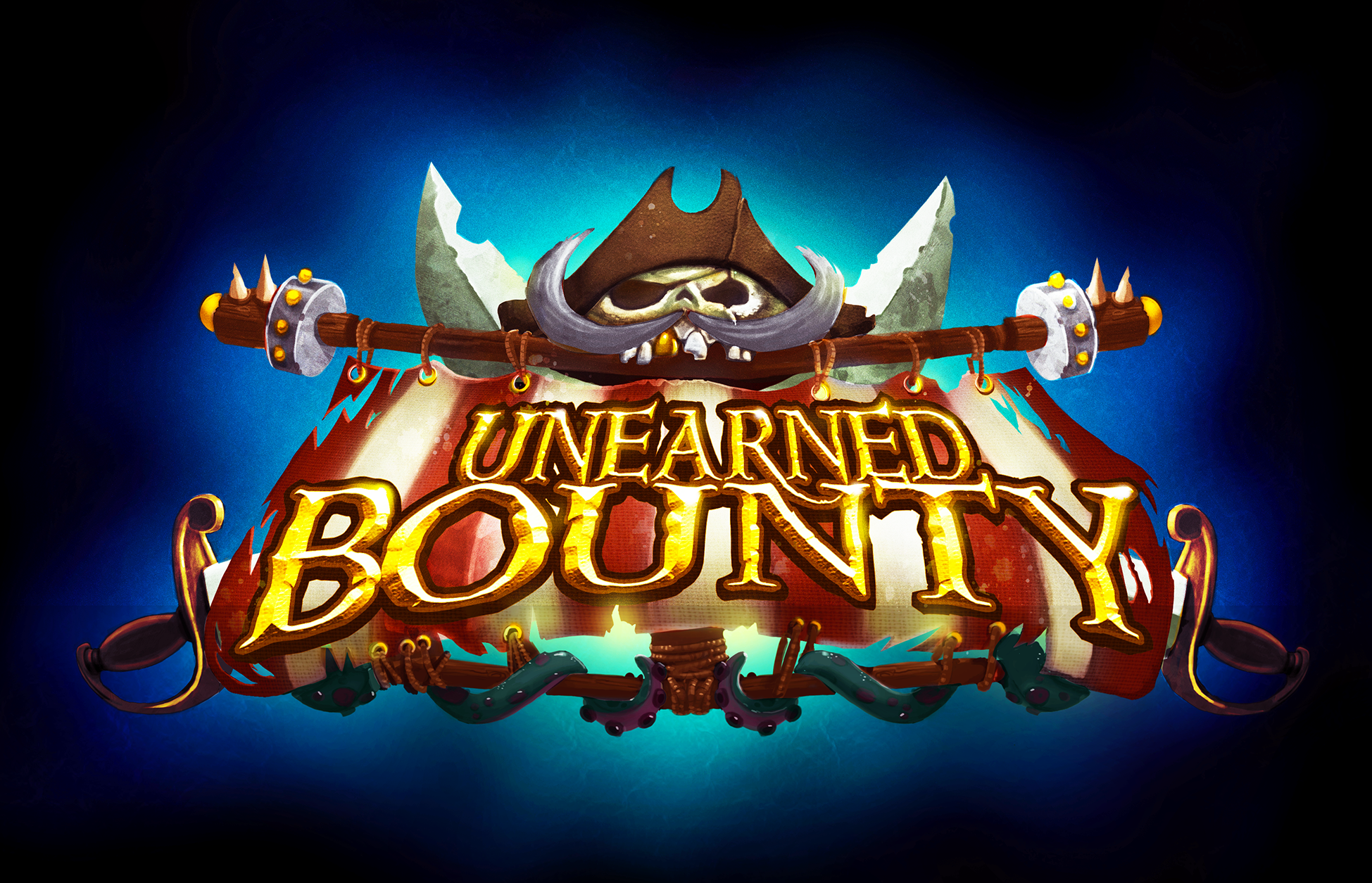 Unearned Bounty is multiplayer pirateship Free-For-All arena combat game where you strive to become the most infamous pirate of the high seas. Within the 15 minute matches, you collect gold to upgrade your ship, try to steal kills, and loot from other players in a unique looping world.
If you'd like to play in the alpha jump on our discord and chat with us! We run playtesting sessions each Saturday 11am to 1pm PDT, hop on and be entered to win $20 steam giftcard each week!
Check out our OST as we go through some recent news!
New Trade Ship
Really happy how the tradeship came together! A lot more color and life compared to before. The Royal Navy will be in full force soon.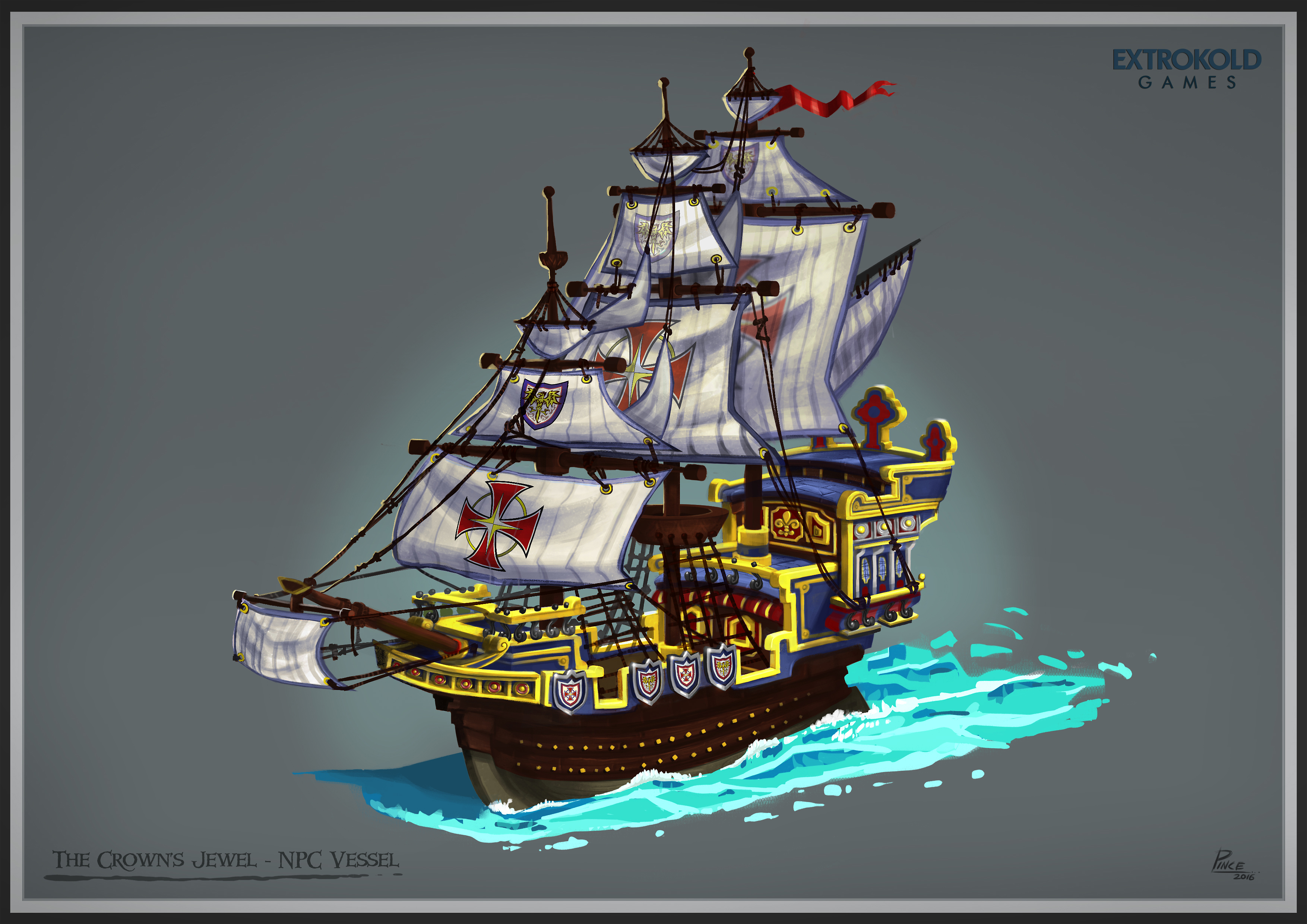 Terrain Concept Art
Richard has been putting together a bunch of set pieces for our revamped Volcano map! Here is a peek into things coming in our pipeline!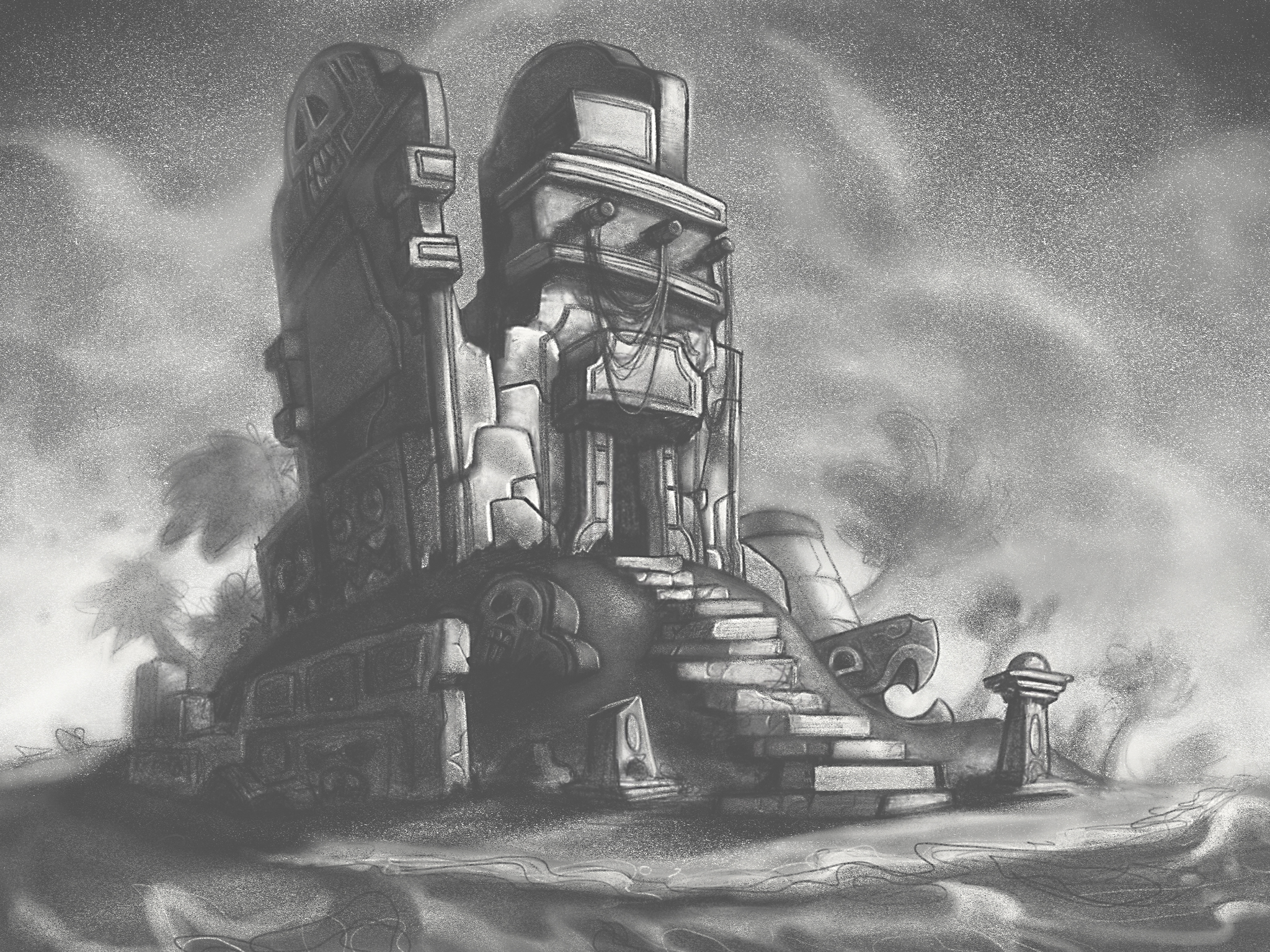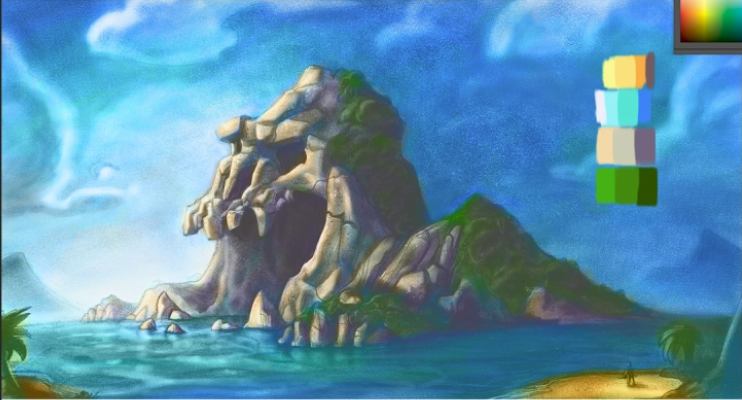 Screenshots
Here are some ingame screenshots of the new terrain coming together on the new map! We added a more "cliffy" rock texture along with rock placements to add more verticality to the islands then we had been using before.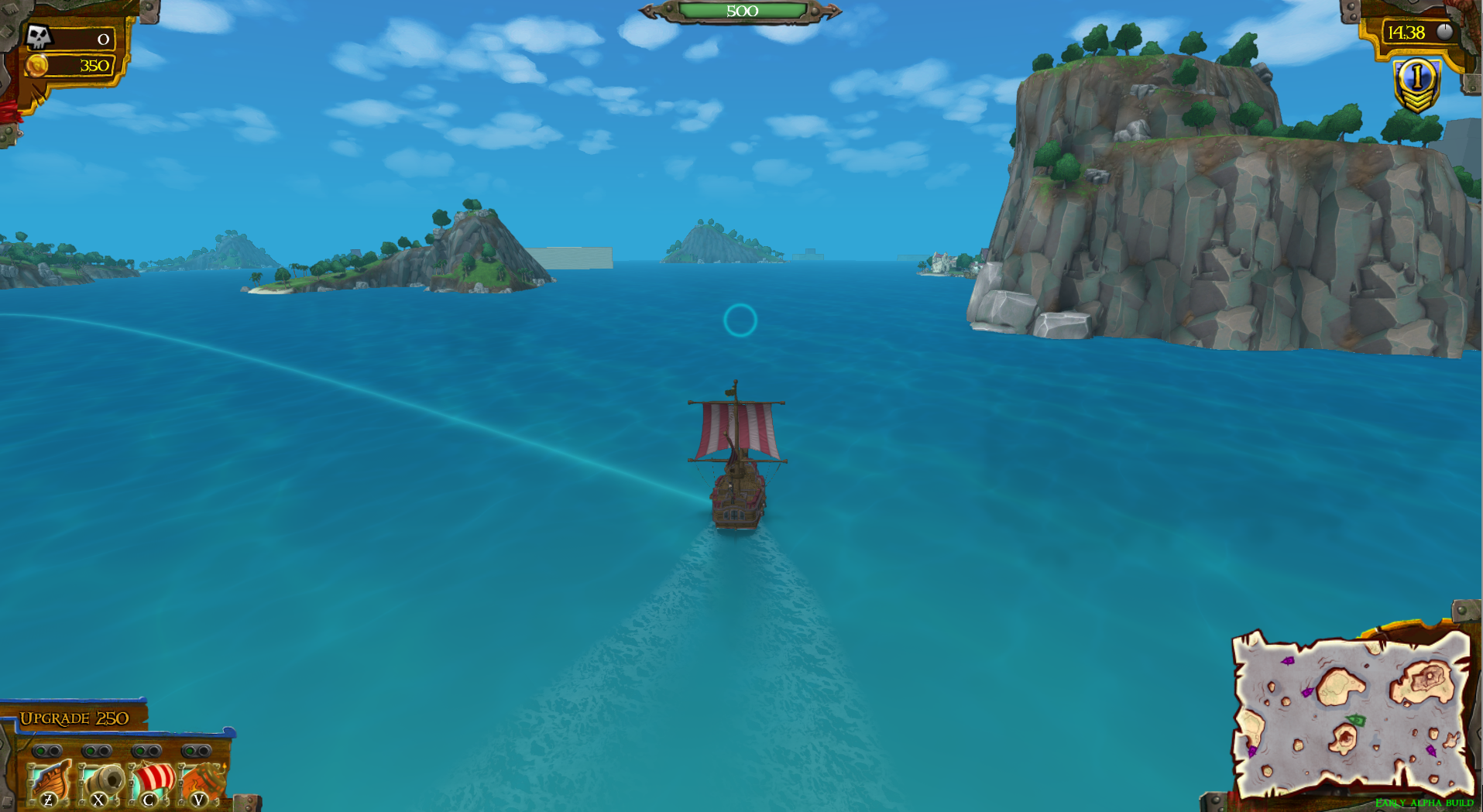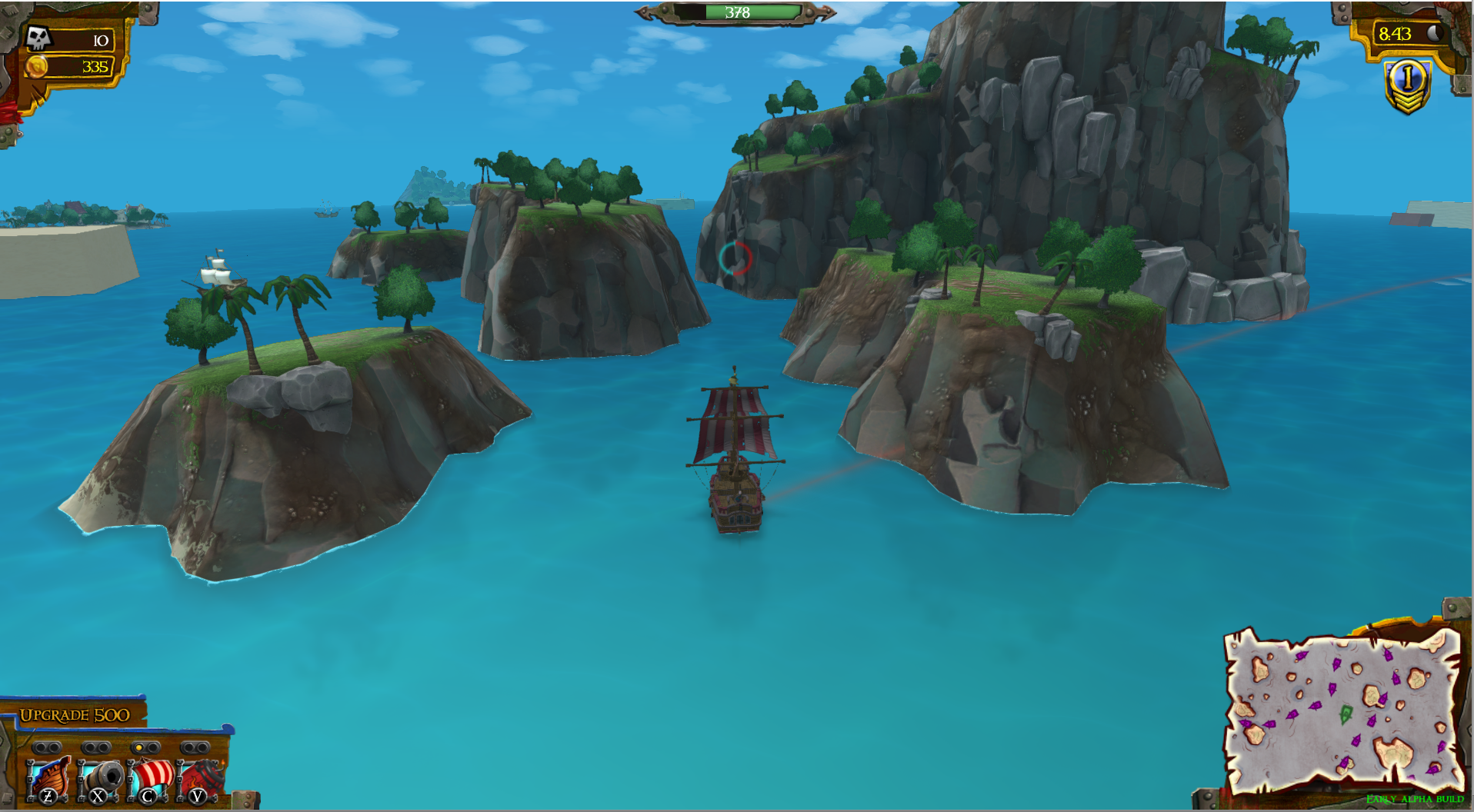 See you out on the waters!
Robert Dunlap
Extrokold Games